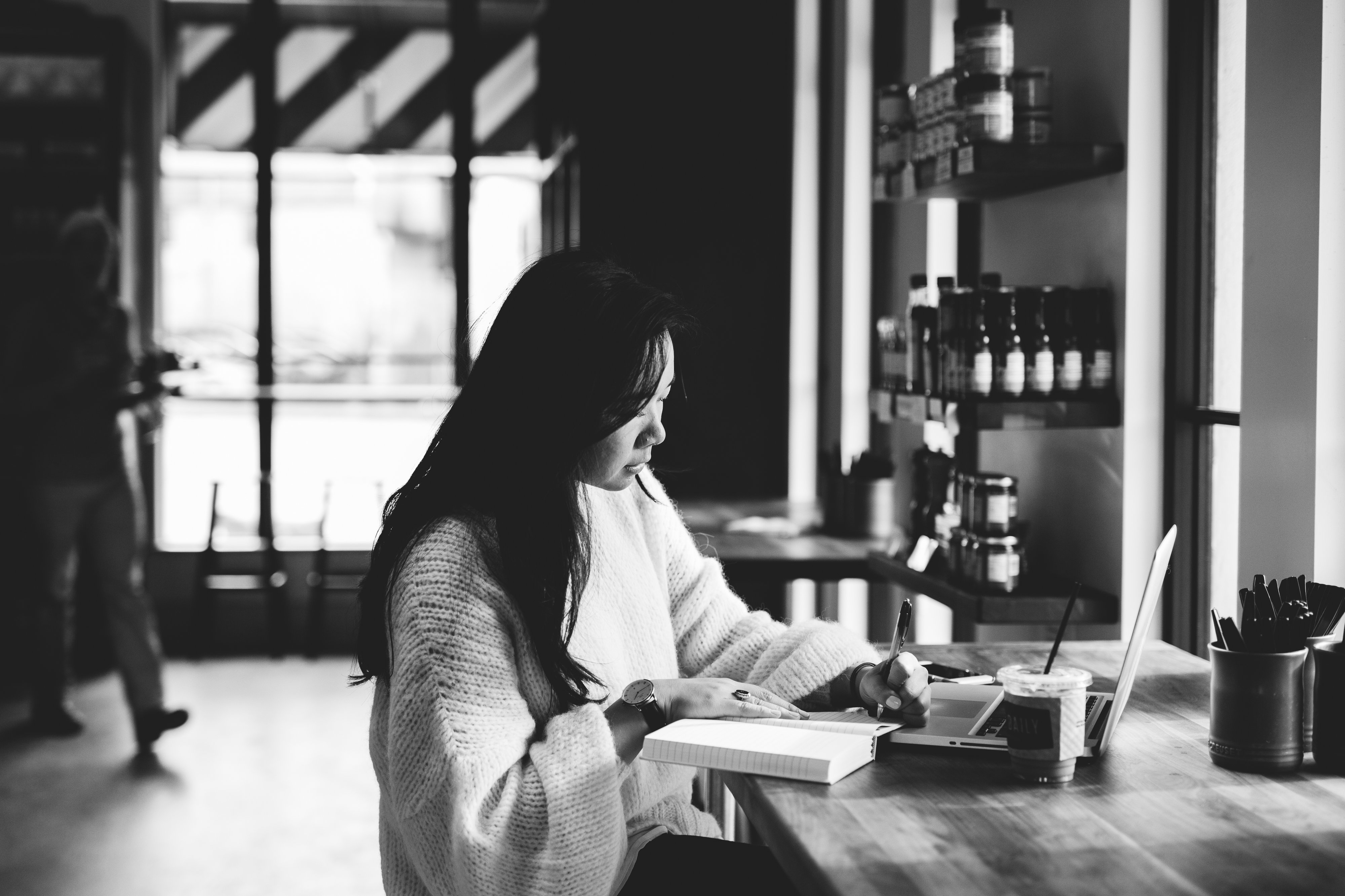 Welcome to the new Nutrition Happens – what do you think?
I know it's been a long time coming, but you can't run before you learn to walk, right? This new site design is a cumulation and result of my growth in the past three years – both personally and professionally. Social media is such powerful way to express yourself. Somewhere between still feeling like a college senior (no more stuffing my tupperware full of carrot sticks from the dining halls) and trying to adult (taxes, someone please tell me I'm doing it right), I finally found my personal blog balance.
One of the most valuable pieces of advice that I've picked up through the years of social media is staying true to your roots and continually reminding yourself of your own worth. (i.e. you're a boss ass bitch. Remember it!) My little blog break gave me the time to re-focus and shift all my energy into this new site.
My goal for this blog is to be 100% transparent and connect with you guys more. As much as this blog was nutrition and food focused (and as much as I loved talking about it), food can be very one-sided when it comes to health. Sure, it's almost one of the easiest things to control and change when "getting healthy" is on your to-do list. However, it never tells you the full story.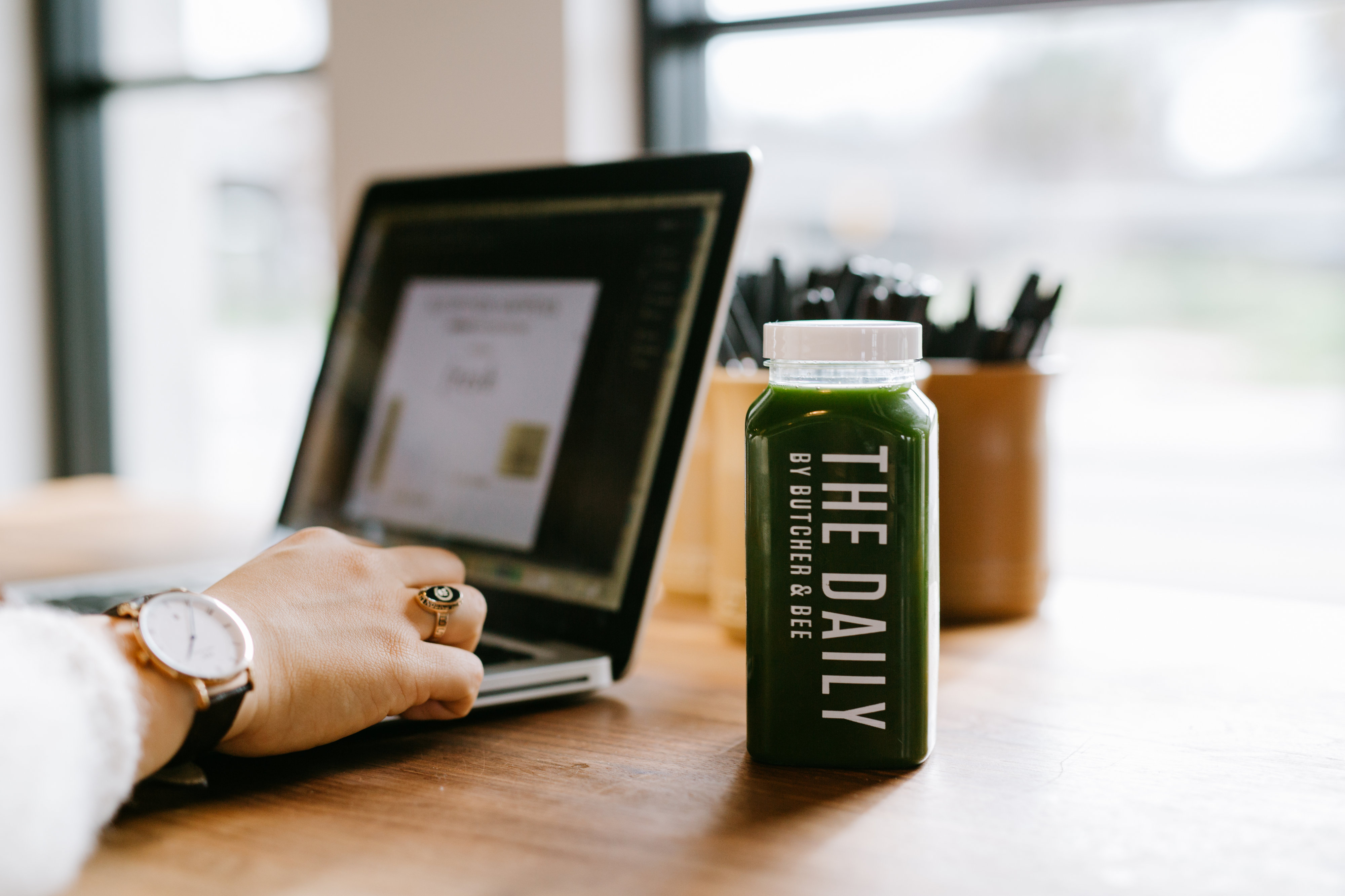 The name "Nutrition Happens" is founded behind the belief that "nutrition" happens in every aspect of life. You can't expect a lifestyle change to happen by focusing on one thing. It's a combination of all things in life – mind, body, soul. I can't wait to share with you my definition of health beyond the food. There are so many ways you can incorporate health into your life – food just happens to be one of them. I hope you will love all the new posts as much as I do! I'm bringing it back down to the roots, showing you that Nutrition Happens in everything you do.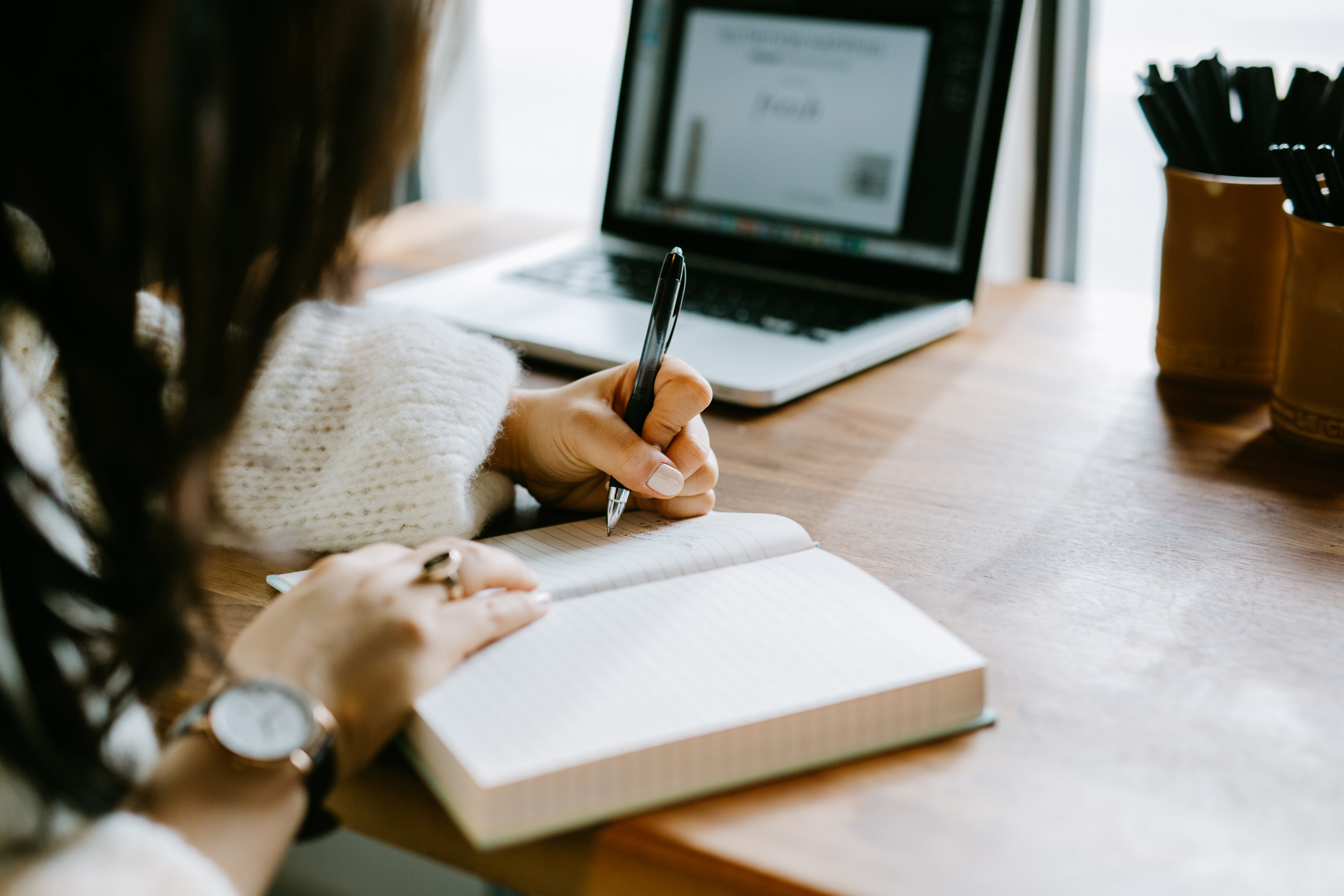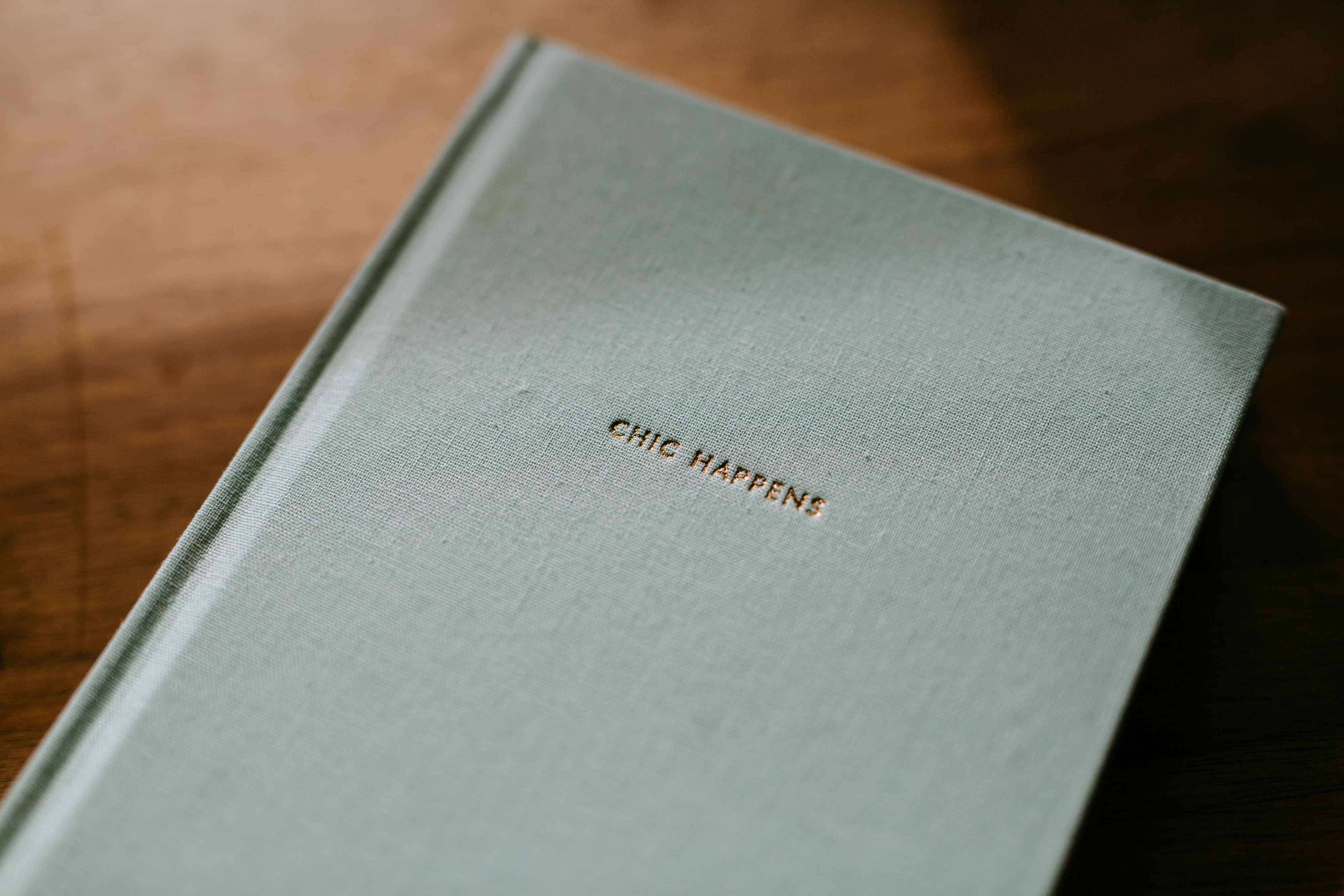 A big thank you and many hugs to my friend + web designer, Cat, and my entire family and network of support. They allowed me to celebrate, vent, and ride the emotional roller coaster that is both blogging and life in general.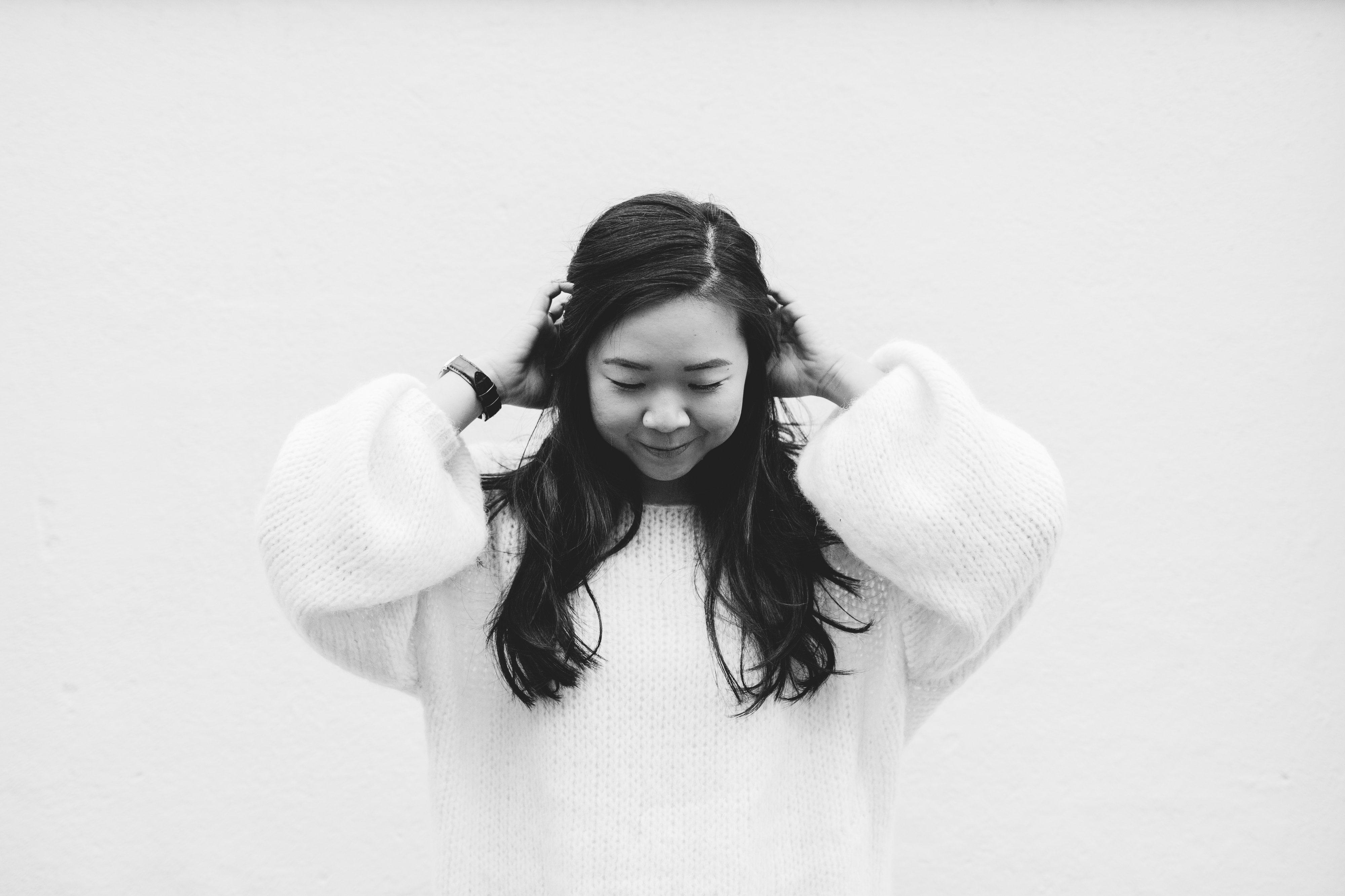 Amanda Seifert is the talented photographer behind some of the blog photos – if you live in the Charleston, SC area and need a lifestyle, wedding, or portrait photographer, she's your friend! I don't think I've laughed that much in the hours I spent with her in a long time. An insanely talented, fun, and beautiful soul – you're the best, Amanda!
(Visited 233 times, 1 visits today)