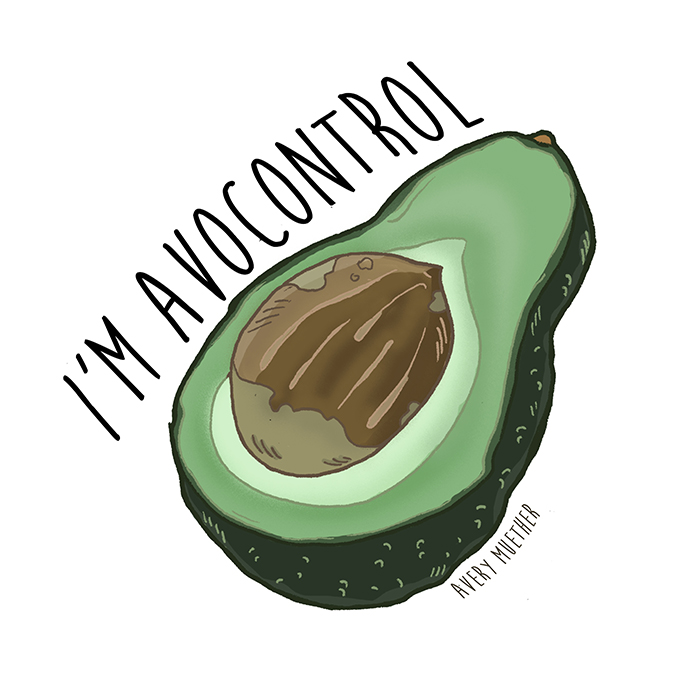 What happens in 2 months time, may you ask?
I ran the Chicago marathon. (Just your casual 26.2 jog around the neightborhood)
My cousin got married. (Congrats, Rebecca!)
I gave my first business presentation to the Senior Vice President of Technical Operations for United Airlines. (UNREAL!!)
I finished my first class in grad school. (later, Econ!)
Then I registered for my second semester of grad school. (3 semesters to go!)
I got my first flat tire…that I didn't know how to change. (I know, I'm car incompetent.)
Then I had to fork over major $$$ for all weather tires, which, is a thing in the North. (First world problems…..especially for someone who lived in the South all her life….now I know!)
I met one of my biggest role models, who happens to be a Registered Dietitian. (Jenny Westerkamp, founder of All Access Internships, former dietitian for the Chicago Blackhawks, and current store manager for Kitchfix)
I could go on for days about what I've been learning in my dietetic internship, but basically, it's almost everything that you don't see on social media.
I feel just a slight pang of guilt as I keep putting a hold on posts for this blog because it's not that I haven't been working on them and don't want to share them with you, but it's because I've been creating something new that represents so much of my current place in life.
For someone who just LOVES social media in general and currently works in the field as a side gig, it's hard to go missing for a week and not feel the need to be everywhere at all times. I took a week off all social media for a week after my marathon, and DAMN it felt amazing. Freeing, almost. Was I a little on edge with a case of the FOMOs? Honestly, a little bit. But you should know something about me – I'm over that stage in life where I feel the constant need to compare myself to others.
Not to say that I still don't sometimes because it's such a natural human instinct, but I'm so much happier when I shift that energy into something I'm proud of – something that I created for my own purpose and no one else.
Nutrition Happens started primarily as a nutrition + food blog, but the rumors are true: we're getting a facelift for 2016. Food and nutrition has always been my primary passion and despite what my social media channels display, it's definitely not food food food 24/7. I promise I'm a real person, with real feelings, and doing real things. I'm ready to share with you all the interests in my life that's feeding my passion in life to live authentically happy. Nutrition for the soul.


Writing has never been my strongest suit and neither is feeling like I'm constantly talking about myself, but I think it's important to finally show you everything that Nutrition Happens is all about – how I maintain sanity in a world full of comparisons and "what if I was more like him/her." How I pursue a healthy lifestyle that works for me and one that is definitely not centered around the "perfect diet."
And full disclaimer: just because my colleagues and I are in the health and nutrition profession doesn't mean we're all 100% kale salads and "eat your rainbow". No, we don't poop butterflies (but we are, all about fiber) and throw chia seeds at you all day. I probably drink more wine than I should and go through hummus tubs faster than the average person, but that doesn't make us any better or worse – it means we too, are human and make mistakes. Again, no more with the comparisons, my friend. We're all the same in one way or another – always striving for our own balance in life, whether if it means eating more kale or sleeping in more.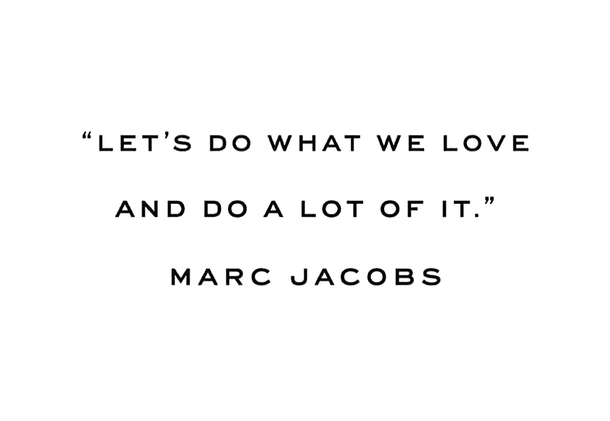 In the next few weeks or so, you'll see the content here reflect these changes until we launch my new lifestyle blog, one that incorporates not only food but emphasizes fitness, fashion, and everything else in my life as I make the move into the professional world as a soon to be Registered Dietitian. You may already see some of these changes already on my Snapchat, @nutritionhappen.
I started this creative outlet during my undergrad years in college and it's grown with me as I grew up. It's just what naturally happens when you transition as a college student into a young professional, which was a huge adjustment period for me. For those of you who still don't know, I'm currently working on my dietetic internship, which is required for those pursuing a license to officially call themselves a Registered Dietitian (the health professionals you should be seeking advice from), and getting my Master's in Business with marketing concentration. It's an incredibly humbling and amazing experience rolled into one and very time consuming. But like everything else in life, it's about time management and pushing on until your passion is your work. Which is what I'll be ready to show you soon. Change is good, my friends. Never fear it!
Questions, comments? You know where to find me. As always, your support means the world – sending you ALL the (still nonexistent but existent in my eyes) avocado emojis in the world!
May
(Avocado illustration by the talented, Avery Muether)
(Visited 239 times, 1 visits today)