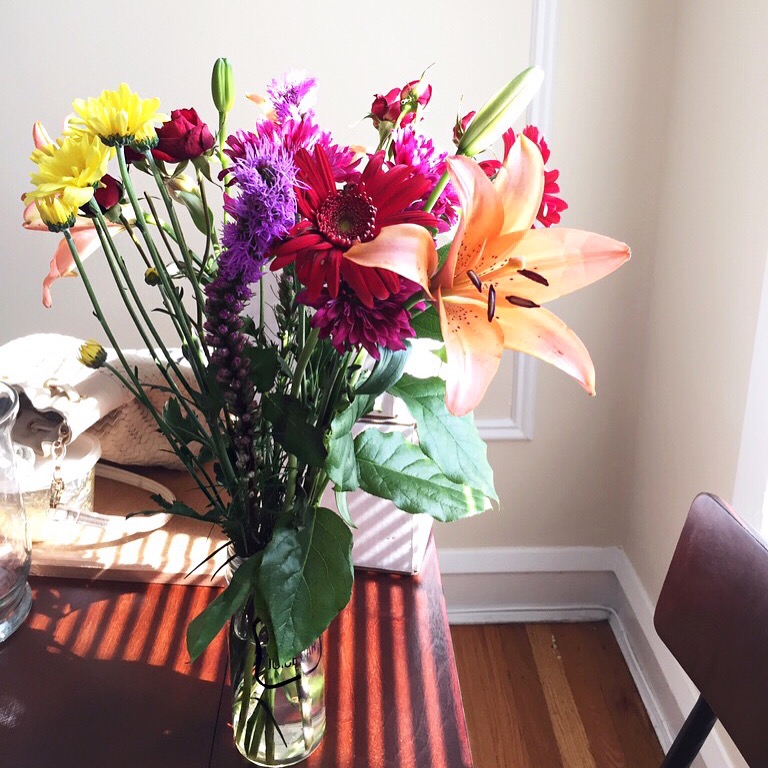 I made it, you guys! There are approximately 43054 boxes still unpacked and I'm sitting on the living room floor with my TV since the new furniture has yet to come in, but I'm so excited to start this new transition in my dietetic career. Also, running in non-triple digit temperatures doesn't suck either. The temperature yesterday morning was a prime 70 degrees – vast improvement from 100 degrees!

I went grocery shopping yesterday at Whole Foods and Trader Joe's and picked up some fresh blooms – I'm in love with the lighting in my apartment. This is the first time I'm not sharing a space with a roommate since college and as much as I enjoy good company, it's nice to have all the storage in the pantry and fridge to myself (food blogger problems) and organize my space to my liking. Decorating has been so much fun – it will be 100% better when the rest of my furniture comes in!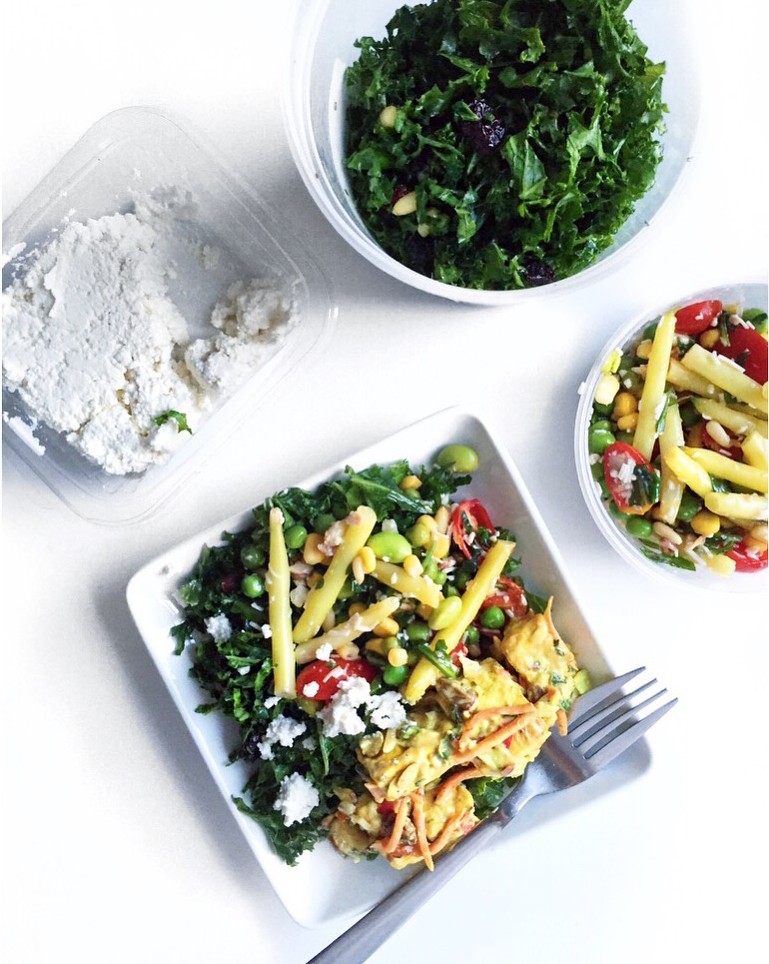 I've compiled a list of healthy eating spots in Chicago to hit for the next two years – but between unpacking, marathon, training, and getting paperwork done for my dietetic internship, I've really just let Whole Foods do the the work – no complaints!
Three words though, almond milk ricotta. Nut cheeses are the new black. I've got to put some time into making my own, but for now, the selection in market these days are next level good – I can't wait to try some other brands!
Have you guys tried the curried tofu salad at Whole Foods yet? I promise you WF has some of the best inspiration for recipes. When I first became more aware of the foods I ate, I stuck to some pretty bland foods – you know, the steamed proteins and veggies. While I do eat simple a majority of the time, I've knocked over the myth that healthy eating is bland – it's quite contrary! It's about understanding how to utilize fresh ingredients that are naturally packed with flavor (think spices…i.e. curry, basil, mint, etc.).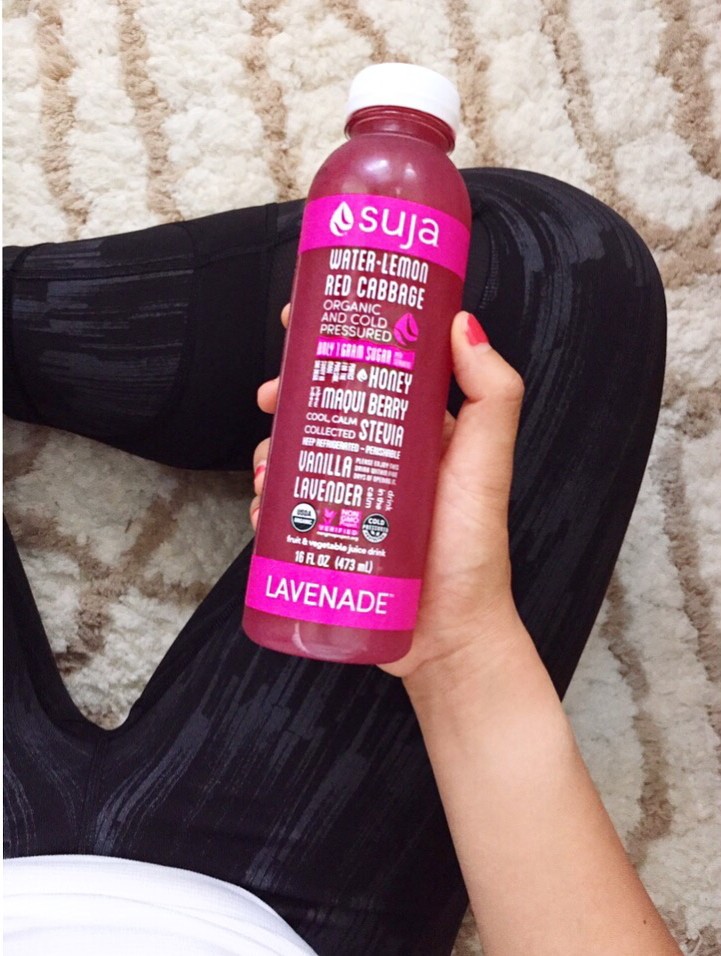 Also, everything about the Suja Lavenade – I'm ready to buy this by the gallons. Lemon juice, lavender flower, vanilla bean..swoon. I had this after a Barre class the other day and it was absolutely refreshing – sweetened with stevia and 200% delicious. P.S my backyard is a barre studio – no joke! Trader Joe's is also a five minute walk away, so to say I'm in love with my new space is the understatement of the month. (side note: current favorite Lululemon crops in the print scratch match black, here.)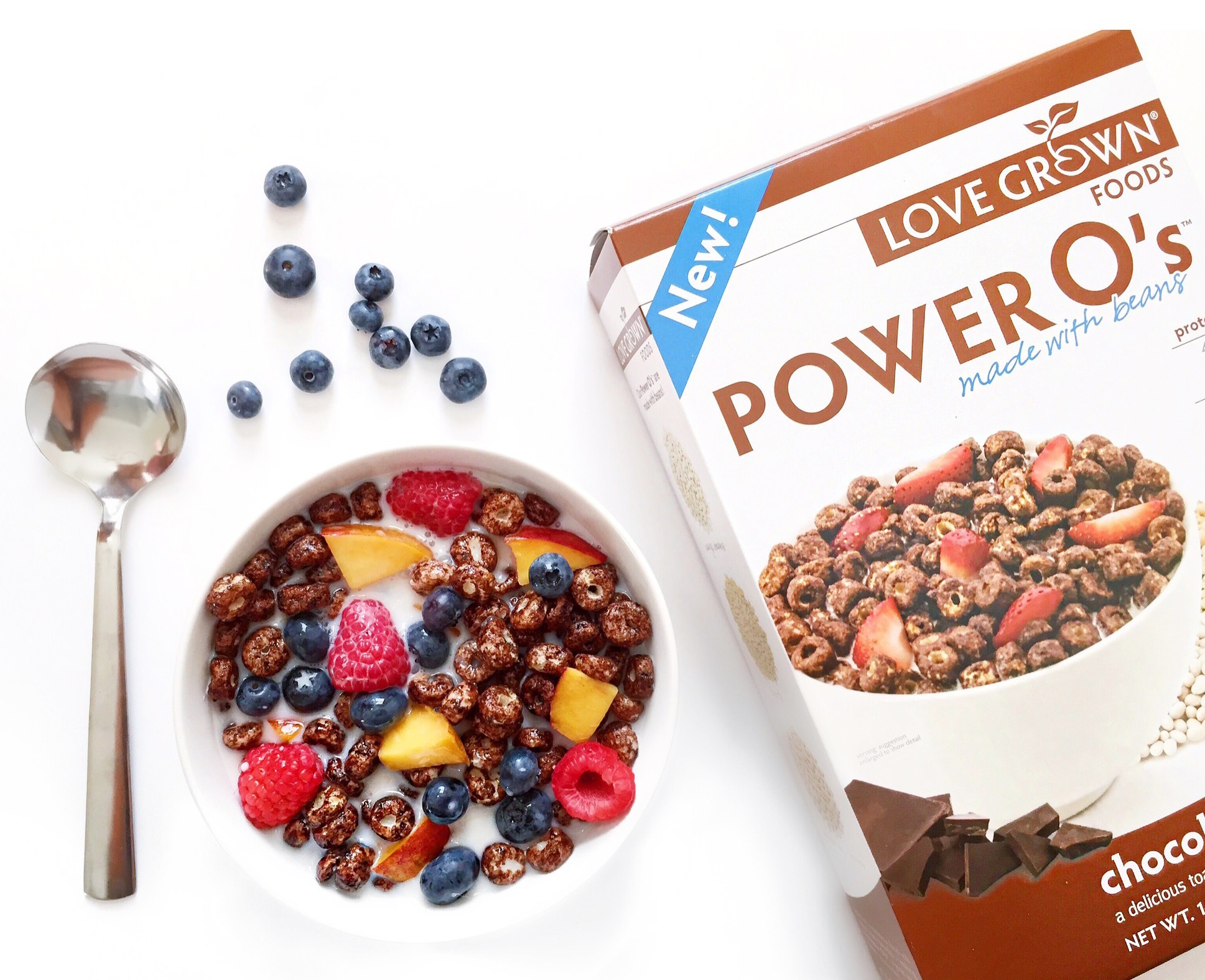 Since I haven't had the chance to turn on my stove quite yet (currently sitting under boxes of paper towels), my breakfasts are on the easy side – like the Chocolate Power-O's from Love Grown Foods. The healthy cereal line is made from a base of beans (think navy, lentil, and garbanzo) – you really can't taste them. I love the Chocolate Power'O's because it turns the almond or cashew milk I use into "chocolate milk" – am I five years old or twenty three?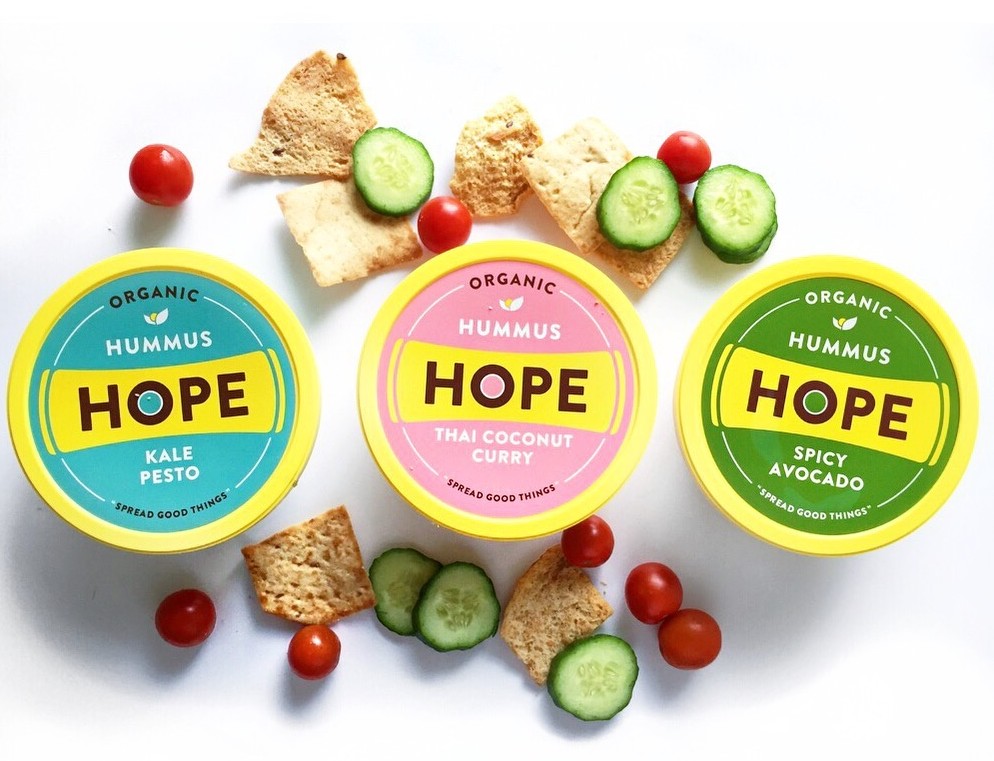 And the easiest lunch idea ever? Hummus, side of your choice of dippers. Hope Foods knows the way to my stomach and makes my life more exciting – I mean, thai coconut curry, really? A happy fridge is a fridge stocked fully with hummus – can I get an amen?
(Visited 101 times, 1 visits today)