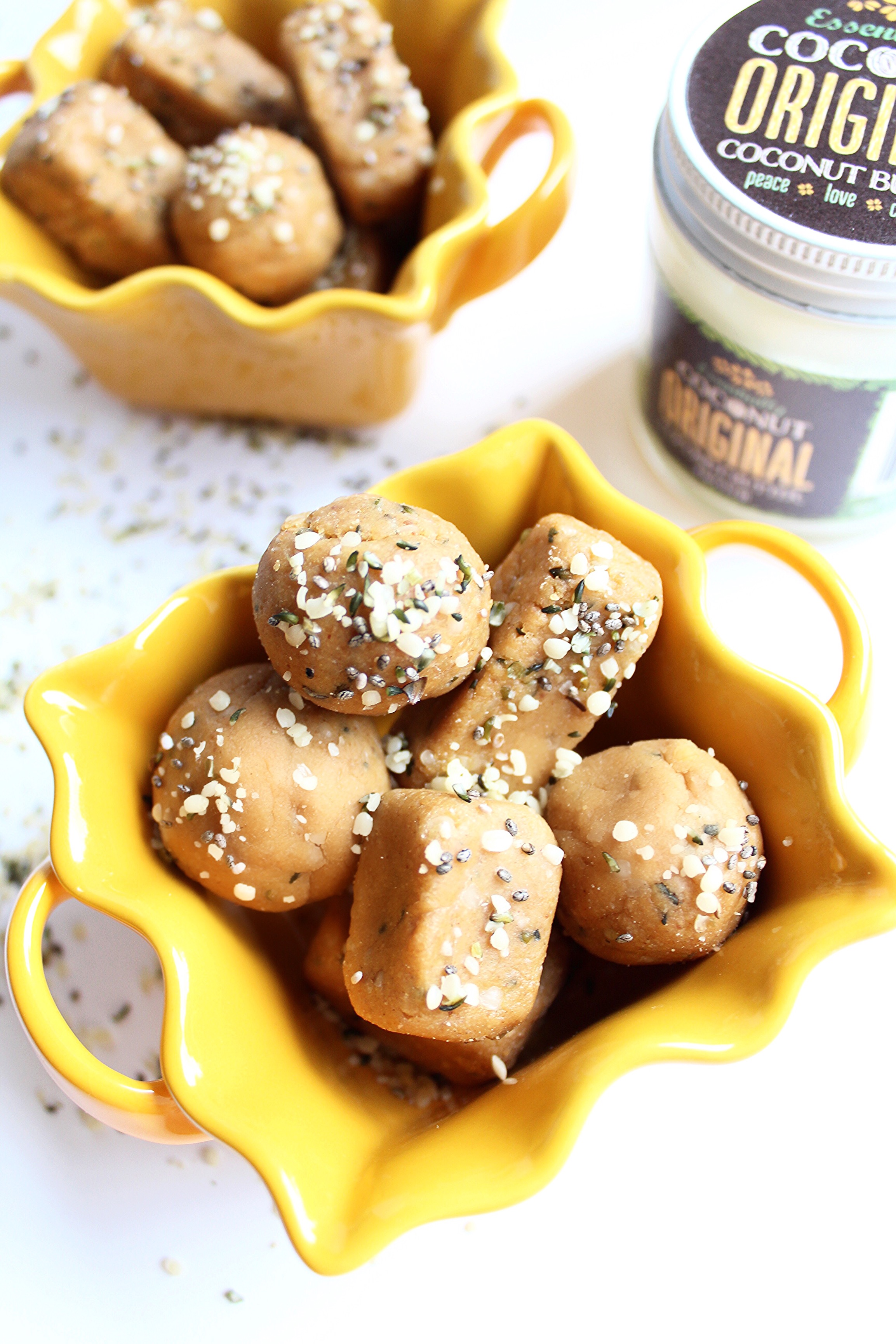 Quick marathon training update: things are moving right along – I hit the 13 mile mark last weekend and realized I'm basically halfway there (AND I'M FREAKING OUT ONLY A LITTLE BIT!)
In a true nutrition fanatic sense, one of my favorite things to talk about during training is marathon fueling (aka the food). I spent a good amount of time researching sports nutrition during my undergrad years, which I'm always happy putting to good use!
Since my workouts are almost always early in the morning, I don't typically sit down and have a full meal before heading out. My go-to fuel is actually a handful of dried dates – a nice easy to digest carbohydrate source.
Every runner has different pre-run rituals – I've met ones that like to down a cup of coffee and half a sandwich before they hit pavement and others that can't seem to stomach anything beforehand – especially on early morning runs.
Nutrition can be very individualized and varies from each person, but the research is there to show that having adequate energy boosts your workout – making it more efficient. When it comes to marathon training, I like to experiment a little with different pre-run options before the final race day to see what works best for me.
So, this pre-run experiment of mine is what I'm sharing with you today, because these peanut butter cookie dough bites taste like peanut buttery cookie dough bites AND also doubles as a pre-workout energy booster (and sometimes dessert too). YASSSS.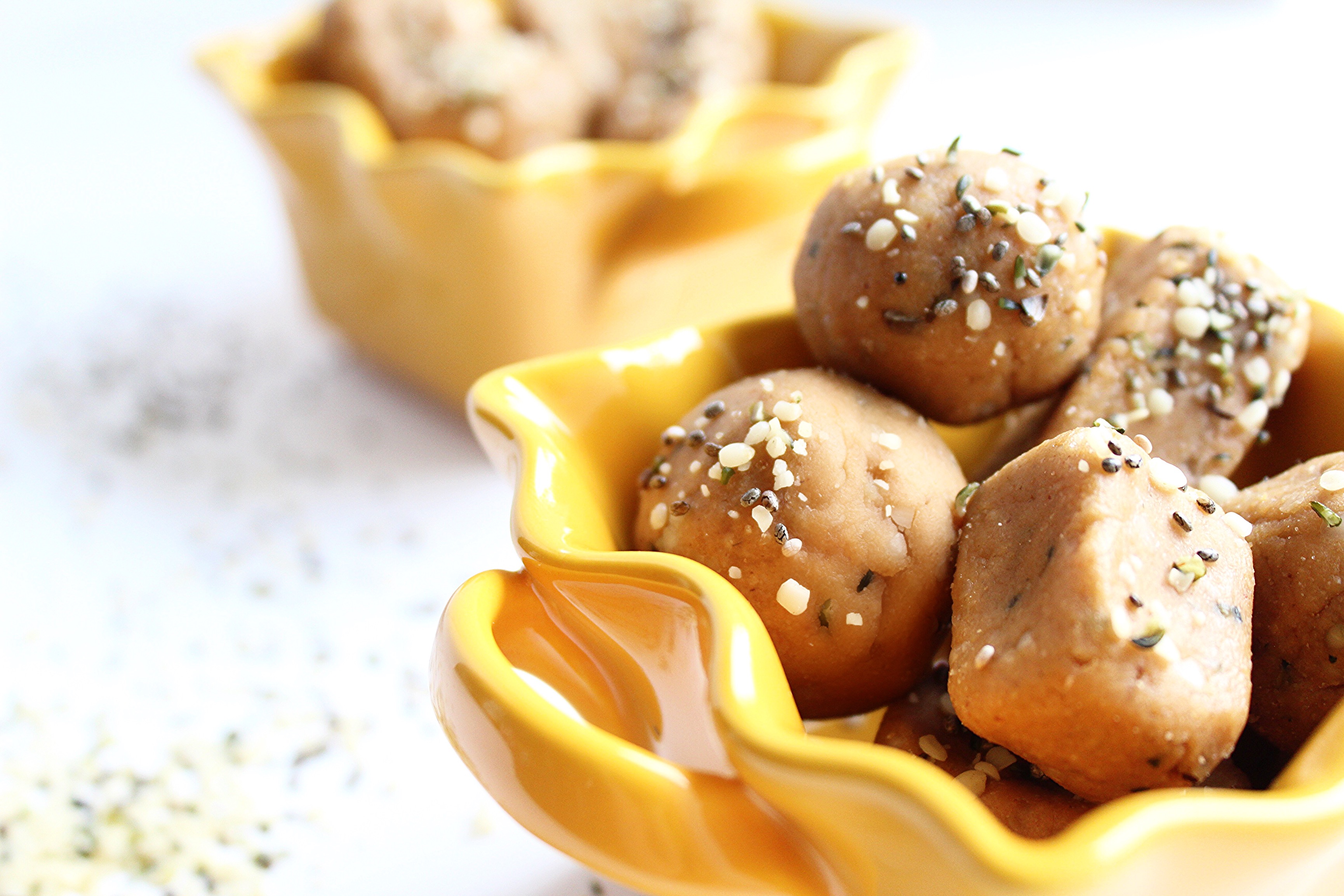 There are numerous recipes for energy bites – balls – squares – triangles all over the healthy blogging world, but the key to what makes this ratio work well for a pre-workout snack is its blend of macronutrients (your carbohydrates, fats, and protein).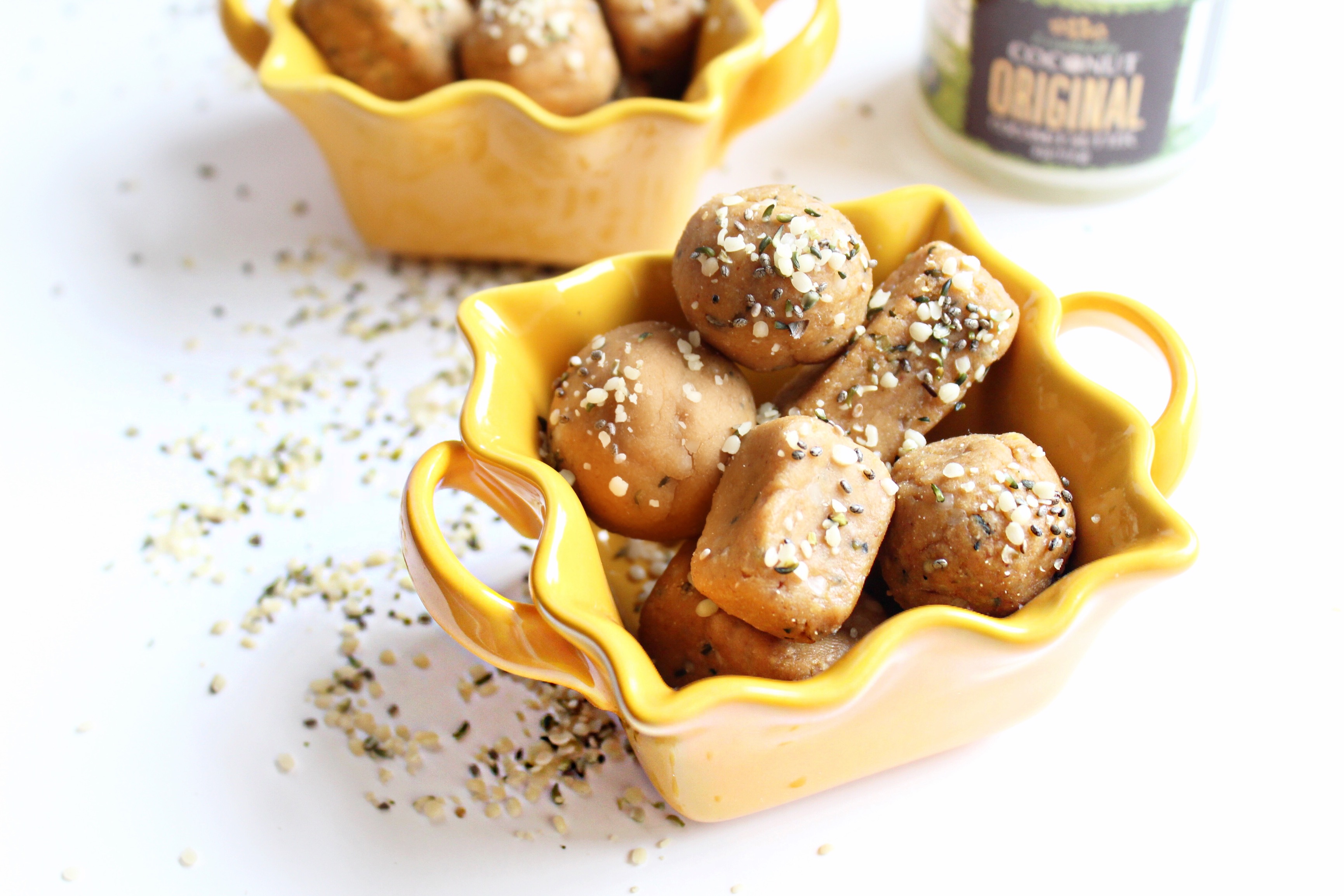 The recipe calls for a combination of peanut flour mixed with oat flour, which is just oatmeal blended into a flour consistency, for a nice dose of energizing carbohydrates.
While I love a good dose of healthy fats from nut butter, the peanut flour used here works great in this case because of the higher carbohydrate and protein vs. fat ratio – which is an ideal ratio for a pre-workout fuel. Since fats take a while to digest, it's not primarily the focus for before working out.
My favorite peanut flour is off IHerb – specifically this one here. (the only ingredient is roasted peanuts – no added sugar!) Here's a $10.00 coupon off your first order.
However, I've seen many peanut butter companies jump on the peanut flour (or powdered peanut butter) train lately – like Peanut Butter and Company.
Also, the binder I used for the bites is coconut butter – I like the one from Essentially Coconut. The amount of coconut butter adds just the right amount of fats, making the bites substantial enough to hold you over without making you feel sluggish.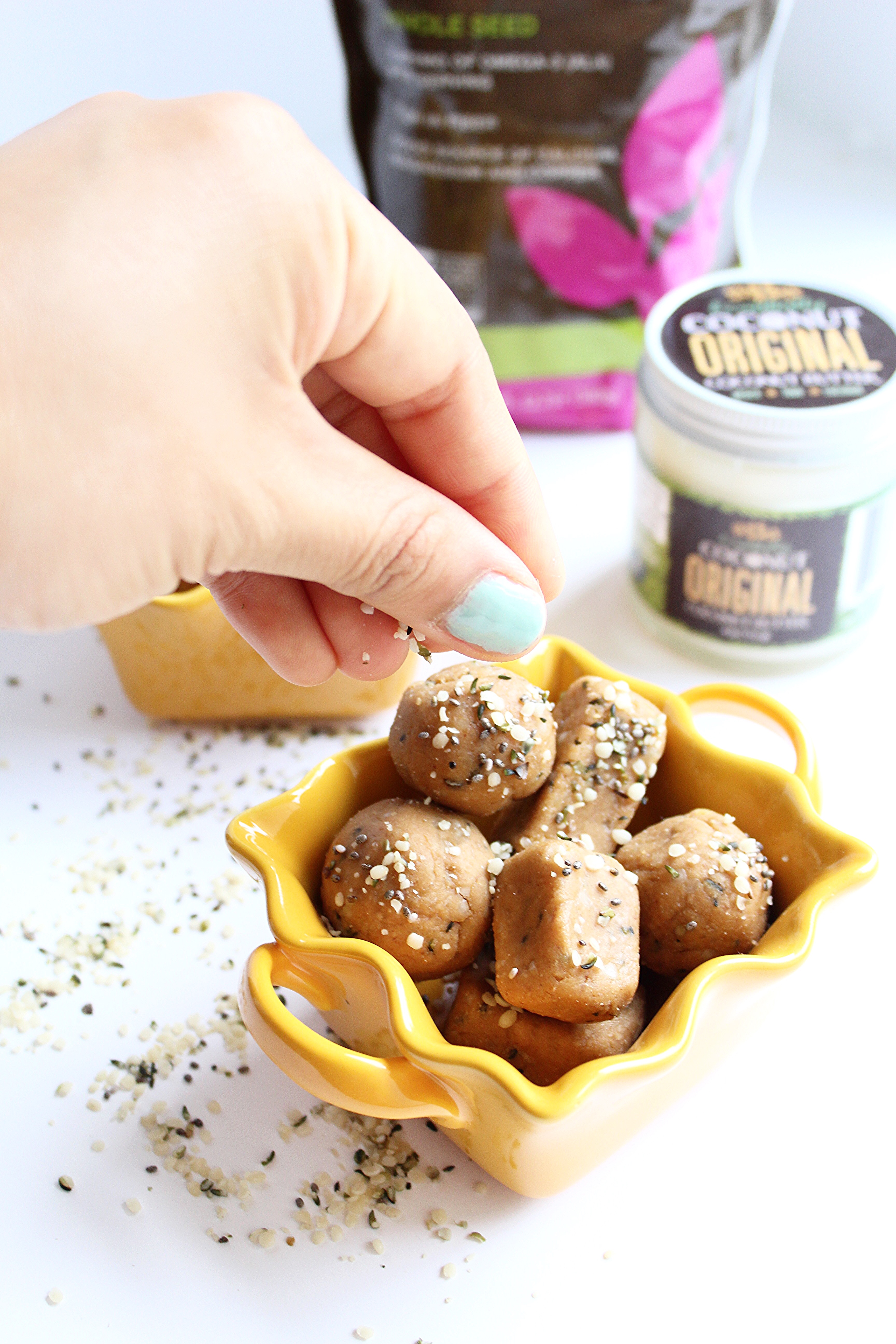 Chia seeds and hemp hearts (aka nature's sprinkles!) were included for a superfood boost! If the ancient Mayan's ate chia seeds to run ultra 100 milers, then I want to eat chia seeds so I can (hopefully) run at least 26.2 miles!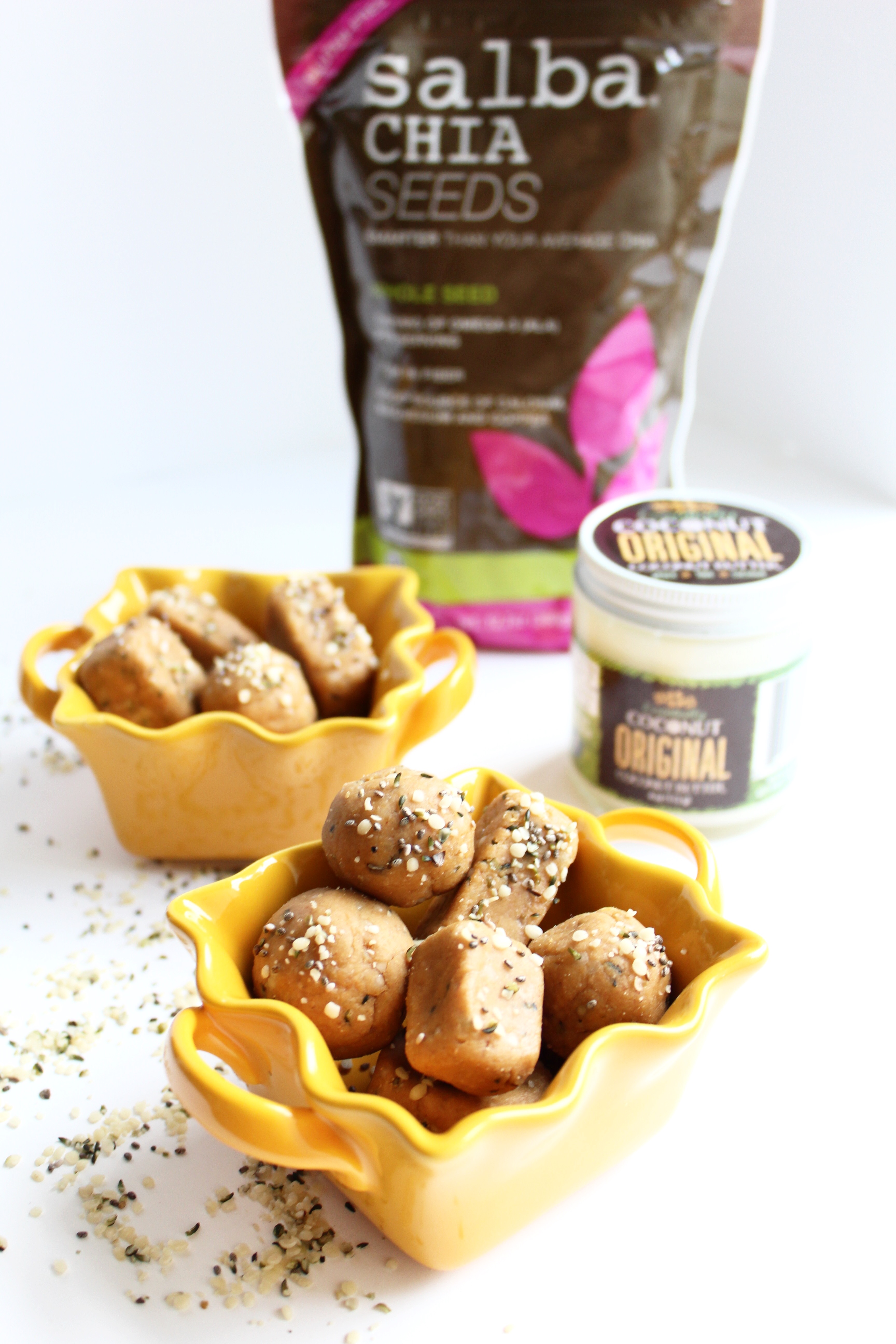 *Slowly add almond milk and combine mixture as you go – the dough becomes sticky at first but forms well after you work the mixture throughly.
Peanut Butter Cookie Dough Pre-Workout Energy Bites
2015-06-12 21:13:32
A peanut butter cookie dough snack bite made with a healthy blend of peanut flour and oat flour, perfect for pre-workout energy.
Ingredients
1/2 cup peanut flour
1/2 cup oat flour
2 tbsp coconut butter
2 tbsp hemp hearts
1 tbsp chia seeds
3 tbsp almond milk
4 drops liquid stevia*
Instructions
Mix all ingredients together and combine until a "dough" consistency forms.
Roll dough into 1 inch pieces - should yield around 15.
Place in freezer for 15 minutes to set.
Notes
*Can sub in 1/2 tbsp honey or maple syrup, or 2 tsp coconut sugar.
**Store in fridge for up to 5 days or place in freezer to maintain longer storage.
Nutrition Happens http://www.nutritionhappens.com/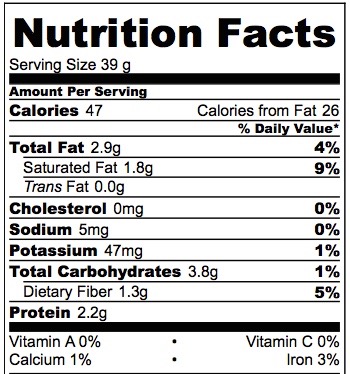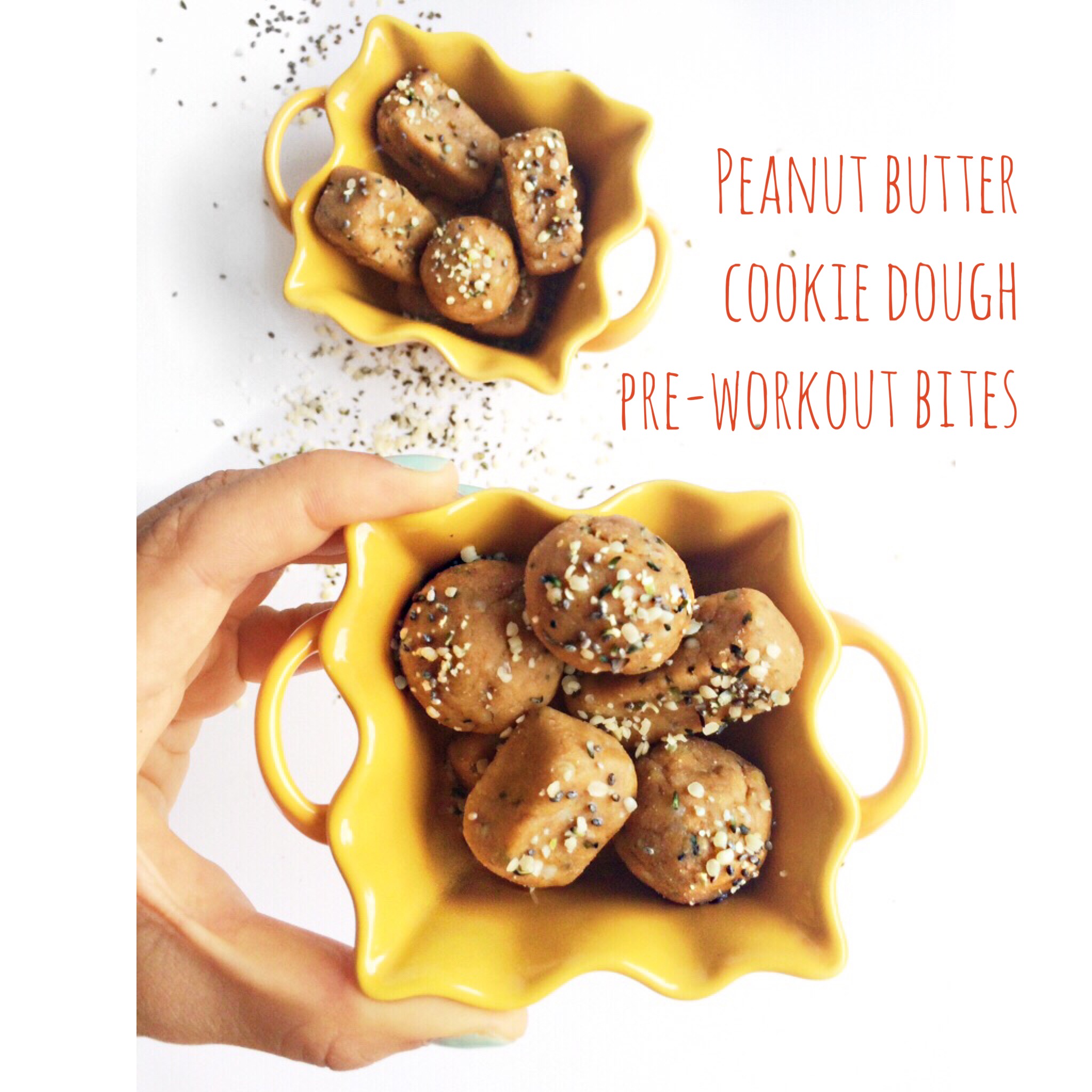 (Visited 261 times, 1 visits today)