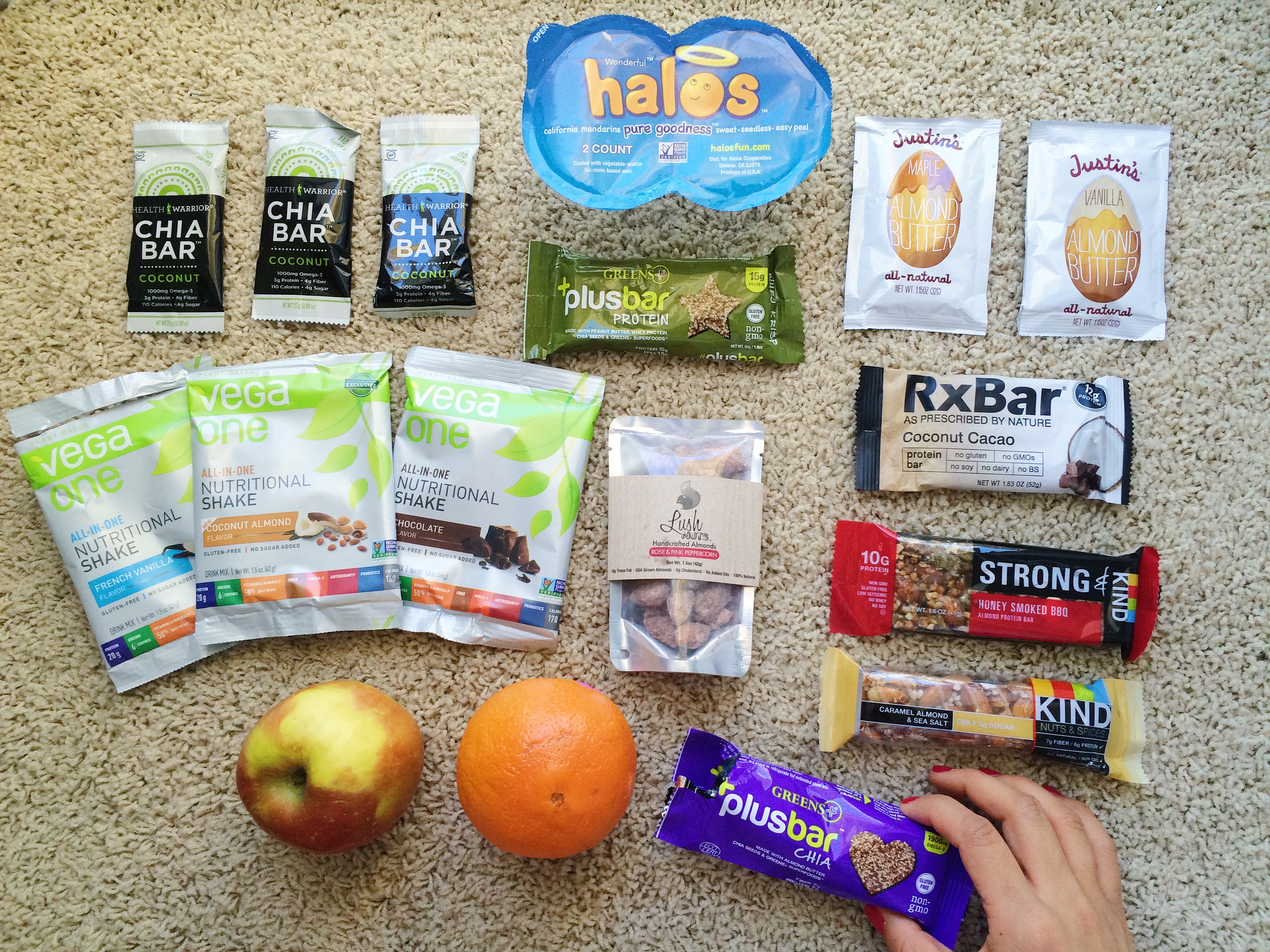 My picks for travel snacks are always changing to match the meals I've been eating. I use to be very habitual about eating on a routine and the same things on repeat – and although it's obviously not a bad thing to know what you like (and routine eating can often take the guess work out of healthy eating) it doesn't quite work for me when I travel.
I knew I was going to be spending a good amount of time exploring the food scene in the area – so I stashed a few items that were versatile enough for both snacks, mix and matched for meals, and (pre) breakfast. Do you wake up extremely hungry or is it just me? I find that I always need a bite before everyone officially rolls out to brunch together – I can never wait that long! The hangries for sure gets real for me, and it's not the prettiest thing in the morning!
The items above are from a recent trip I took – I definitely did not go through everything. Being the compulsive packer and picky eater I am, I like to be prepared rather than not. Here are a few items I packed this go round: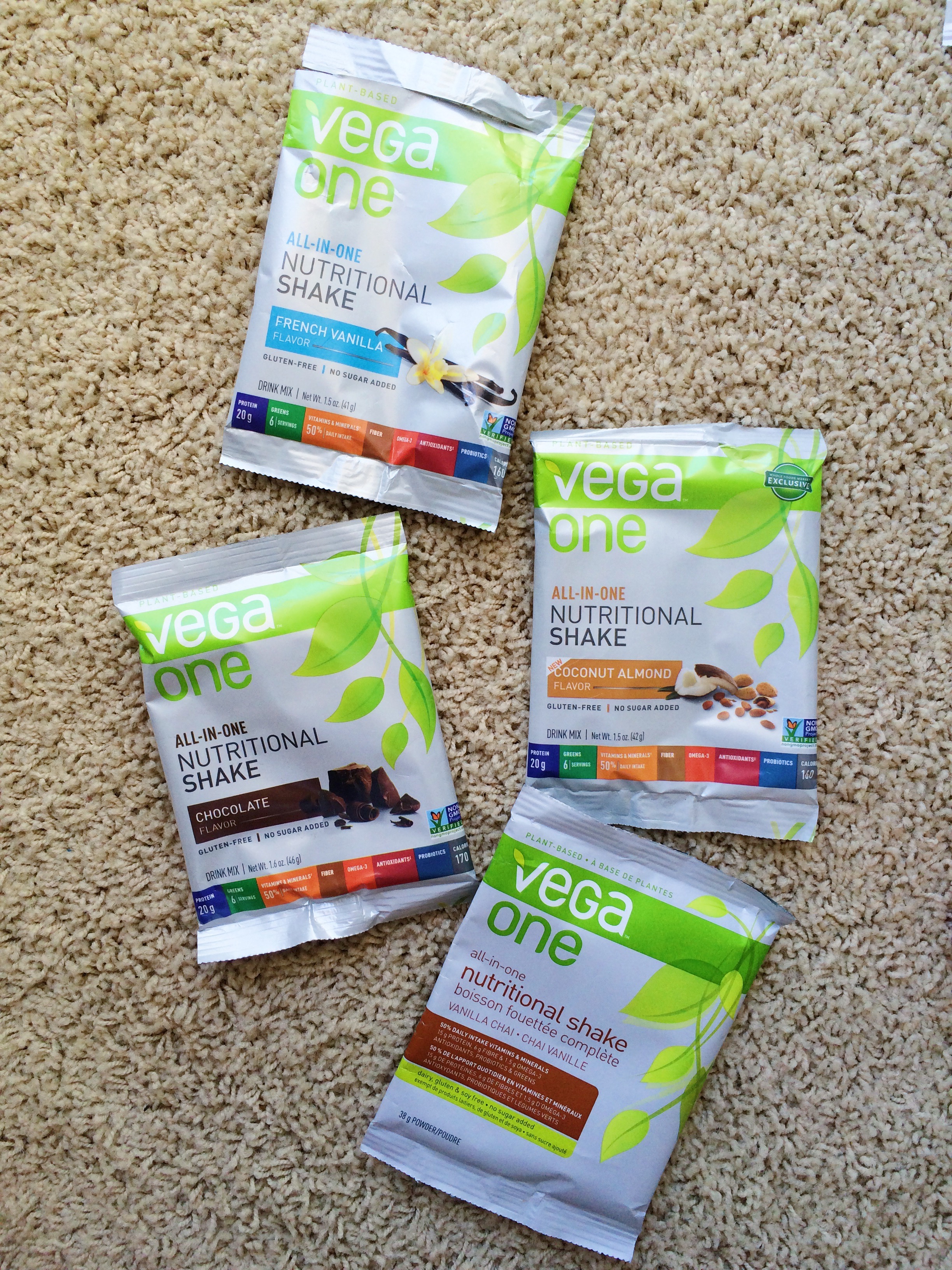 Vega has been my go-to (quick) breakfast for a while now (along with a banana and almond butter, sort of like a deconstructed smoothie, when you don't have time to break the blender out!) If I use a protein powder, I prefer the ones by Vega or Sunwarrior. The Vega nutritional shakes provide about 50% of your daily vitamin and mineral intake, 20 grams of protein, and less than 1 gram of sugar per serving. I use my Blender Bottle to shake it up and it makes a very tasty (and filling) part of breakfast or as a satisfying snack. I'm loving the new coconut almond flavor!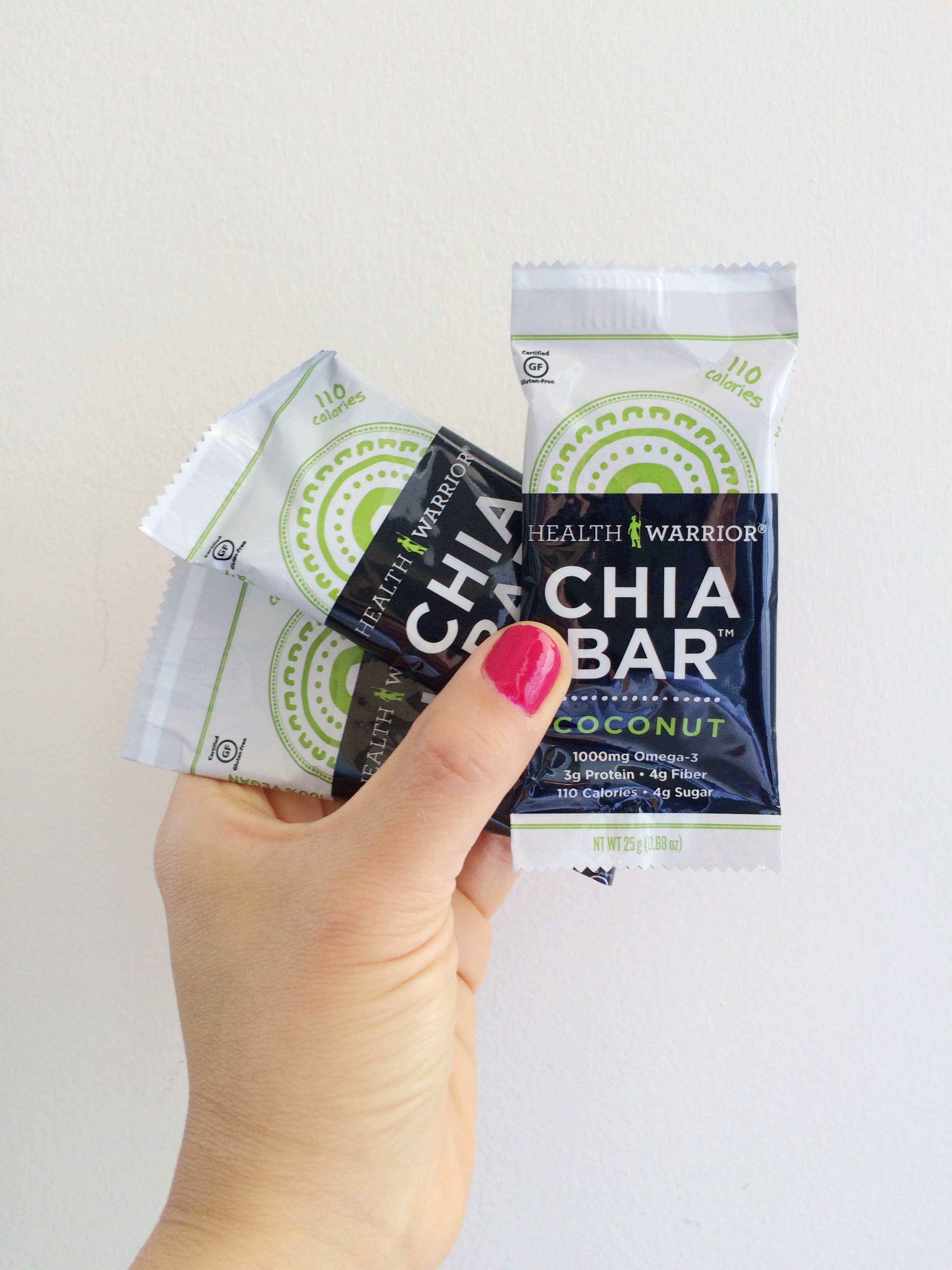 Health Warrior Chia Bars.

These snack sized chia bars from Health Warrior are perfectly portioned and great for in between meal periods, or as pre-breakfast/brunch bite. Each bar is low in sugar and packed with 4 grams of fiber – my favorite is the coconut! You also get your dose of healthy omega 3 fats and 3 grams of plant-based protein.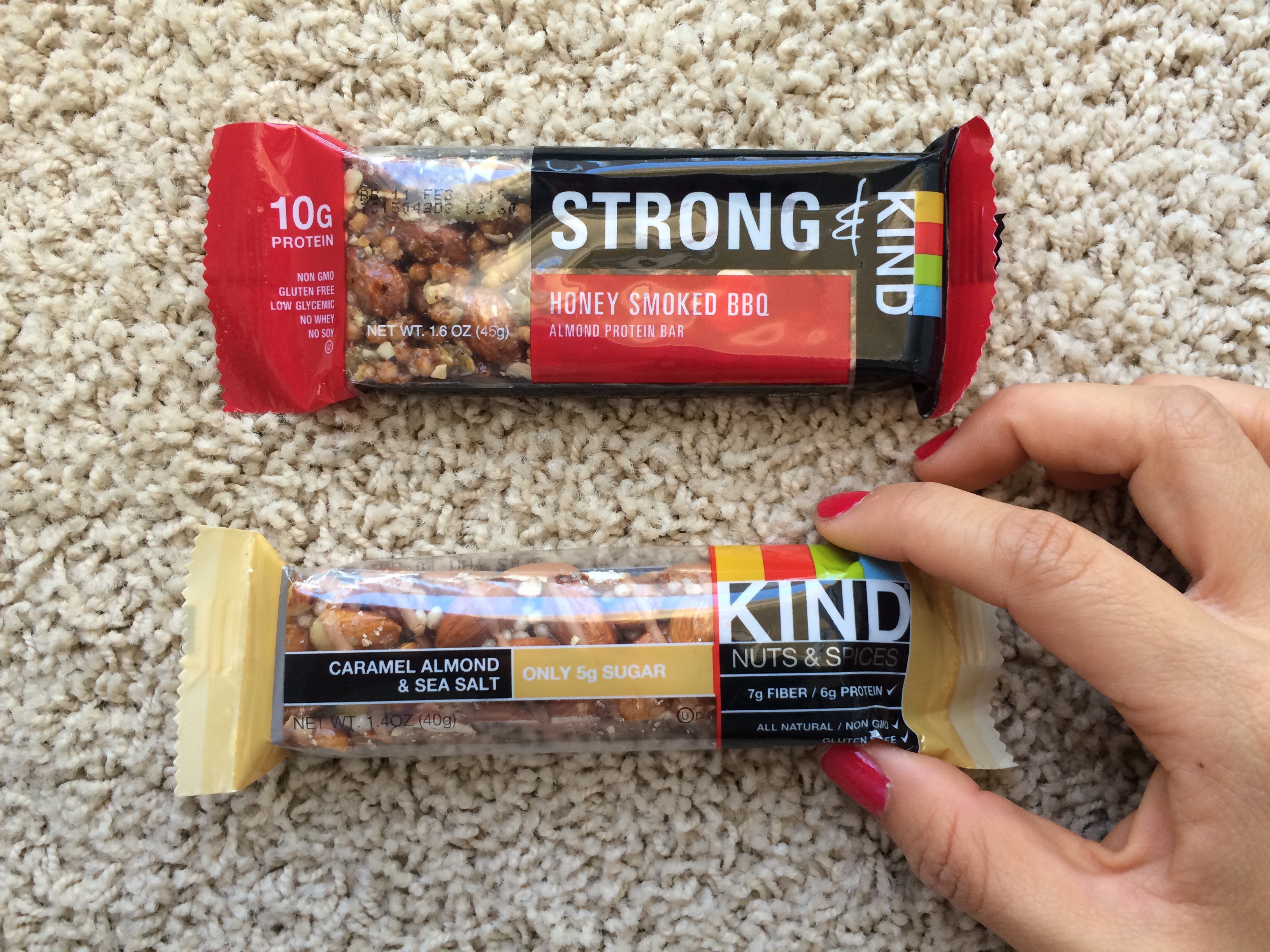 Kind Snacks.

KIND snack bars always make an appearance in my bags, regardless of where I am. My favorites are from the Nuts and Spices line (a great low sugar option) or the Strong and Kind savory line. One of each for either a sweet or savory craving.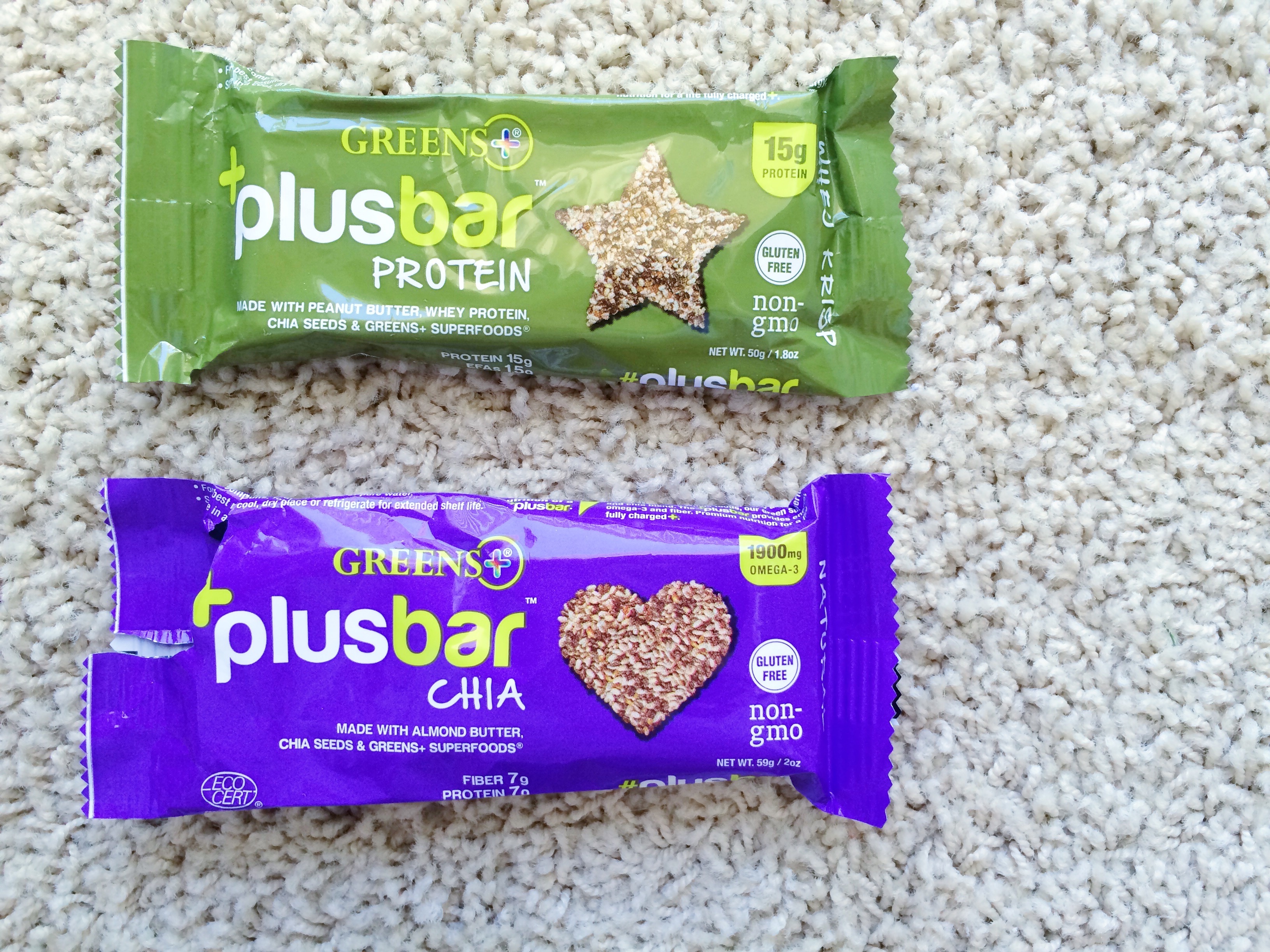 Greens Plus Bars.
I was browsing Whole Foods prior to my flight when I saw these Greens Plus bars on sale – they are delicious! They're also packed with a superfood multivitamin blend – a combination of wheatgrass, barley, alfalfa grass, and bee pollen. The bar is naturally high in B vitamins – which is great for meeting vitamin needs especially when you travel. They also don't taste like grass, if you're wondering – I got more the flavor from the combination of the dates and almond butter!
Greens Plus Bar Chia Ingredient List:
Organic dates, organic chia seeds, organic almond butter, organic honey, *Greens+ Superfoods, pea protein, organic quinoa sprout powder, natural mixed tocopherols (Vitamin E).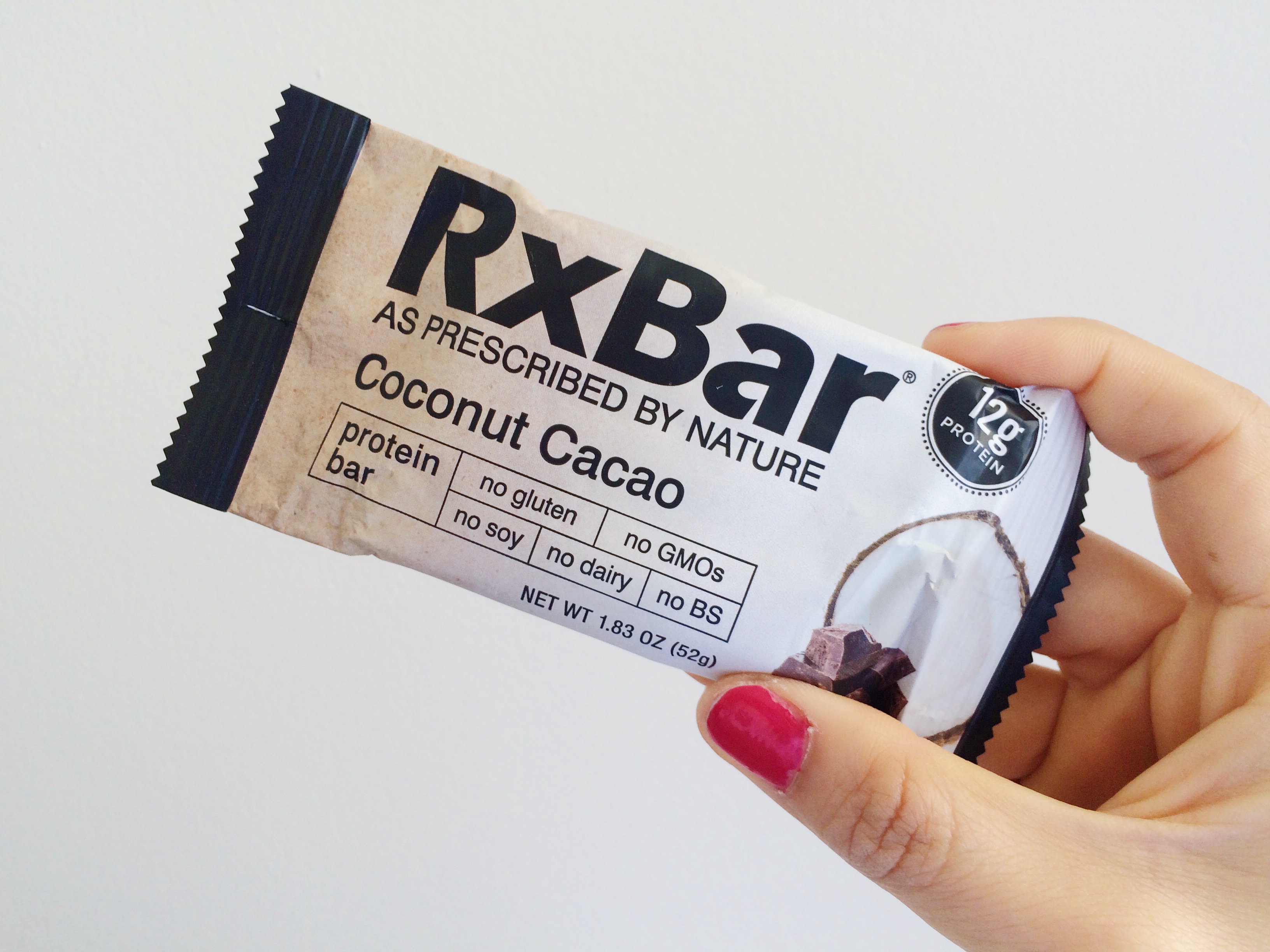 RX Bars.
I like having options when it comes to snack bars. RX bars have become a recent favorite of mine. The ingredient list is GREAT – at 6 ingredients or less (dates + egg whites + figs + almonds as a base). Each bar has 12 grams of protein – naturally from the egg whites. The coconut cacao is obviously my favorite (i.e. coconut…everything!)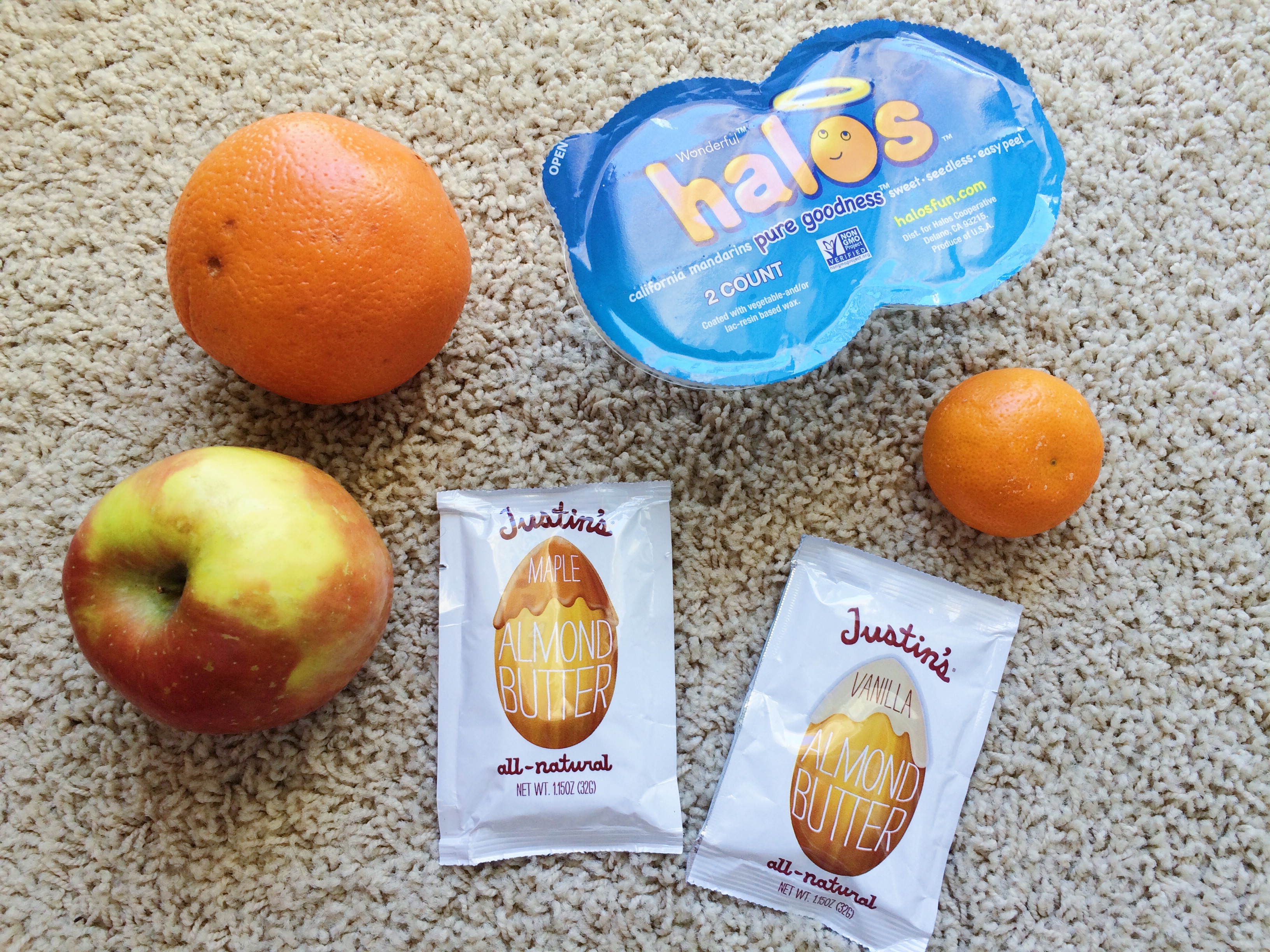 How cute are these travel clementine packs? Fruit is one of the easiest things to toss into a travel bag. I love apples and oranges – bananas tend to get smashed in a large travel bag. They're also easy to find in an airport, so if I get a banana craving I'll tend to buy them when I get to my destination. Almond butters obviously, to go with the apples (or as a snack by themselves!) Thank you, Justin's for making the perfect single serve packs!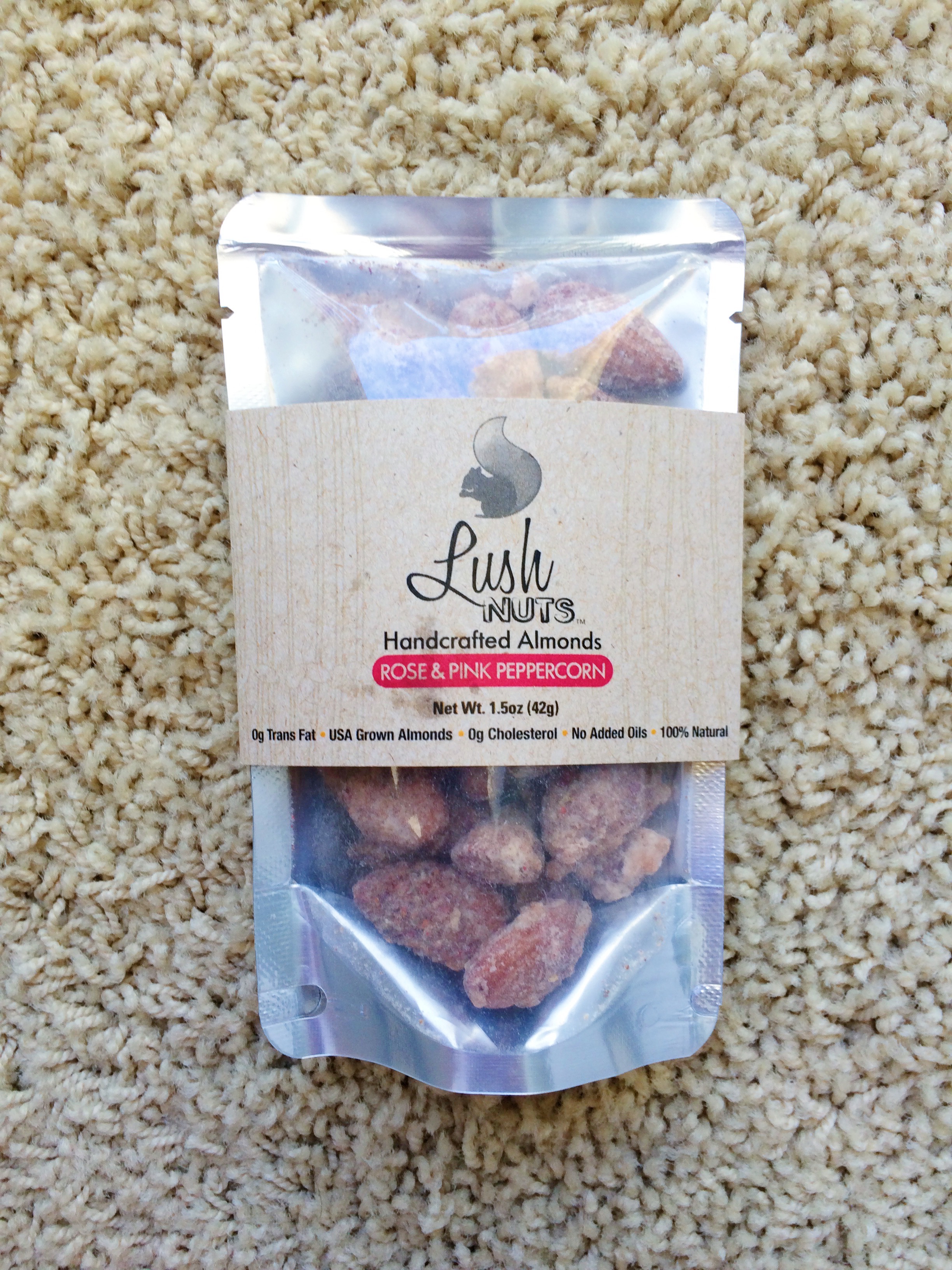 Nuts are always a great option to have on hand – portable and the healthy fats keep you satisfied till your next meal. You can also use them as a yogurt or oatmeal topper, if you're in a breakfast pinch. I love the snack sized packages from Lush Gourmet Nuts – the rose and peppercorn is my current favorite flavor. (side note: they make wonderful gifts!)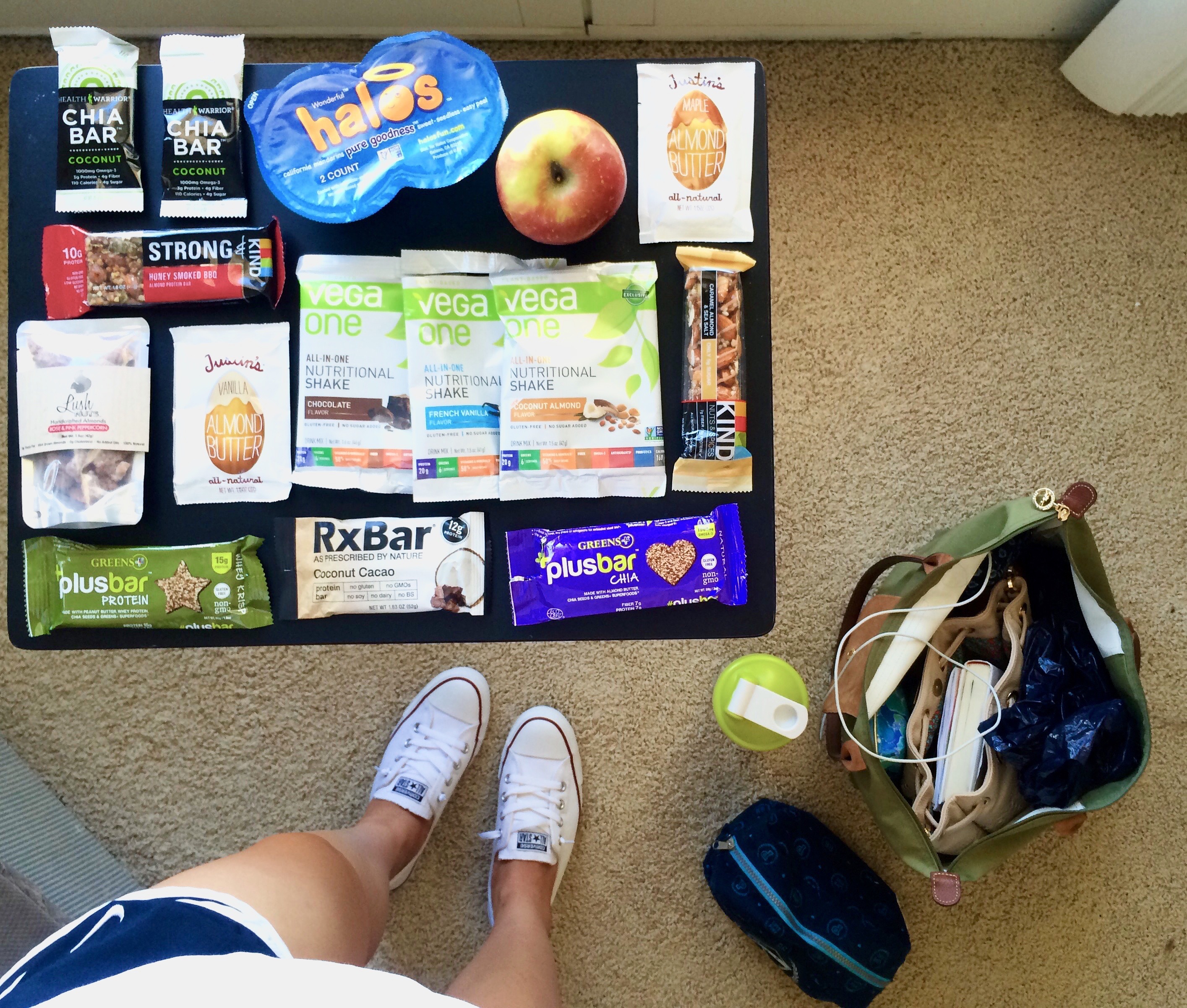 What are your travel snack essentials?
Here's a look at my past travel snack picks, here and here.
(Visited 145 times, 1 visits today)