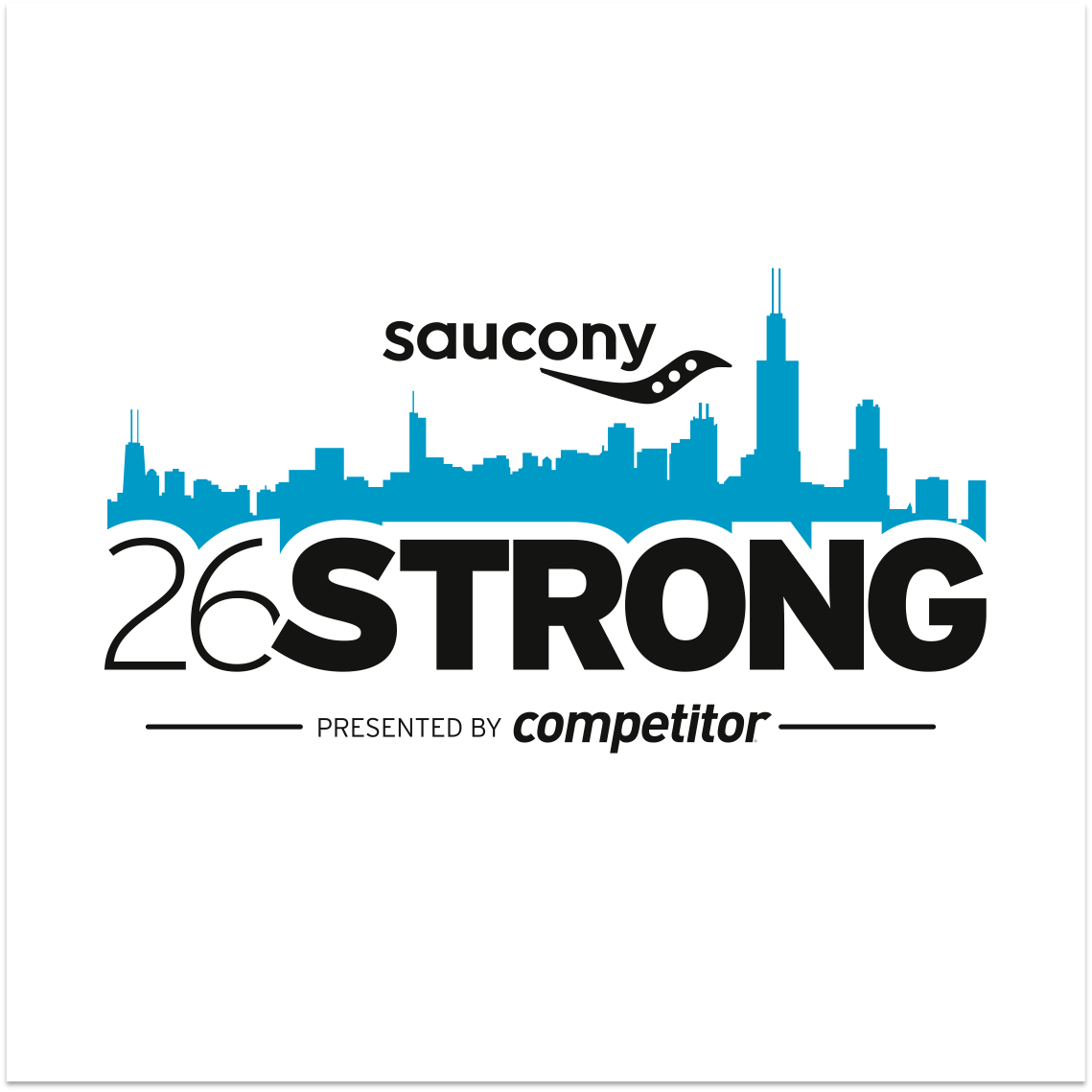 I'm incredibly humbled to share with you guys that I will be running the Chicago Marathon this year on October 11th, as part of Saucony's 26 Strong campaign.
The 26 Strong Campaign features 13 veteran marathoners as they coach 13 first time marathoners (aka me…AH!!)
I followed along the runners and their coaches during last year's campaign – I admit I'm still in a little bit of a shock thinking that it will be me running the race this year. (I get goosebumps every time I talk about!) While I was flattered when Competitor contacted me about the race, I was definitely a little nervous. Running 26.2 miles definitely takes both mental and physical strength. Nonetheless, completing a marathon has been on my mind ever since I completed my first race in college.
I started distance running my freshmen year in college, mainly to stay in shape after playing competitive volleyball in high school. After I signed up for my first 10K, was hooked. I loved the stillness of early morning training runs and feeling the steadiness of my heart beats as I go through miles. That and the fact that I could buy obscene amounts of running gear didn't hurt either!
While my excitement is through the roof, I am a little anxious to see how my body holds up during training. I've taken some time off of distance running the past few months to focus on building strength in other areas of physical fitness – and to heal from a few reoccurring injuries from past training. Regardless, I am so grateful for the opportunity – my legs get antsy just thinking about! I knew in my mind this was the year I finally get to cross a marathon off my to do list – I can't wait to get another racing season started again!
Also, my coach Sarah is 100% bomb dot com. Sarah also lives in South Carolina and is a 8x marathoner and has also completed a few 50Ks , 50 miler, and 100 miler ultra distance races. Needless to say, I'm in awe of her strength and passion for the sport! There's a possibility we will be running a half marathon soon during the middle of training – so stayed tuned for our updates!
Follow us along as we give you insights throughout our training – here on my blog – or by searching the hashtags #saucony26strong on Instagram. As always, you can also find me on Instagram, over at @nutritionhappens.
Chicago, I'm coming for you!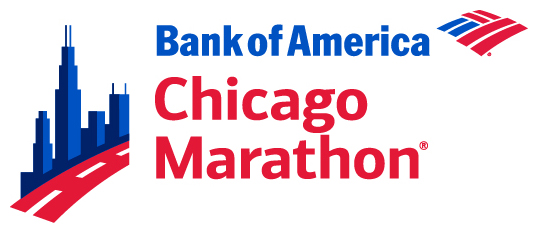 (Visited 62 times, 1 visits today)