March is finally here! Warm weather totally happened this week and so did running outside in shorts. Such a spring weather tease, since I'm currently back in pants (it's a high of 40's today, seriously?)…so not cool (not literally.)
However, Sunday is Daylight Savings Time and I'm so excited to have extra sunlight. I'm 100% a summer kinda person – the beach and warm weather are more of my scene.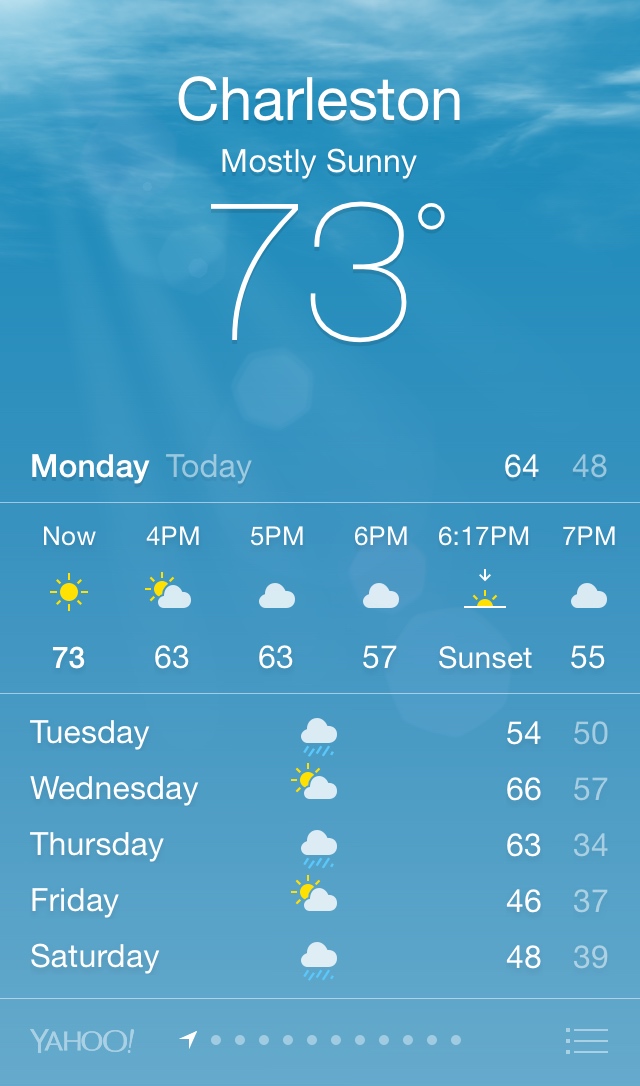 Hope you are having the best of Fridays. Enjoy a few favorites of my favorite link-ups and shenanigans of the week and I'll catch you back here Sunday!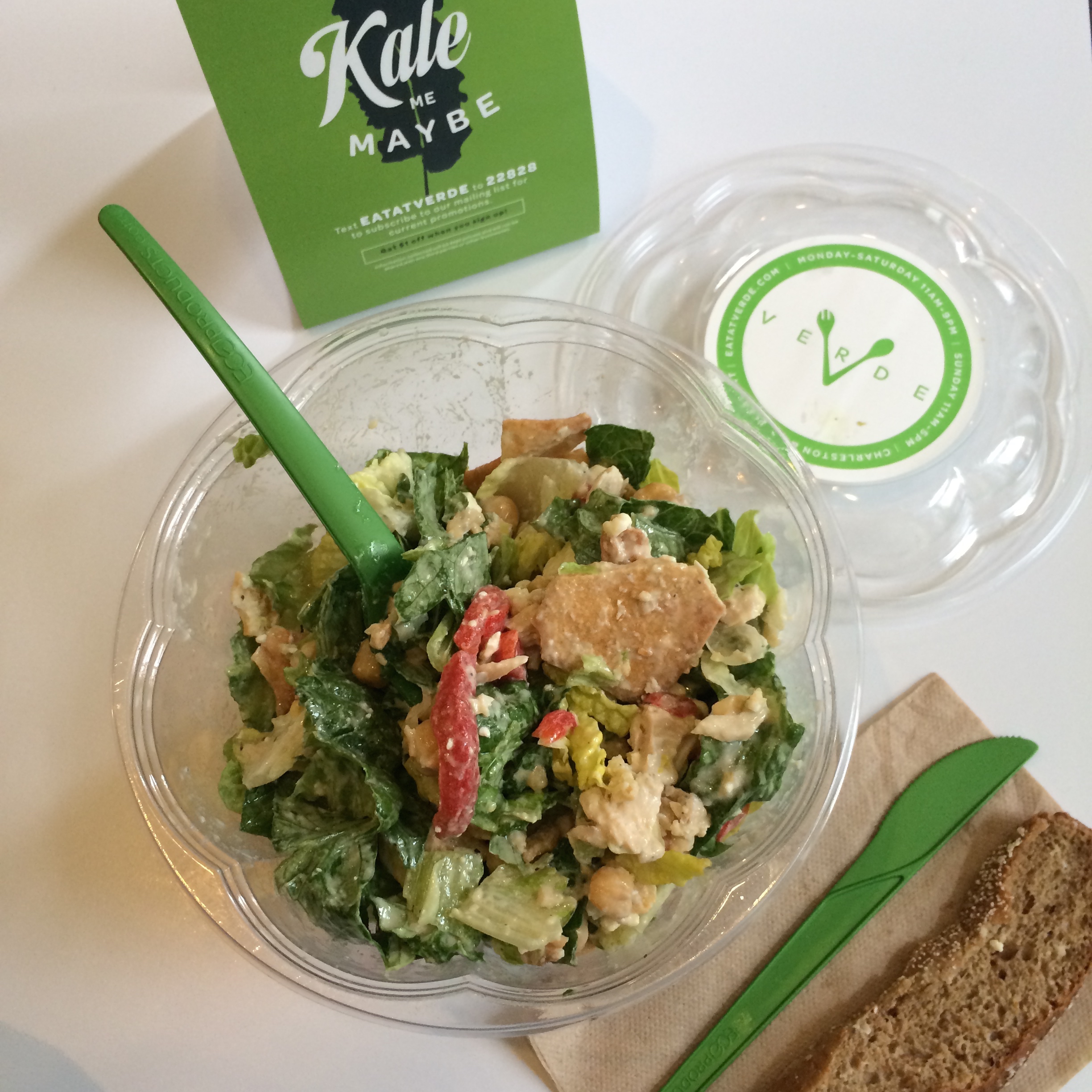 1) Salads at Verde. I went 3 times this week for lunch. Sorry not sorry. It's their March Madness….gotta support the locals! #thechickpeaismylife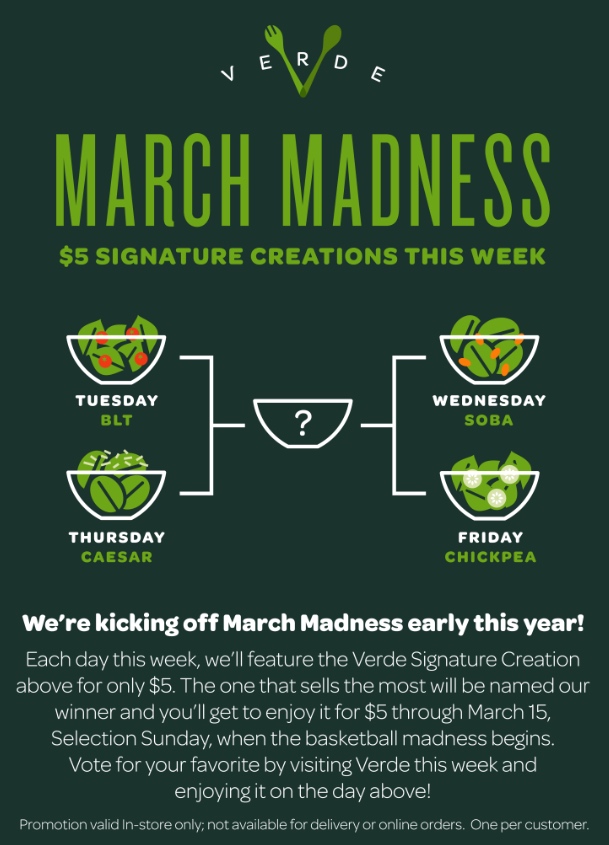 2) I'm sorry, but I just found the cutest umbrella ever. If it's going to rain…I want this to match my rainboots, because let's be real, the best part about rain is wearing your rainboots.
3) Fun fact: I am obsessed with the show Modern Family. Can't even put to words how I felt when they filmed this episode with the use of just iPhones and iPads. Week made.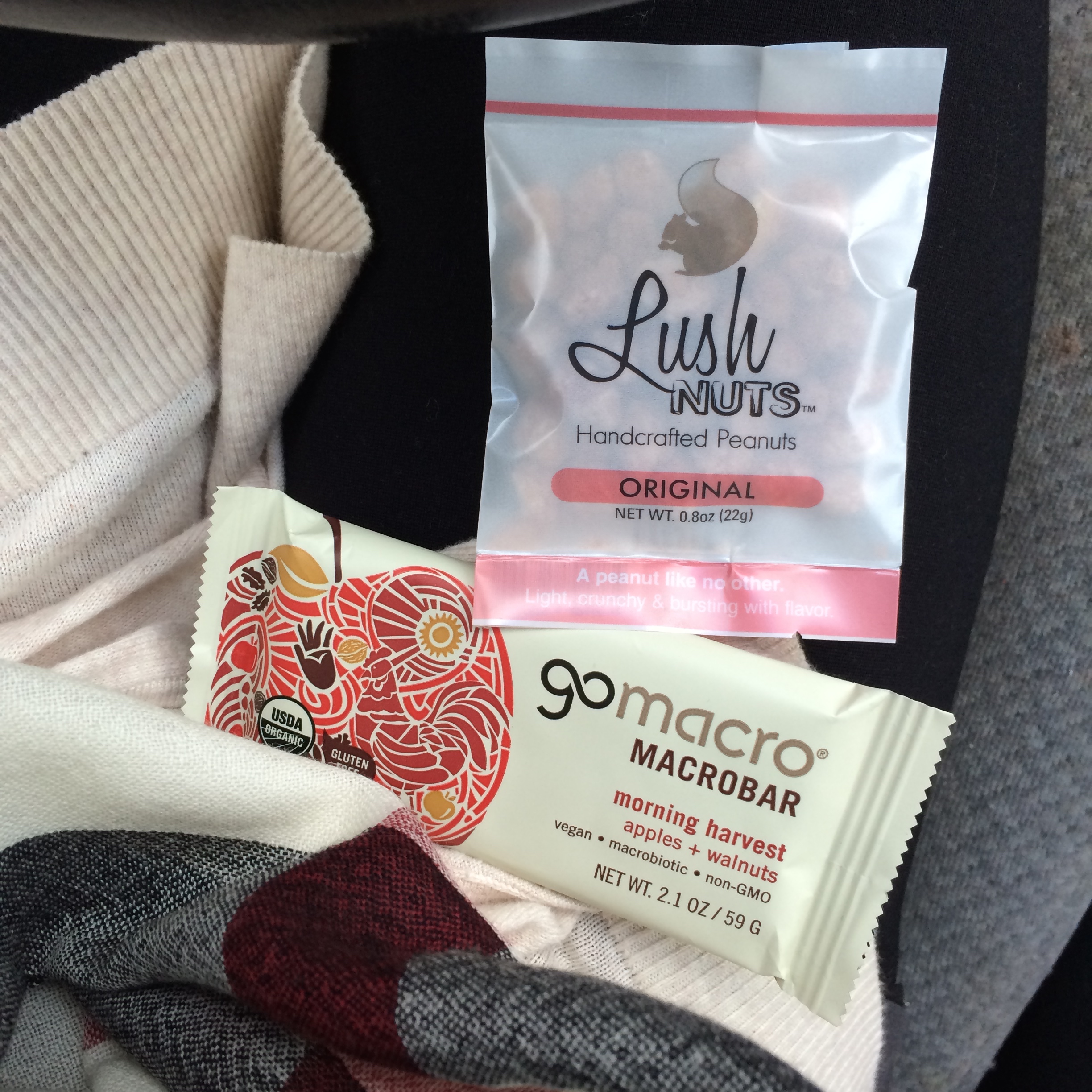 4) These car snacks of the week: (mini) Go Macro bars and handcrafted peanuts via Lush Gourmet.
4) This article from Thrillest. The most popular Instagram-ed food items on social media – interesting, right? I mean, cake is fun and all..but really? Maybe I'm a little (or very) bias but seriously, how is avocado NOT on this list? Or the fact that avocado is STILL not an emoji? #emojilife #wherestheavocado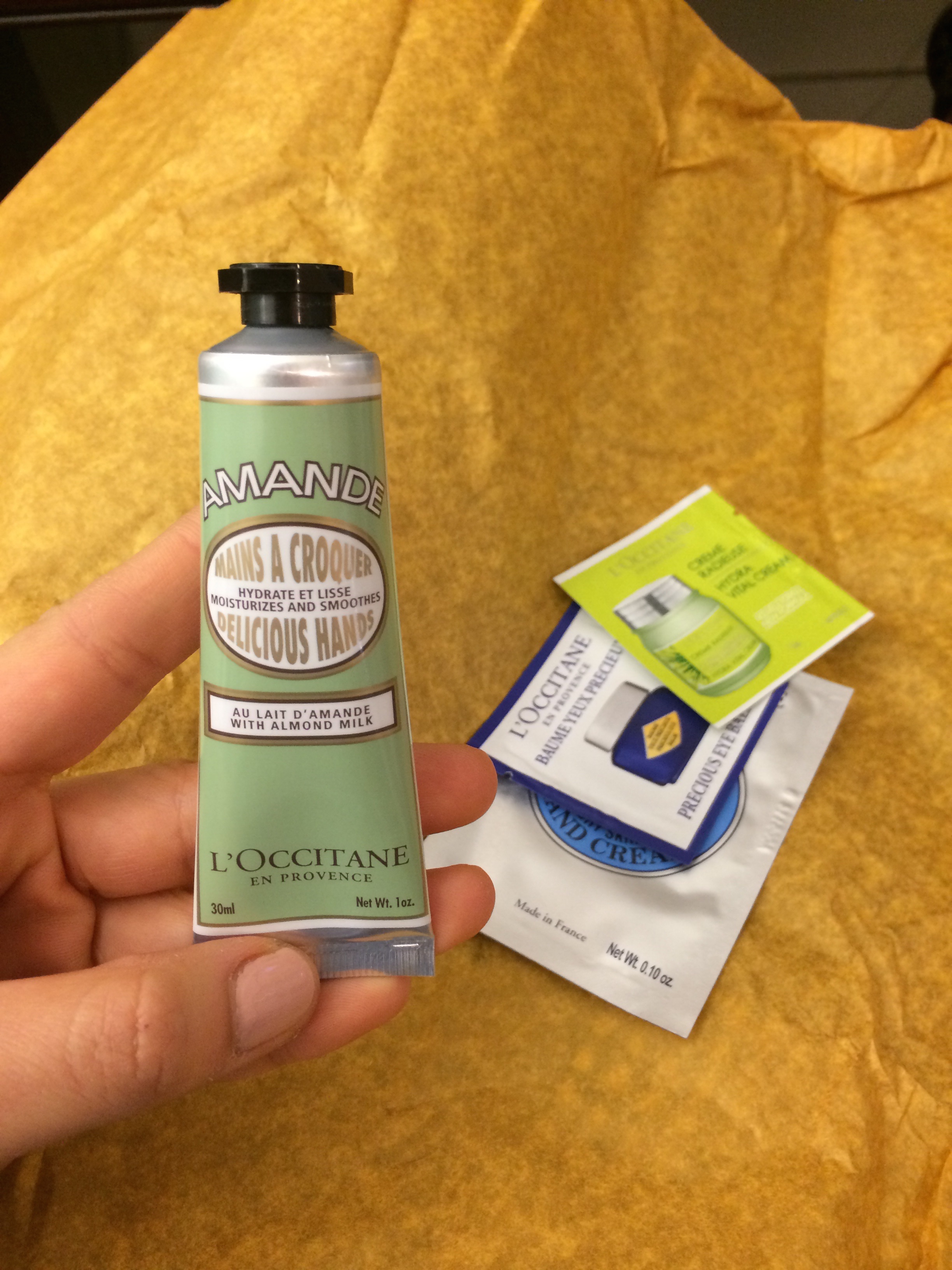 4) This handcreme. I took another shopping lunch break the other day and strolled over to L'Occitane and convinced myself that my dry hands needed some help. So glad I instigated myself to treat myself – cause this smells deeevine! It's made with almond milk and has a slight almond-y fragrance. Love.

5) This Buzzfeed article that made me literally LOL – 25 Things We Took for Granted in the 00's. Number 8 though. AOL away messages were my life.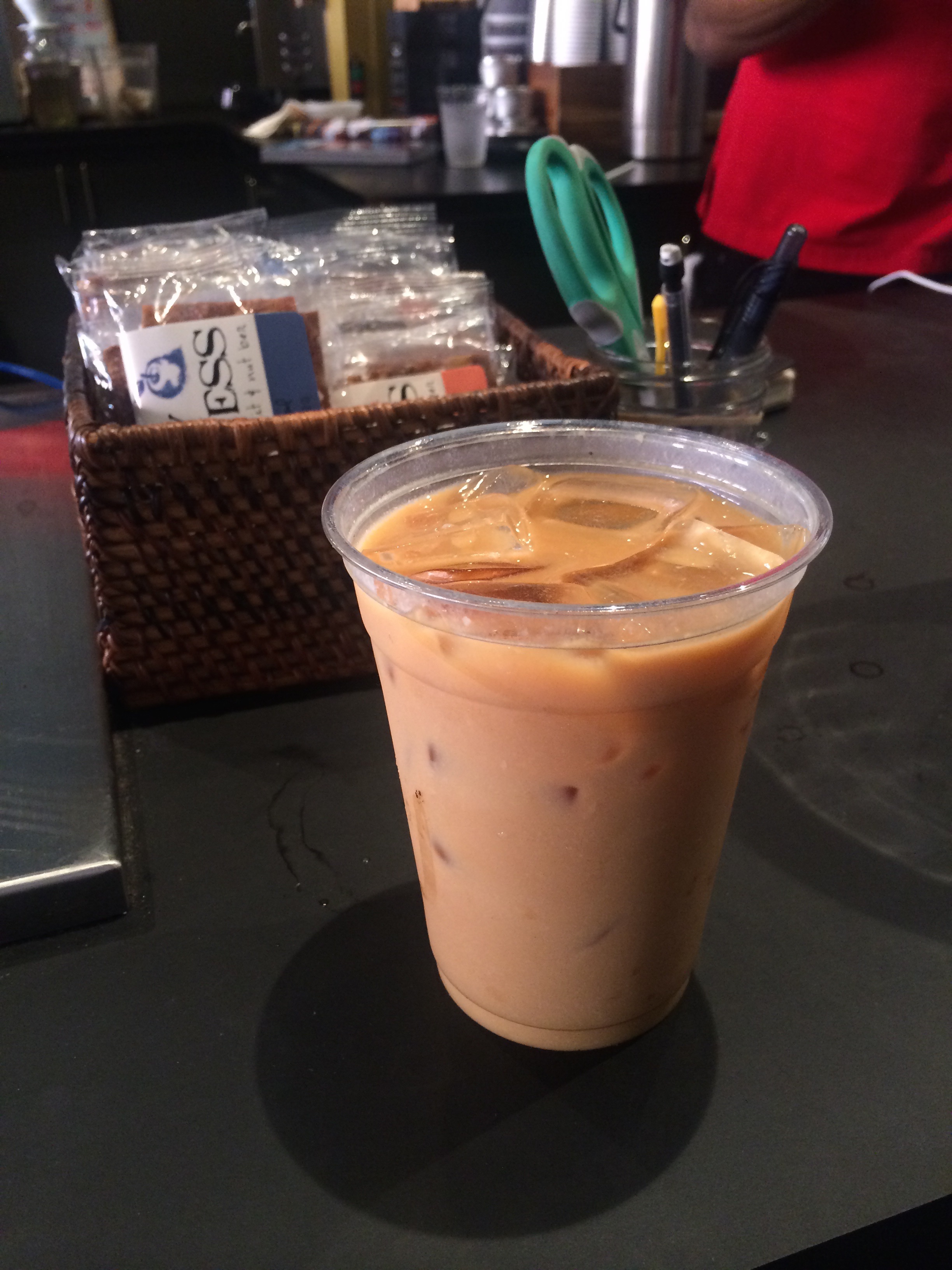 6) Mid-day coffee breaks via Collective Coffee Company. Iced coffee is has no seasons.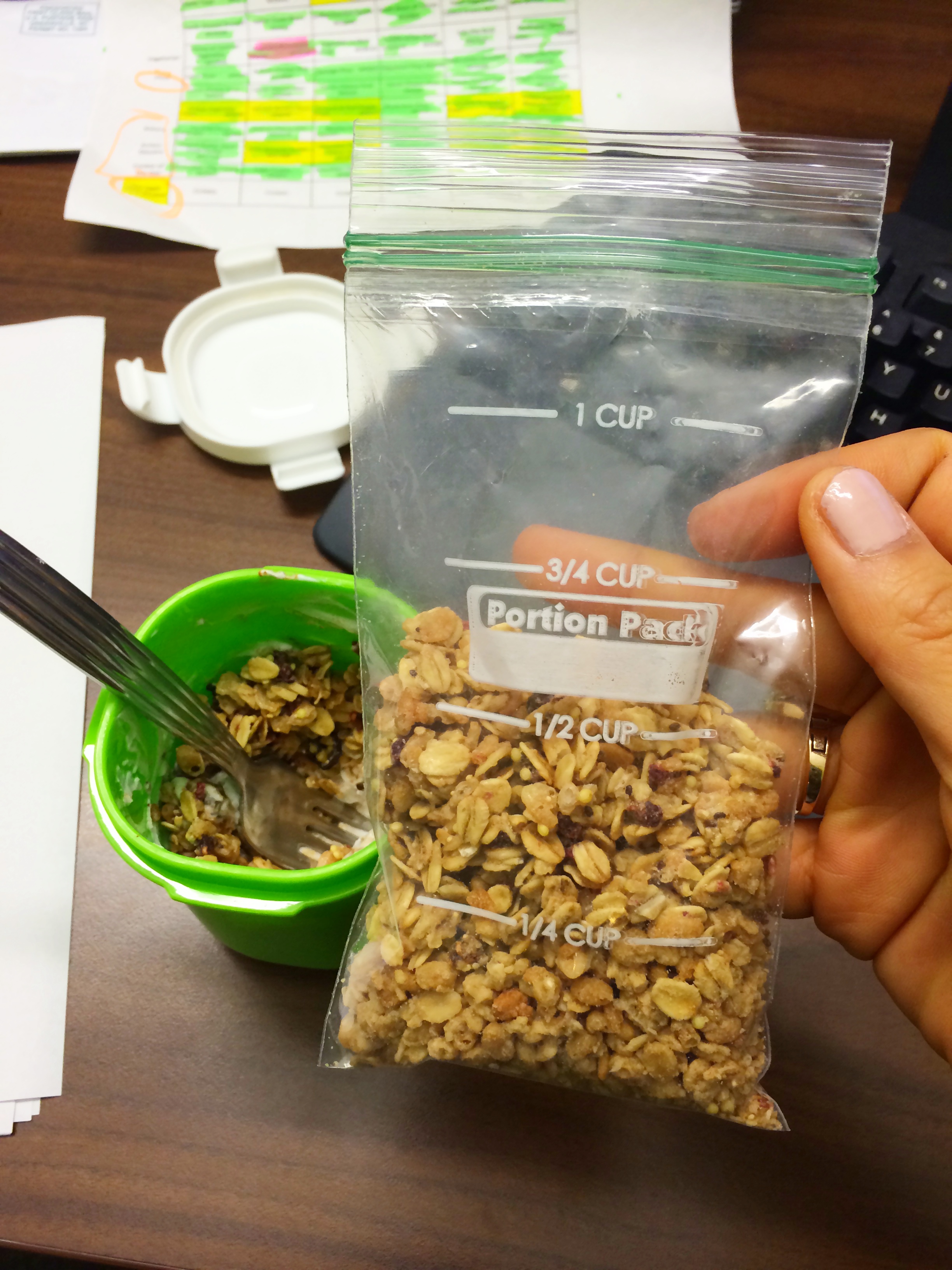 7) These portion marked zip-lock bags from Target. So CUTE. Basic girl problems…I know, but okay when was the last time you walked out of Target buying only one thing? Yeah, okay. Long live Target and impulsive buys! #whatissavings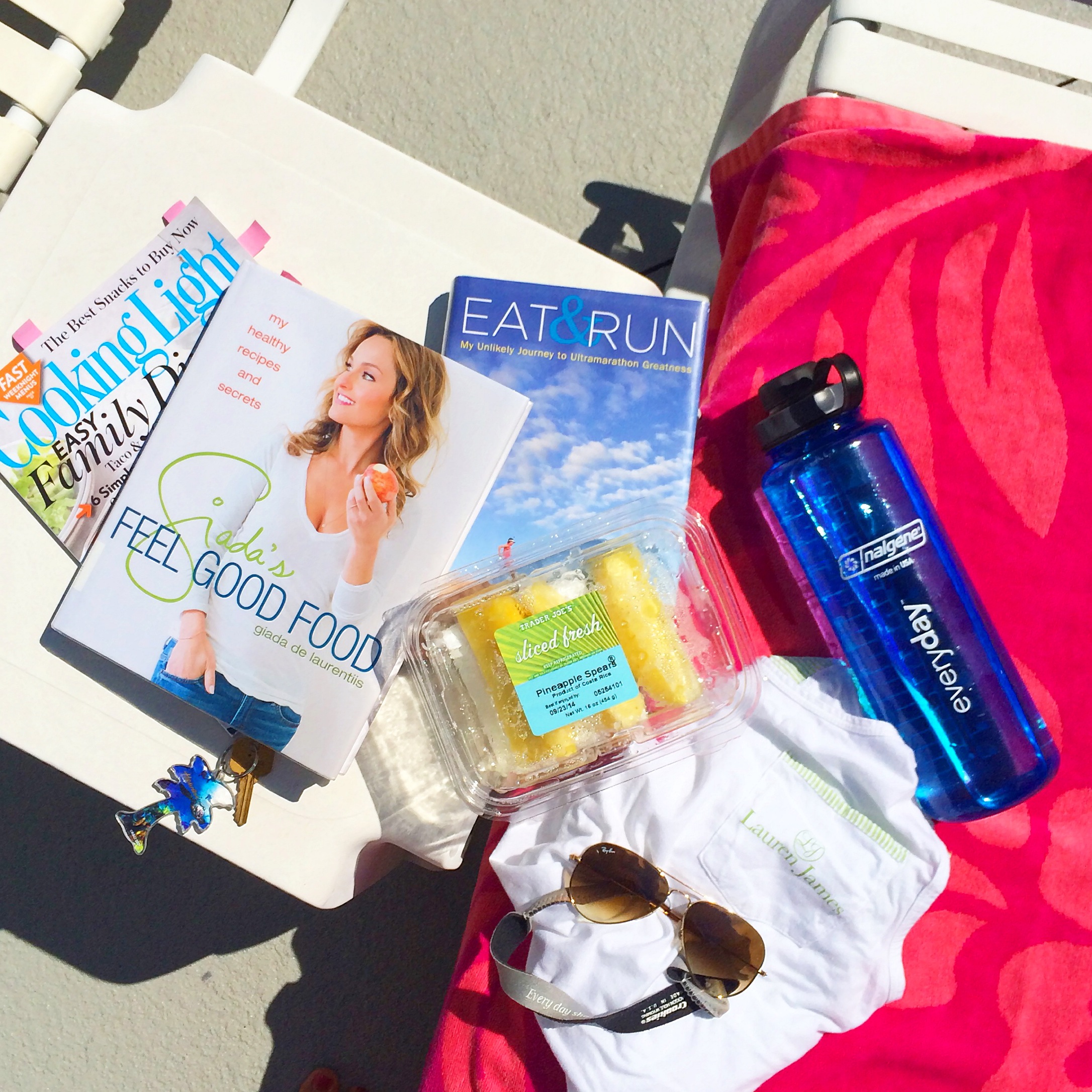 8). Friday Throwback: This situation right here happening. Seriously, when my pool opens again….no joke I will be the first person there!
(Visited 10 times, 1 visits today)