HEY ya nutrition happeners, happy FRIYAY!
Sharing with you a few of my favorite things with you, per usual.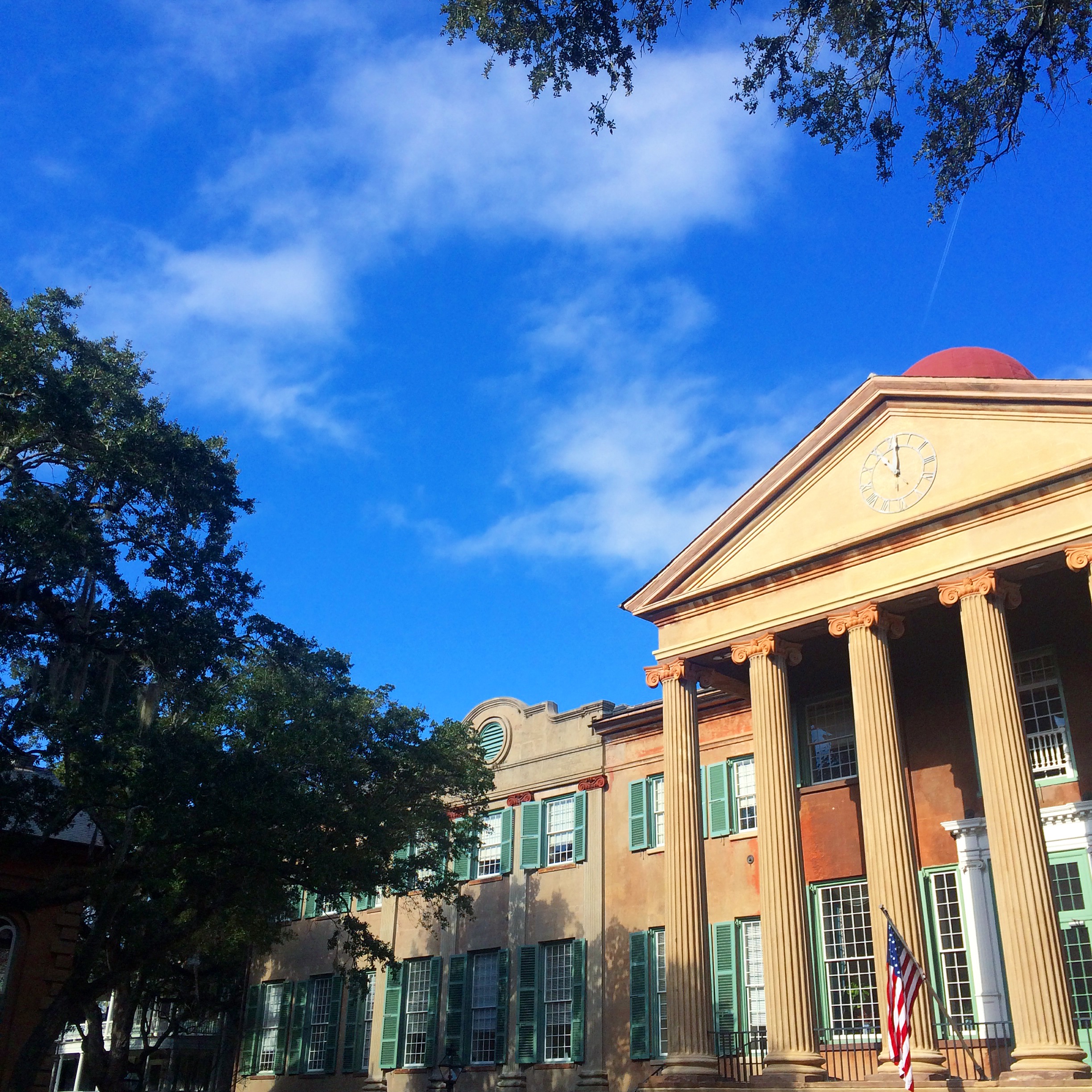 Starting with your weekly dose of scenic Charleston. (The Cistern, at the College of Charleston)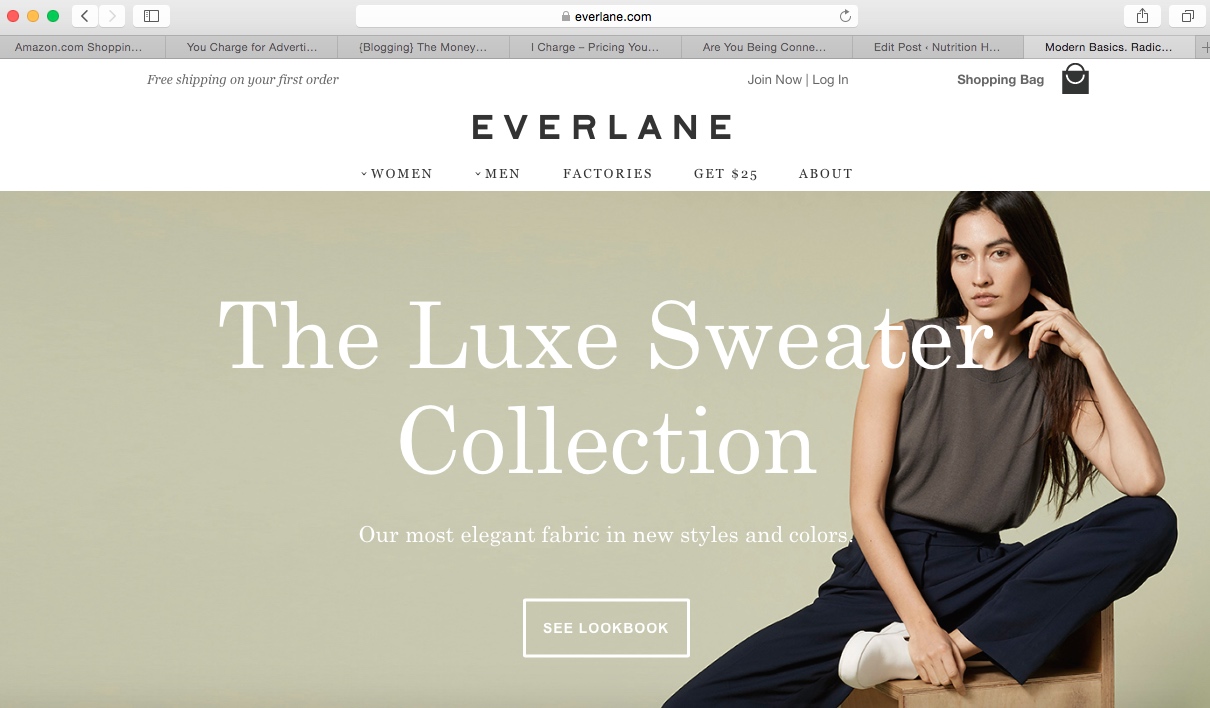 1. My rekindled love for Everlane. I love classics in my wardrobe – I don' think I'll ever get enough white tees in my closet. With March right around the corner (aka Sunday) all I'm doing is dreaming of new Spring items to add to my closet. And by that I mean I just want to wear all the silk tops with denim cutoffs.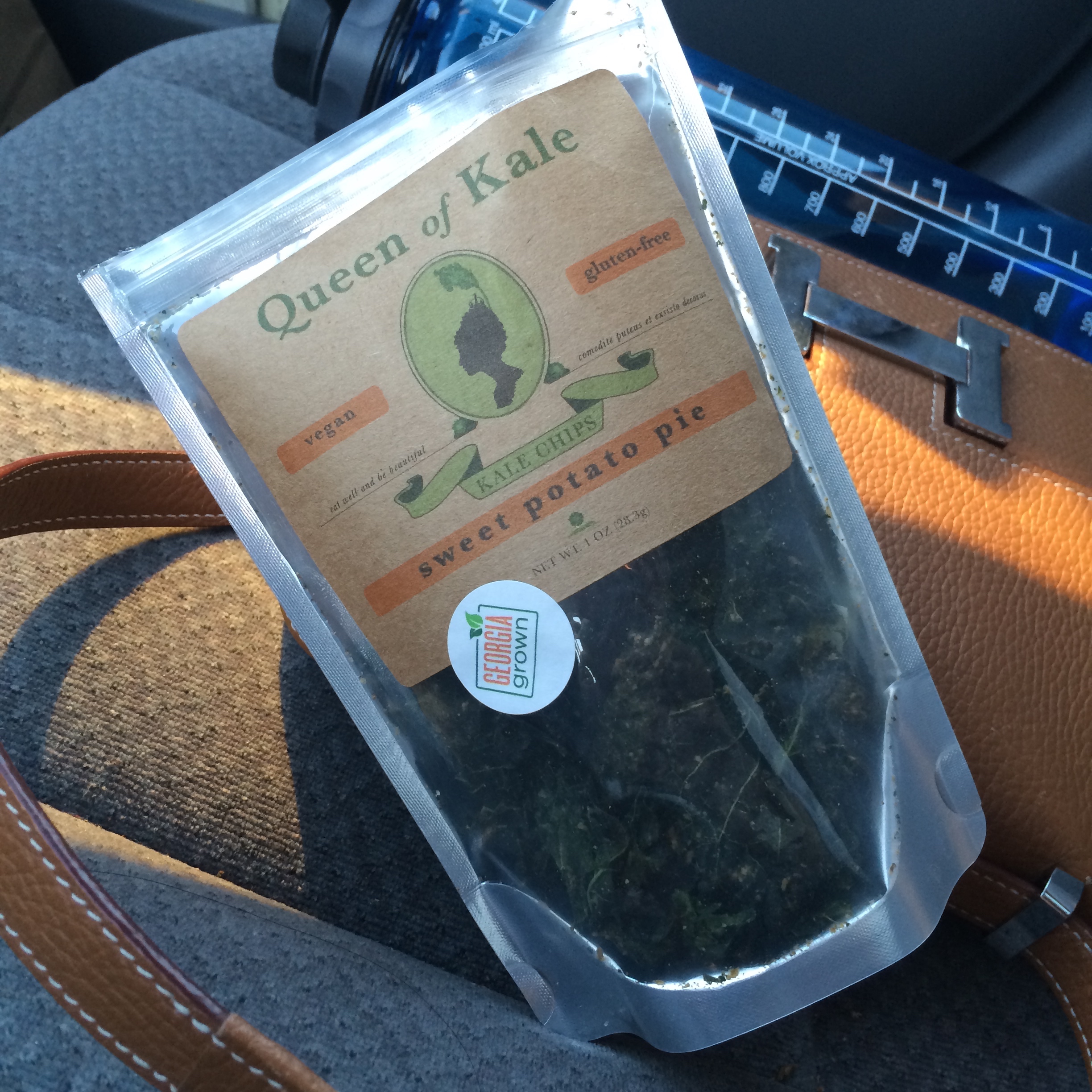 2. These local kale chips from Queen of Kale. Sweet potato pie? For realz?! I ate the entire bag in like 30 seconds. Just keeping it real around here, friends. I love car snacks!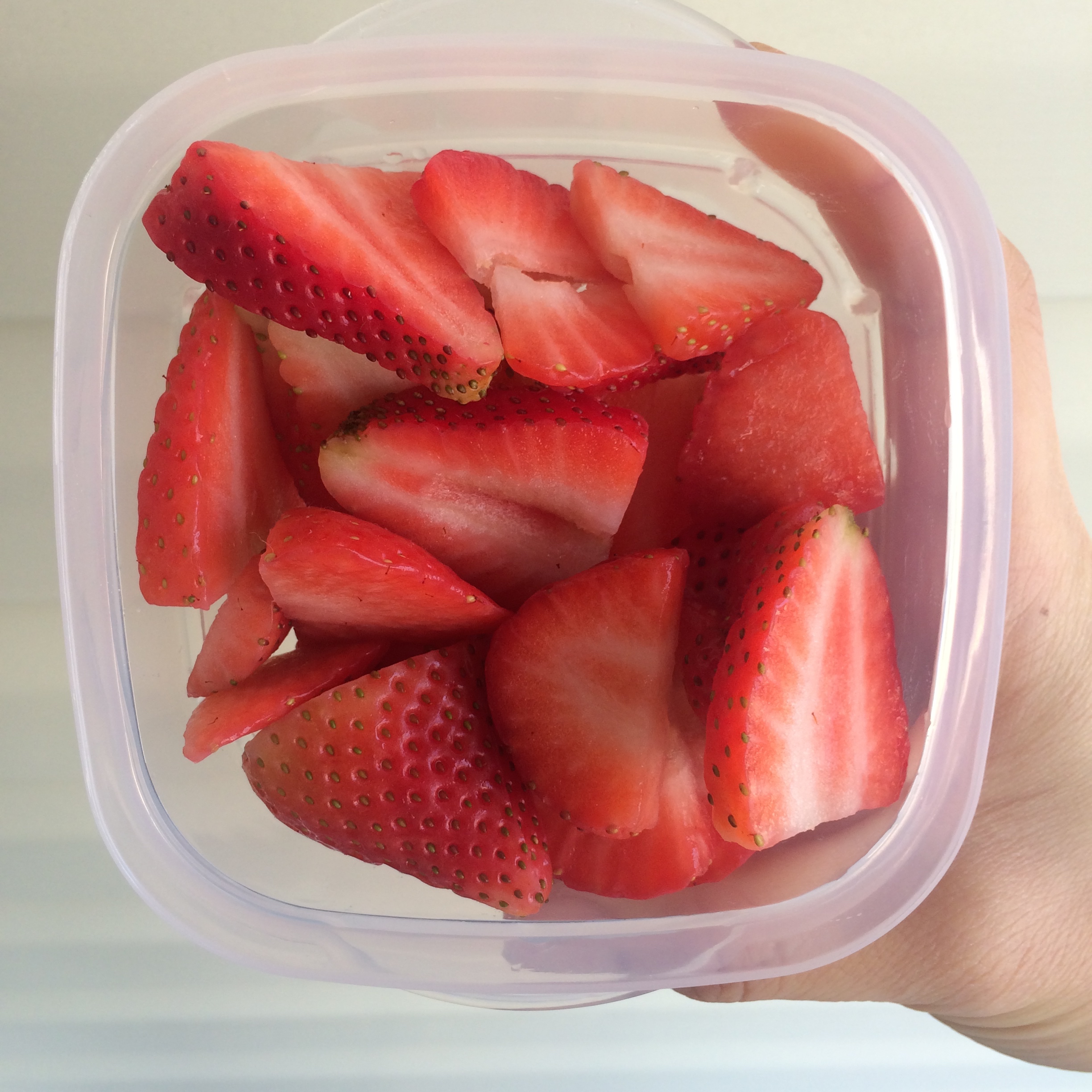 3. When strawberries are on sale for the third week in a row. Does this mean summer is coming?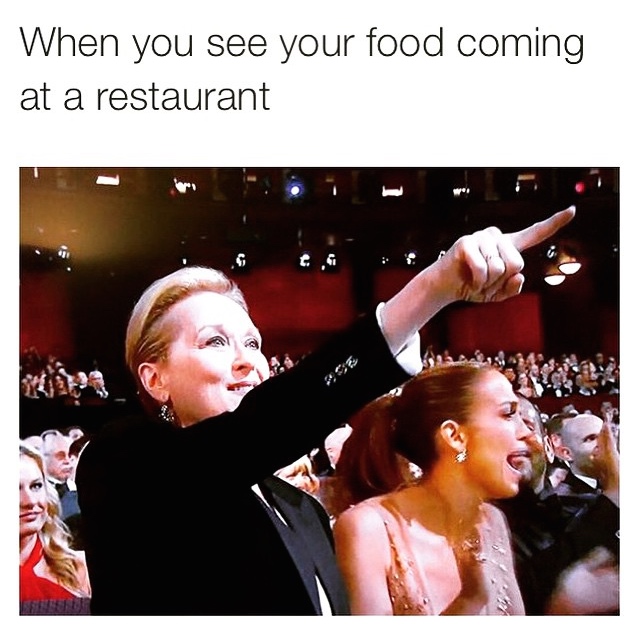 4. This screenshot that sums up how I feel about food a la Meryl Streep at the Oscars this year.
5. This link via Eater Charleston with the 10 Best Coffee Shops in Charleston. Eater NAILED it with this list. They should rename this the "Nutrition Happens Favorite Coffee Spots." How would you like it if I did a post about my favorite coffee shops in town? Hate to be all bias, but I'd read it. #noshame #caffeinehappens
6. This. Instagram. Men and coffee. Coffee and men. Men and coffee. Rinse, lather. and repeat.
7. HOUSE OF CARDS SEASON 3 ON NETFLIX, I REPEAT, HOC SEASON 3 PREMIERE! All caps were necessary.
8. These NEW shampoo bars from LUSH. Six new shampoo bars and they're all about to be mine.
9. Friday throwback: That one time I turned 21 and headed straight to Trader Joe's to peruse and buy all their two buck chucks. Classy. And just your typical nutrition nerd status.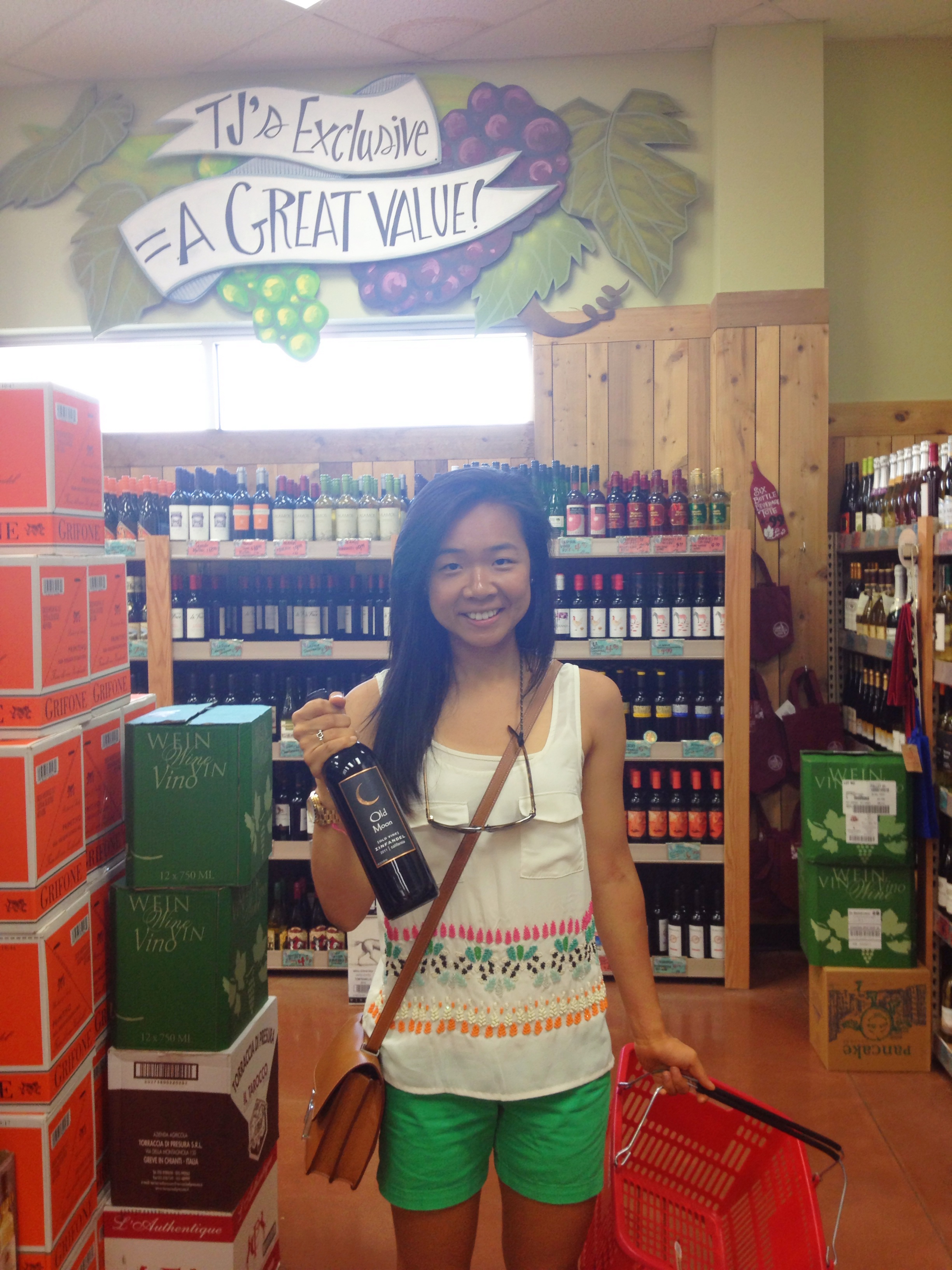 Cheers the weekend, friends – and catch you back here on Sunday!
(Visited 24 times, 1 visits today)