Happy Friday! Can you believe that next week is the last week of February? I'm not the type to wish away the days away, but I truth be told I am ready for spring + warmer weather + and picking blueberries from my backyard. You know what I mean?
Until I can share pretty flowers of the Low Country here with you, I'm sharing a few favorite things of the week with you on this beautiful (but slightly chilly) day in Charleston – what kind of shenanigans are you up to this weekend?
1. This article from Travel and Leisure. Charleston is ranked Number 1 as America's most romantic cities, and I live here. Currently swooning and you can't blame me. Come visit me and I promise sure you fall in love in love with with the city too! And I'll take you to all the eats. Oh, the eats!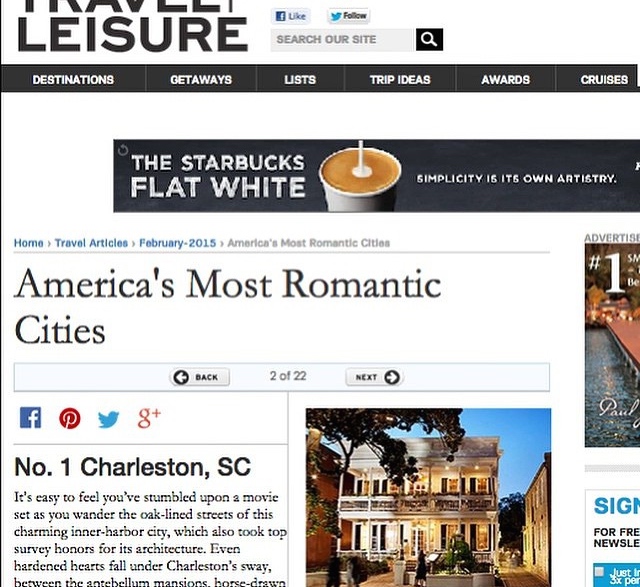 2. This Toronto Jacket from Fabletics. Got a whole post dedicated to Fabletics soon. It may give Lululemon a run (fine, a walk) for its Queen Bee status. At work, I still reach for these pants. (pants, but leggings. Classic.)
3. These tempeh strips. Talk about world's fastest dinner. Just heat up in a pan and then go at it. Also totally makes a great snack (the coconut curry!!). And everything from The Daily. Their house made almond milk is fabulous. OH, and these chocolate covered coconut bites. DROOLING.
4. Currently using (and loving): this shower jelly from LUSH. The first time I used Whoosh I actually laughed out loud because I was having so much fun using it. It foams up so nicely and has such a fragrant (citrus!) smell that leave you nice and energized. And this moisturizer that smells like pomegranate to help with the those winter dry skin blues.
5. Splurge of the week: these flats. The Mini Miller flat is my current everything. In tan, because I'm all over those neutrals.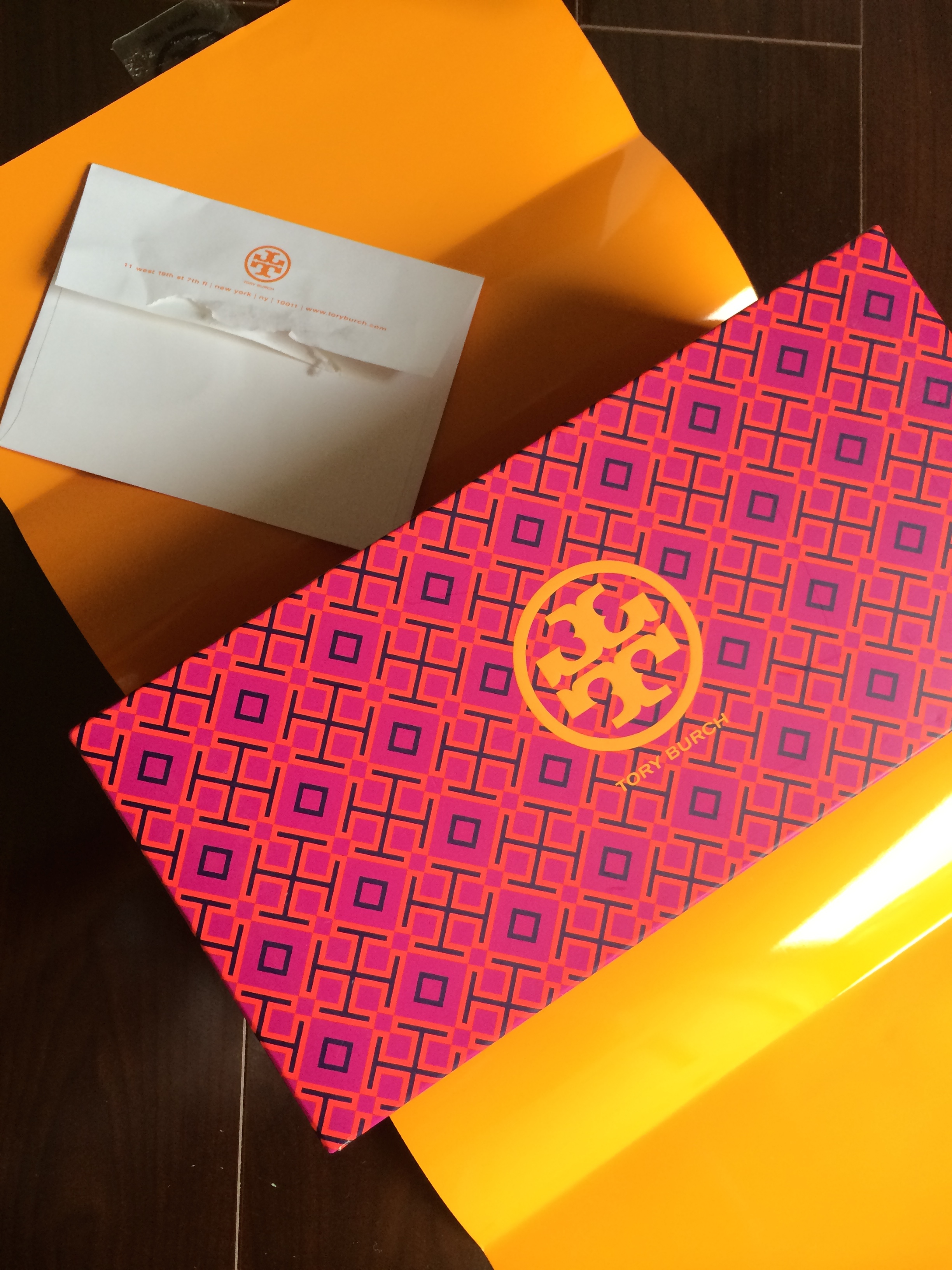 6. Friday Throwback. Senior Walk basically almost one year ago. Wait, didn't I just graduate yesterday?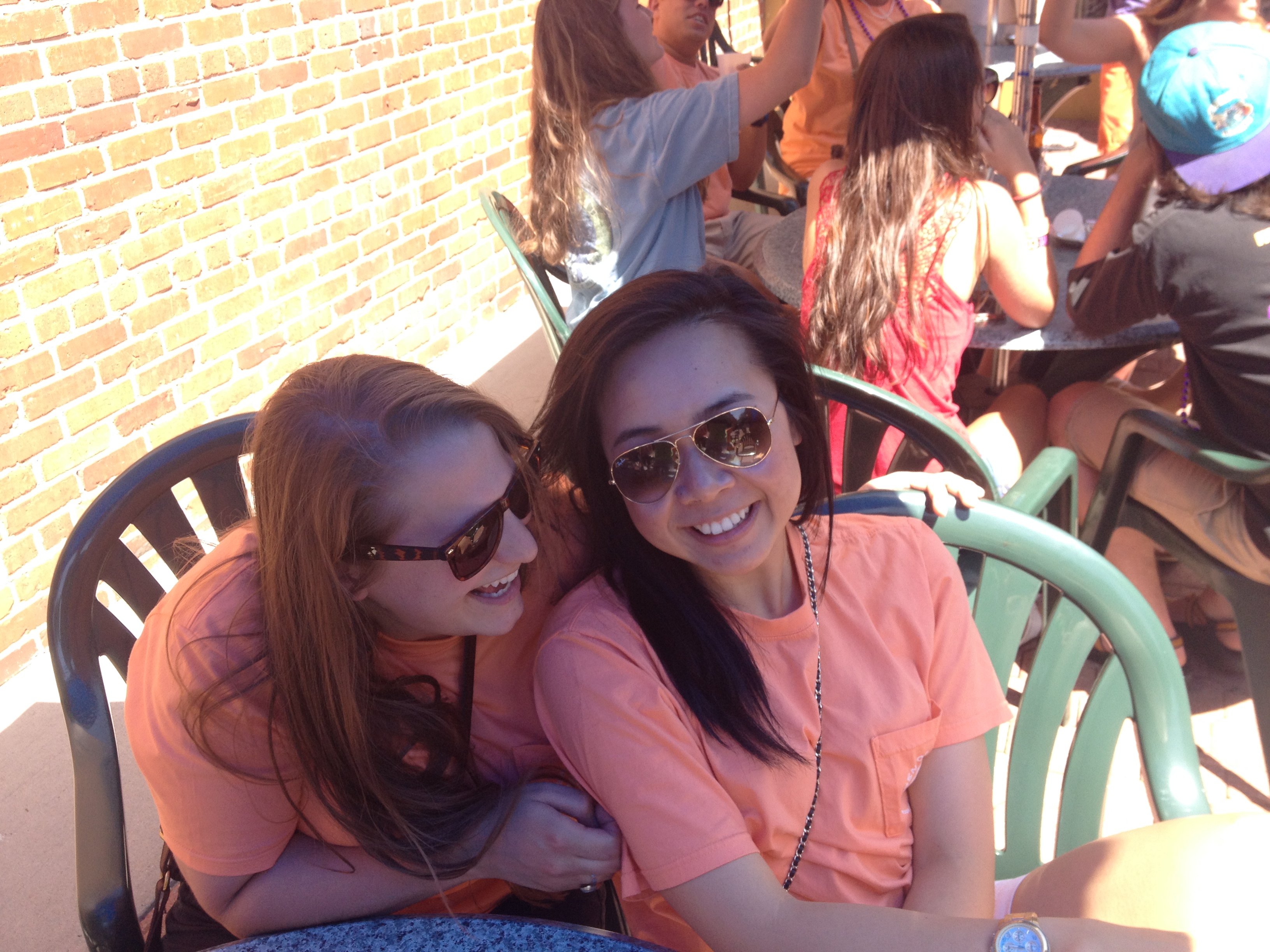 (Visited 13 times, 1 visits today)