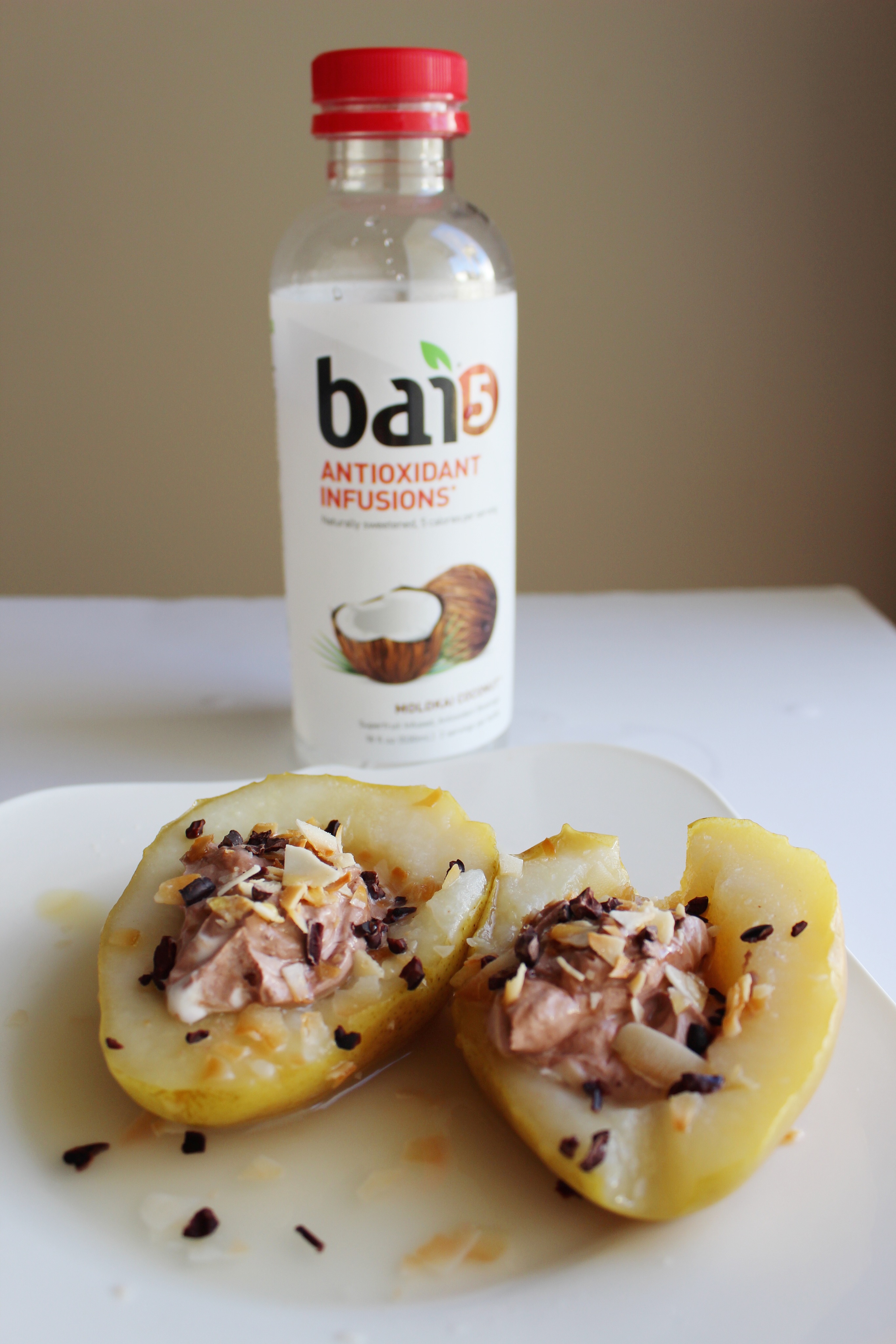 I mean, Valentine's Day or whatever.
(Parks and Recreation is still one of my favorite shows. Leslie Knope for President. Insert praise hand emoji here.)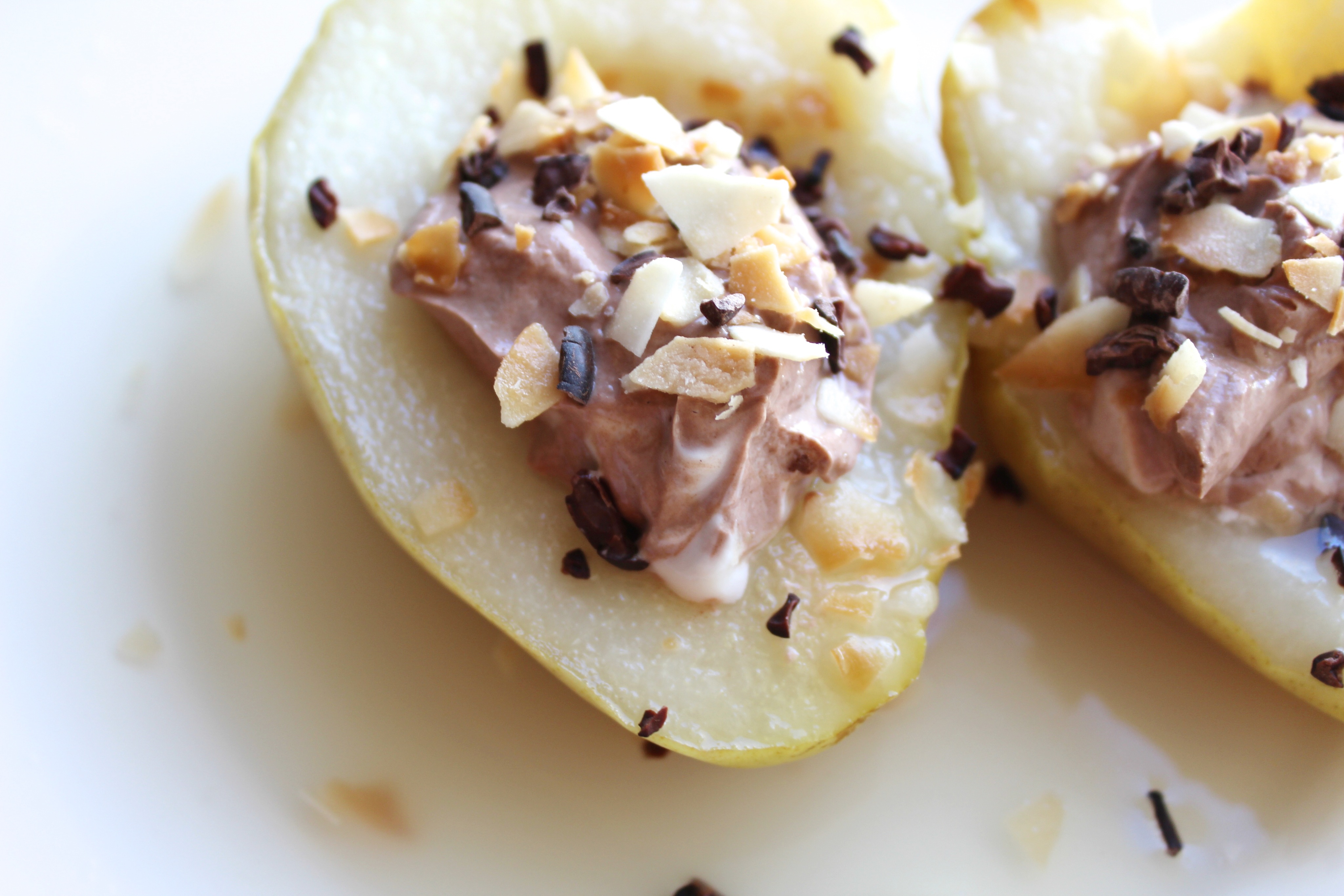 Ha – but really, all jokes aside, I'm ALL for Valentine's Day. I love the concept of treating yourself – or treating that special someone in your life. Wish I had trademarked the motto "treat yo self" – it's basically the story of my life (for all those Parks and Recreation fans..high five!). You know, on occasion. Scratch that – almost everyday. Okay, everyday.
A visit to my favorite barista, a Sunday afternoon manicure, and another pair of my favorite jeans because duh, their my favorites and you gotta have a pair of "casual" jeans vs. your going out fancy jeans. Again, what is savings.
Hashtag, my post grad life. But seriously, these are my favorite jeans.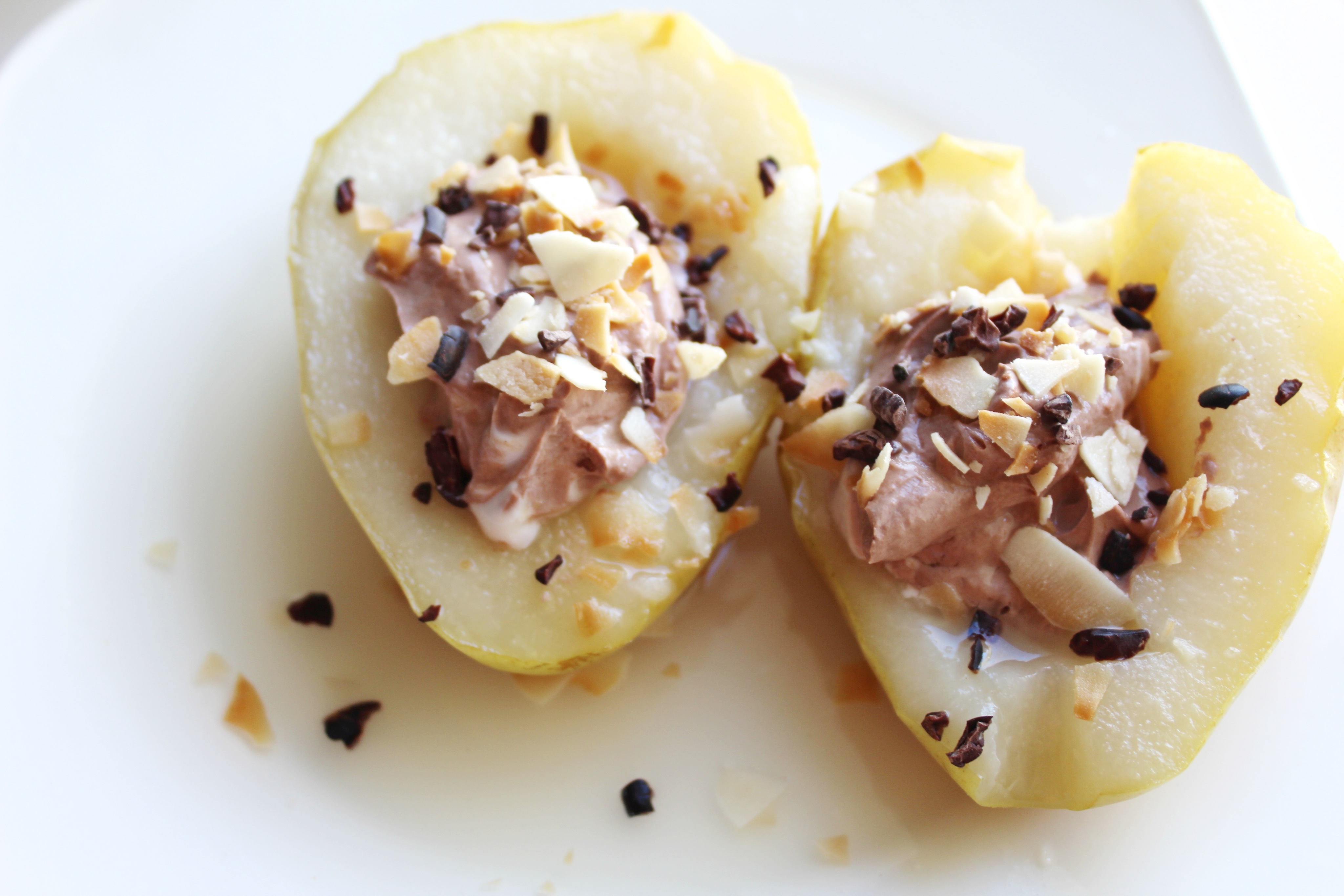 Whether it's your boyfriend or your best friend – or even your little man's best friend, it's good to set some extra time to let them (or yourself) know that you deserve it all.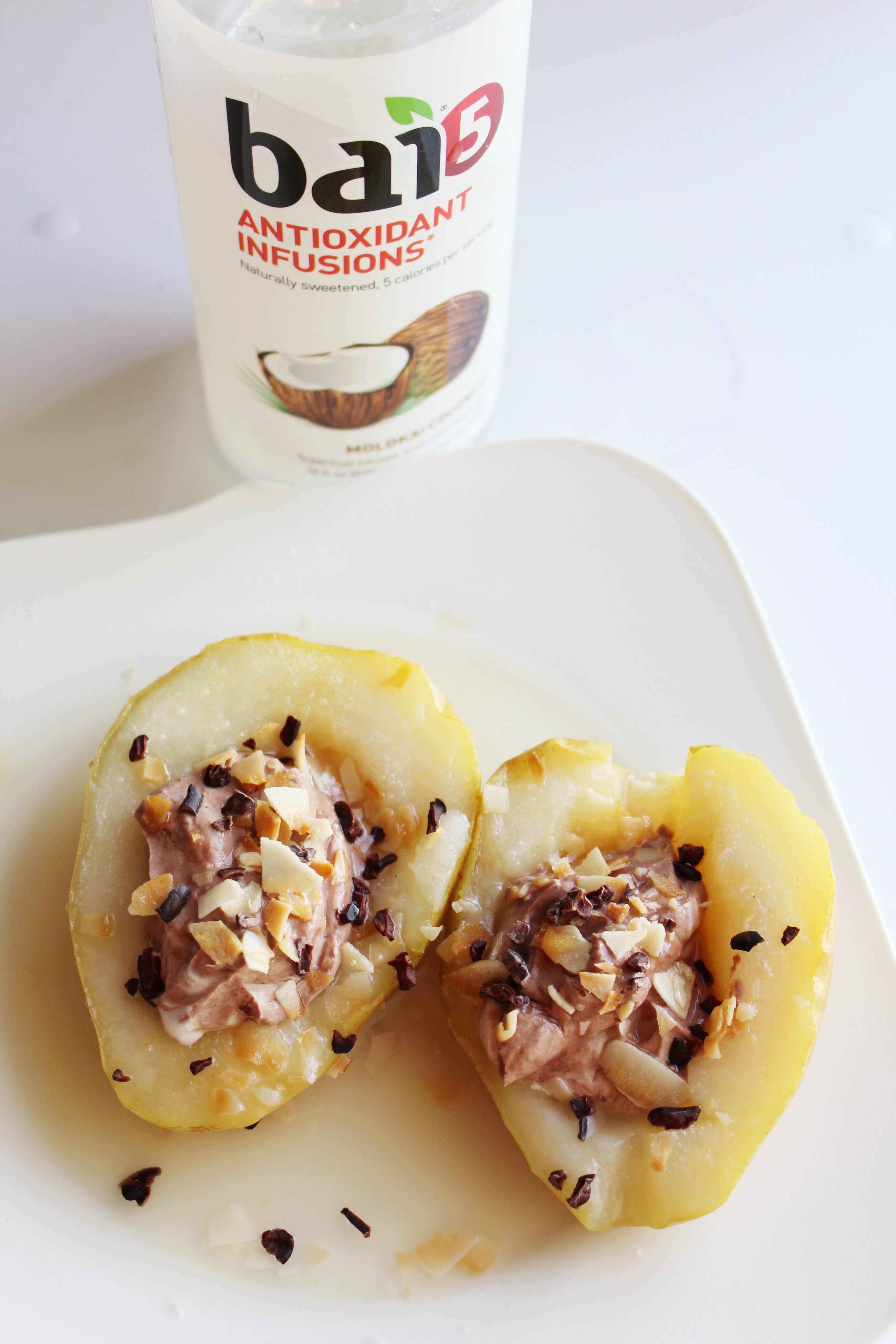 Just like you deserve a little extra dessert on this special day.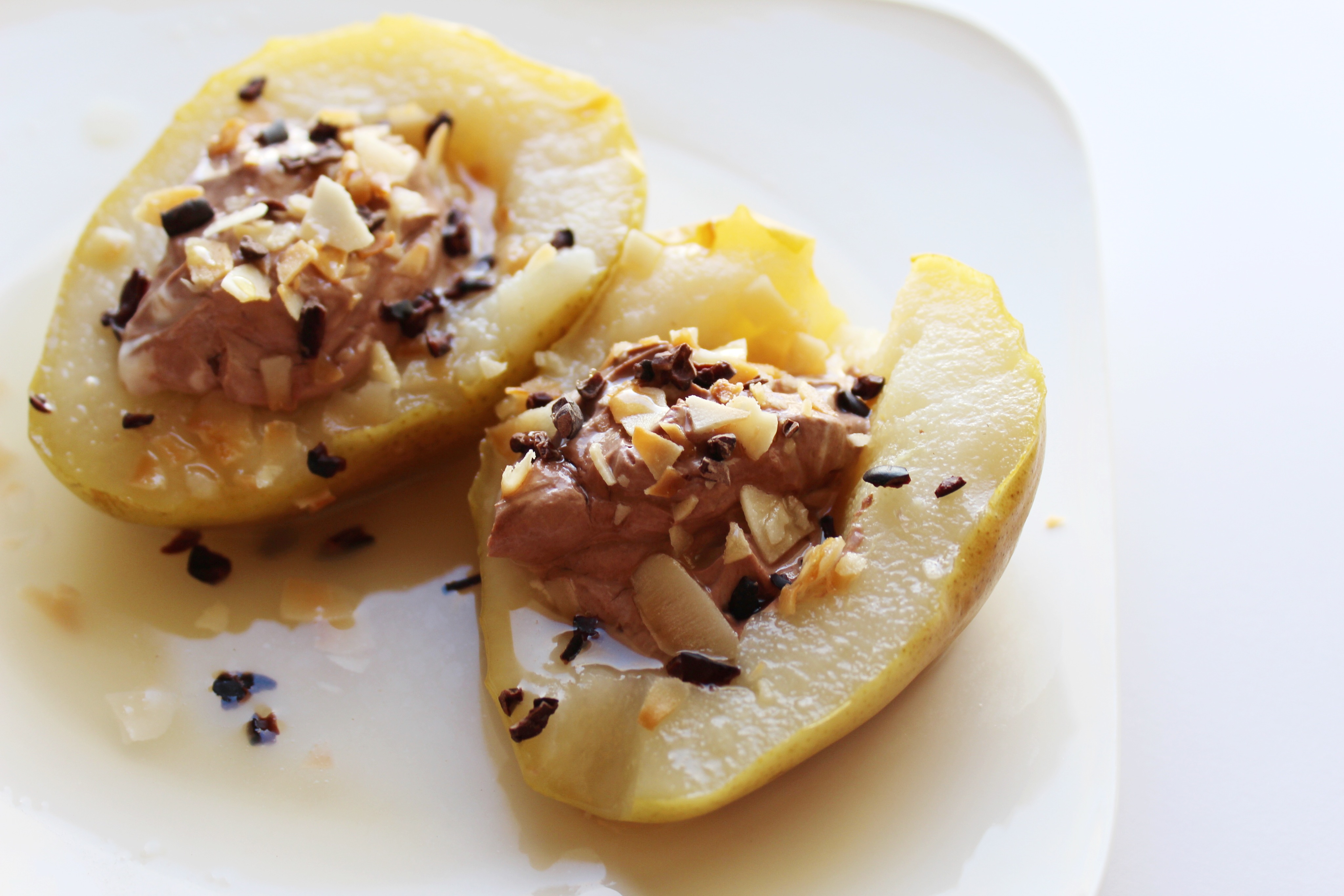 I have been loving pears lately. And pears and chocolate go together like peanut butter and jelly. I feel like that phrase is pretty overused but is just so, so true. I mean, it just sounds super indulgent – but it's actually pretty nutritious. I added cacao nibs to this, but obviously you can sub in chocolate chips. The greek yogurt is a nice contrast to the sweetness of the pears and coconut – it's pretty dreamy!
You can have this as a dessert, but it's good enough for you that it works for breakfast too. Or lunch. Or dinner. There's fruit. There's greek yogurt. (#brinner) And chocolate, the always pending food group we all know deserves a spot on My Plate.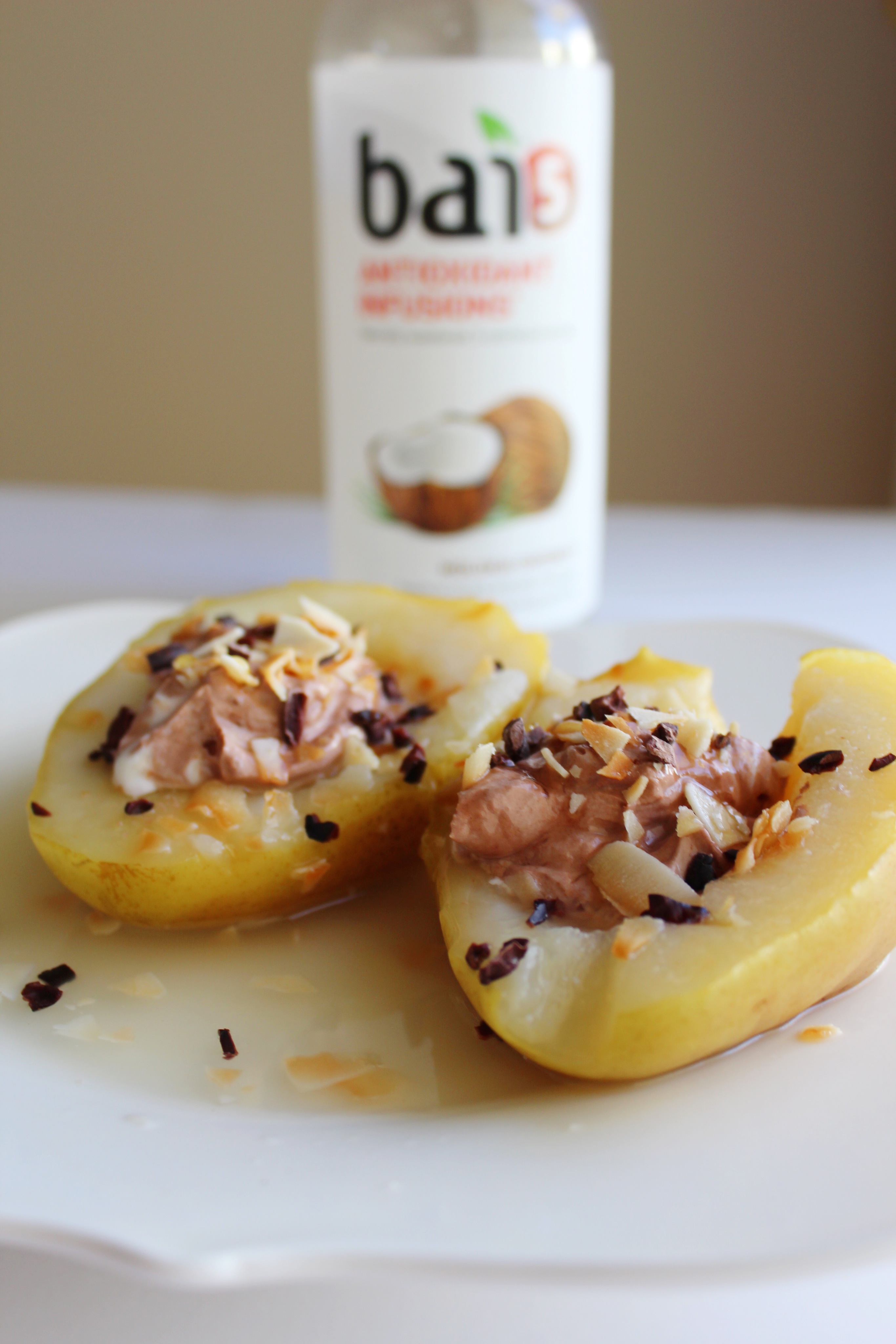 OH, and it's infused with coconut. Enough said.
These pears get all soft when you roast them on the stove top, and when you add the Bai5 Molokai coconut, you get the infusion of both pear and coconut, together at last. At last, their love has come along. Sorry not sorry I just quoted Etta James. It's Valentine's weekend, after all.
I sprinkled extra coconut chips on top because let's be real for a second or a minute or a few moments and embrace the fact that we're all obsessed with coconut. Or maybe just me.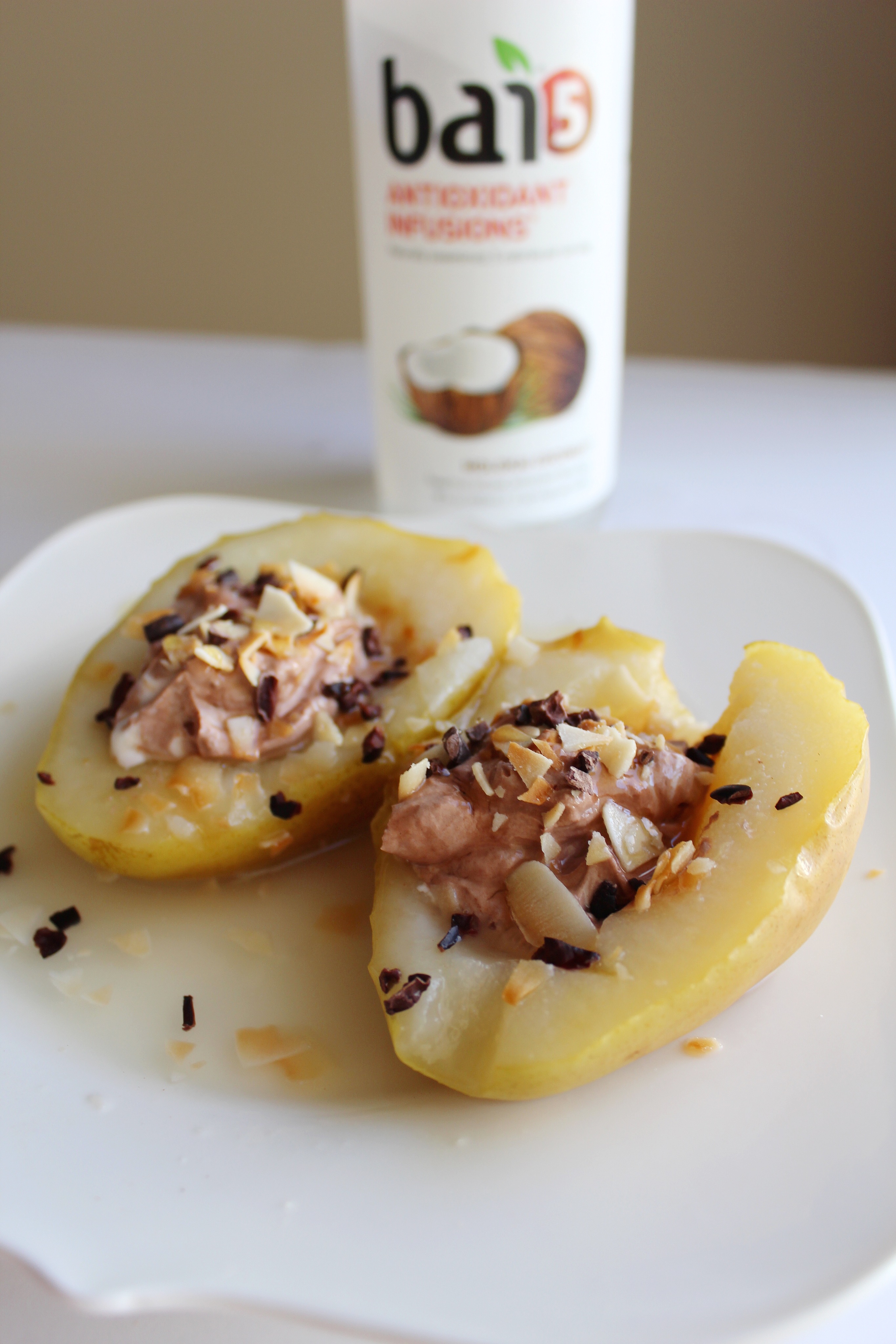 Coconut Roasted Pears (with Bai5 Molokai Coconut) with Chocolate Greek Yogurt
2015-02-11 19:10:43
Roasted stovetop pears infused with coconut and served with creamy greek yogurt and chocolate.
Ingredients
1 Bottle Bai 5 Molokai Coconut
2 ripe pears, split into halves
1/2 cup plain greek yogurt
1.5 tbsp cocoa powder
2 tsp honey (or 5 drops liquid stevia)
Optional but not optional toppings: cacao nibs (or dark chocolate chips), toasted coconut chips, honey
Instructions
Bring Bai5 to a boil in a shallow pot.
Reduce heat to a simmer and place pears cut-side down in liquid.
Simmer pears for 15-20 minutes, or until pears are tender - occasionally spooning liquid over halves to ensure even roasting.
Allow to cool in liquid.
In a bowl, mix together greek yogurt, cocoa powder, and honey.
Serve pears with a dollop of greek yogurt on top.
Top with chocolate, coconut chips, and a drizzle of honey, as desired.
Notes
Serves 4. Or 2 hungry souls.
Nutrition Happens http://www.nutritionhappens.com/
(Visited 74 times, 1 visits today)