It's Wednesday and I'm here to show you my eats!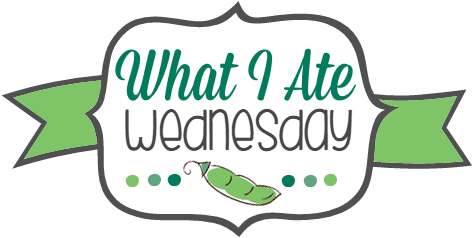 This is actually more like what I've been eating recently. Aka a compilation of all the food that did (and didn't) make it on Instagram, Twitter, or every other social media platform there ever was. Onto the food!
Breakfast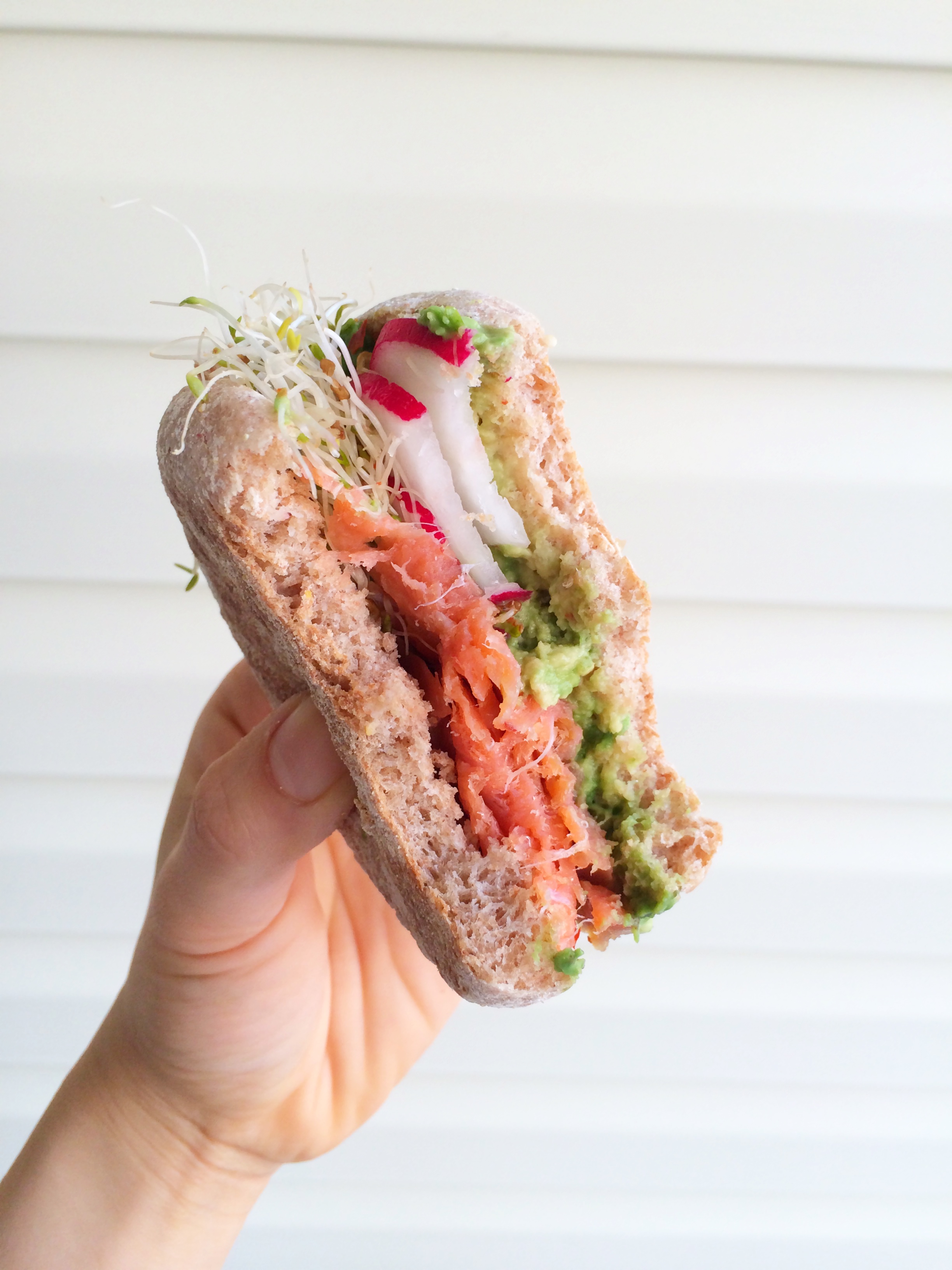 Breakfast sandwiches (on spelt english muffins) are back. Mainly because Rudi's Organic Spelt English muffins are back in stock at my Whole Foods. They've really done some sweet renovations to the Whole Foods in Mt. Pleasant – I mean, a glass of wine while I shop? Oh, okay. I guess it's fair a trade off for the lack of spelt english muffins these past few weeks. I love these spelt muffins because they are the perfect size for my mornings – not too big or small. They toast up nicely and double duty as either toast or sandwiches – super versatile!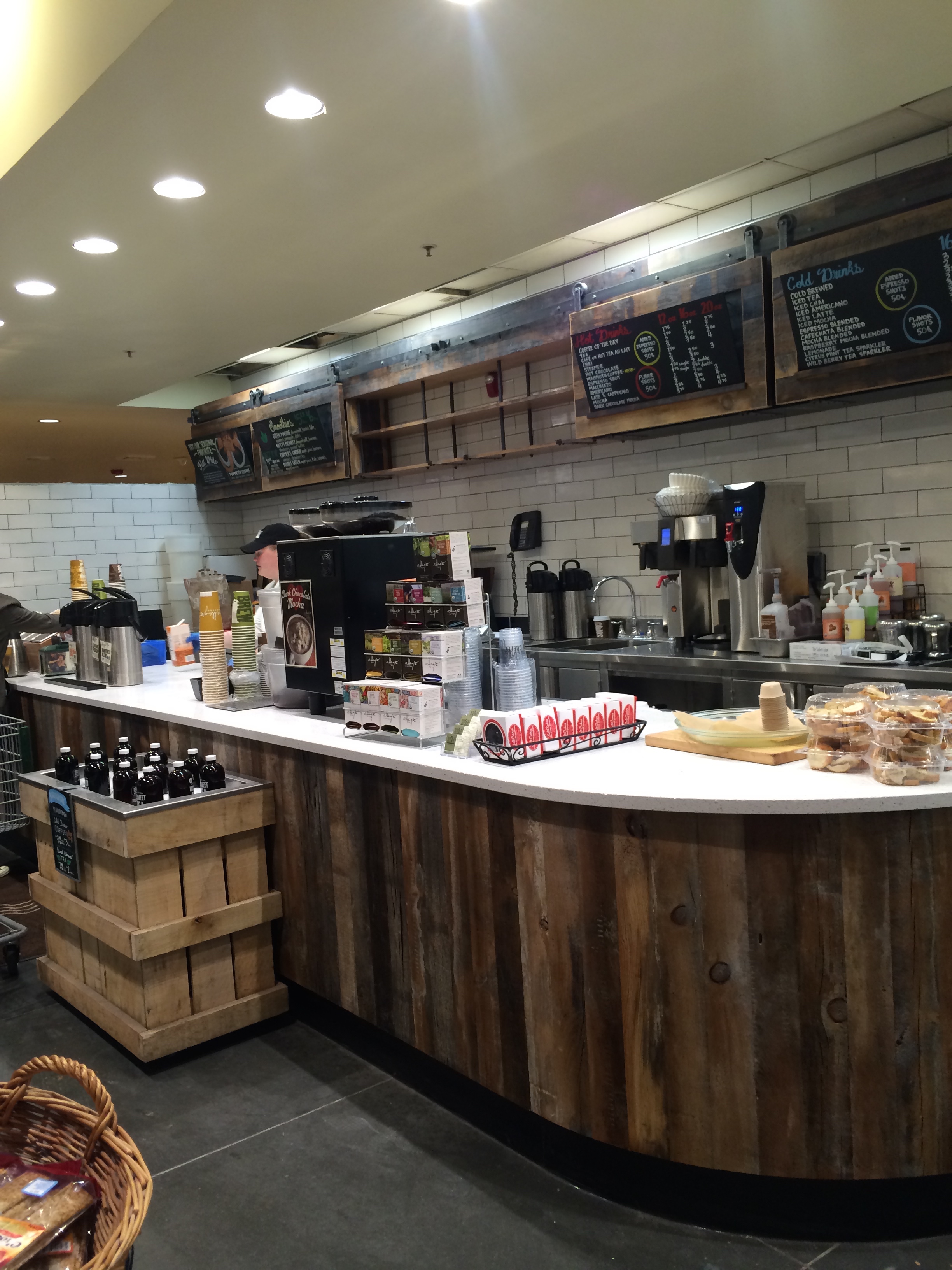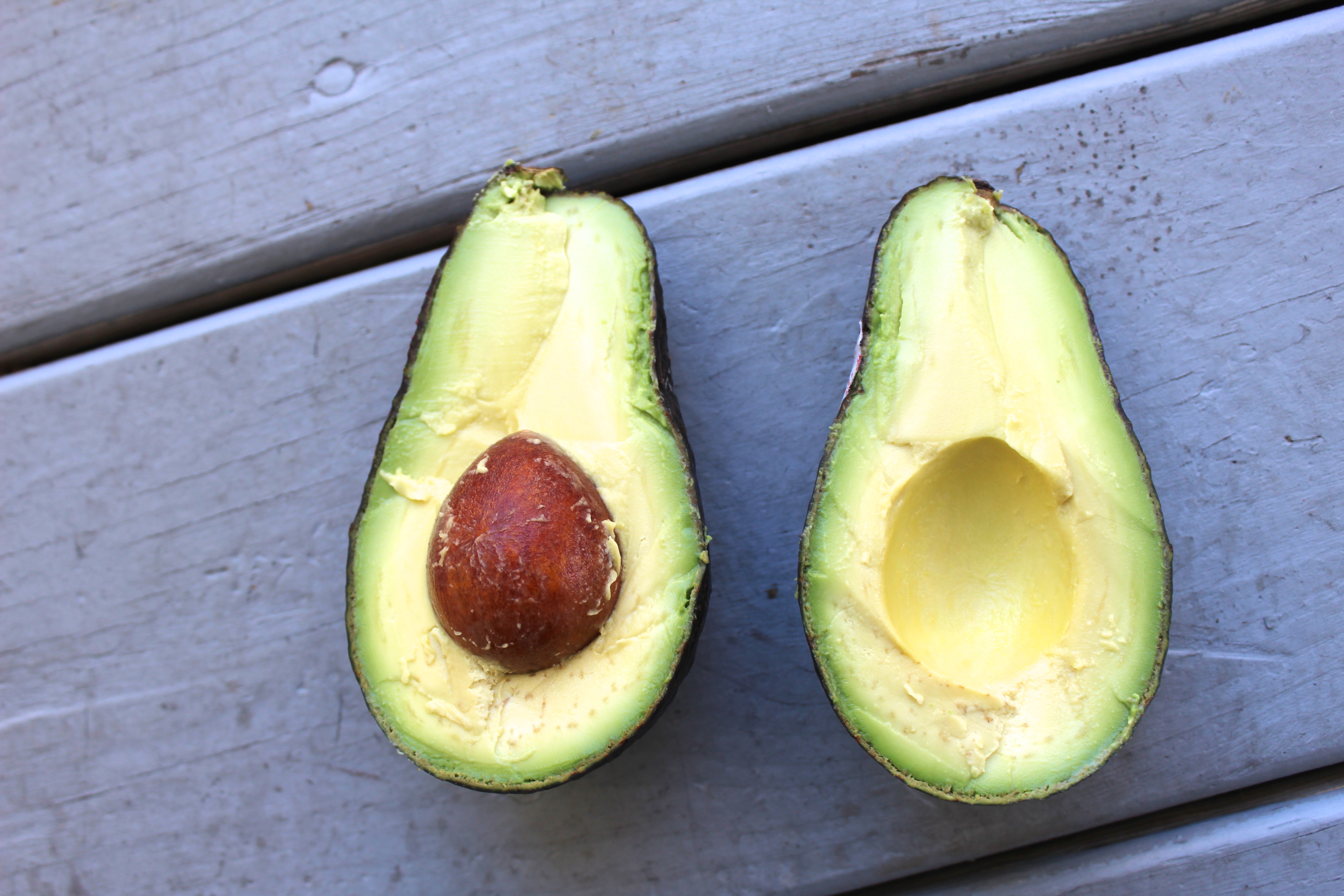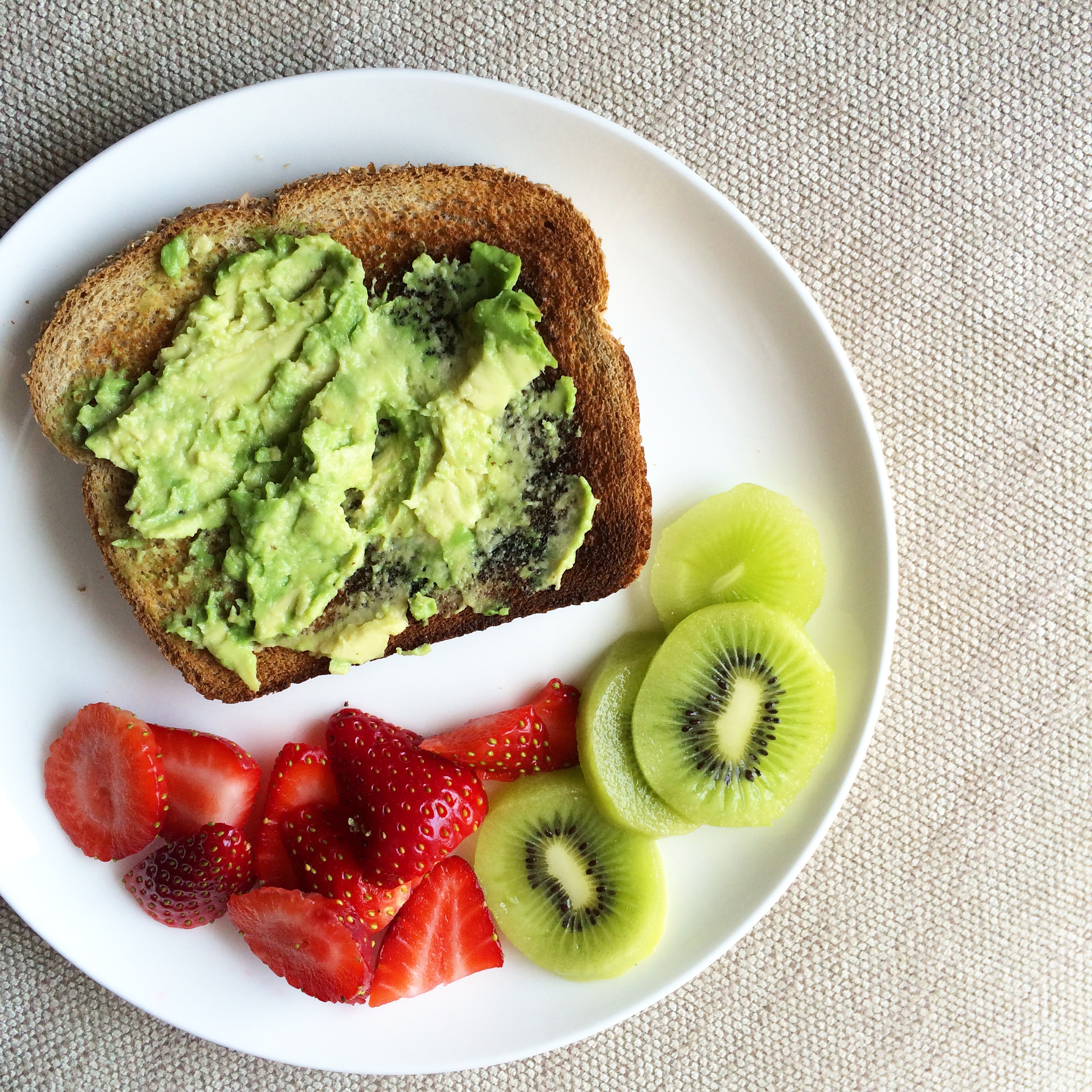 So, avocados were on sale other week and I always feel the need to stock up – not an issue except for the fact that avocados don't store that well when you're grocery shopping for one. Like, you know when you slice open an avocado and hold your breathe because you're praying that it's the perfect non-blemished surface? That's been me for the past two weeks. But seriously avocados are my favorite food, so avocado toasts have been pretty common around here! (what's new?)
Oh, and smoked salmon. Because smoked salmon + avocado…is seriously a hell of a combo. Currently buying the smoked salmon from Trader Joe's.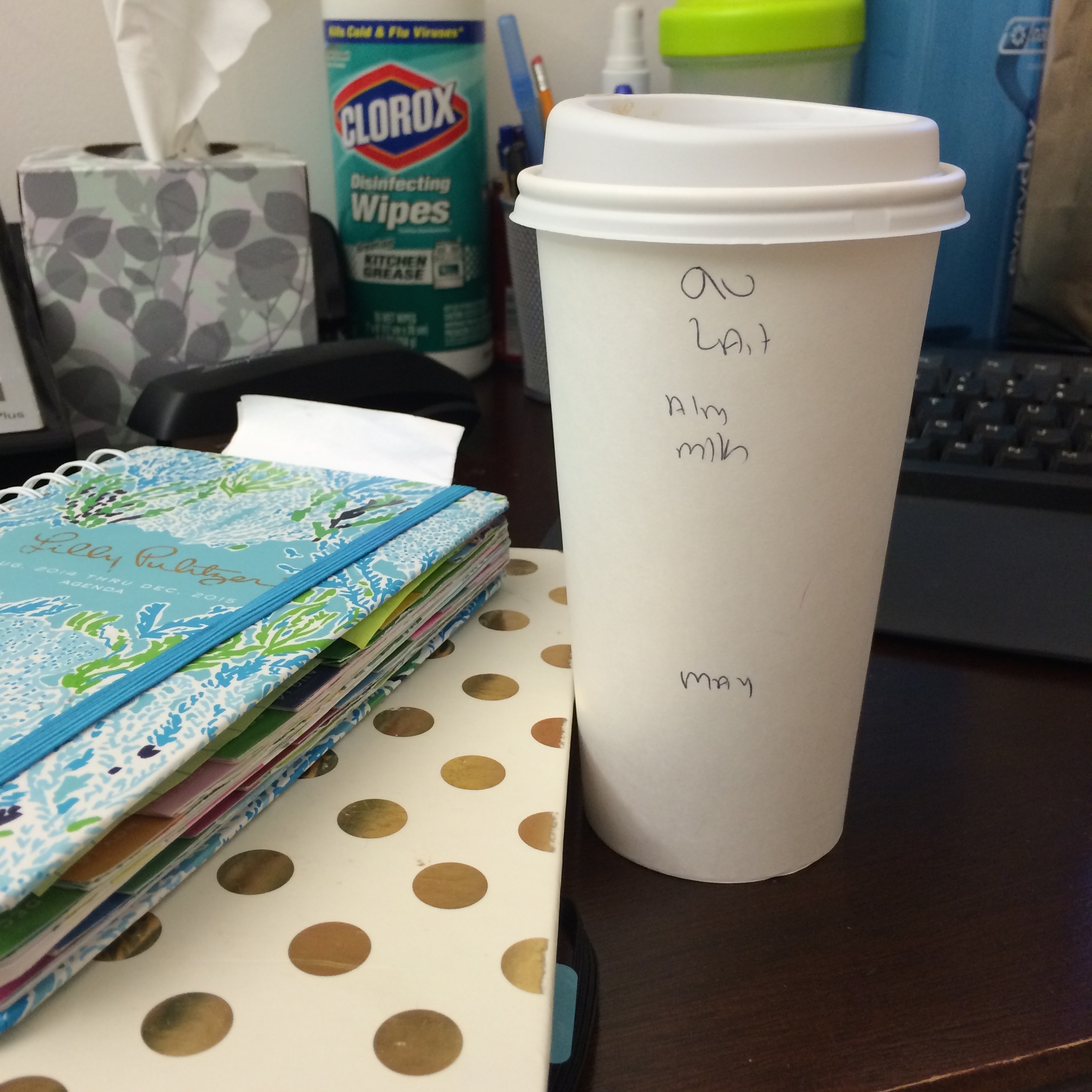 An au lait with almond milk via Caviar and Bananas. Double agendas at work..which means I'm productive Patty.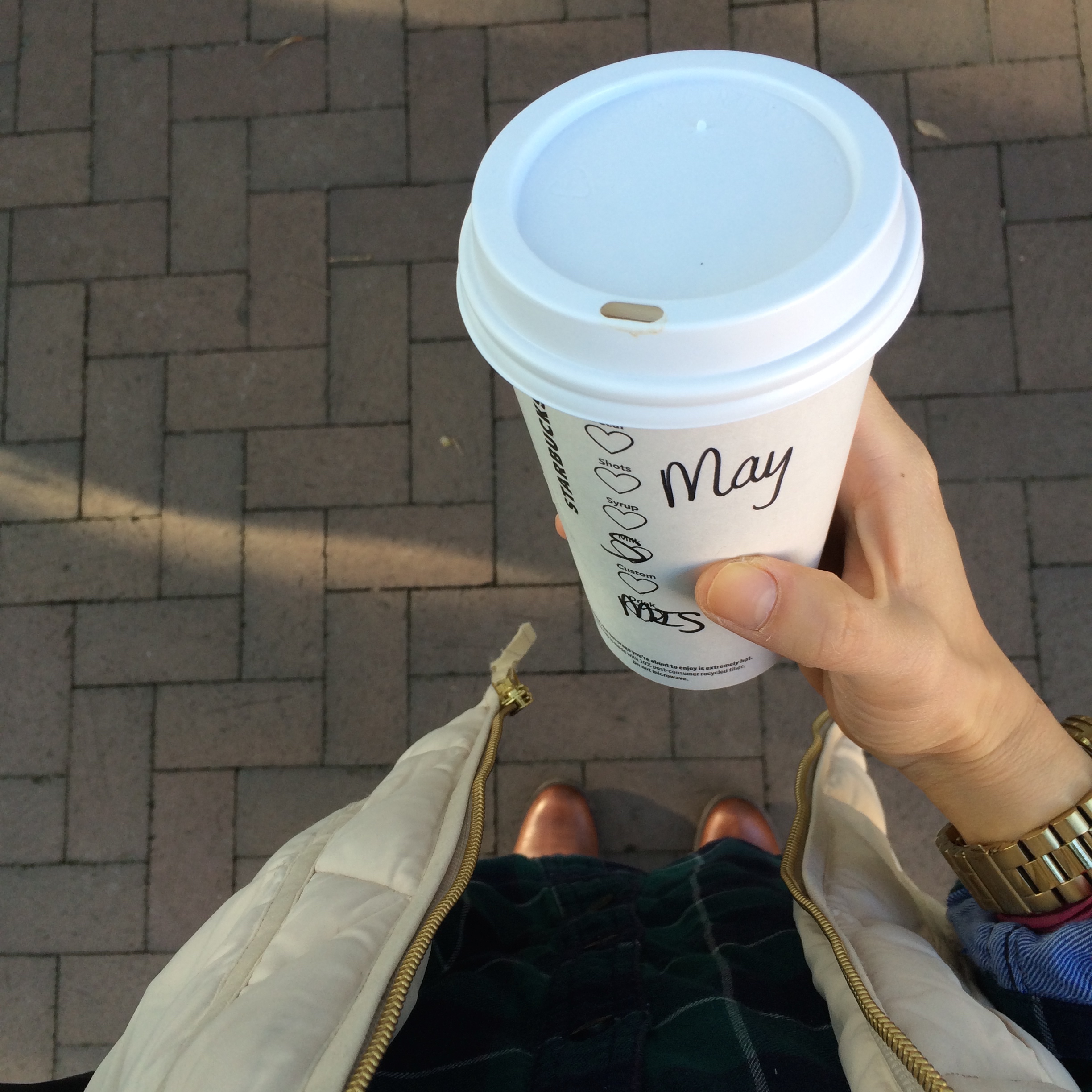 You know how I feel about local coffee shops, but I couldn't resist the Valentine's Day cups from Starbucks. Those hearts! I usually for for a soy misto with a dark roast.
Lunch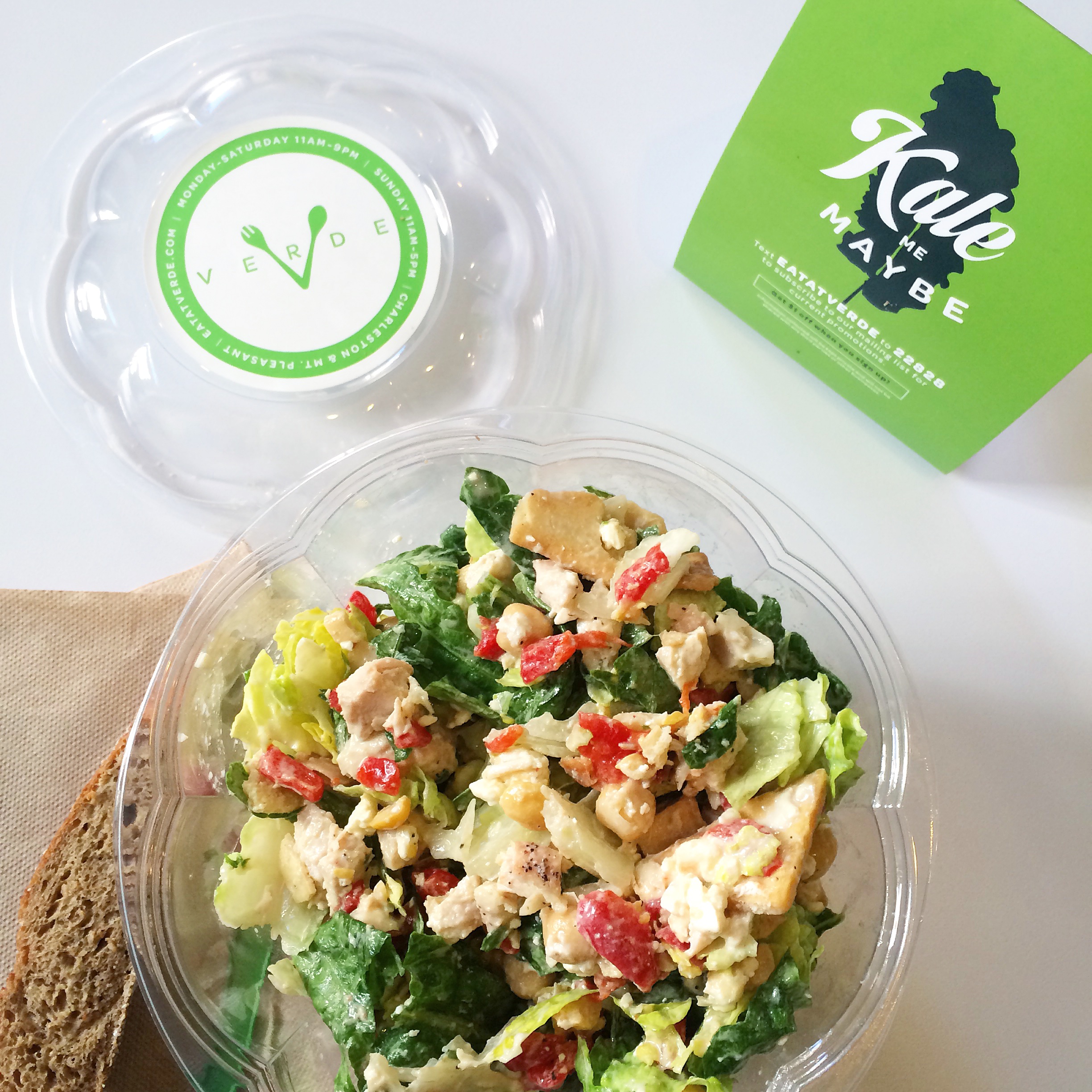 Verde. Verde. Verde. I've talk about this combination before but I'll talk about it again because sometimes I catch myself dreaming of this salad combination. It's romaine + chickpeas + roasted red peppers + feta cheese + lemon tahini dressing + squeeze of lemon juice – sometimes I'll add chicken to it. It's a dreamboat – I had this 3 times last week for lunch!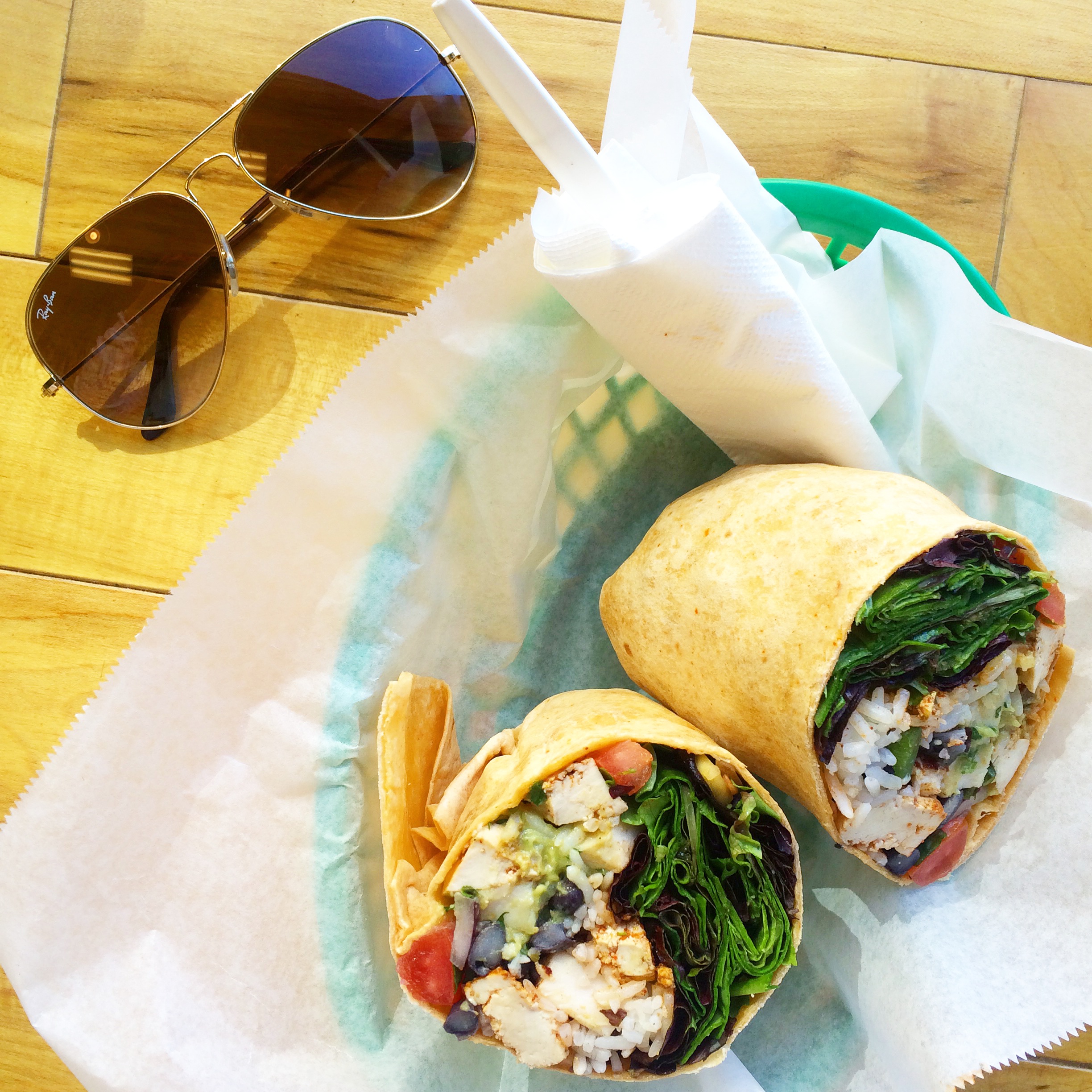 Stopped by Black Bean Company the other day – got a "beach burrito" with guacamole, mixed greens, mango salsa, sprouts, tofu, and black beans/rice – love how fresh everything is there!
Dinner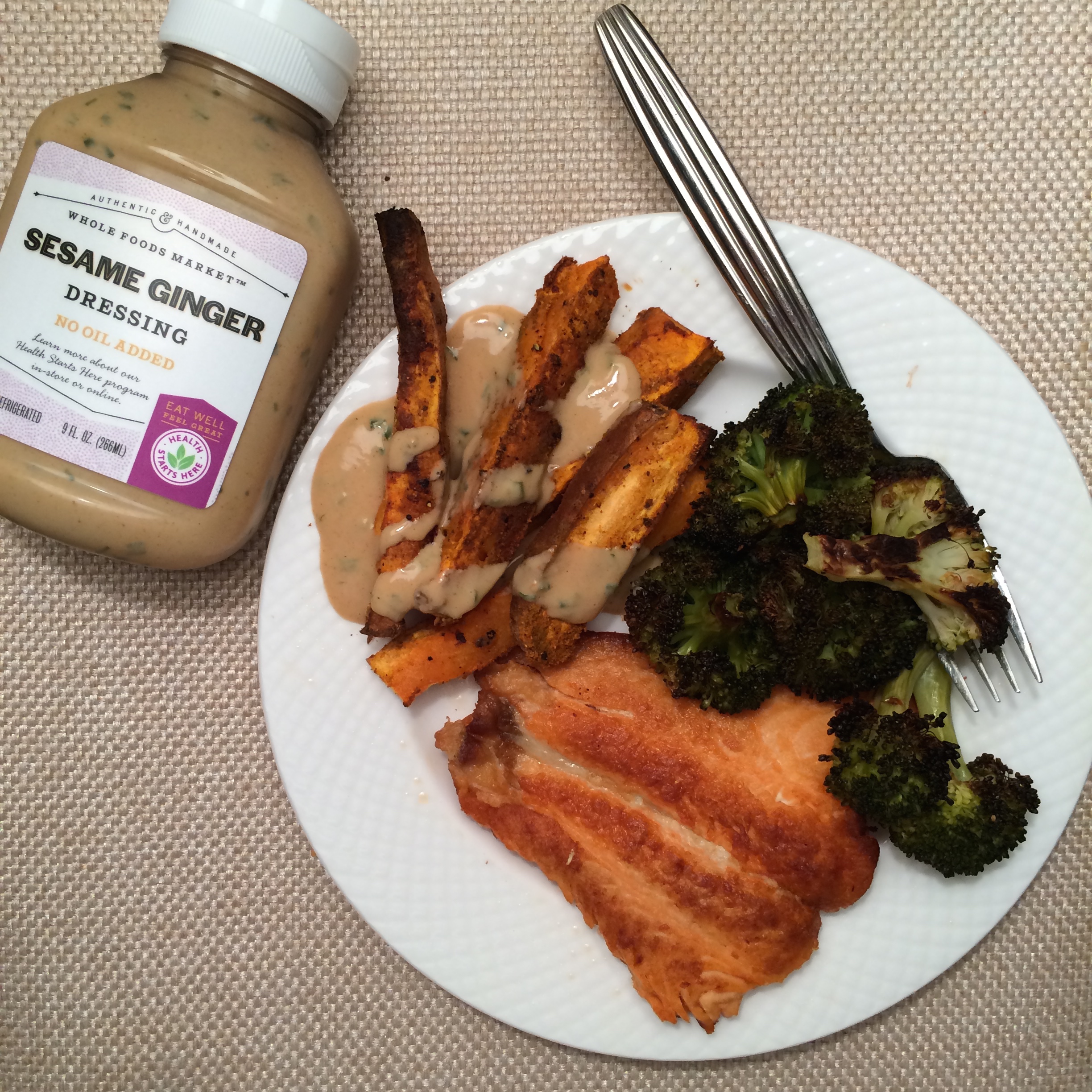 Basically, my dinners look a lot like this all the time.
Salmon/ tempeh/ or eggs + greens + quality carb time a la squashes and sweet potatoes. Oh, and this sesame ginger dressing is still on rotation. Pretty much still put it on everything.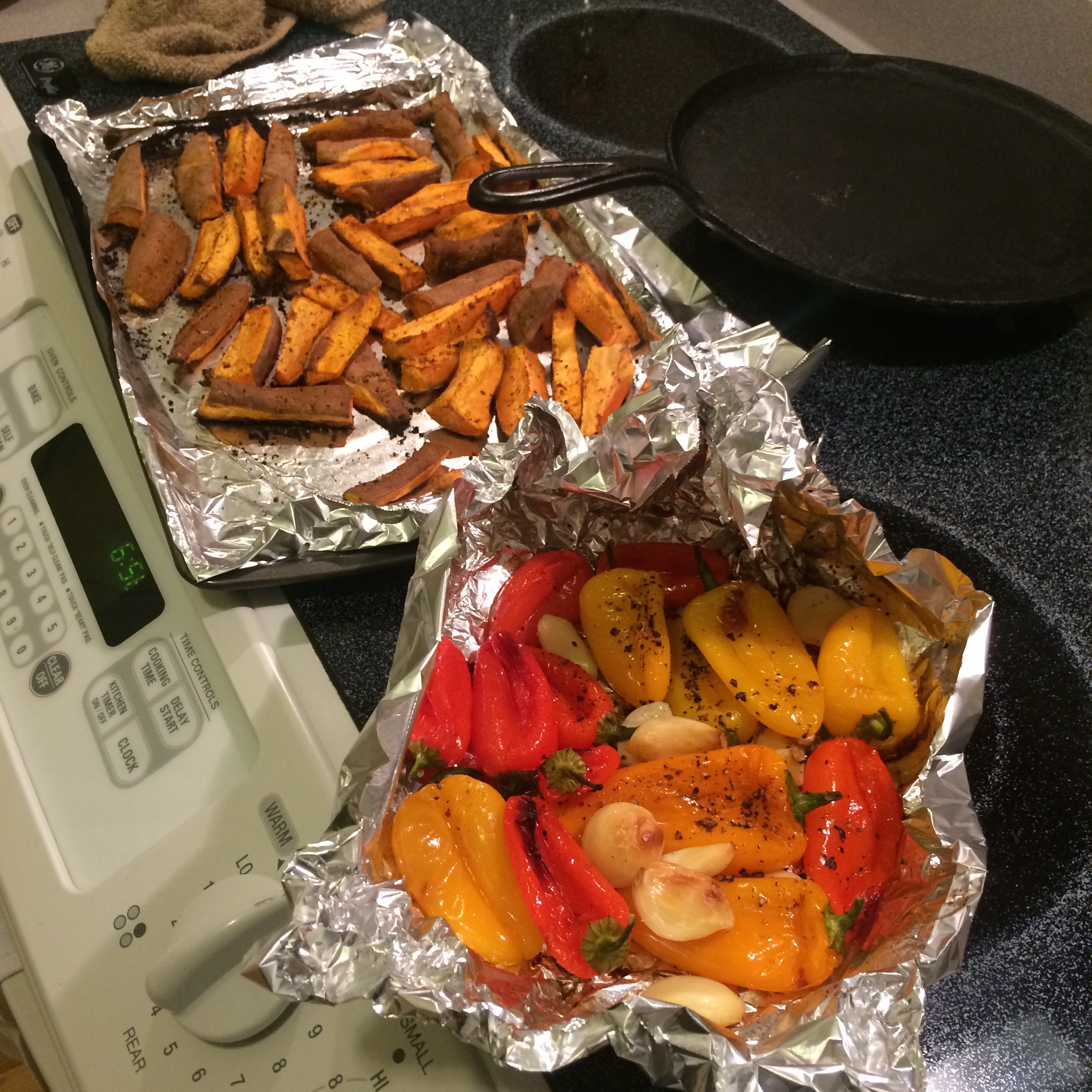 I make big batches of vegetables to eat throughout the week – saves me so much time for those days I get home later.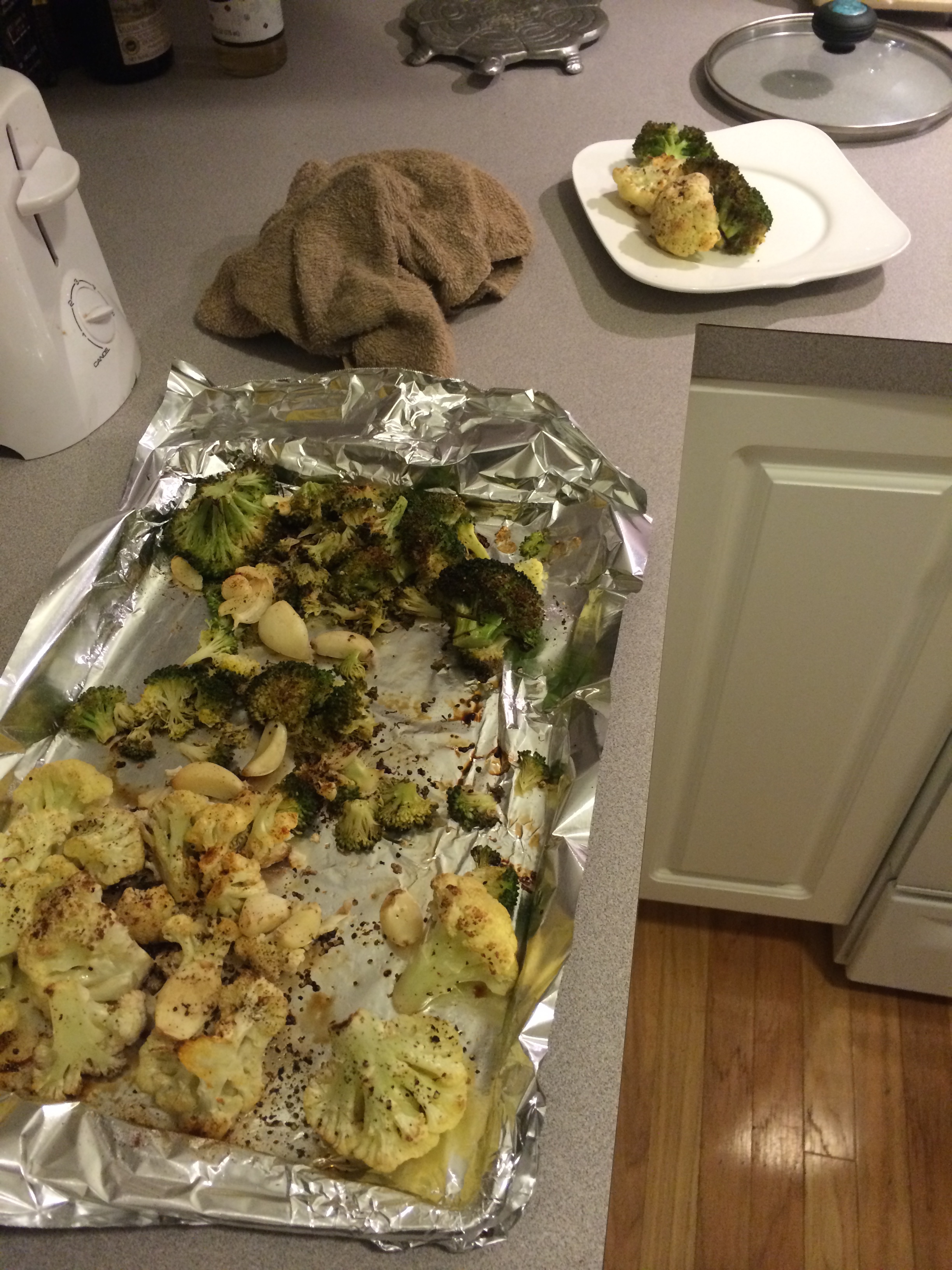 Just a big batch of cauliflower + broccoli..simple and quick to cook! I toss it in coconut oil spray, garlic, and black pepper. 425F for 25 minutes and you've got an easy snack/side for the week.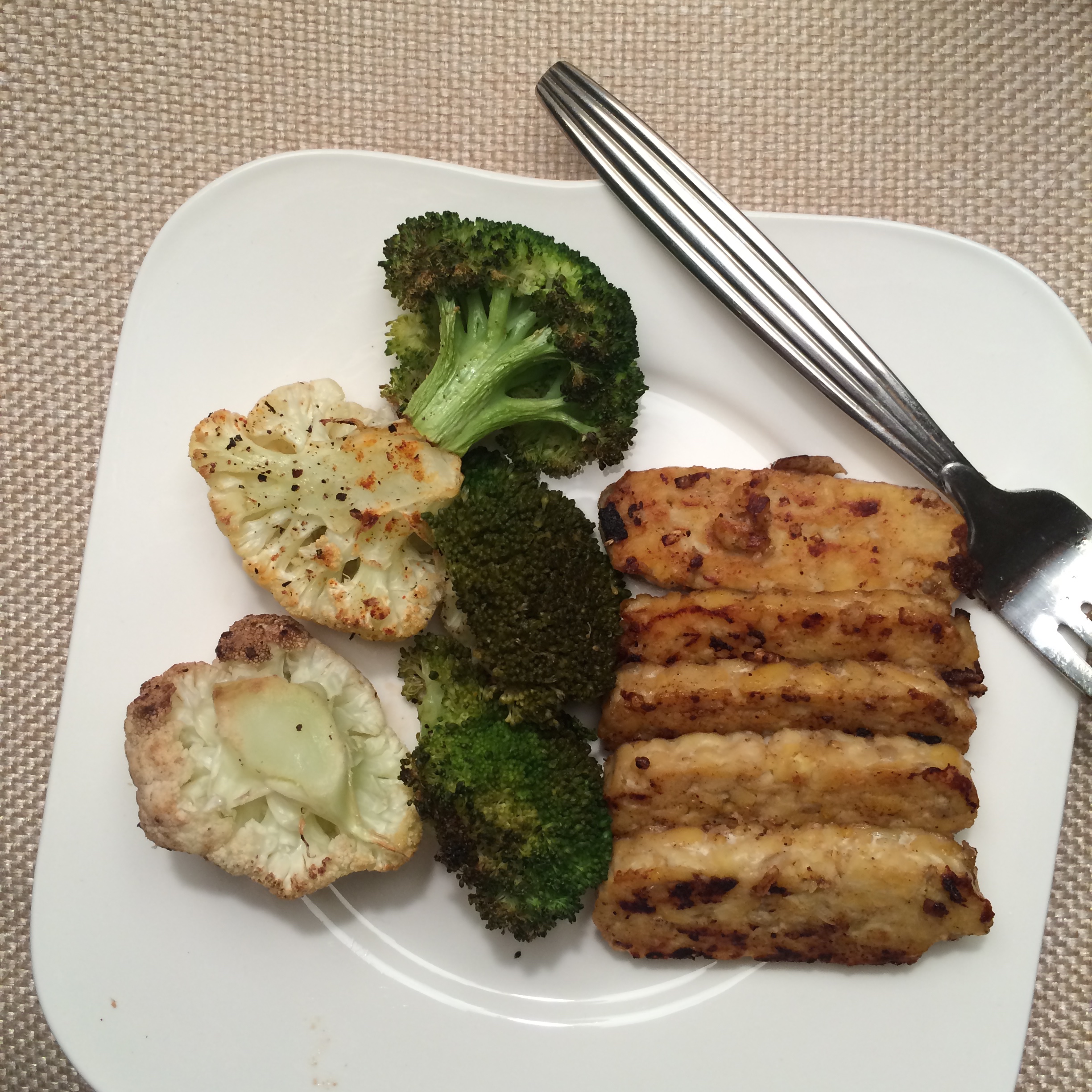 Veggie mix + seared tempeh.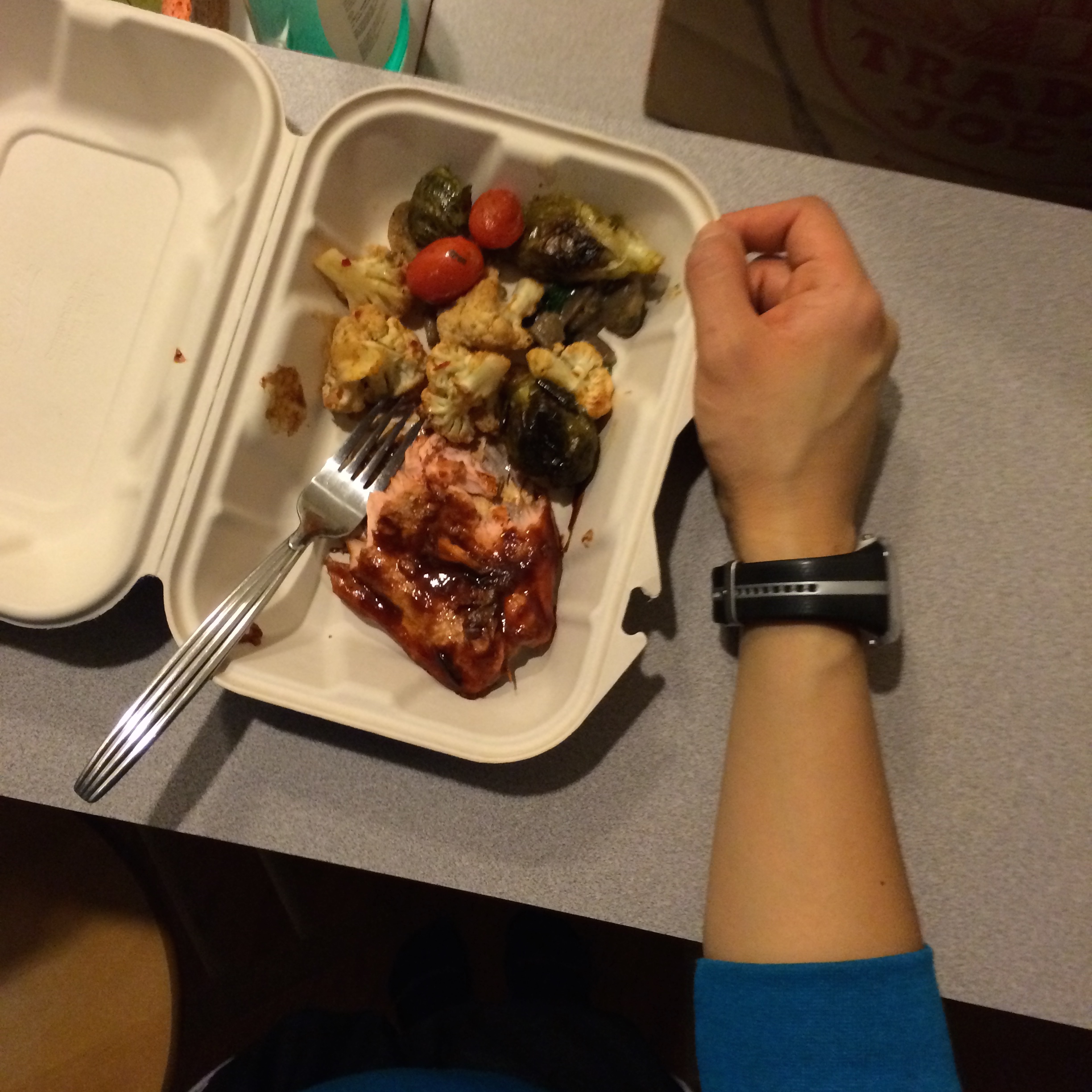 Leftover veggies + kimchi salmon a la Earthfare.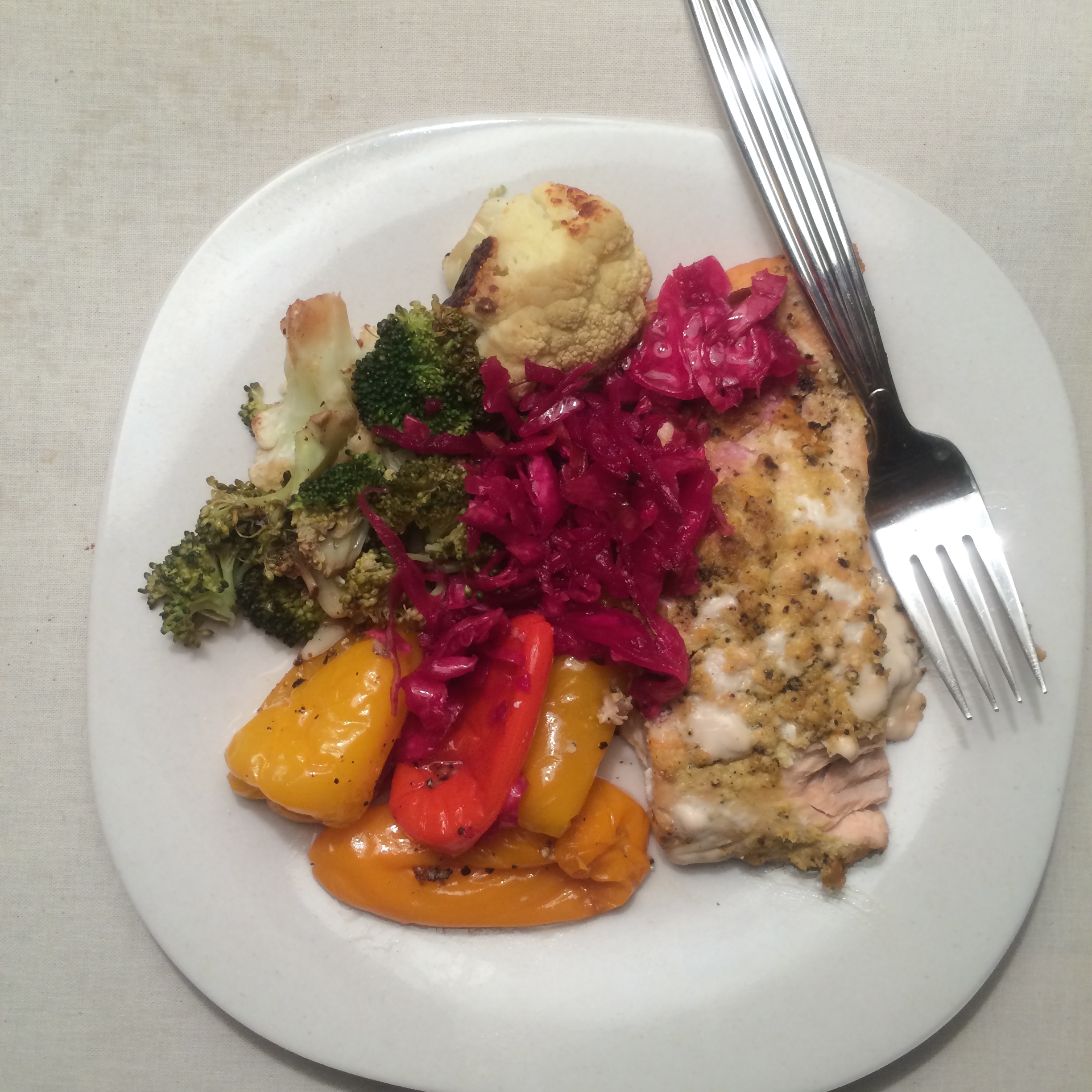 The usual + this awesome red beet and red cabbage sauerkraut.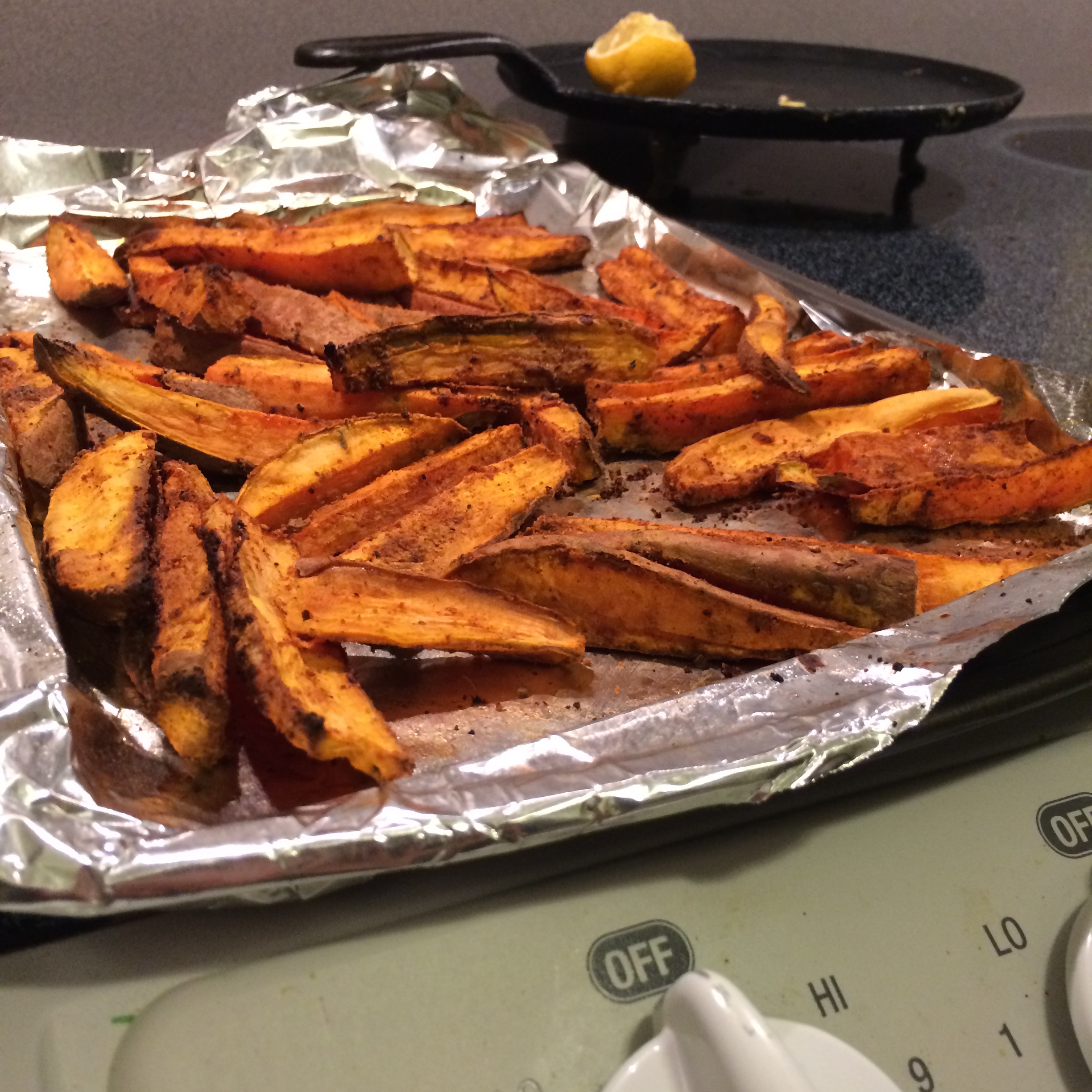 Crispy sweet potato wedges. My Vitamin A intake is on point.
Snacks.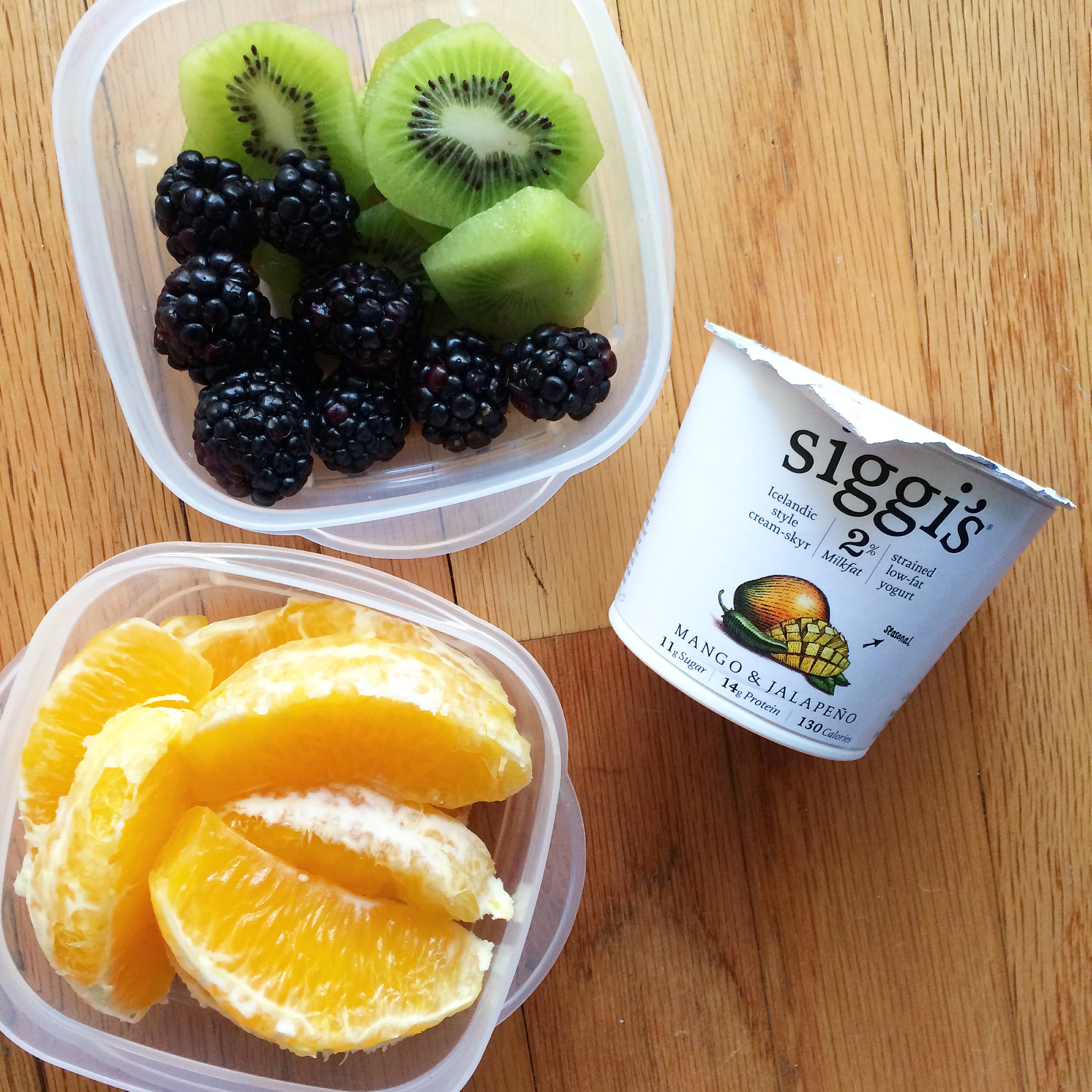 Mama Nutrition Happens passed through town the other week and brought kiwis! Lady knows the way to my stomach. Snacks have been lots of berries, kiwis, pears, apples….aka all the fruits.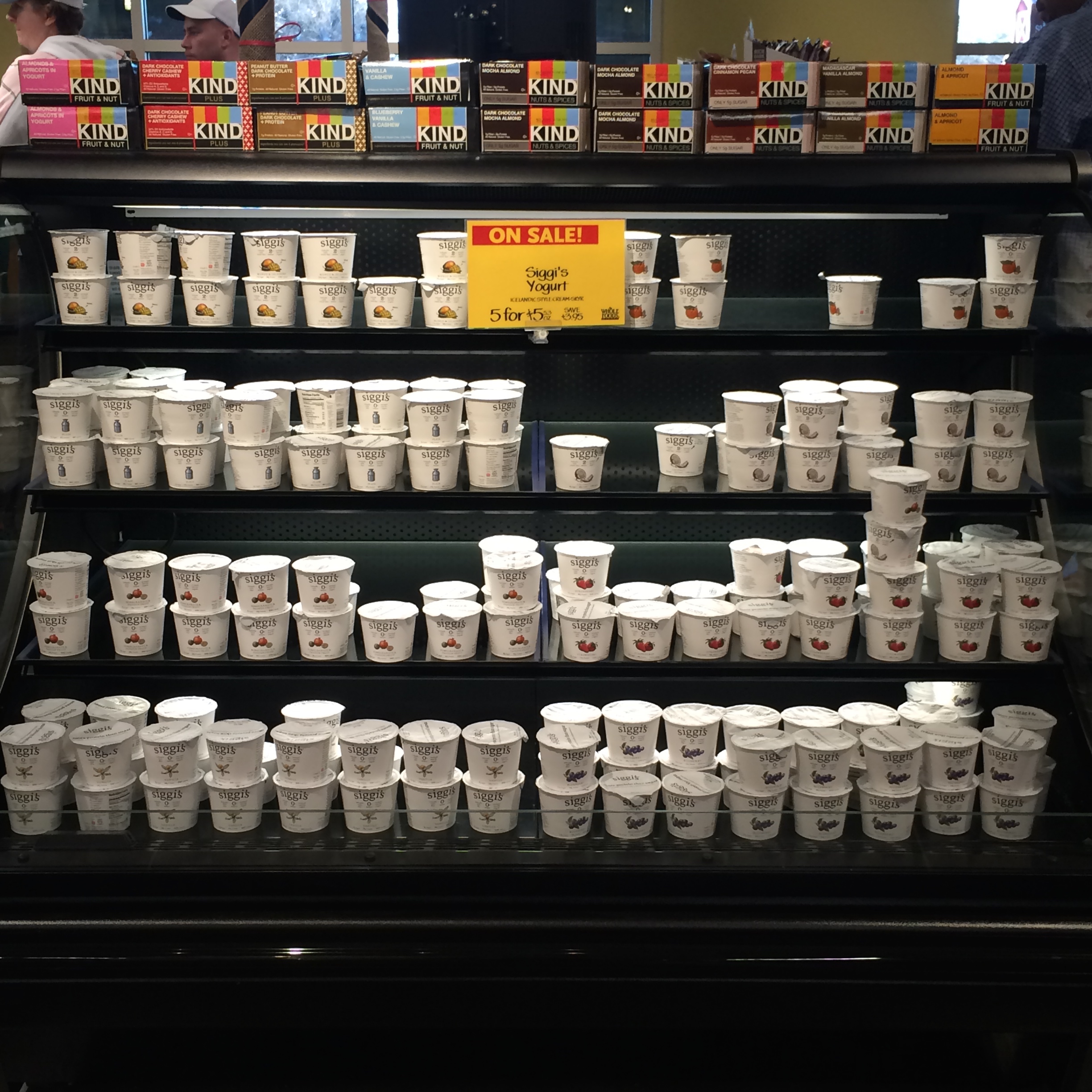 Oh, and Siggi's, all the Siggis.
Whole Foods had a Siggis sale this weekend – Siggis were a dollar. A dolla. Holla. I stocked up!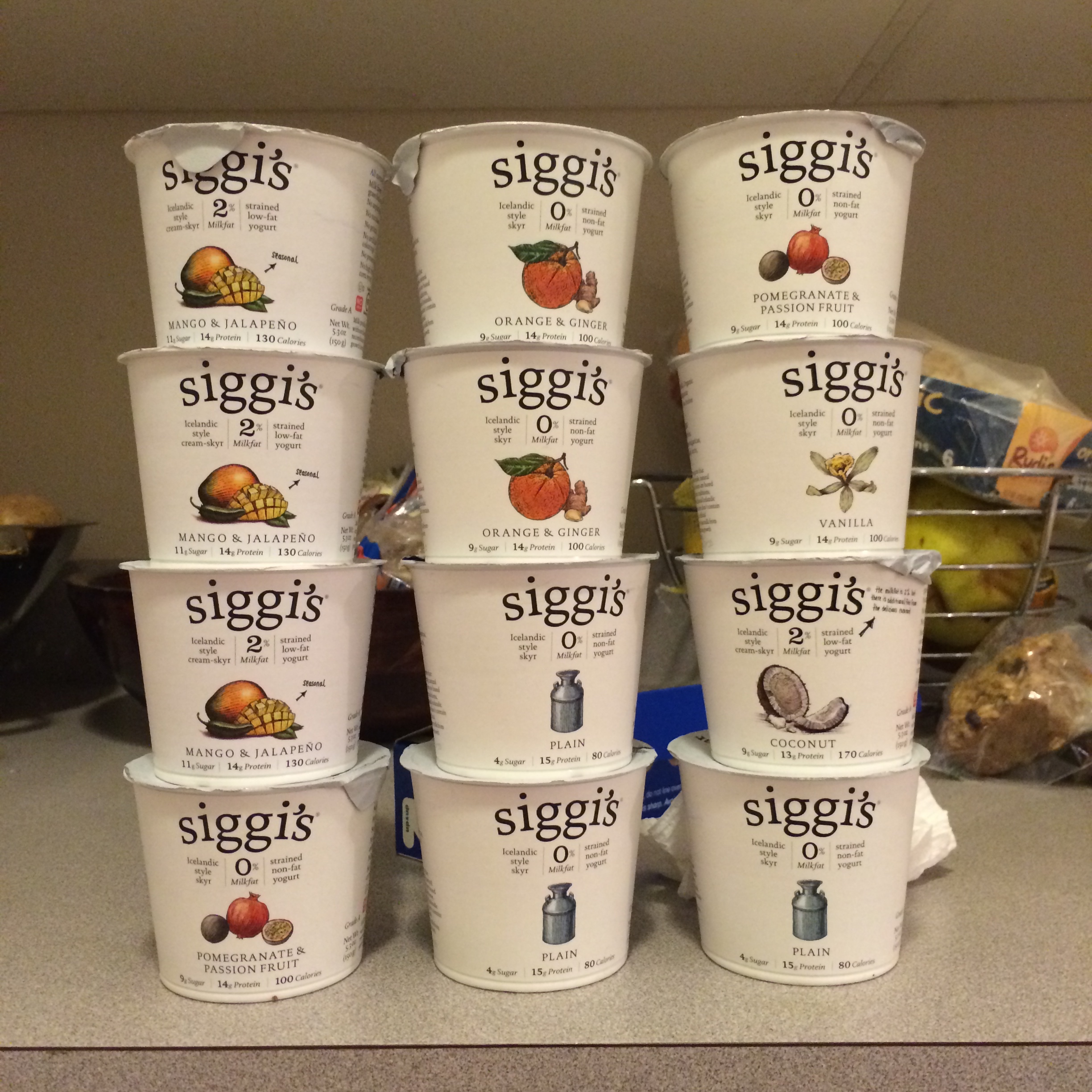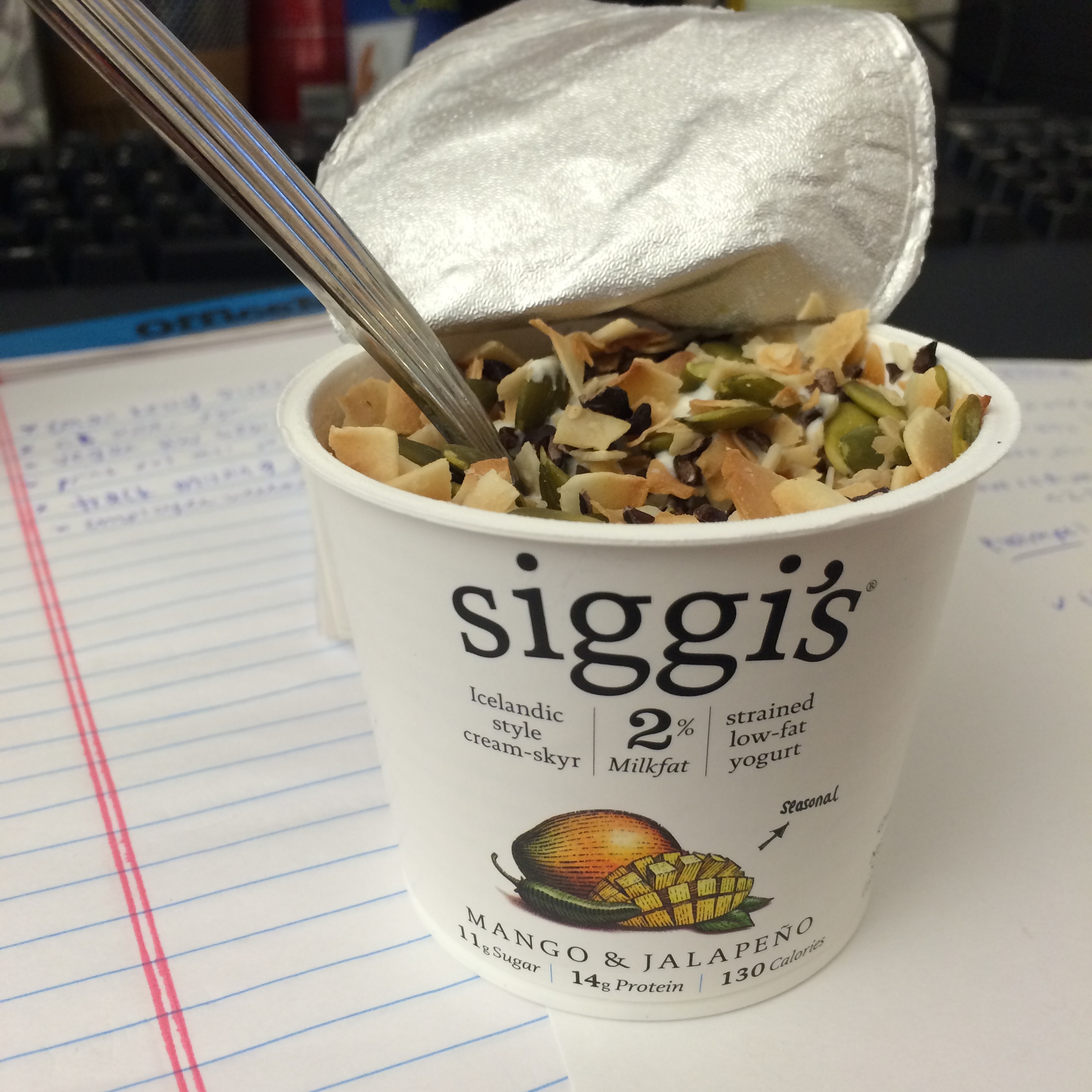 The new mango jalapeño flavor is perfect – there are little chunks of mango in it with just the right amount of spice. Wish they would keep this as a year round flavor!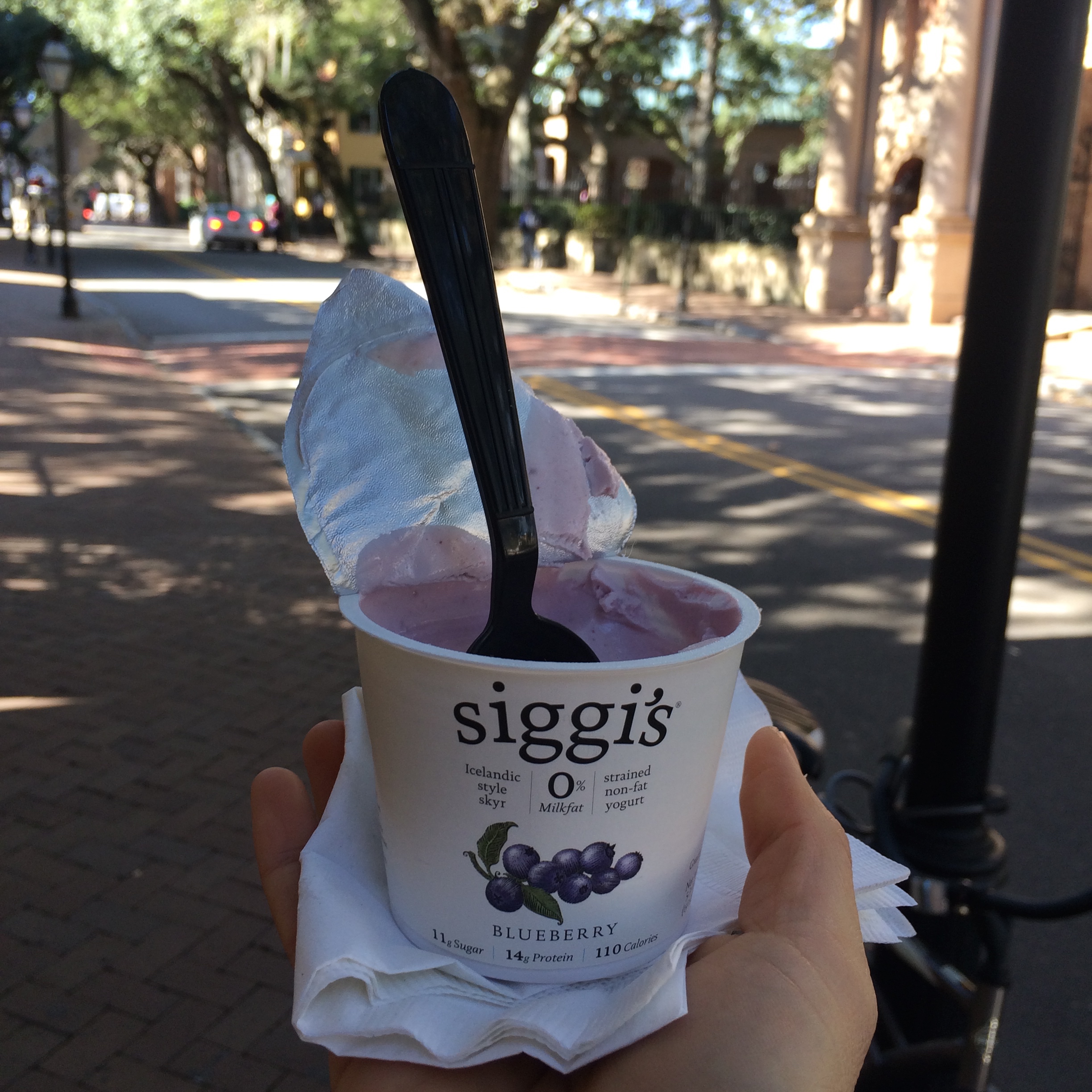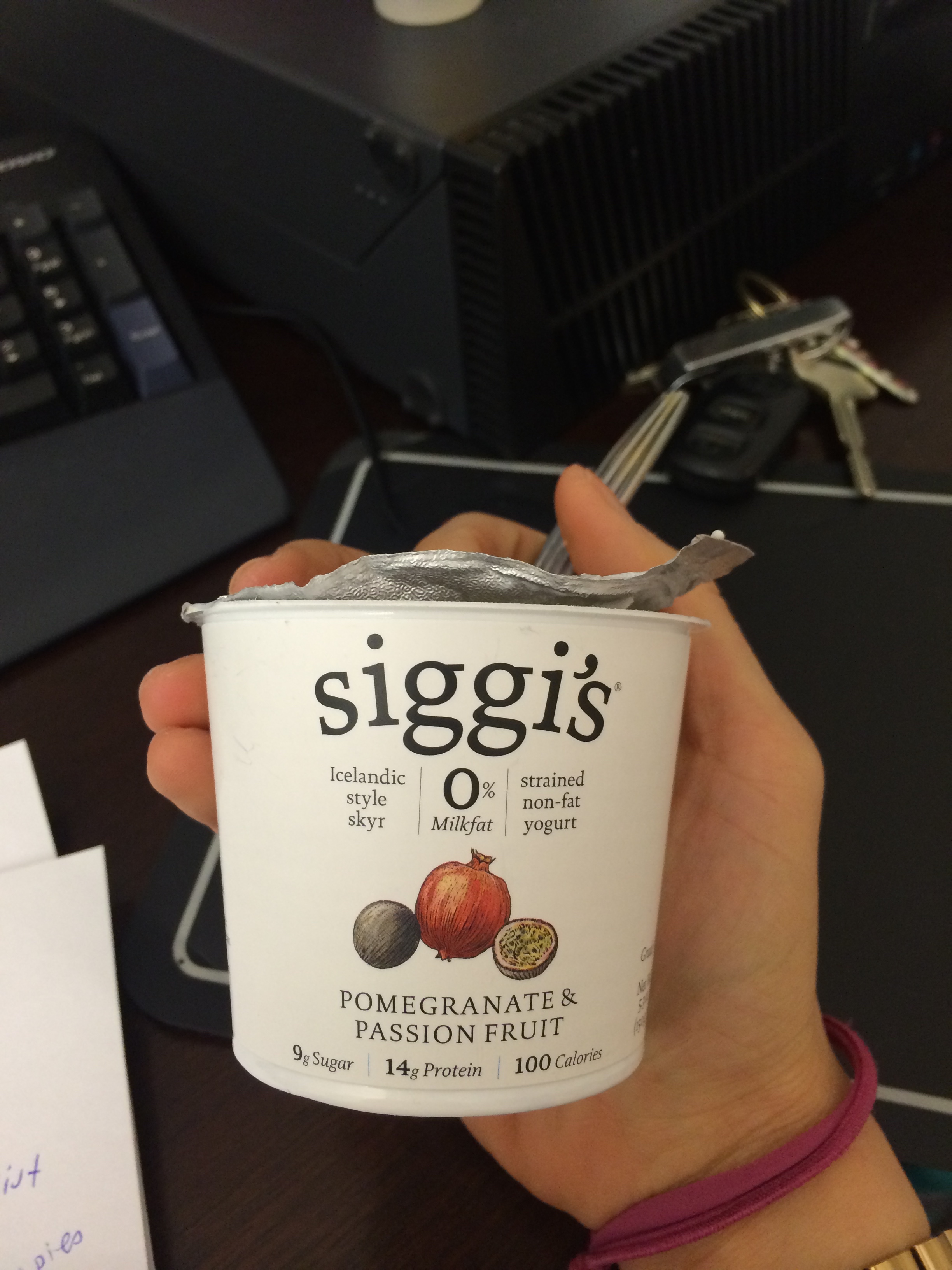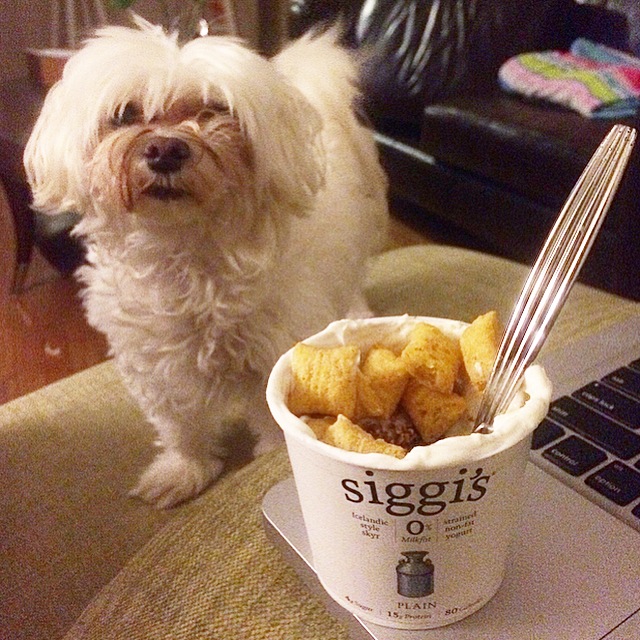 Anddd this KIND Snacks banana nut clusters granola —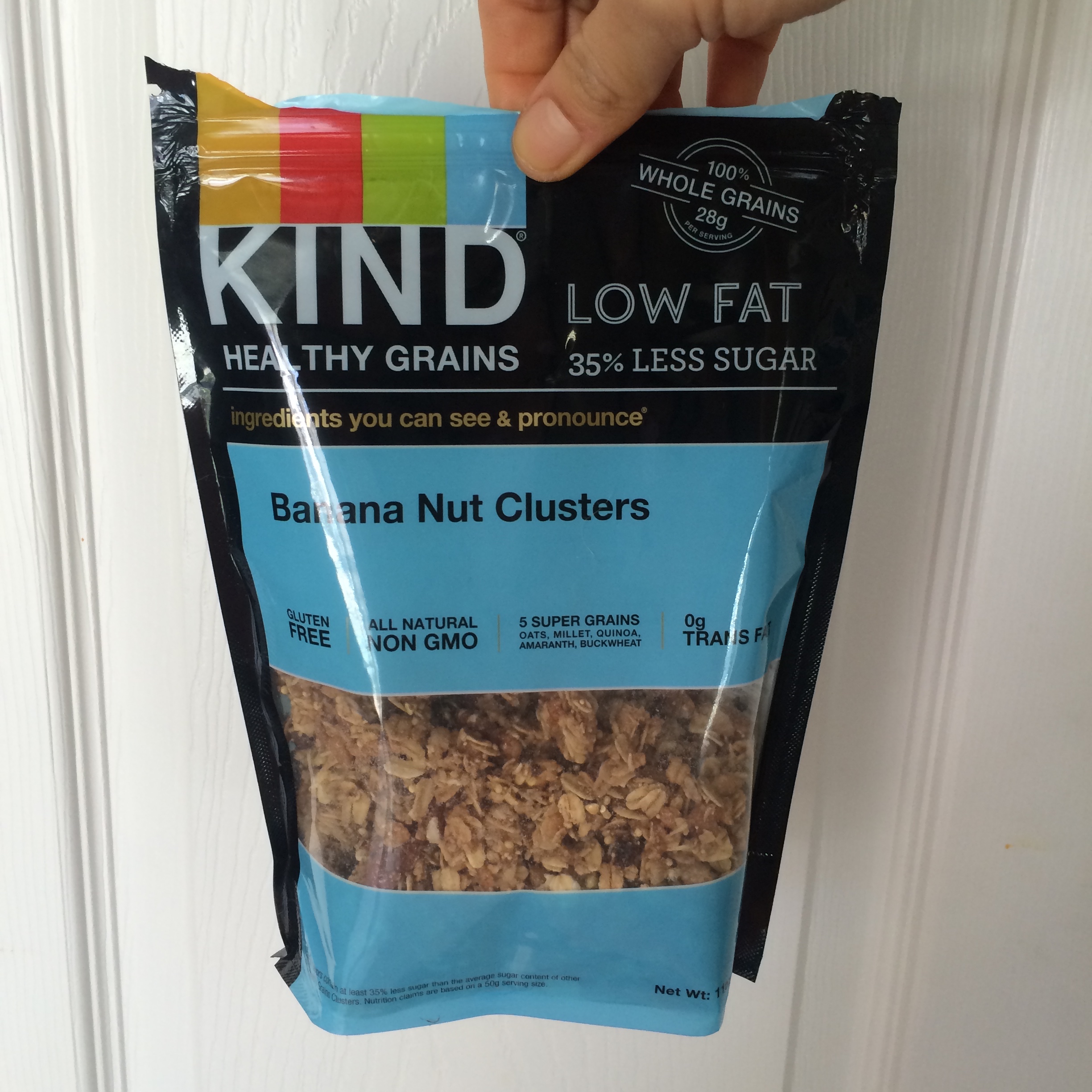 Got special something coming on the blog for ya next week with this bag of love. It's bananas!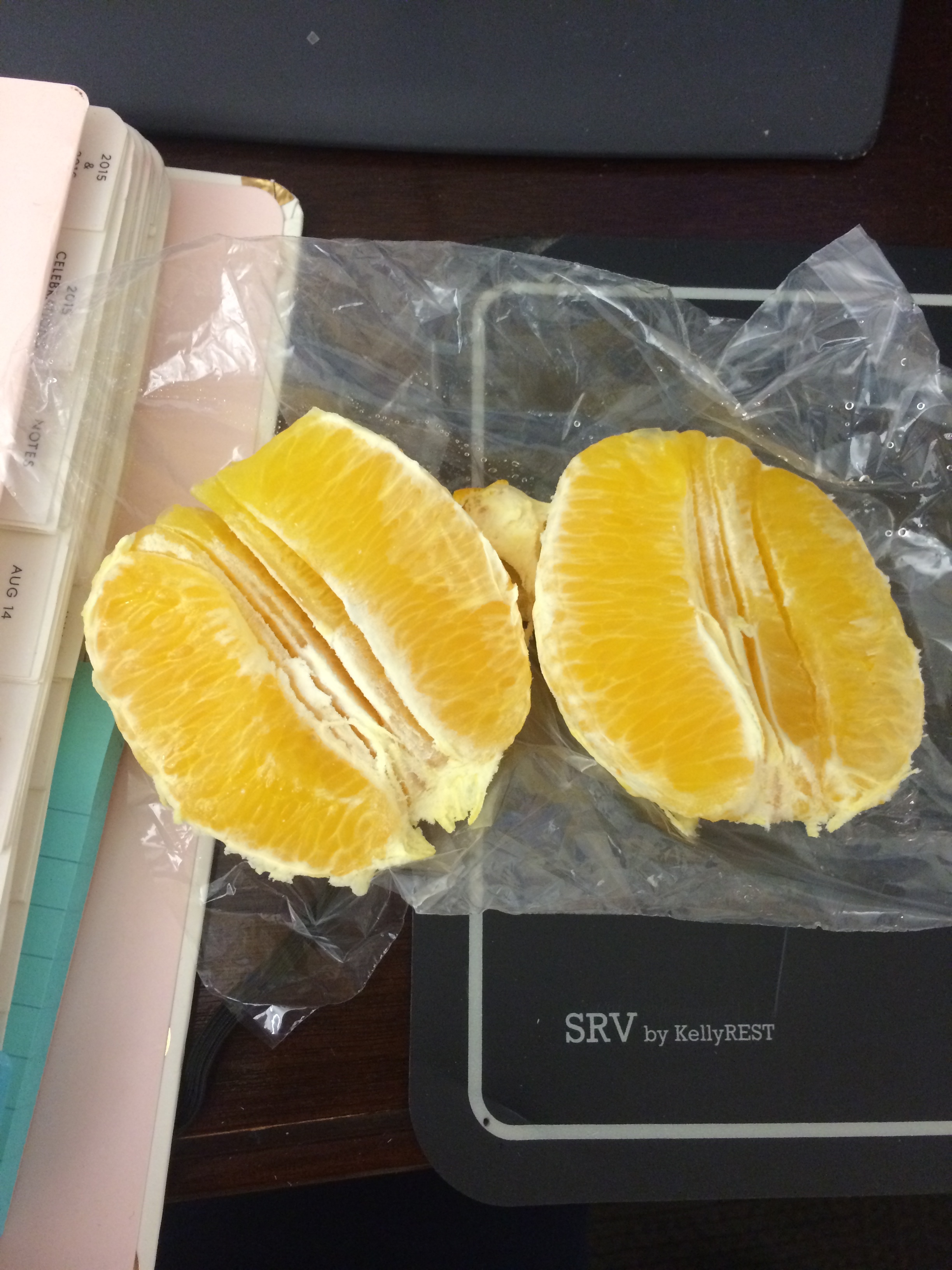 Oh, and CITRUS.
Grapefruit, oranges, and blood oranges. Oh em gee. Citrus is the best around this time of year – you literally cannnot get a bad (aka tart) batch of oranges currently. Very refreshing!
Random.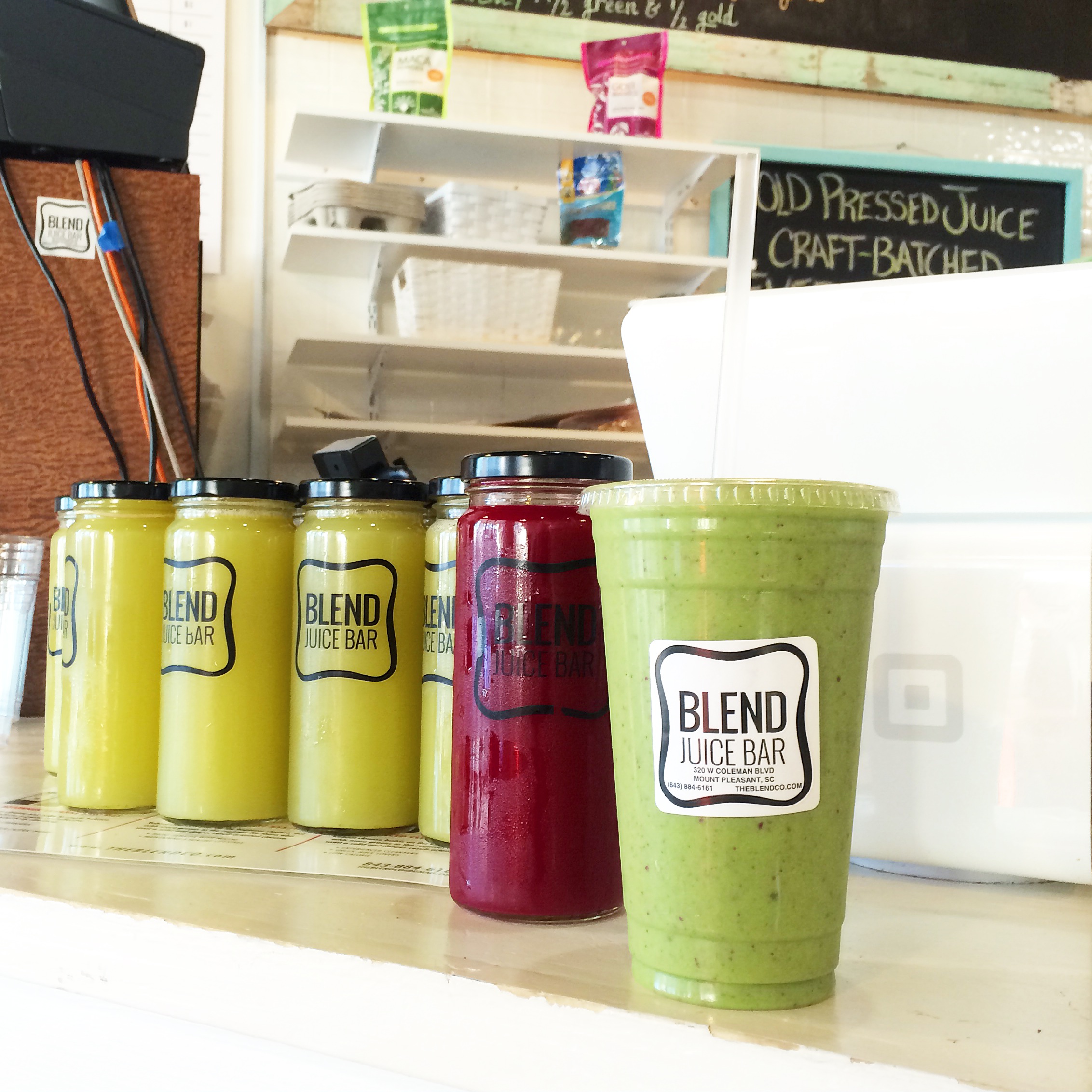 Gotta get in my smoothie fix at my favorite juice bar in town – Blend Juice Bar! This is a green sweetie (bananas + apple + dates + almonds + kale/spinach + coconut/almond milk).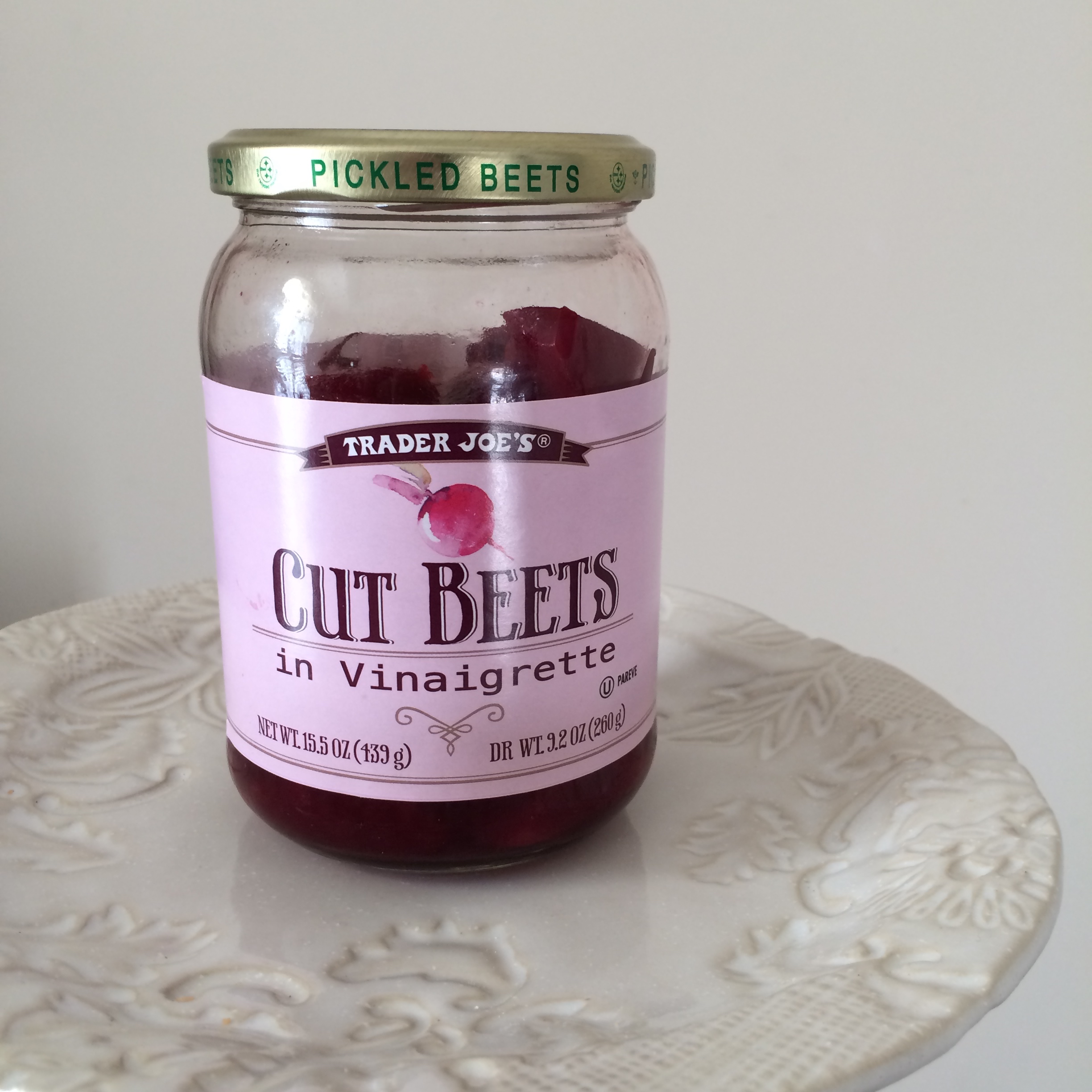 Obsessed with these cut beets from Trader Joe's. I've got through numerous jars of these in the past month. I love to snack on them plain – nature's candy at its finest! It's also great roasted, tossed into salads, and juiced.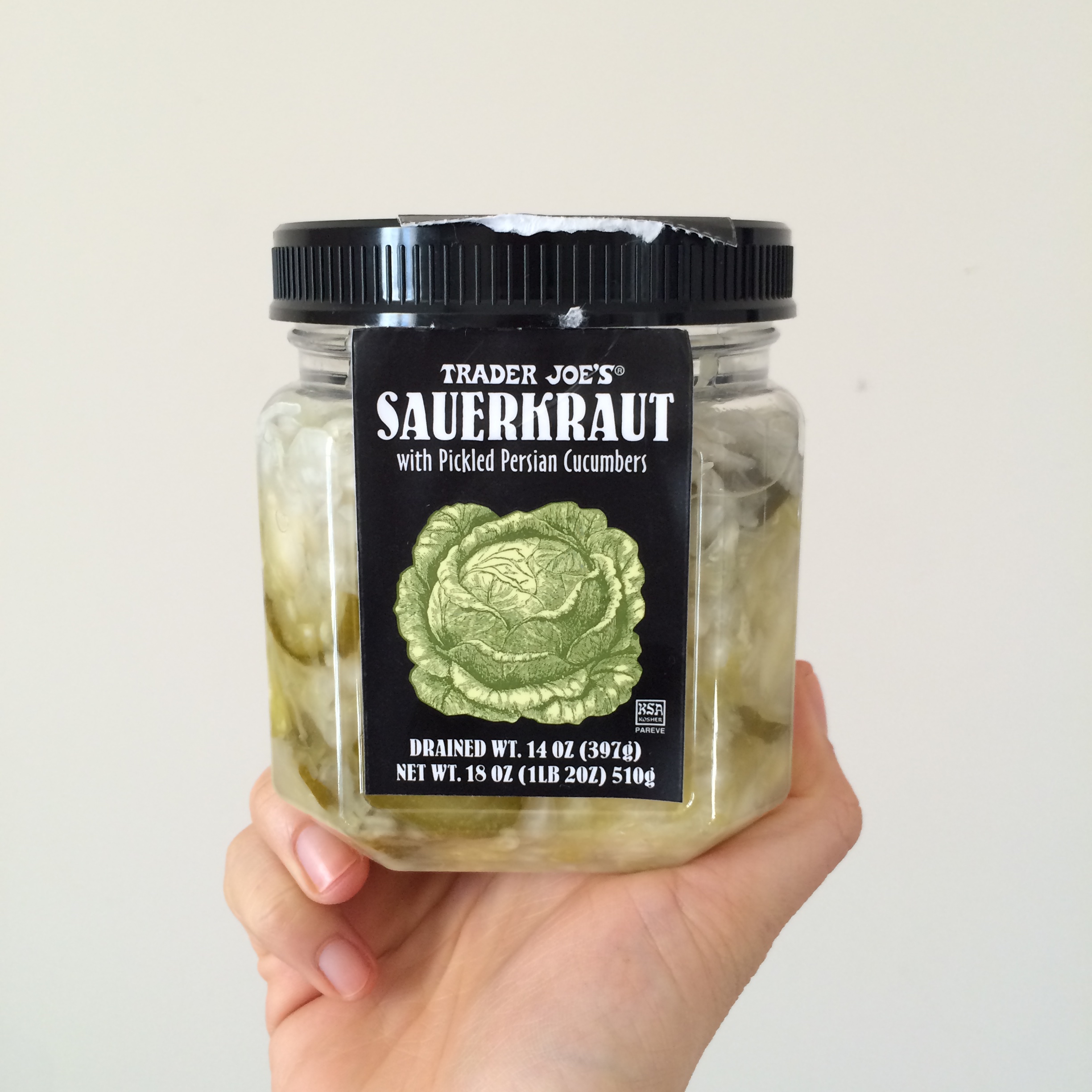 Going through a big sauerkraut kick. Trader Joe's never disappoints me!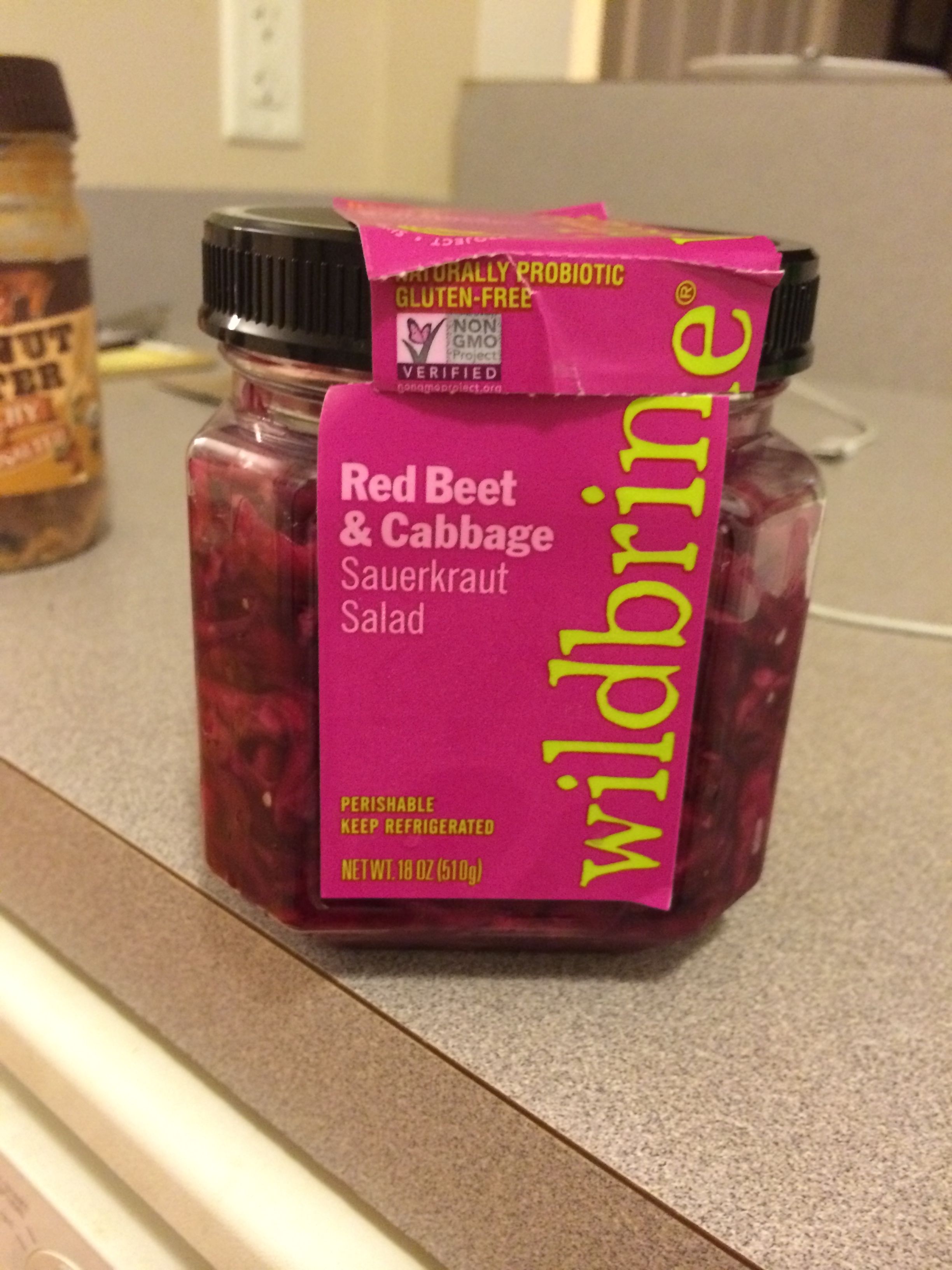 But this one has to take the spot for me. Red Beet and Cabbage via Wild Brines. Pretty much in love with their entire line.
Favorites.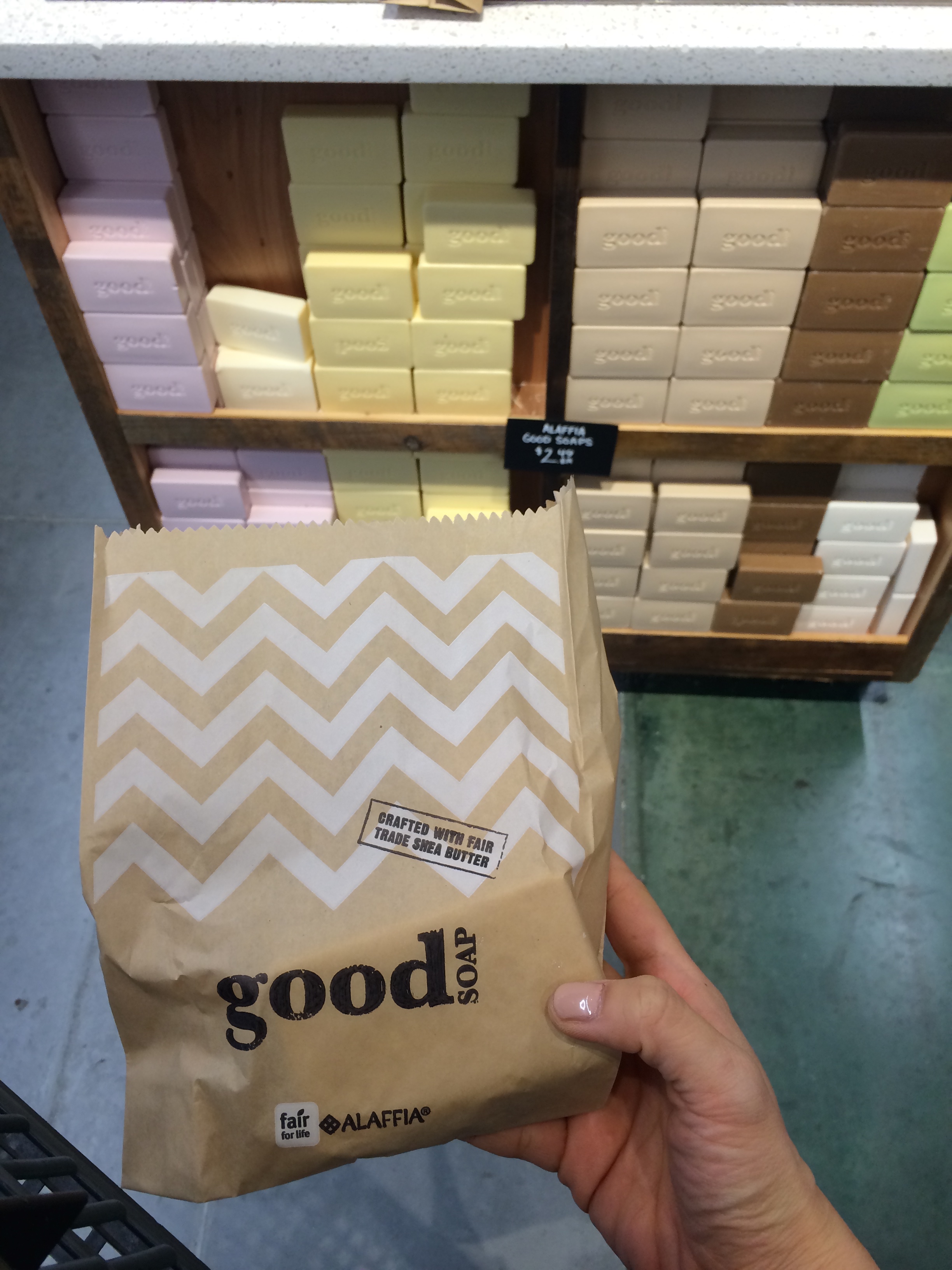 This soap from Whole Foods smells DEVINE. Oh and it's only $2.50 a bar. You know I love my LUSH butttt this one is super creamy and smells like I just got back from my tropical vacation, still holding pineapples and sippin' out of coconuts. Love!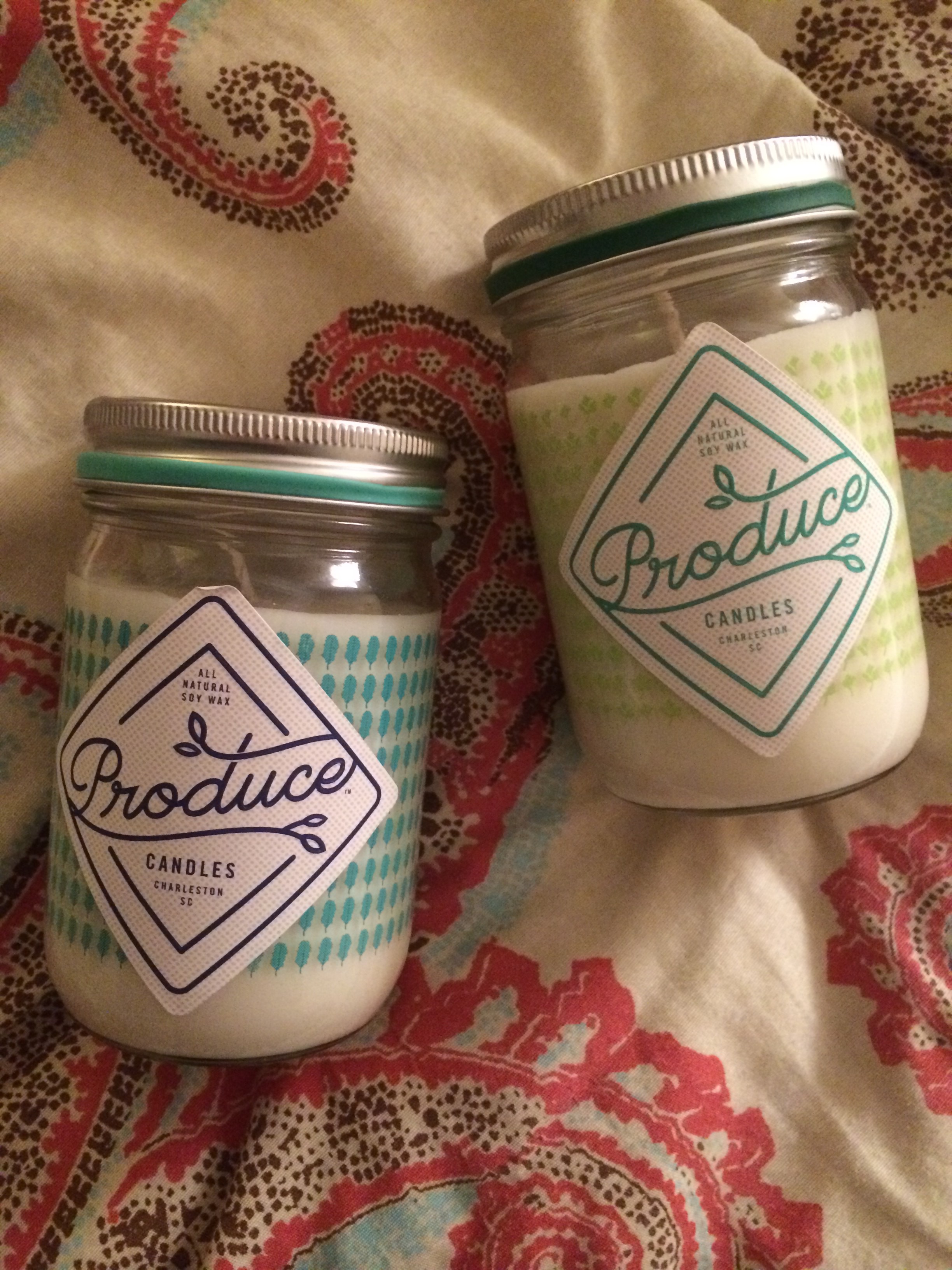 AKA candles that smell like vegetables because you know I am a veggie lovin' hippie. These are made based out of a local company here in Charleston, SC – but you can order them online! (you reallly should.)
And that's a wrap! Photo spam for the week. Come back tomorrow for a knock your socks off new recipe!
(Visited 112 times, 1 visits today)