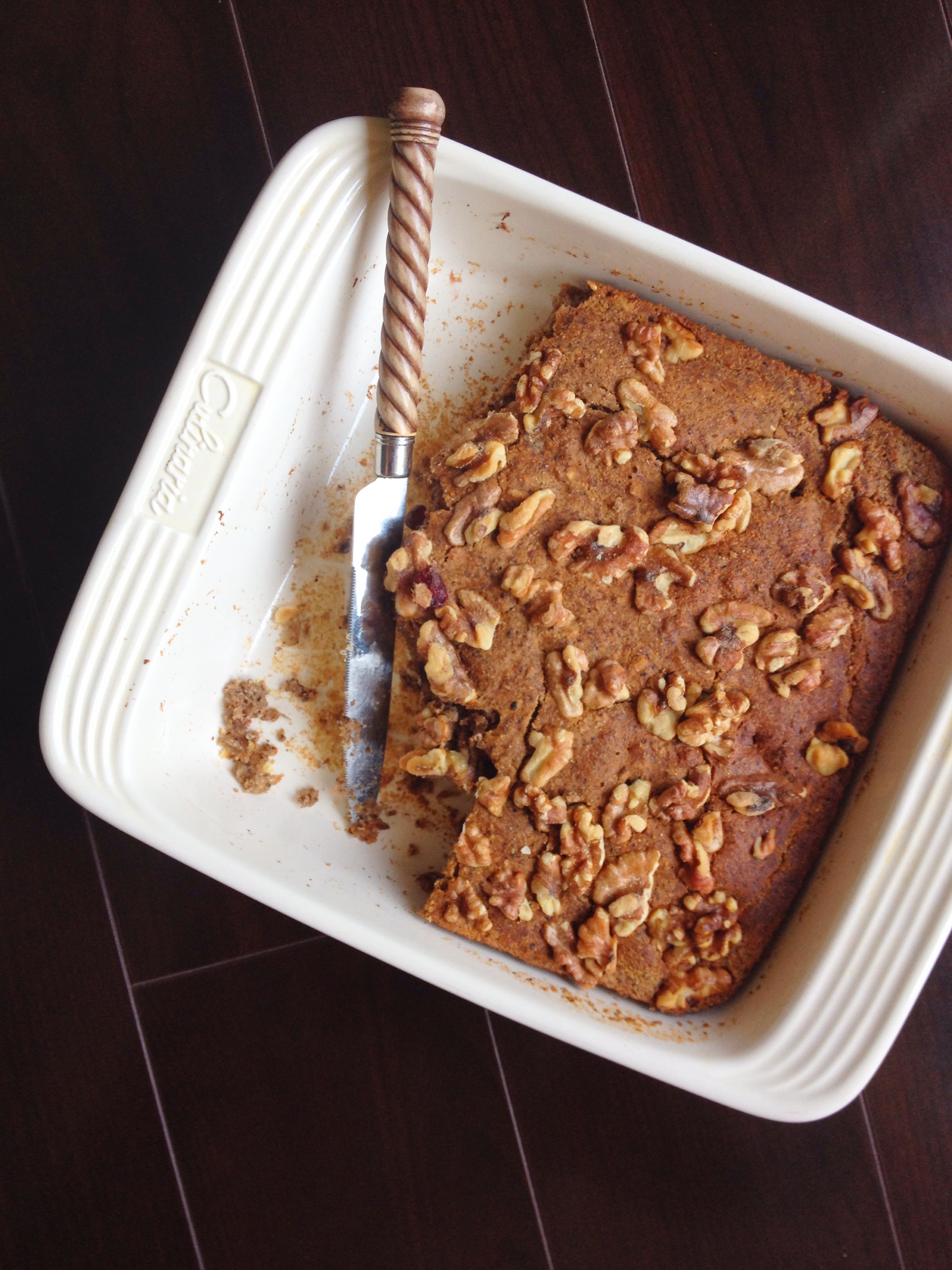 What inspires you when it comes to nutrition or cooking?
Do you come up with recipes on a whim? Or maybe it involves browsing other food blogs, magazines, the Food Network, and some time well spent with our (favorite) friend, Pinterest.
For me, I would have to say definitely a little bit of all of these things – but some of my biggest meal inspirations comes right from my home kitchen – recipes created by my amazing mother.
Growing up, I would say Mama Nutrition Happens did one hell of a job introducing fresh and nutritious ingredients into both my brother's and my diet. Dragonfruit, lychee, bittermelon – you name it, we've tried it. I am grateful to grow up in a household where the staples in our diets involved a lot of fruits, vegetables, nuts, and fish. It definitely influences the way I cook and eat now. Not to say my brother and I didn't have our fair share of pizza bagels and Hello Kitty Pop-Tarts (helloooo, genius food marketing! Put a Hello Kitty on it, and my 8 year old self will buy it!) – because let's but real, not even my superhero mother can save us from the aggressive marketing tactics from the corporate food industry.
As I grew older and more aware of the type of food I was fueling into my body, I can't help but be thankful for what my mom has taught me about health and treating our bodies right by giving it the nourishment it needs. Much of what I have learned in school about proper nutrition correlated to the dishes and foods that my mother so lovingly put out in front of the table every night.
My mother is a self-taught cook that comes up with the most incredibly unique dishes without ever laying eyes on a written recipe. I am in constant awe of the way she works in the kitchen. Her dishes are simple yet flavorful, incorporating the easiest of ingredients but always packs in a nutritious punch. And really, heaven is the smell of (flaxseed and black sesame!) pancakes in the morning when you wake up.
So today, I want to share you guys two recipes from Mama Nutrition Happens herself. Each one made with around 5 ingredients or less. From our kitchen to yours, made with extra lovin' from the oven.
Banana Walnut Cornbread
2 cups self-rising cornmeal (such as this one here)
1/4 cup flaxseed meal
2 medium bananas, mashed + 1 tbsp coconut oil, melted
1/4-1/3 cup water
1/4 cup walnuts, crushed
*Optional, but fun (and tasty!) add-ins: fresh blueberries, dried cranberries, unsalted sunflower seeds, pecans, walnuts, etc.
Pre-heat oven to 400F. Mix together ingredients until well incorporated. Batter should be on the thicker side. Pour batter into an baking pan (8×8 preferred) sprayed with non stick spray (we used Trader Joe's coconut oil). Add extra walnuts to the top if desired. Bake for 45 minutes. Let cool before serving, or slice a bite to eat while it's piping hot. Can't go wrong with either!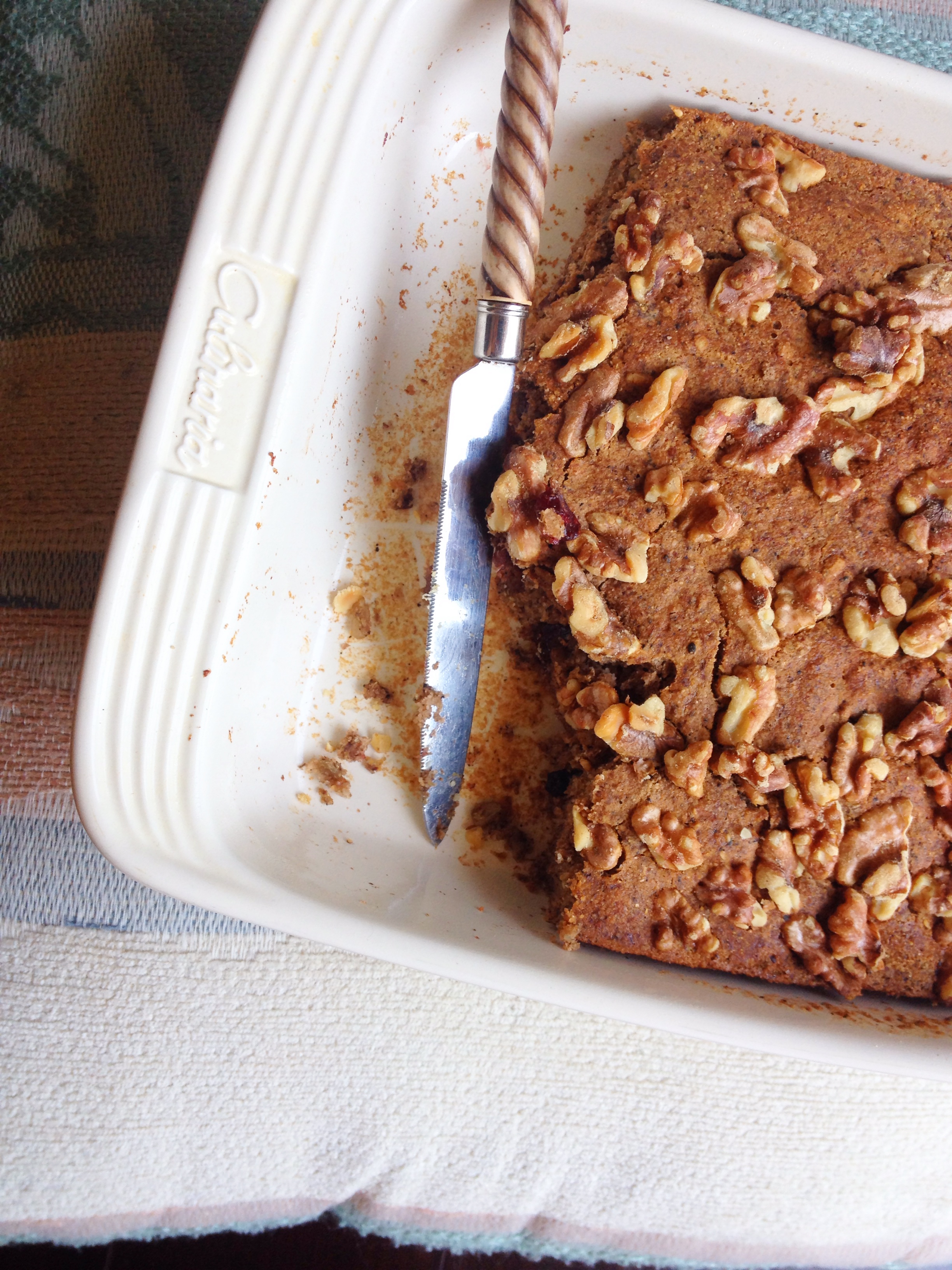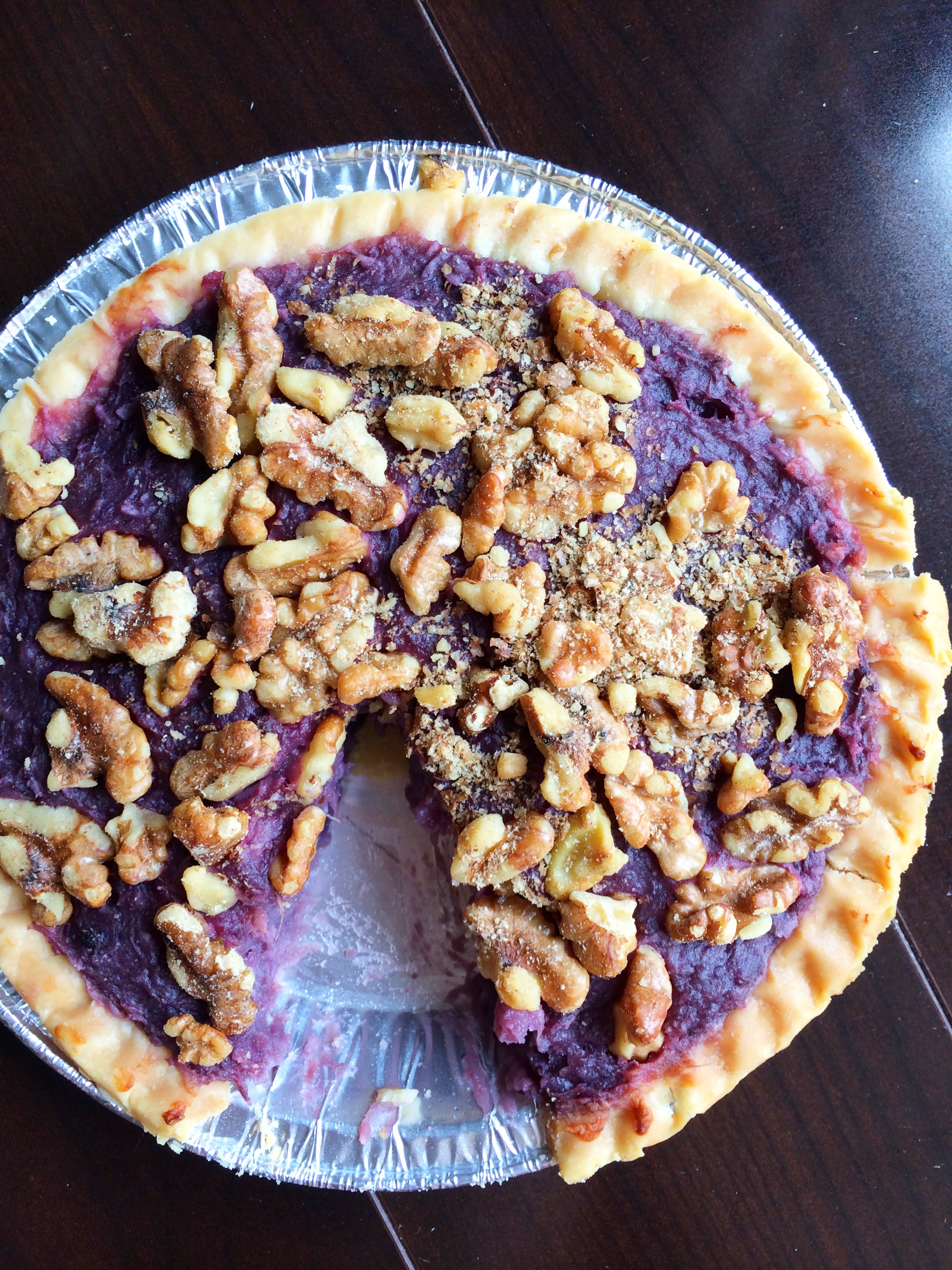 Purple Sweet Potato Coconut Pie
2-3 medium purple sweet potatoes, mashed
1/2 cup unsweetened shredded coconut (We love Bob's Red Mill)
1/4 cup (canned) coconut milk (such as this one, here)
1/4 cup walnuts, crushed
1 pre-bake pie crust (We used, Kinnikinnick Gluten-Free Pie Crust, purchased at Whole Foods Market)
*Optional: 1/4 cup maple syrup if desired. We did not use any additional sugar because we found that the natural sweetness of the potatoes we perfect enough!
Pre-heat oven to 350F. Prep pie crust accordingly, to your pie crust of choice. Mix together potatoes, coconut, and coconut milk together until well incorporated. Add mix to pie crust and crush walnuts over the pie. Bake for 30 minutes. Remove from oven and allow to cool before serving.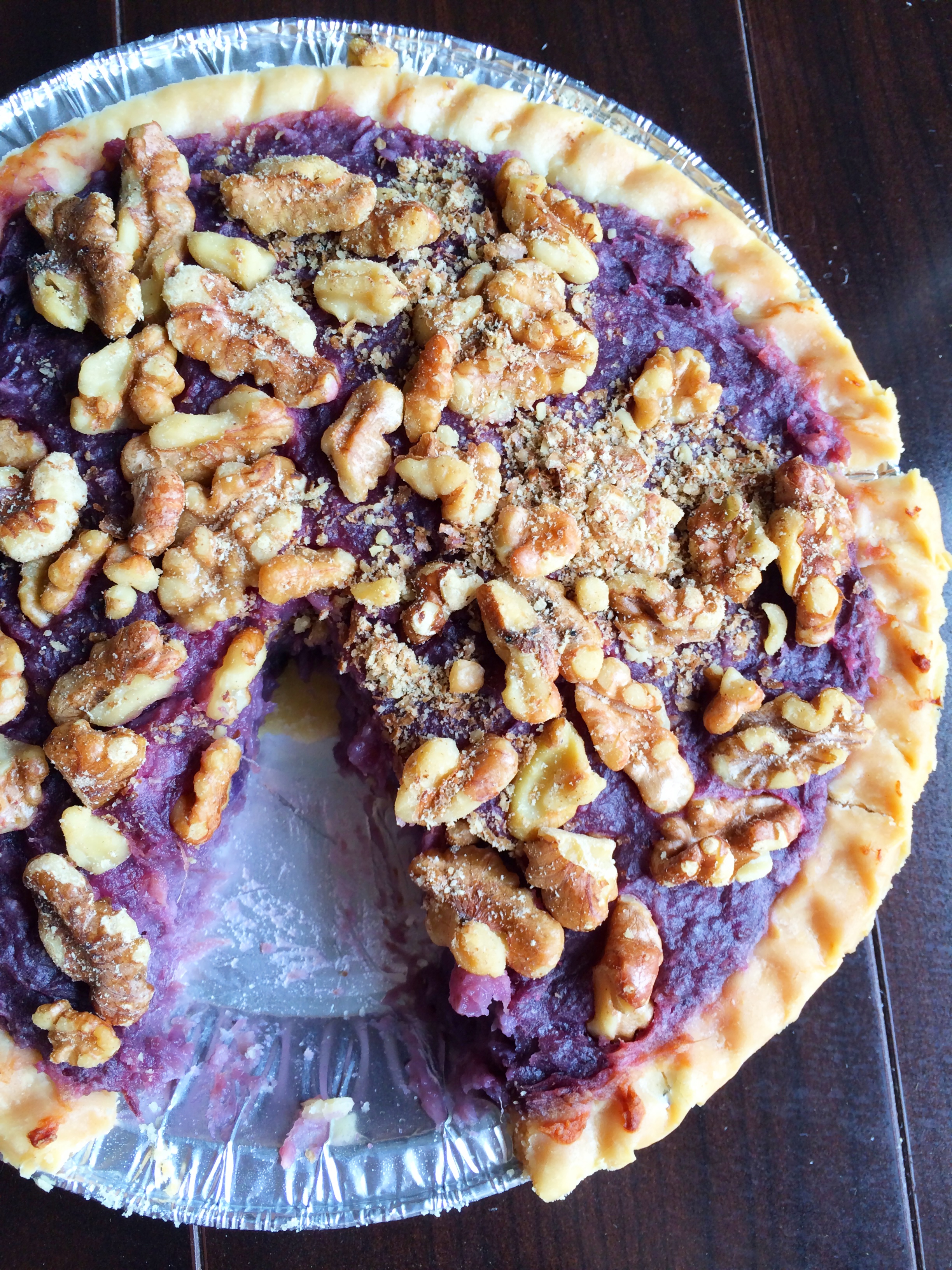 (Visited 51 times, 1 visits today)