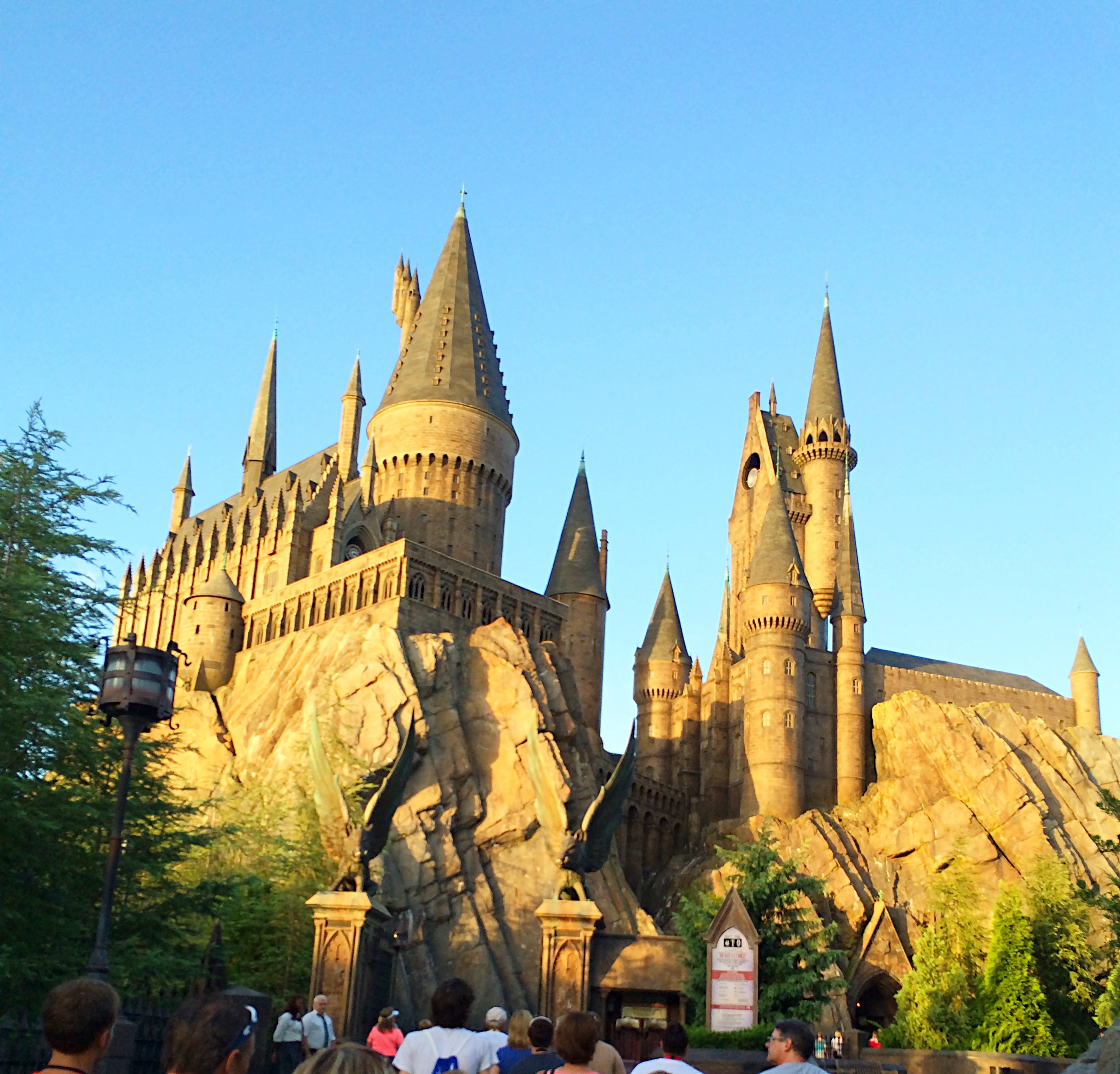 Because a photo is worth a thousand words.
Before you get a view like this…..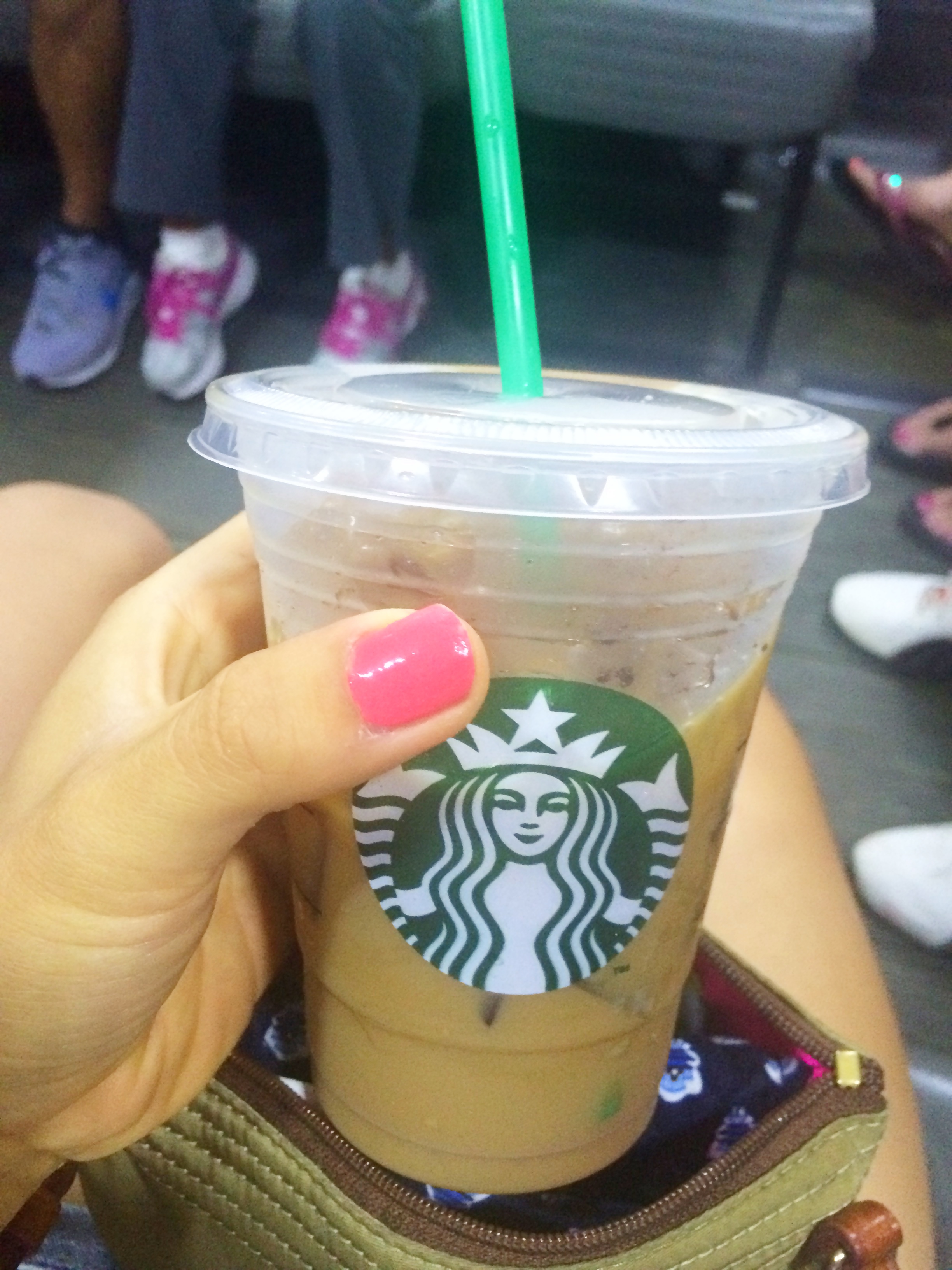 …..the day always starts off with a little something like this.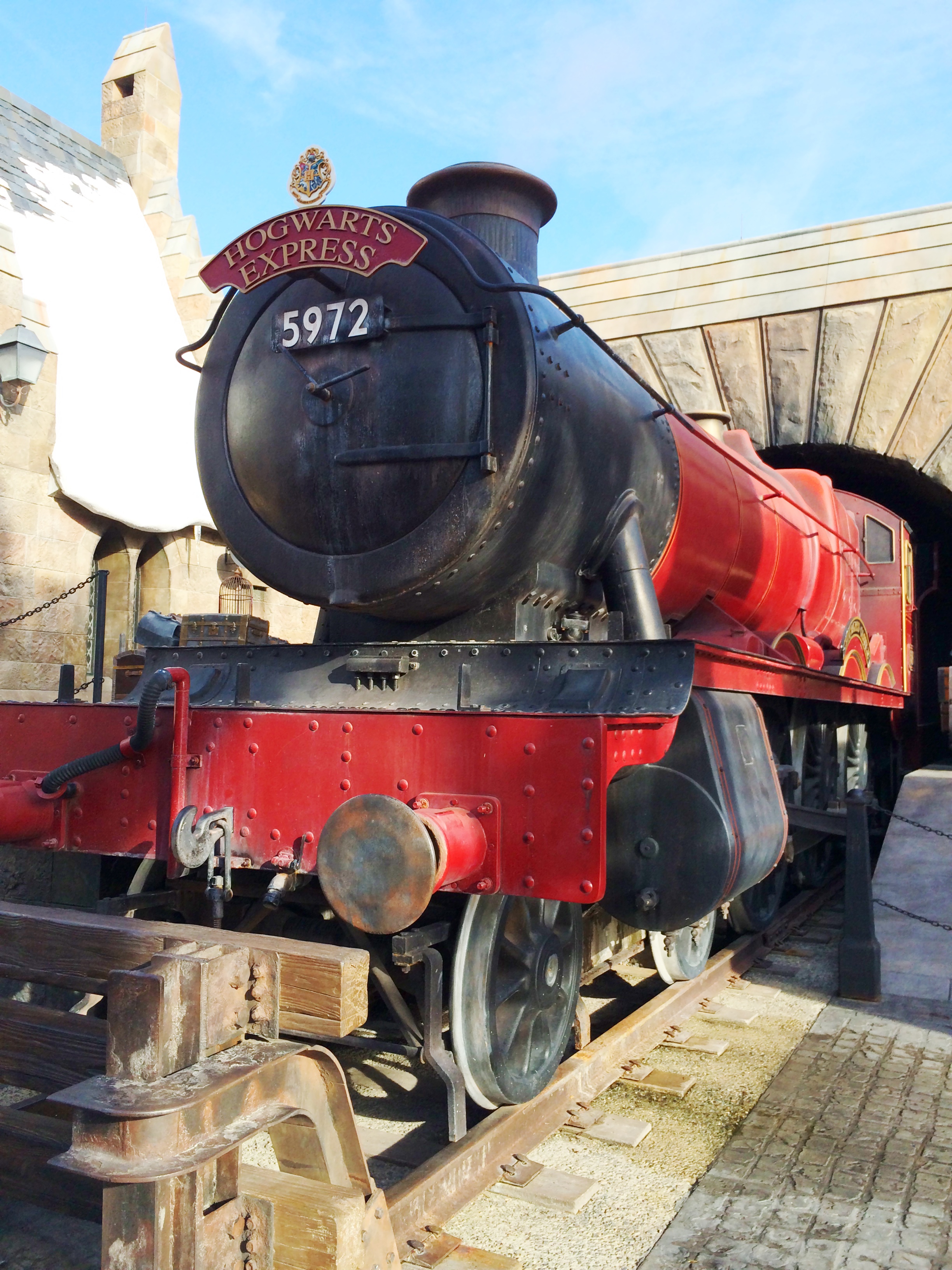 Can we talk about the details here right quick?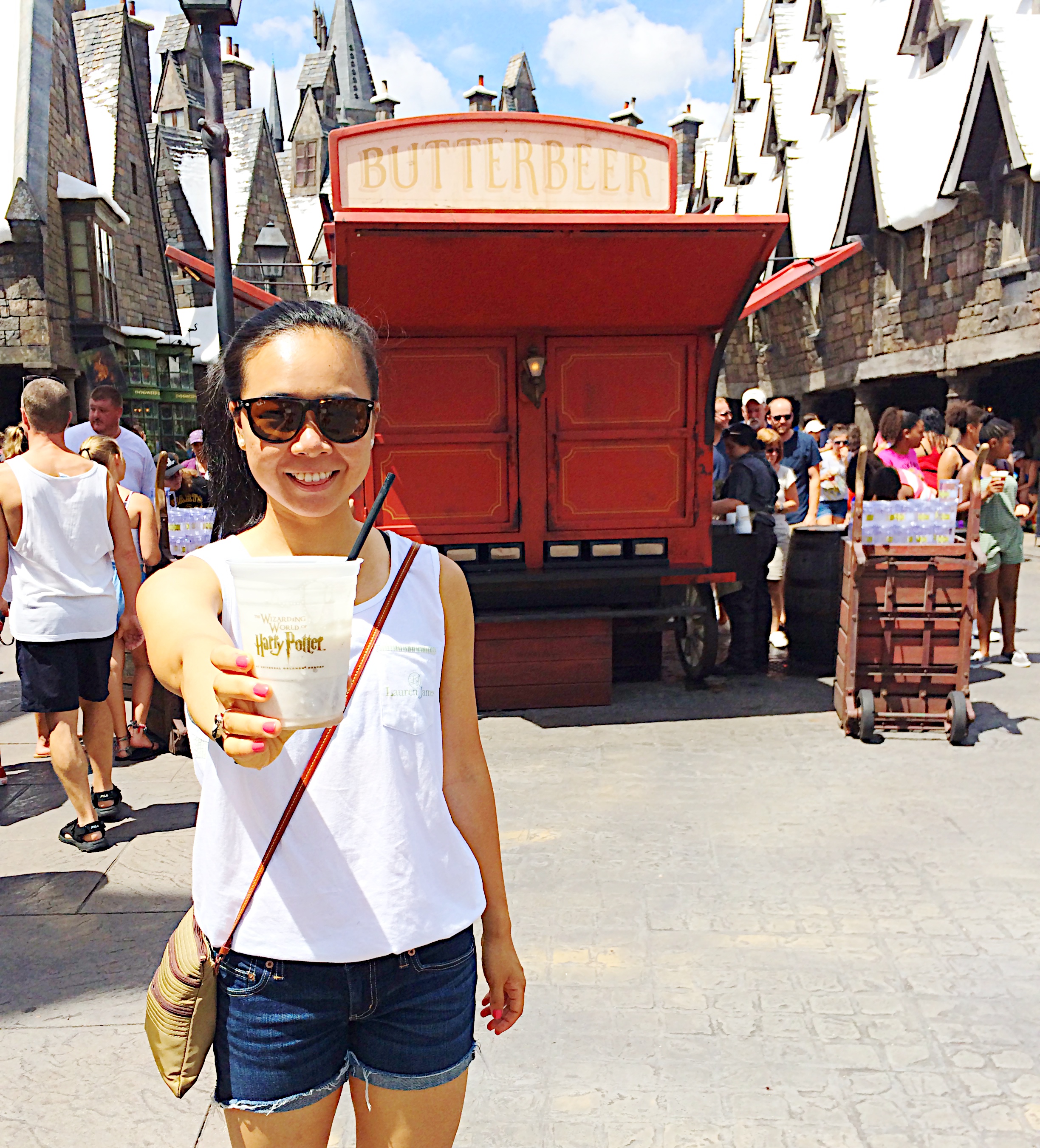 Because no trip to Harry Potter World is complete without (frozen) Butterbeer.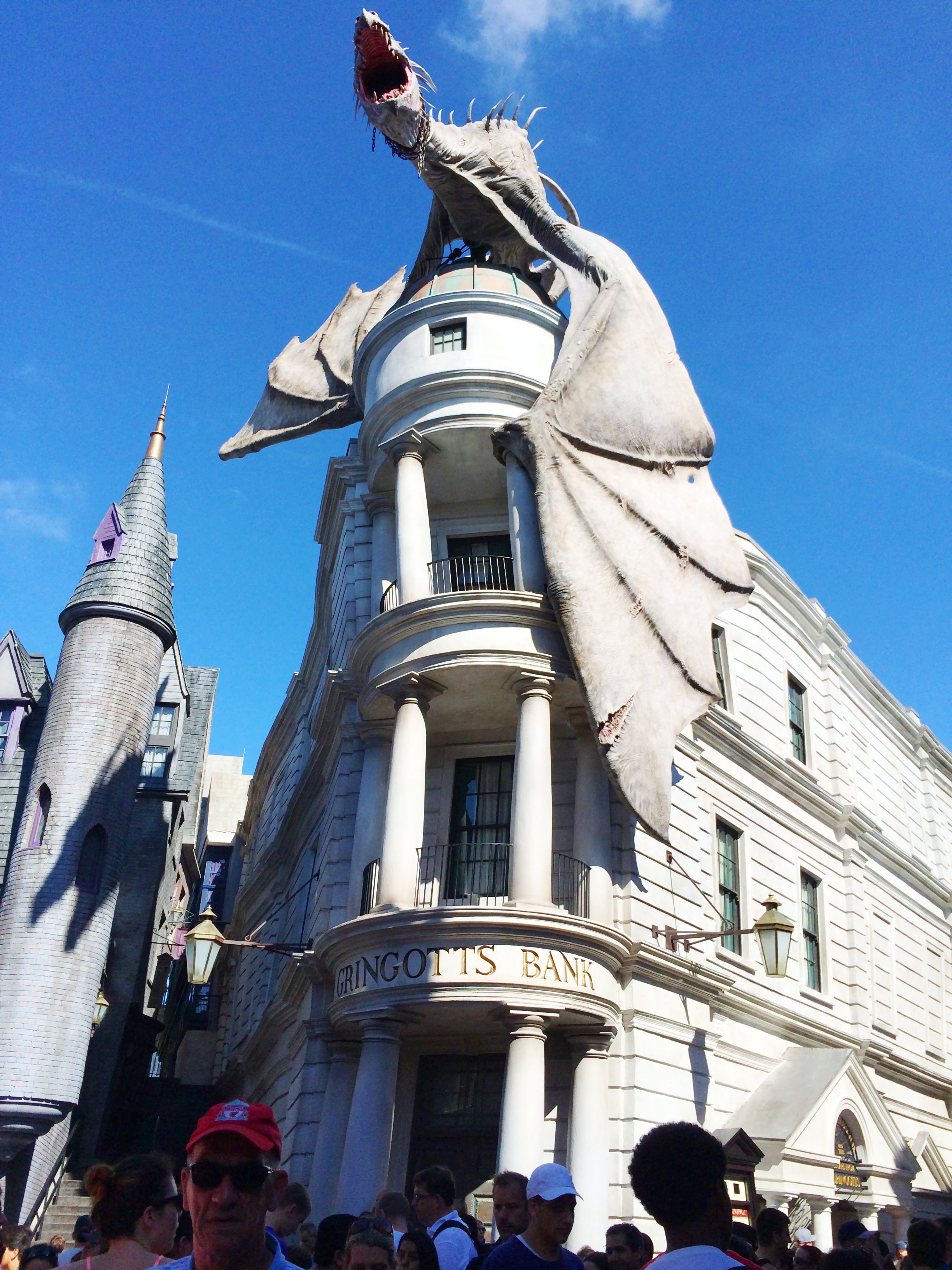 To get through the long lines here…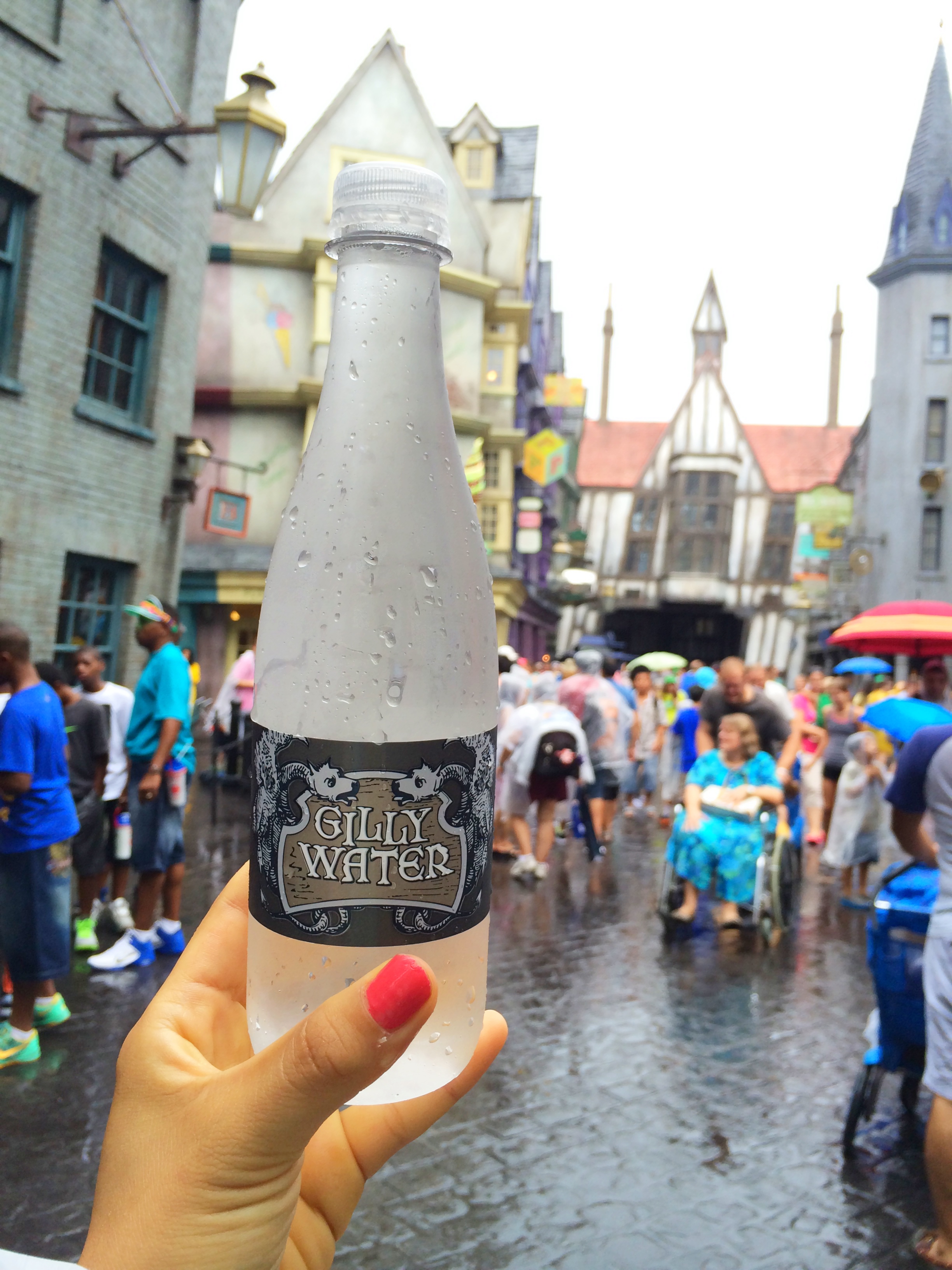 …you have to stay hydrated by buying water like this.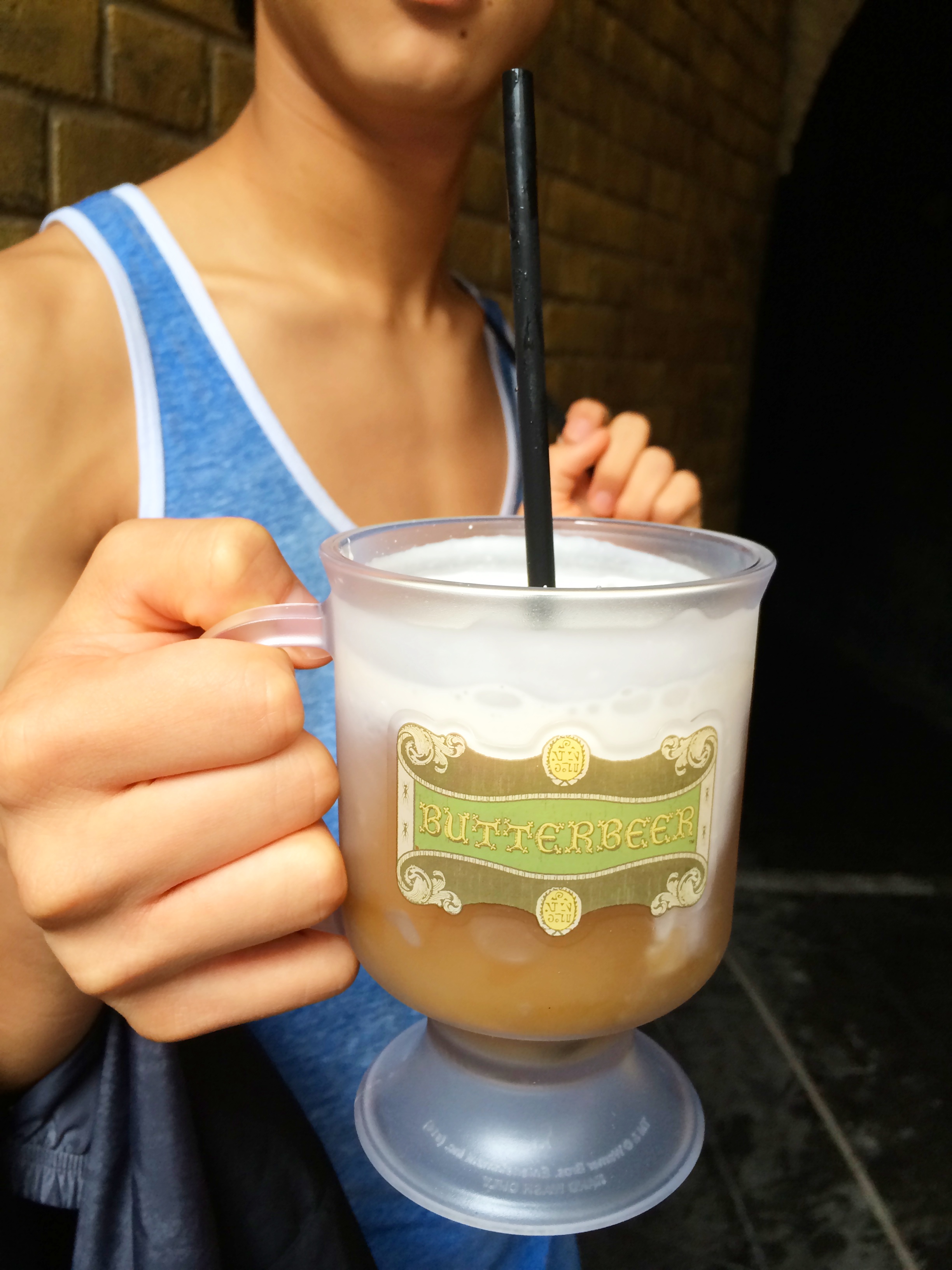 Or in my brother's case, another Butterbeer.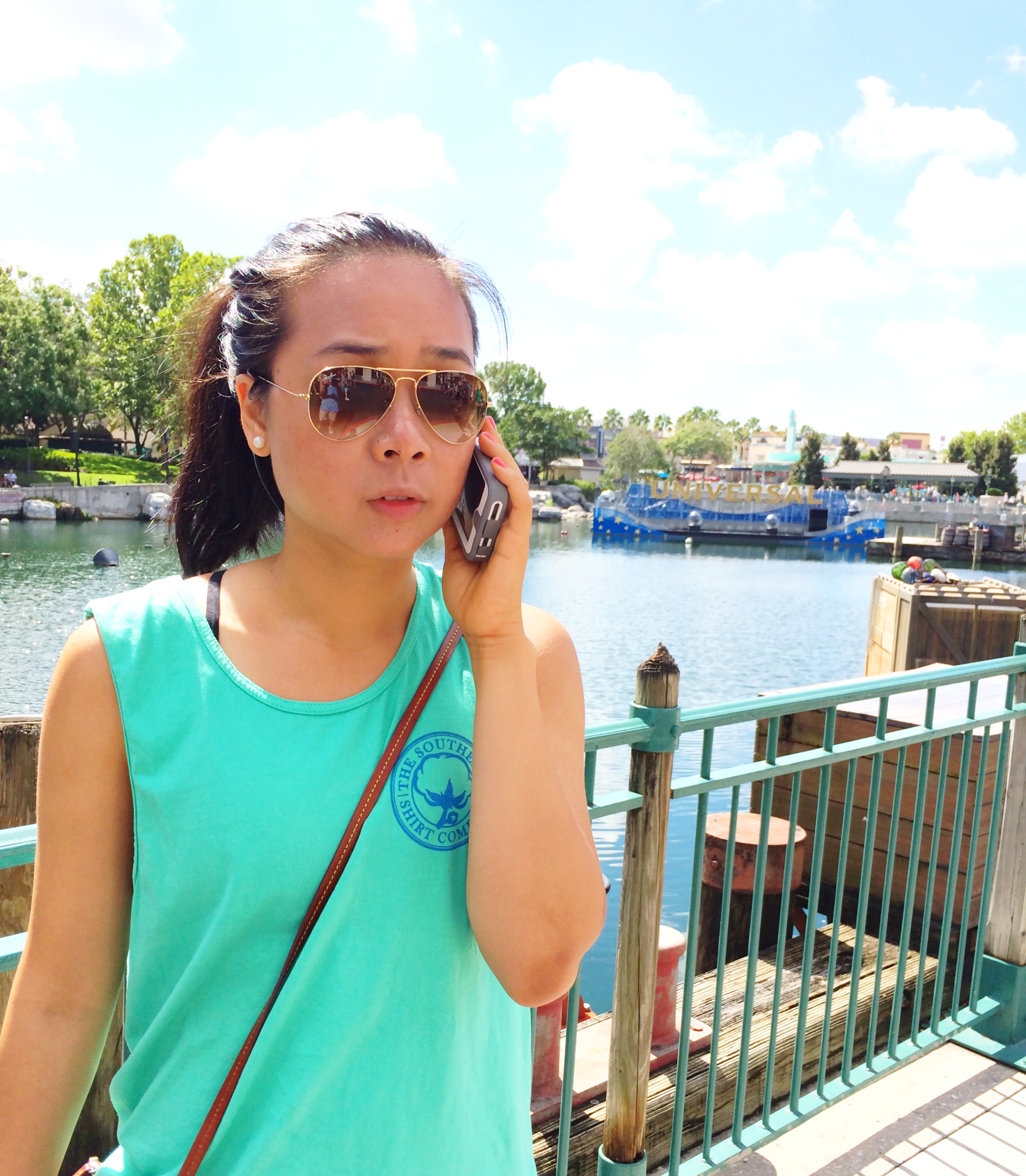 True life: how most of my pictures turn out.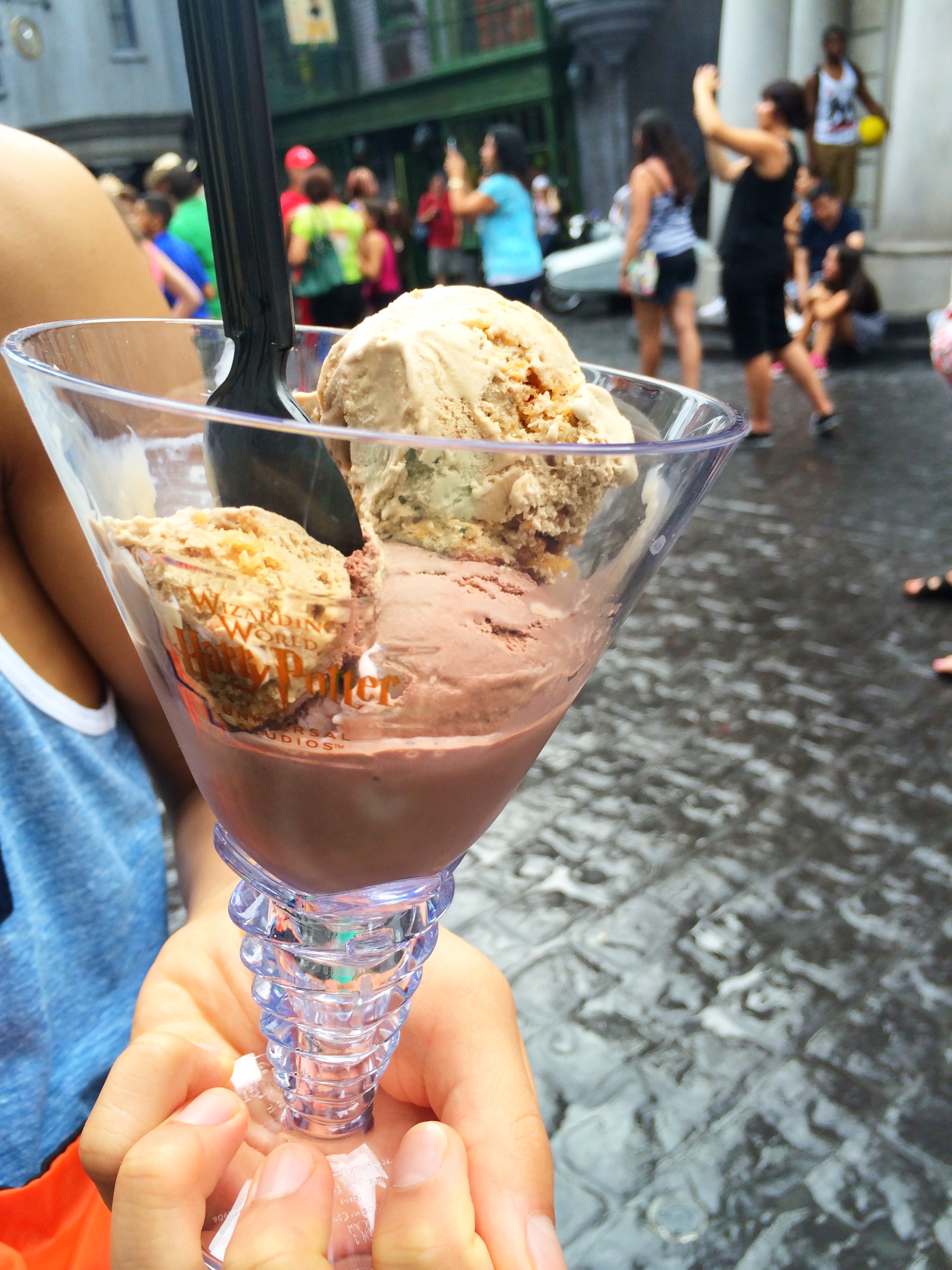 That moment you still sneak a bite (or two) of your brother's ice cream (sea salt caramel & dark chocolate raspberry, be still my heart) – but he still loves you anyway [nice souvenir mug, kid, you're welcome that I paid]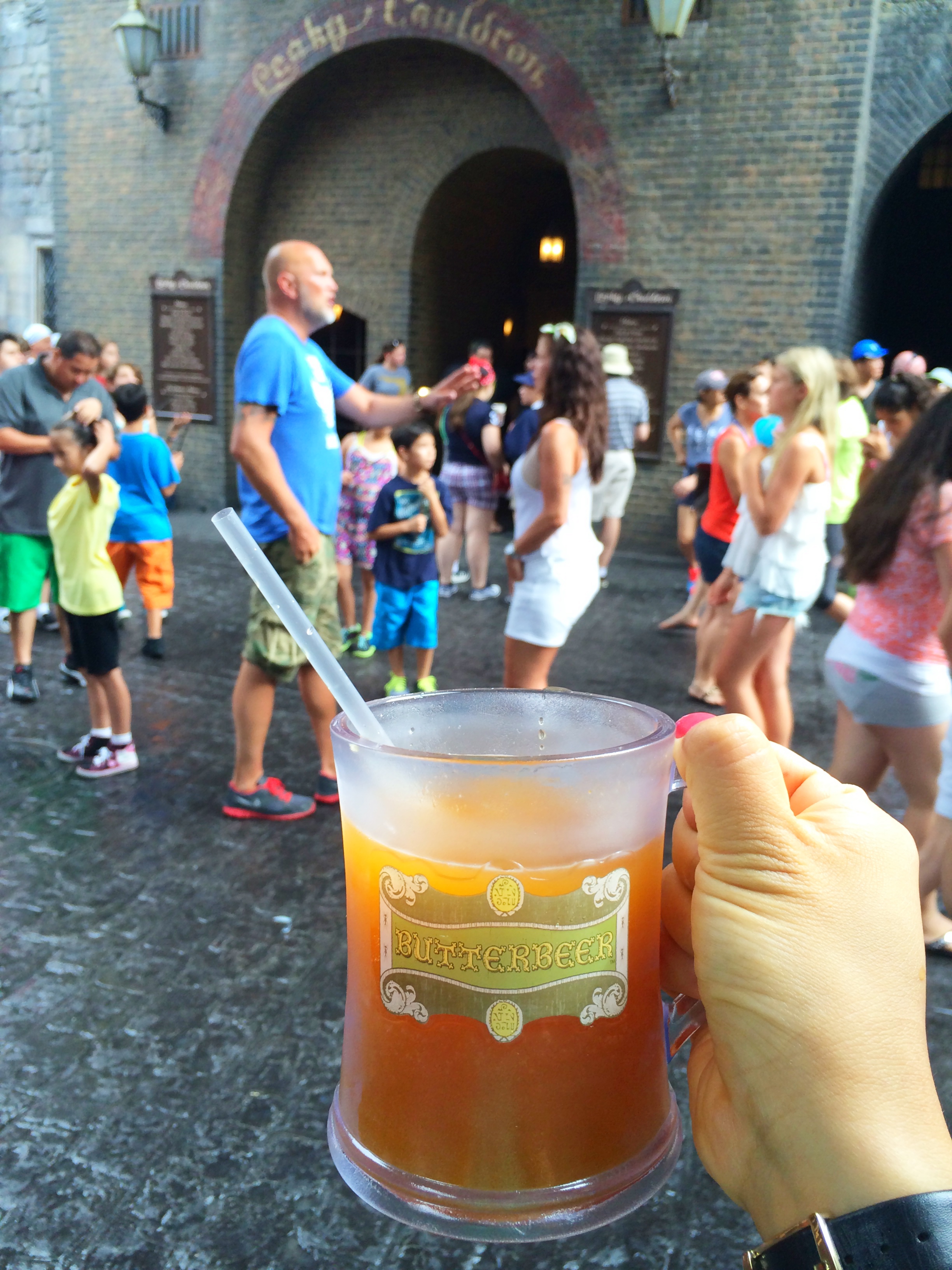 And when you get a little jealous that you haven't bought your souvenir mug yet, you go for the fizzing peach tea.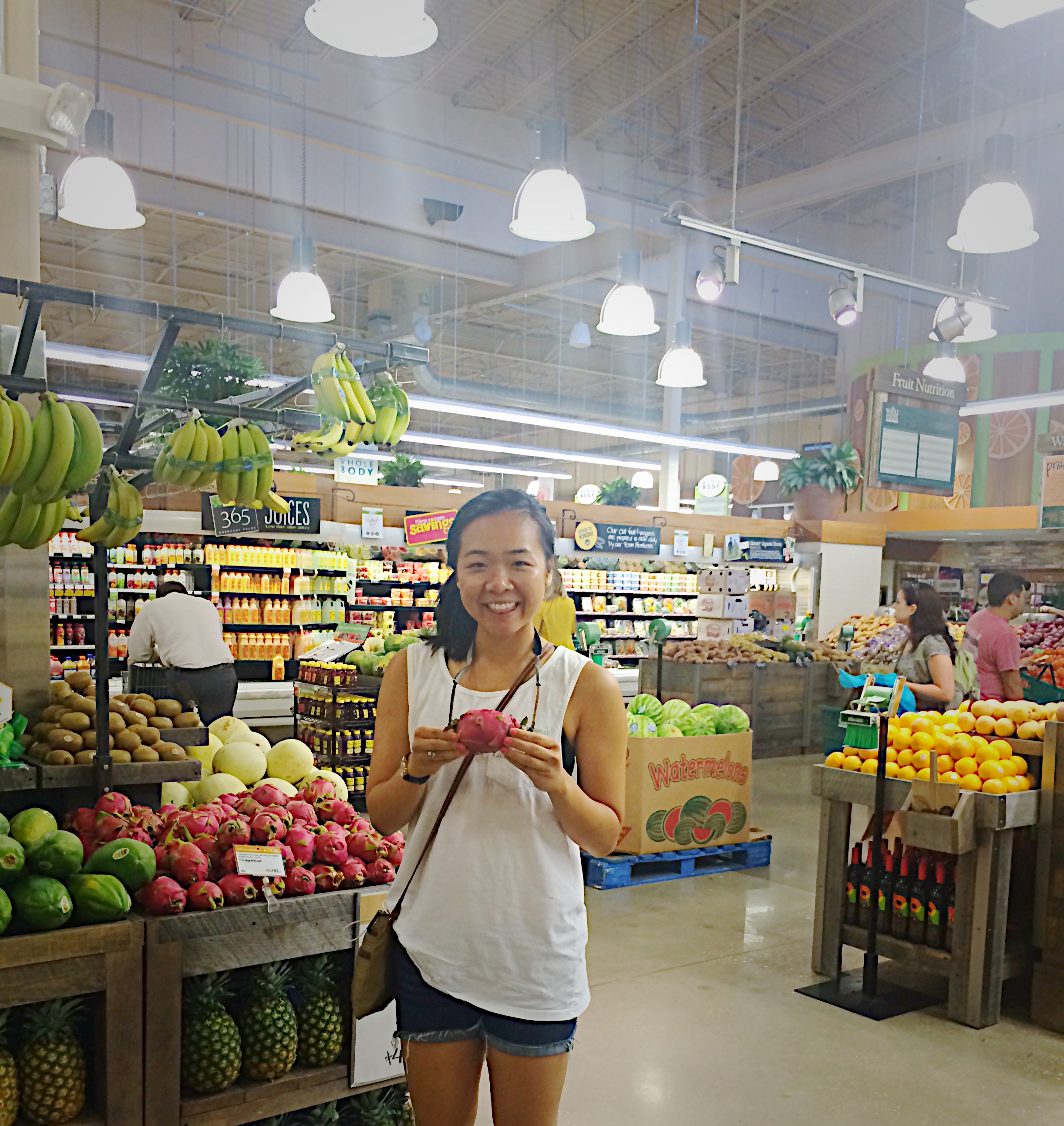 When in Orlando (or any new place) your neighborhood health nut has to take a peek at the Whole Foods…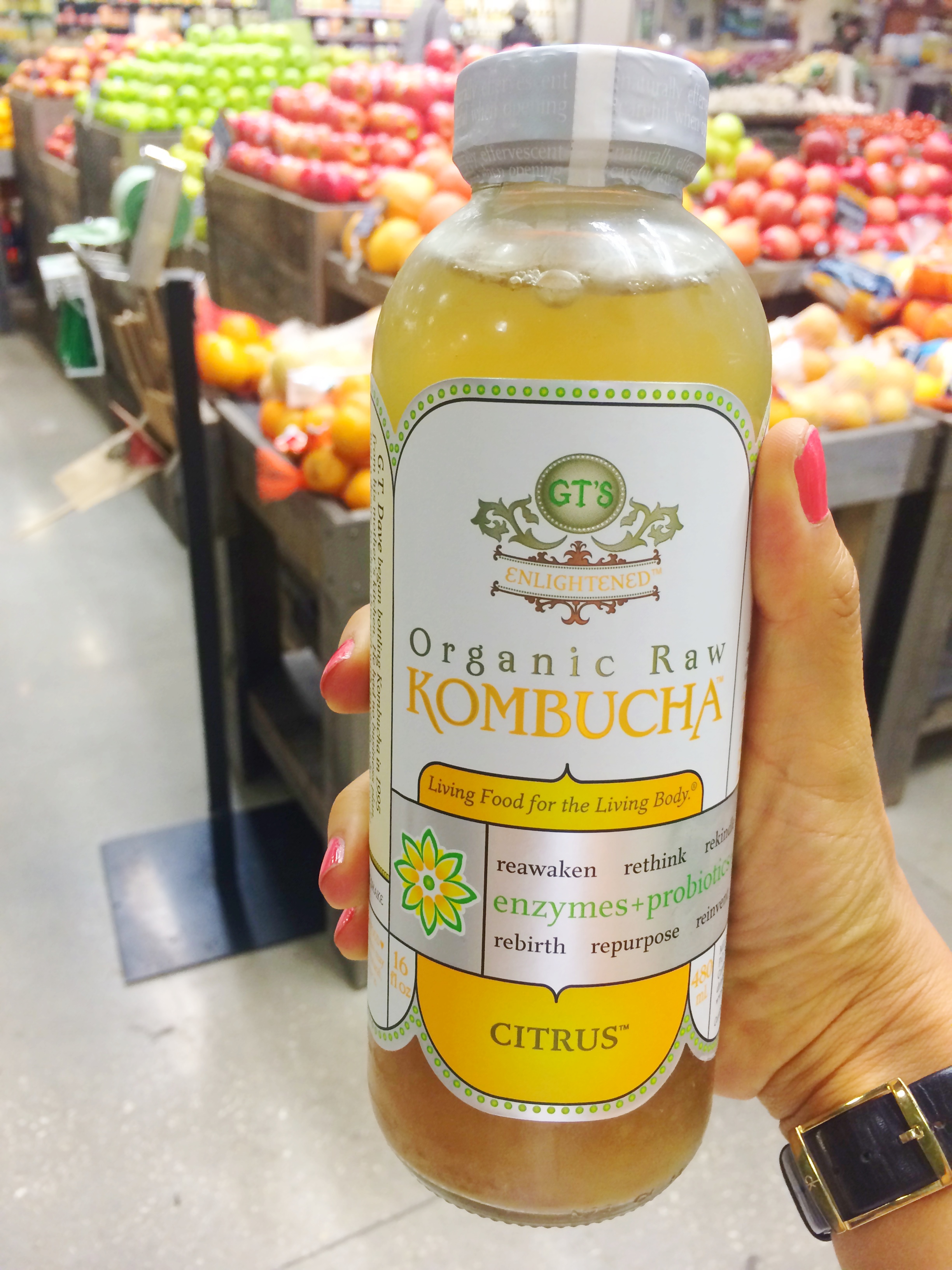 …….for kombucha tea break (citrus!!).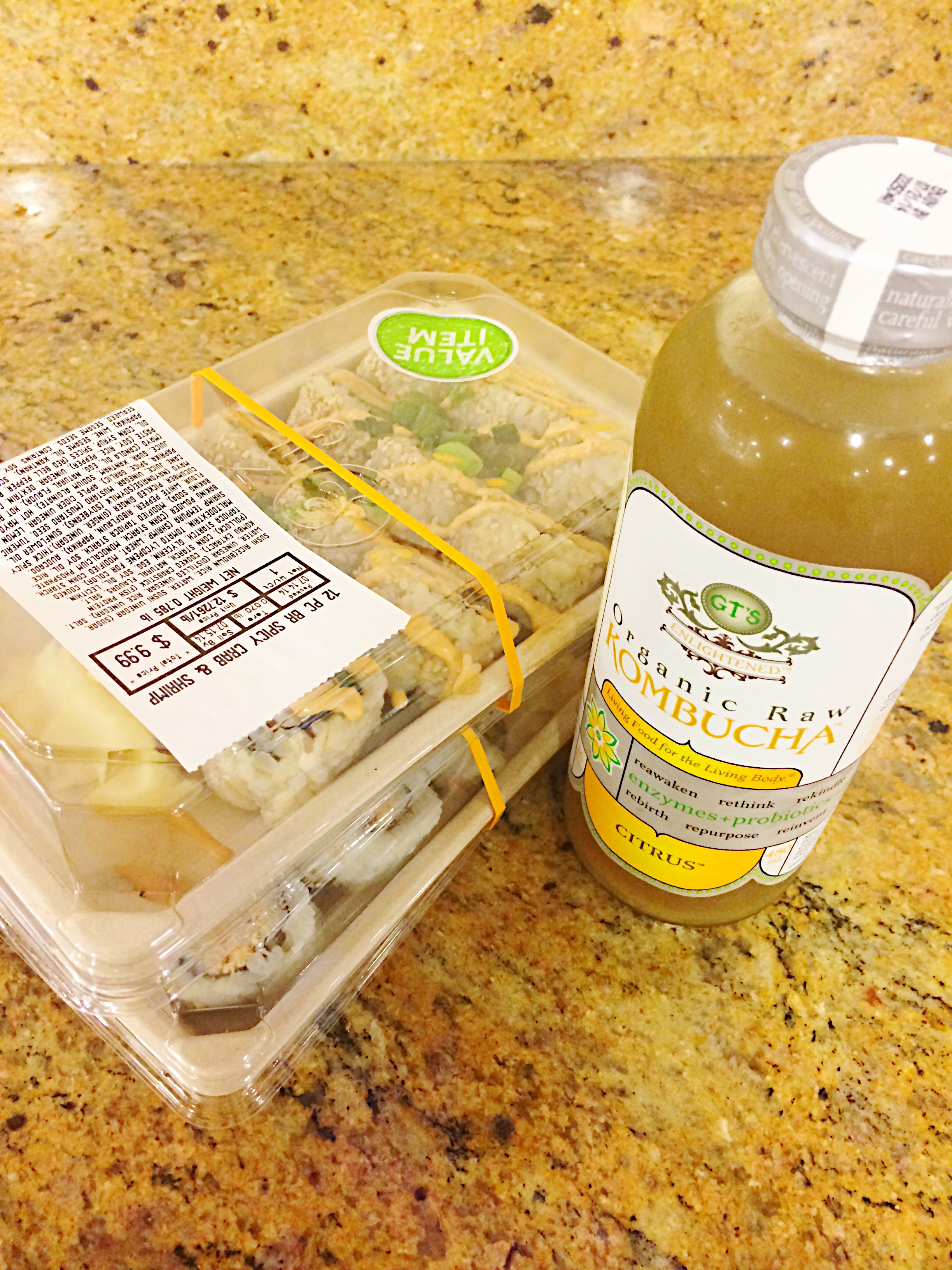 Okay, and sushi. (Build your own sushi bar, I can't even – Whole Foods Orlando, you had me at the front door.) Salmon, avocado, cucumber, carrots with quinoa brown rice.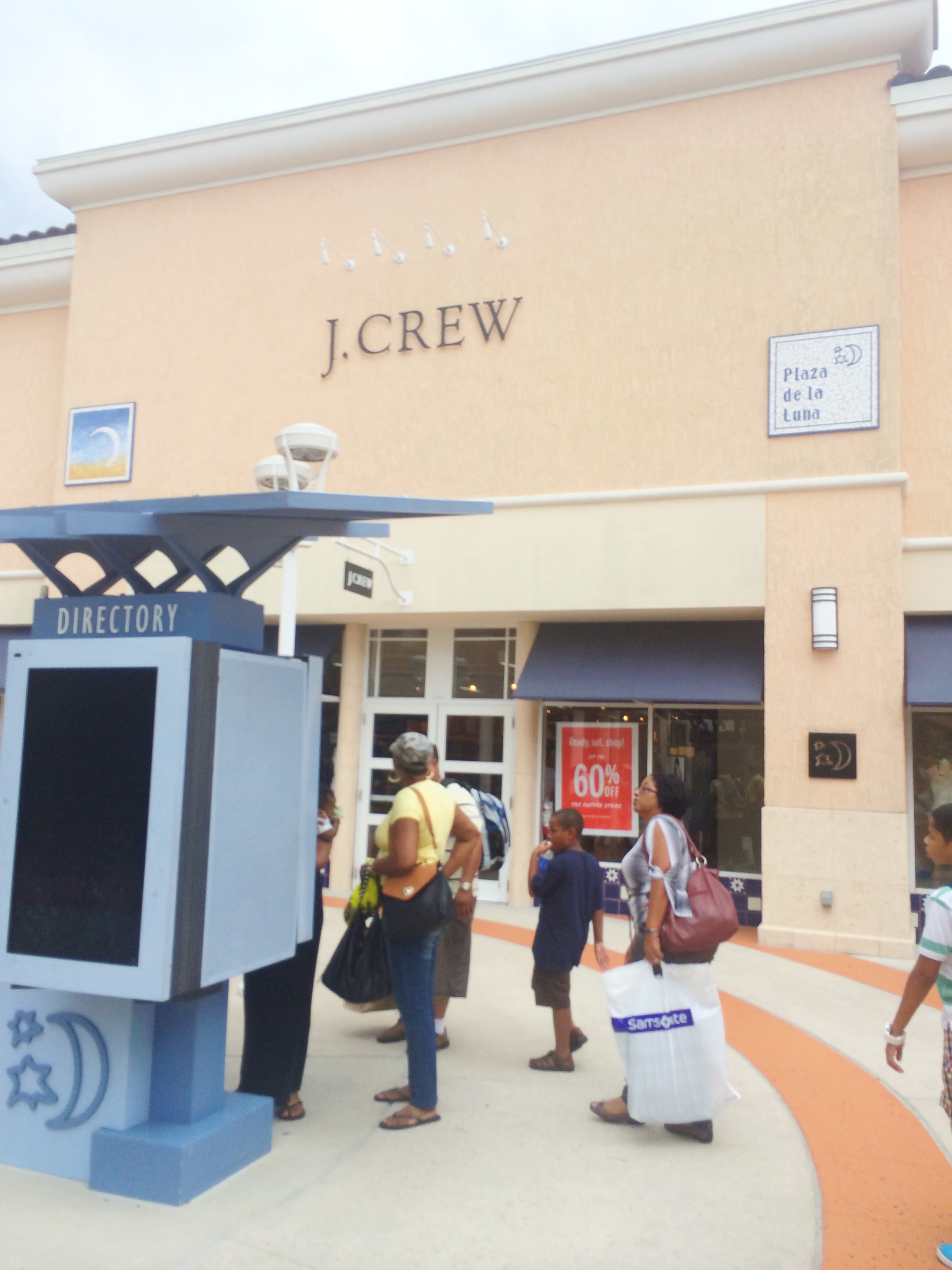 And no trip is complete for this shopaholic, until a stop is made at her second home. Treat yo' self. #jcreweverything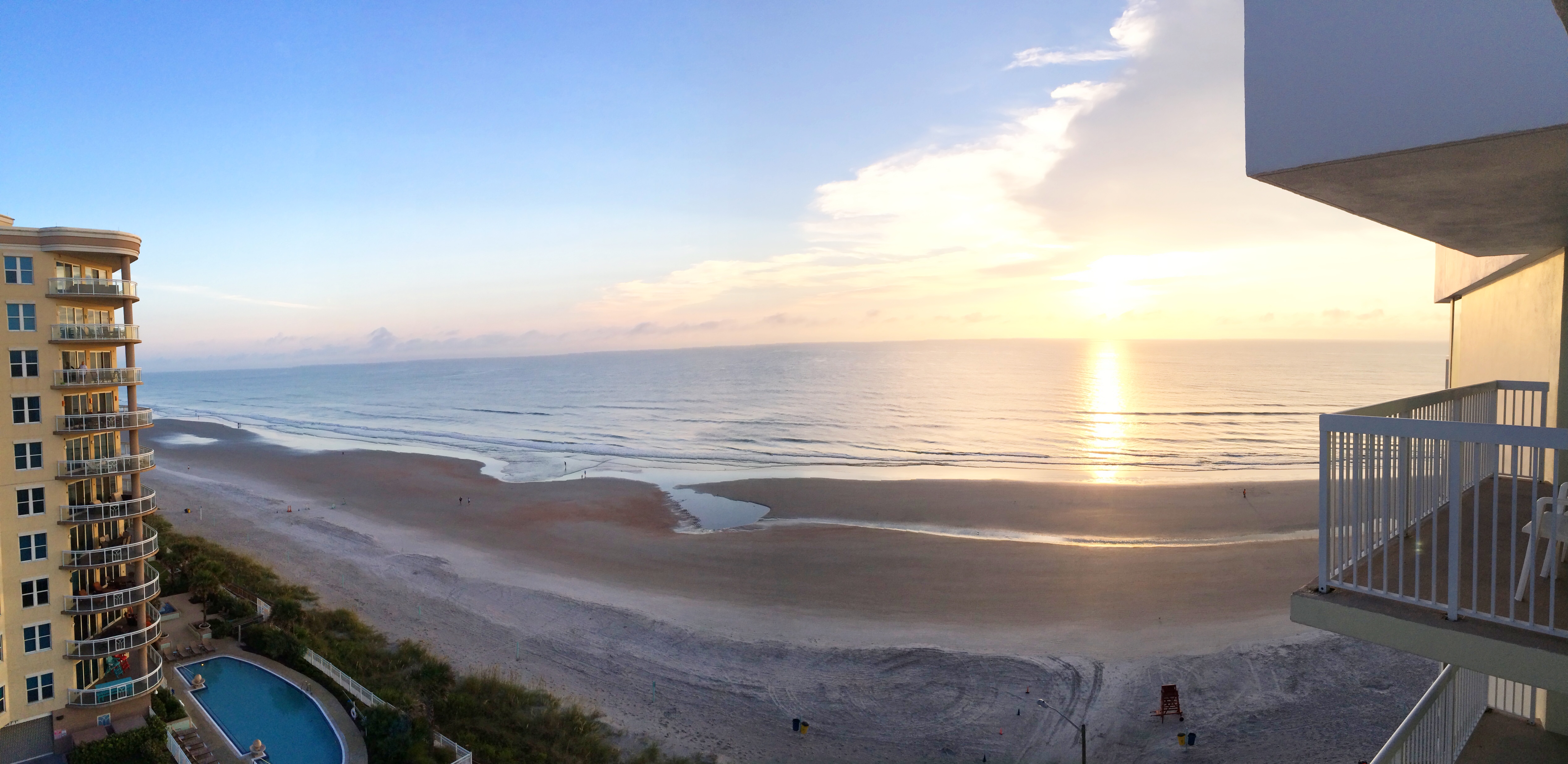 Watching the sunrise before a morning run on the beach…..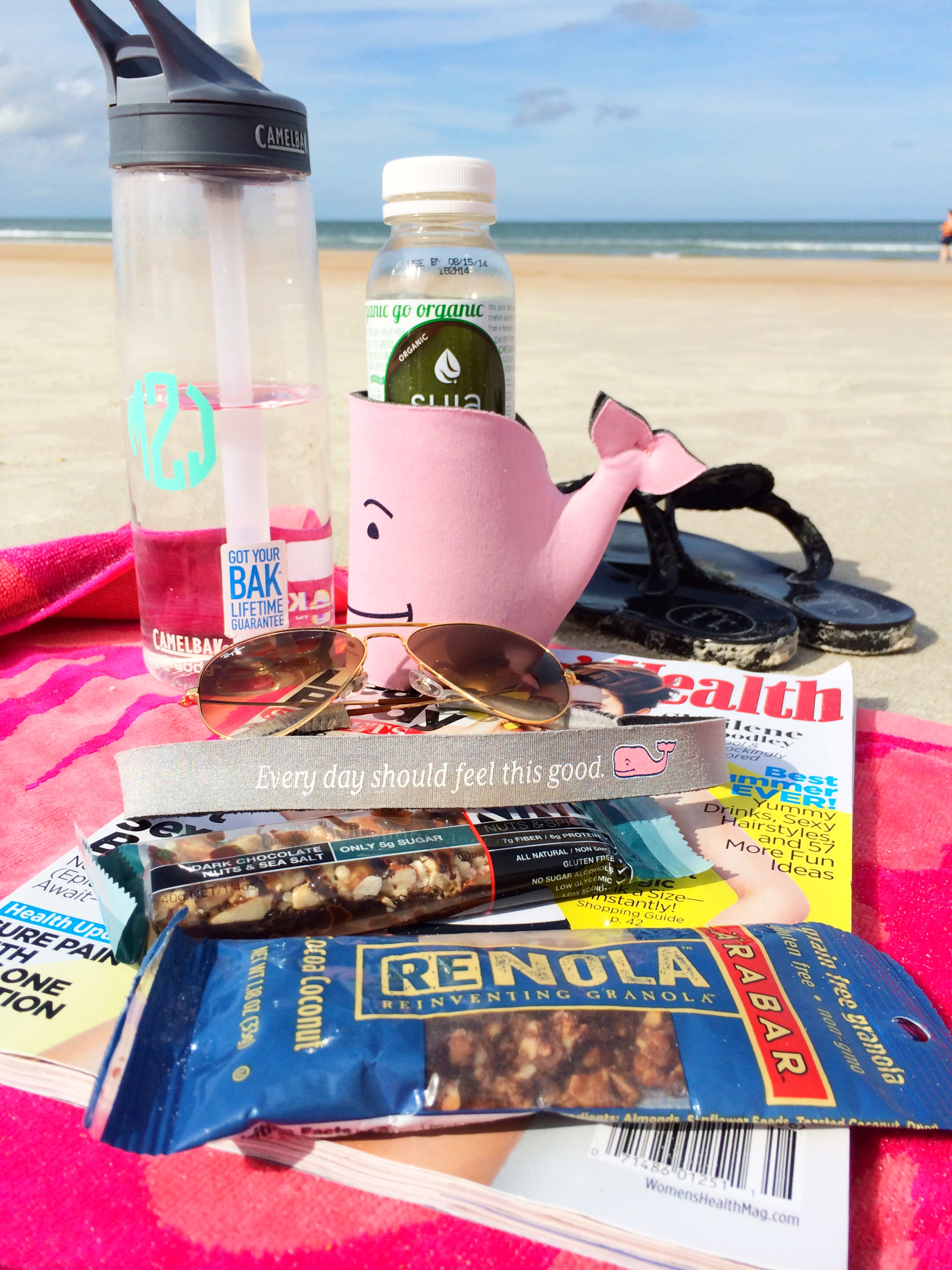 …….before the entire day is spent looking like this. Suja juices included.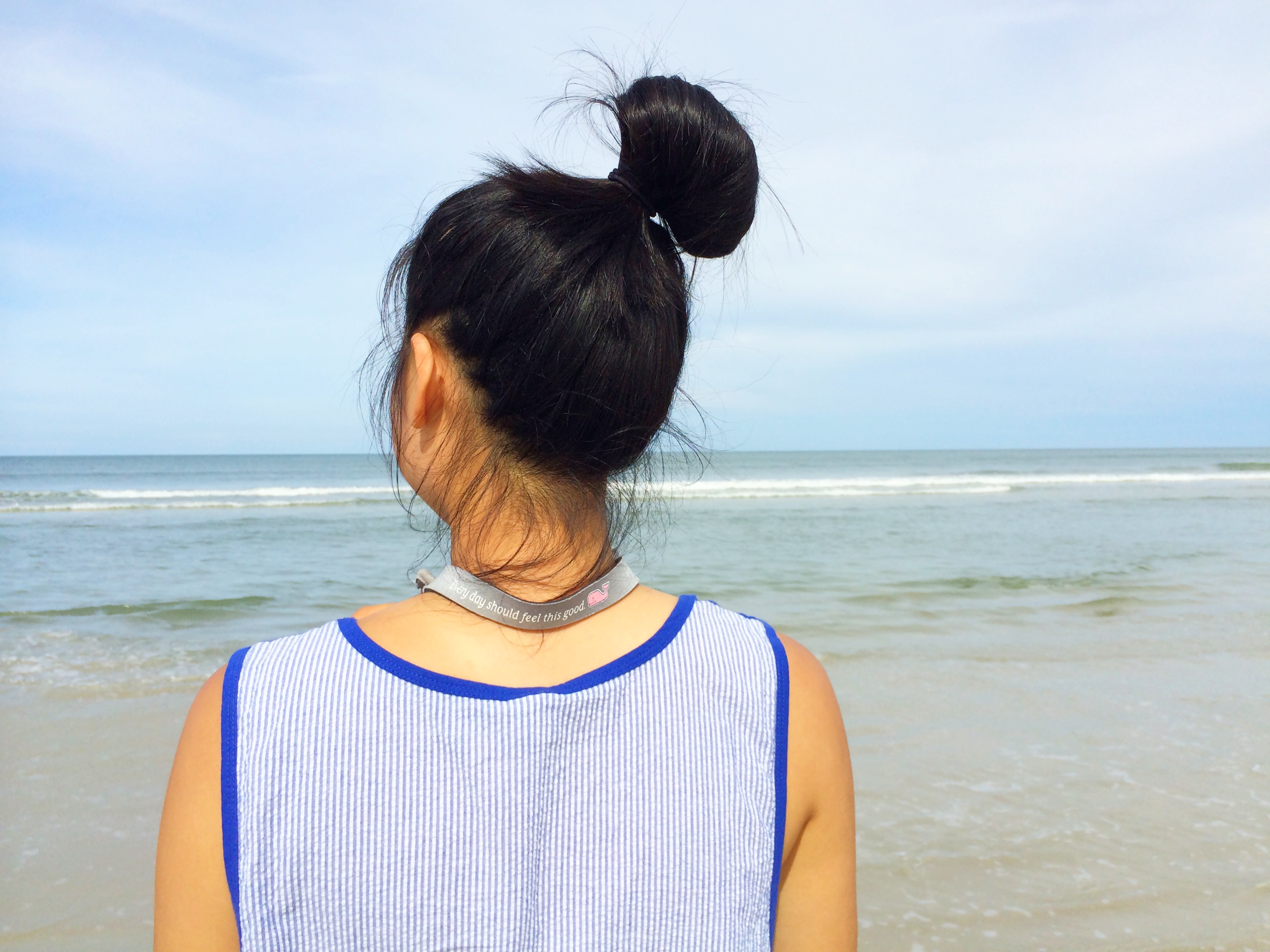 Oh, and beach buns, duh.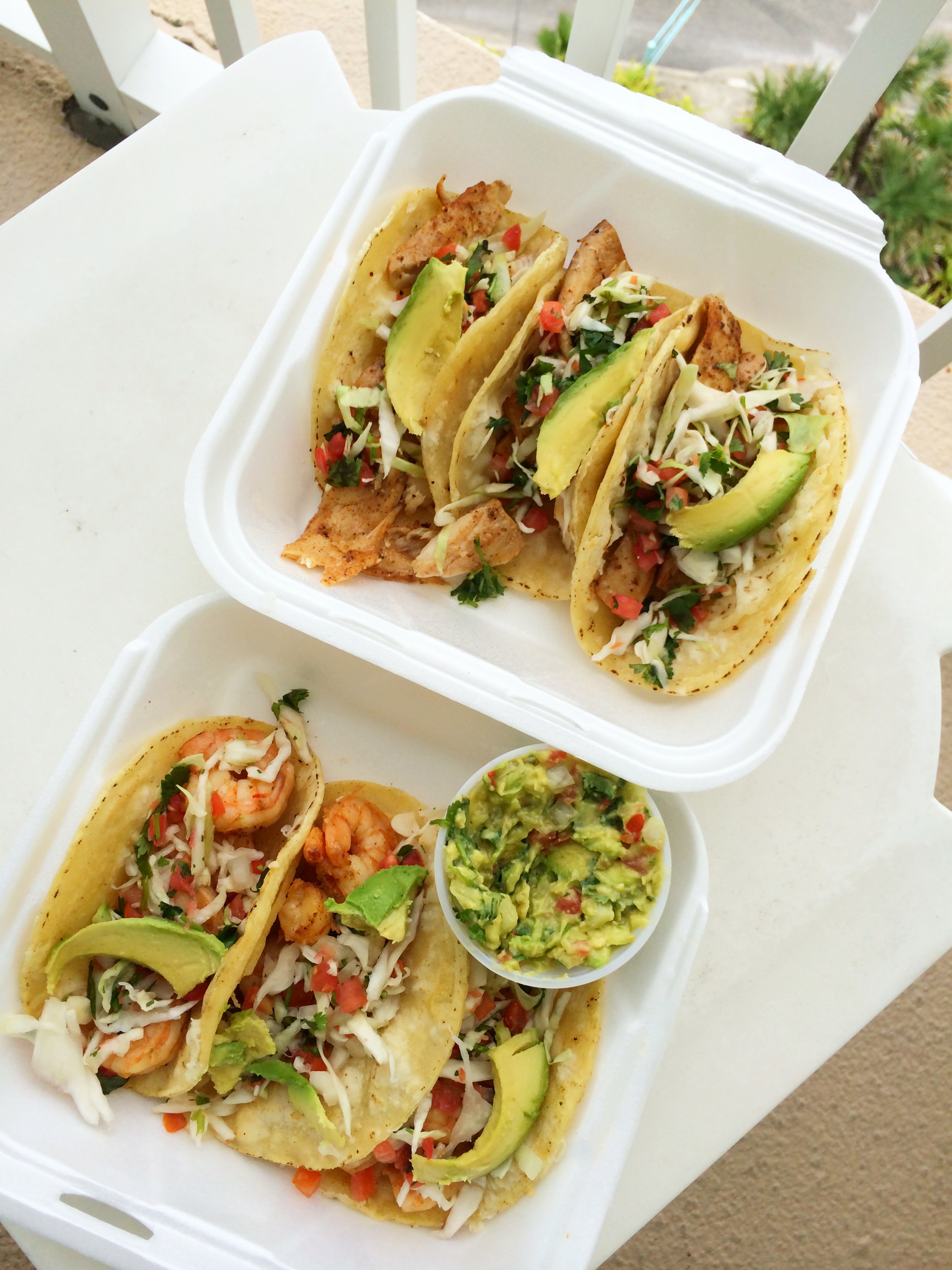 And beach (shrimp & fish) tacos on (corn) tortillas. [via Tia Cori's Tacos, Daytona]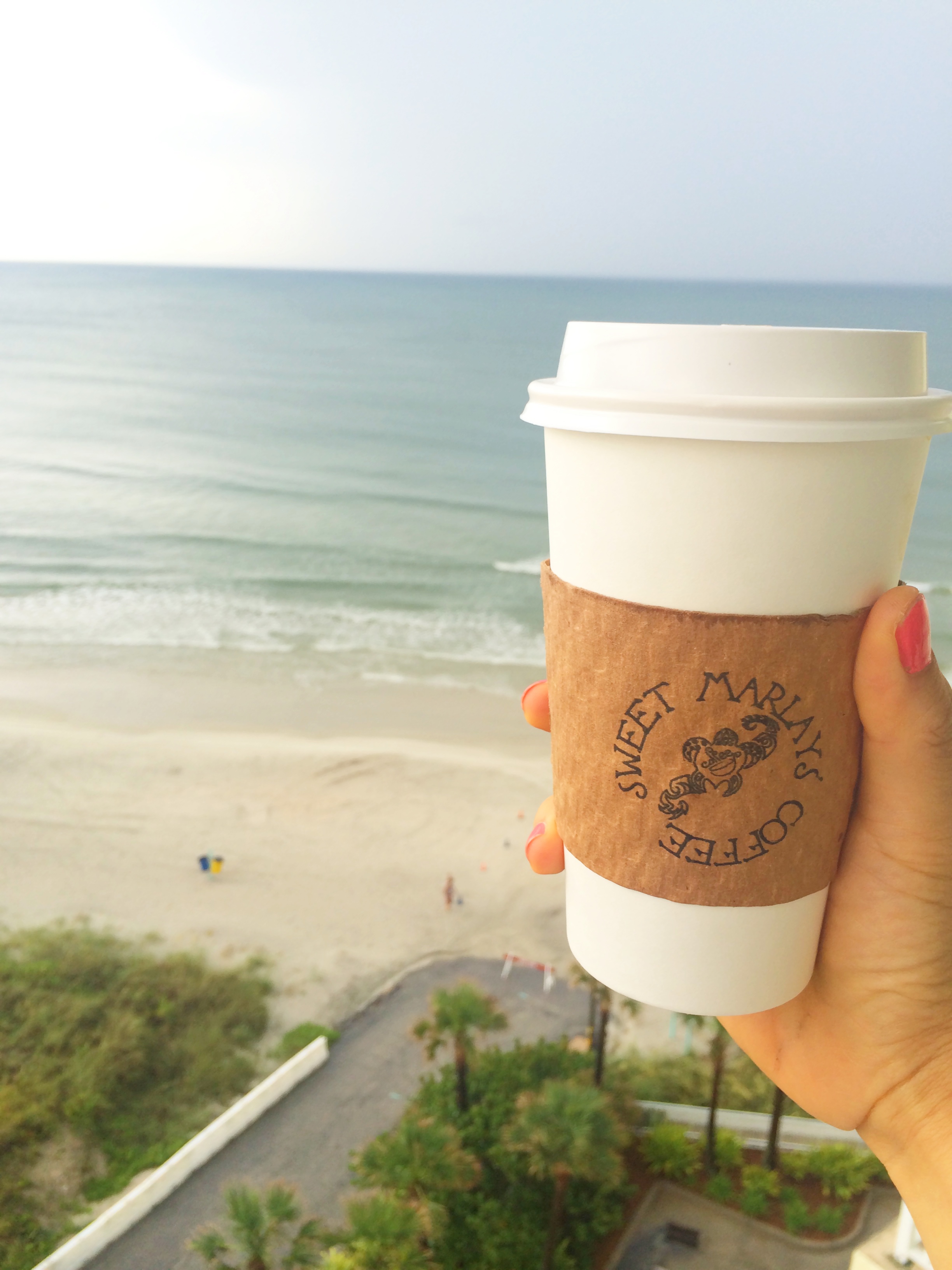 Morning nectar of the gods via Sweet Marlay's (with a view).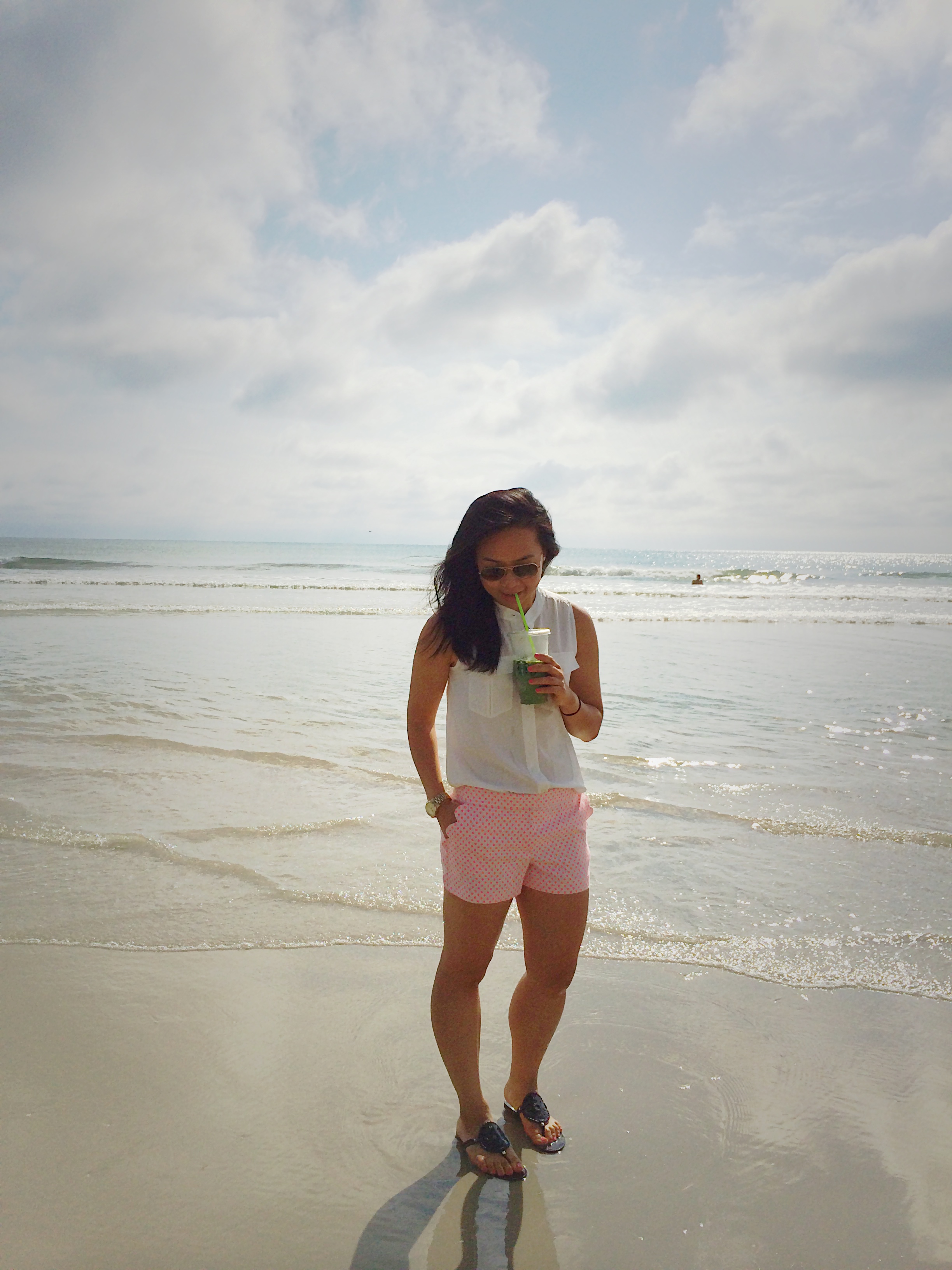 And a diva with her Starbucks.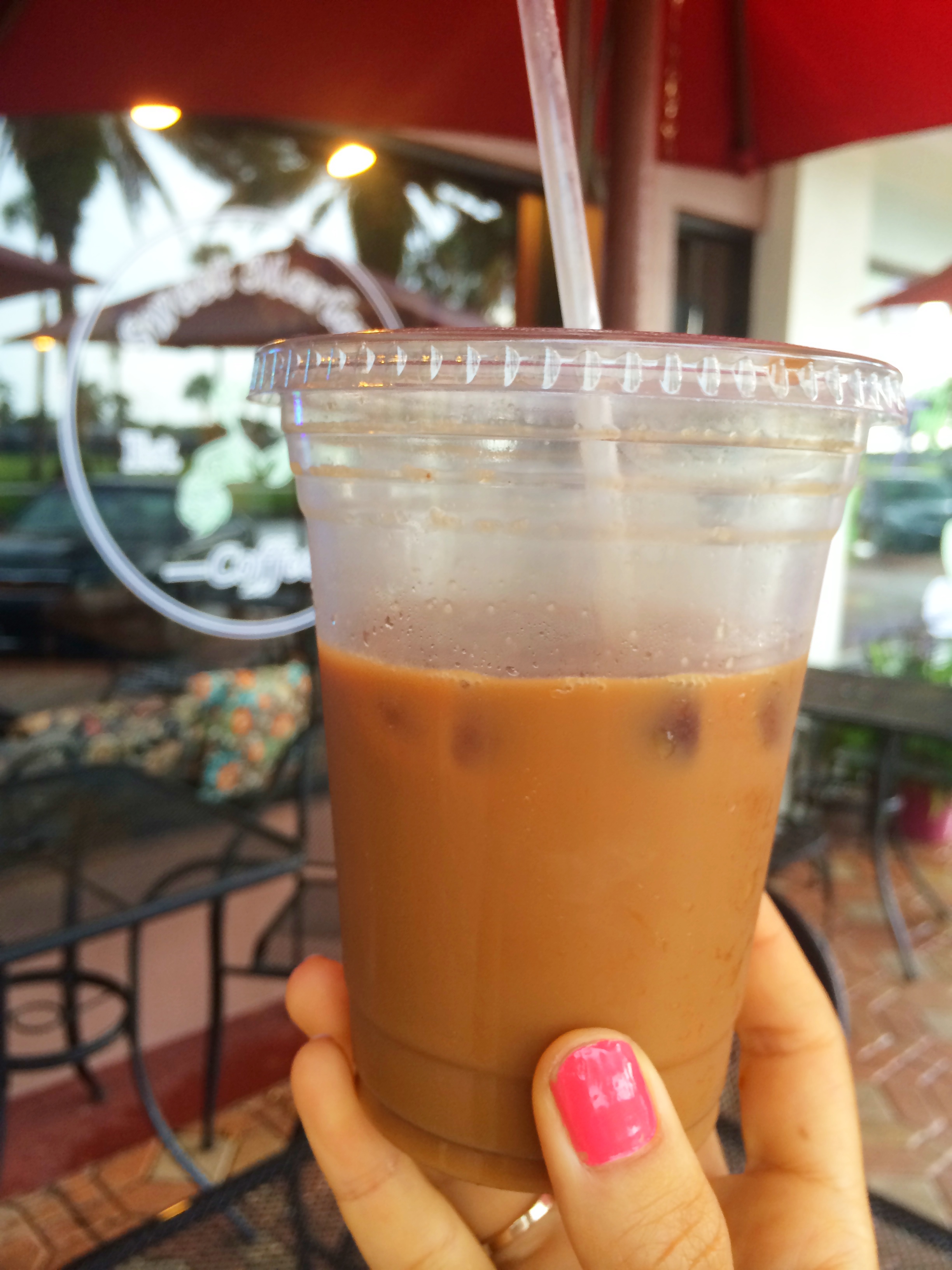 Sweet nectar of the gods, iced. [Also, via Sweet Marlay's, Daytona]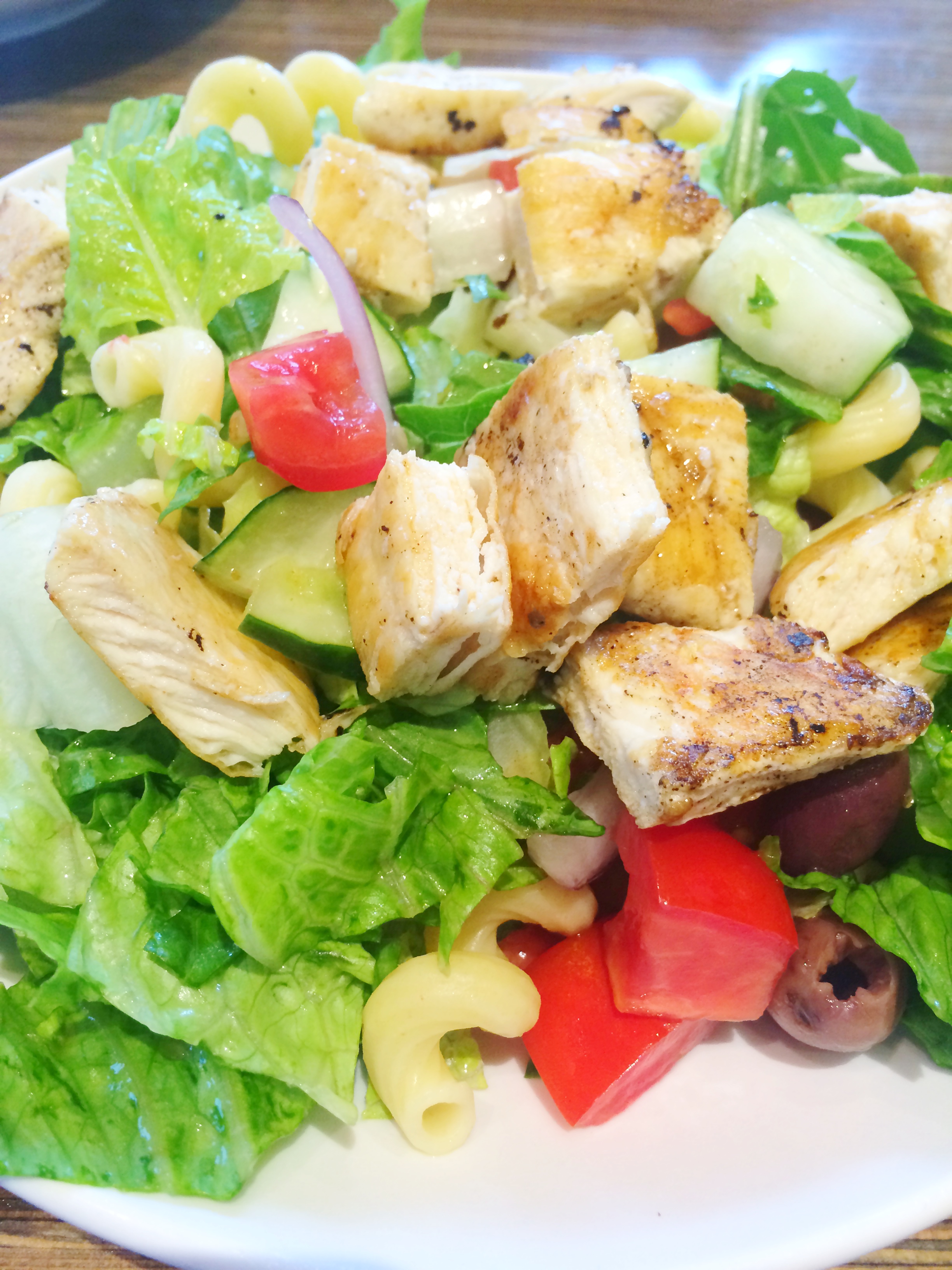 I promise I didn't eat just tacos on my trip….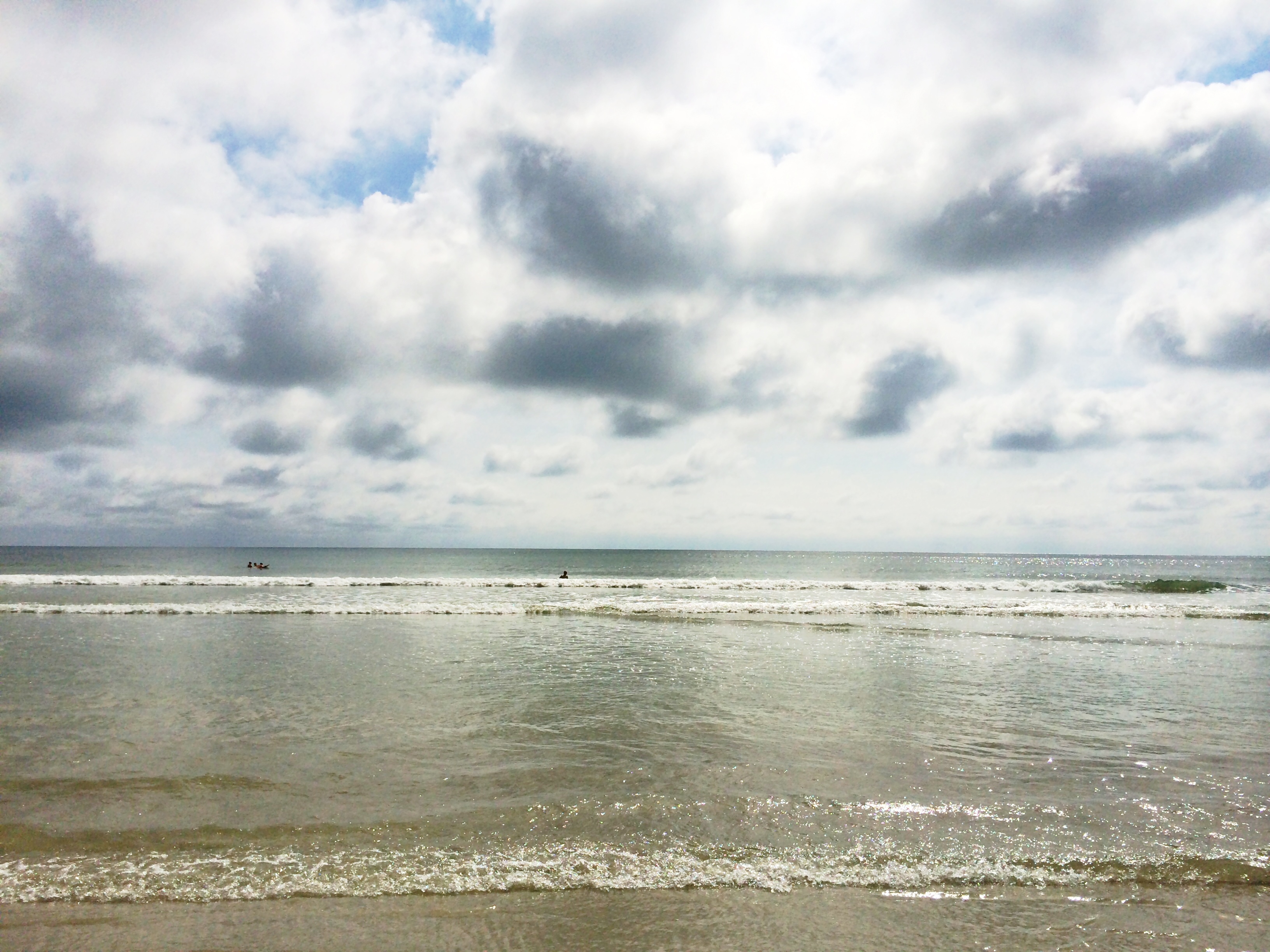 ……but I do promise that waking up to this every morning never gets old.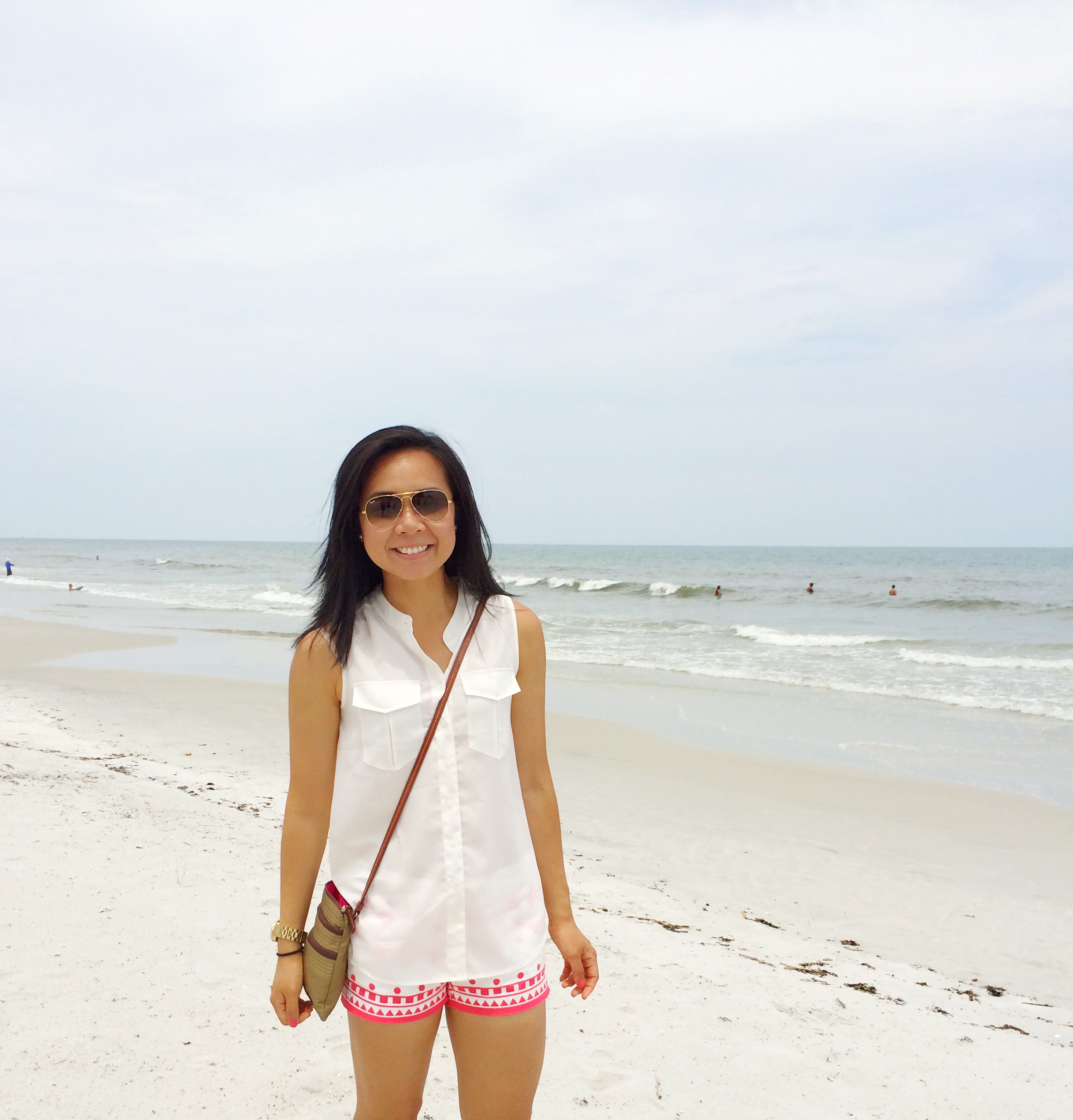 On the way home, you just have to make a pit stop on the shores of Jacksonville, Florida…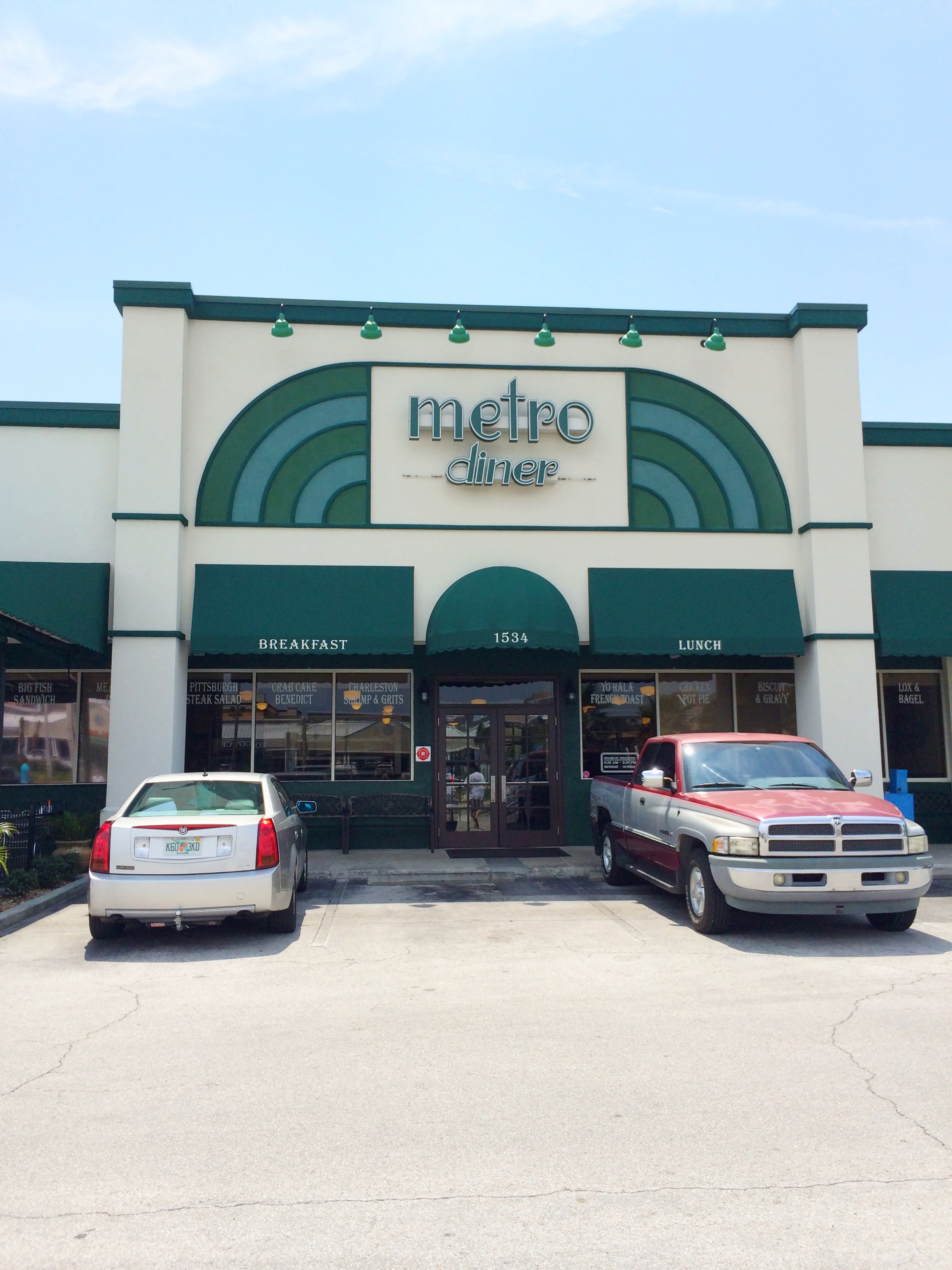 ….so you have the excuse to stop at the Metro Diner.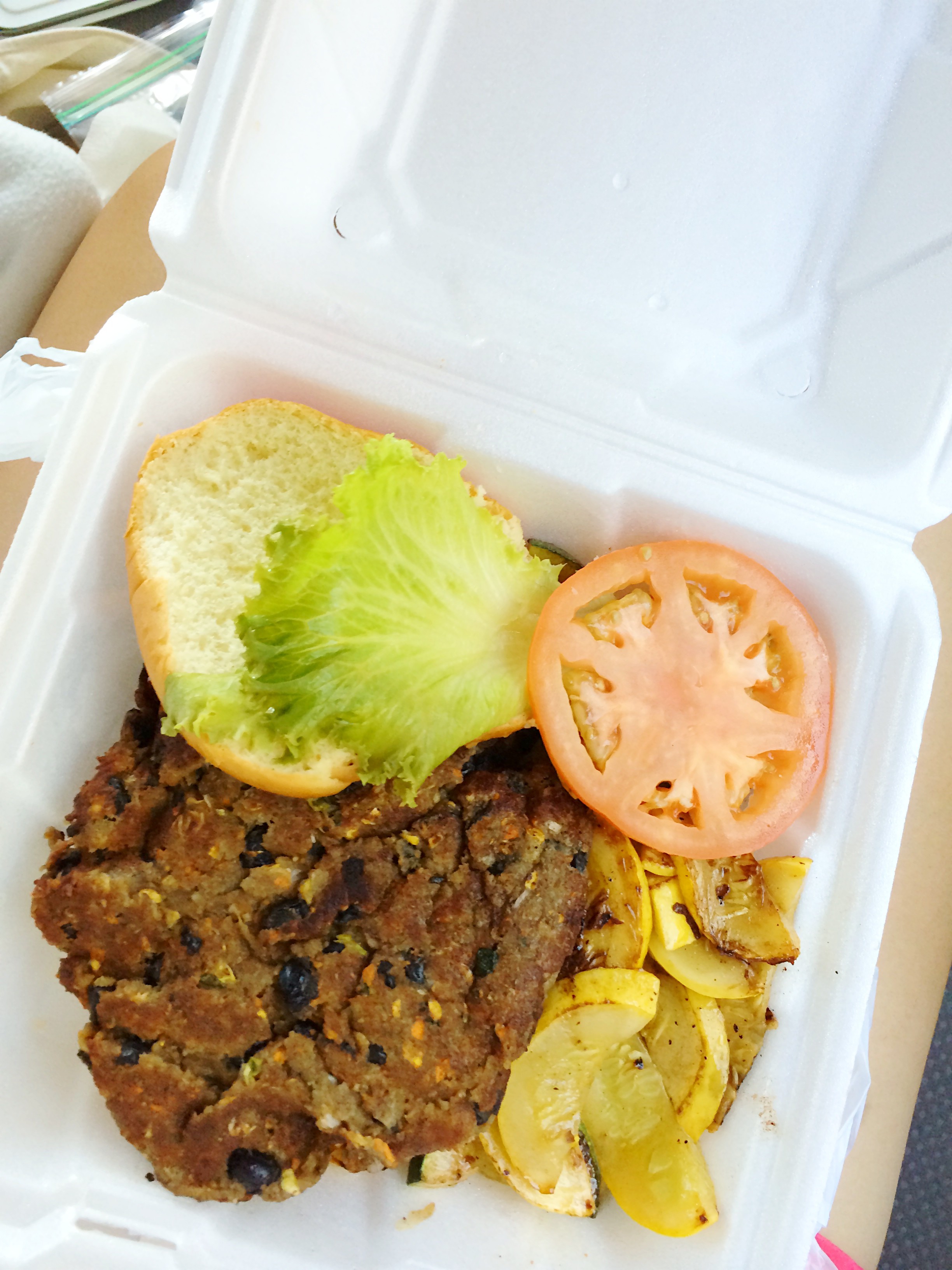 ….for the (biggest) tastiest veggie (zucchini, black bean, carrots) burger in town. Side of squash, you know how I roll.
Until next time, Sunshine State!
(Visited 75 times, 1 visits today)