Okay, how is it July already? I thought I just graduated like last week. And yet here I am, looking at the calendar saying it's the week after July 4th! Speaking of July 4th, did you check out the sale at J.Crew this weekend? Ridiculous. Seriously though, with an extra 60% off, how could I say no? I think I almost bought the entire store. Summer sales, in general are the best. I did a bit (a lot) of damage this weekend, but it's all for a good cause (just nourishing my closet, I'm kind like that). Words of a J.Crew addict. But c'mon, these shorts.
Anywho, no complaints as I am fully enjoying summer before I start a new job – and soaking in it's good vibes and vitamin D in the process!
Here a few things I've been loving lately this summer:
1. Monogrammed Clear Camelbak from White Elephant Designs
I hoard Camelbaks. I never think I have enough bottles, mugs, or anything that vehicles liquids – but hey, hydration is important! I switched up the look this time and ordered this one from White Elephant Designs on Etsy. Love the mint monogram with a clear base!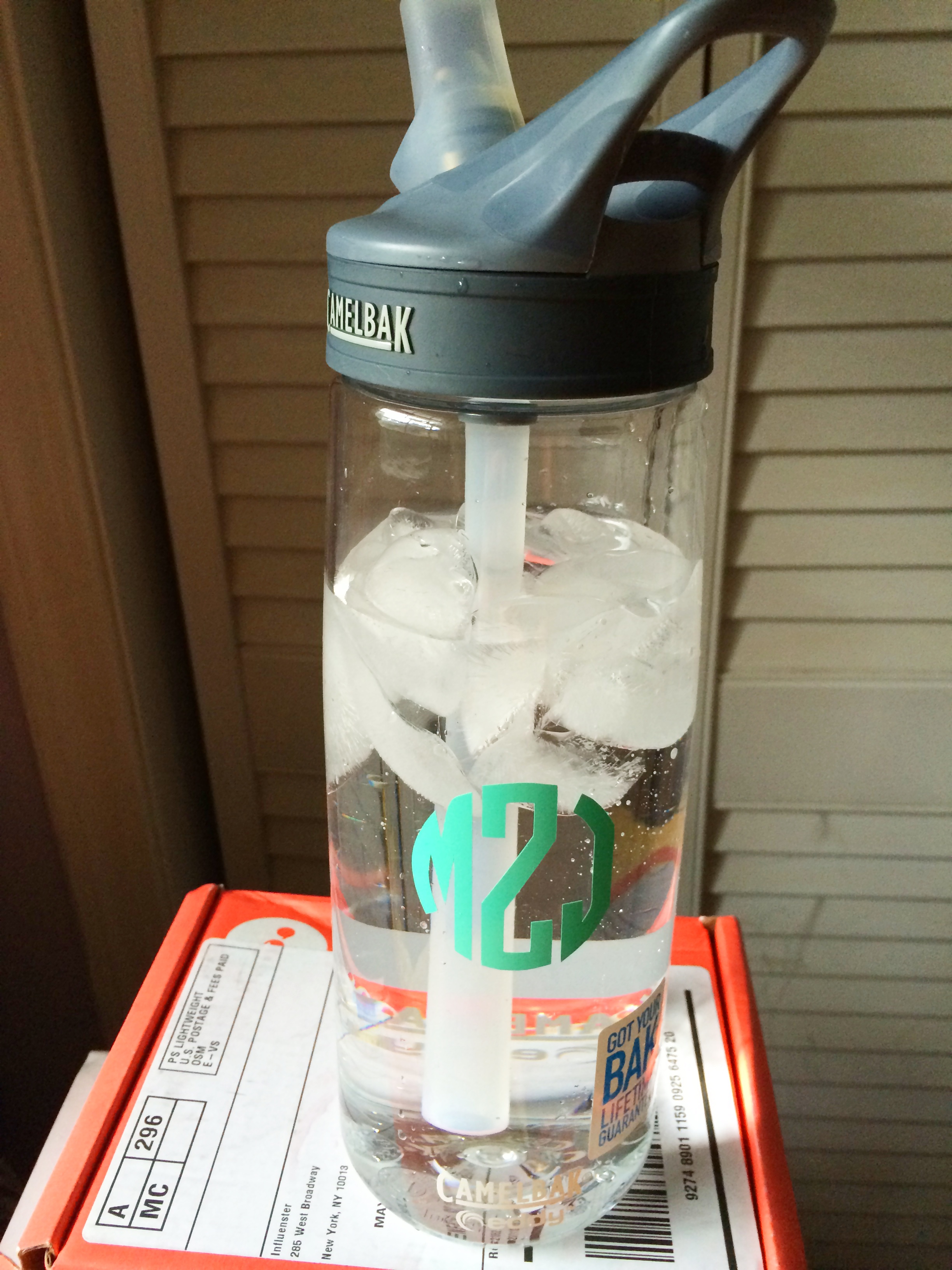 2. Summer Fruits
I love basically all fruits, but cherries and watermelon are two fruits I can only imagine eating in the summer – it just doesn't feel right any other time of the year! Peaches and nectarines, too. I find these summertime gems my local Farmer's Markets for the best price!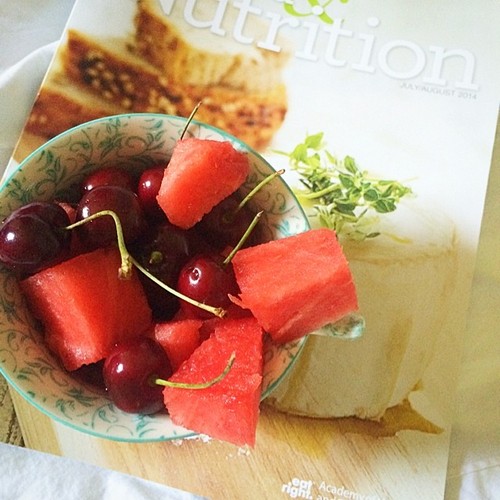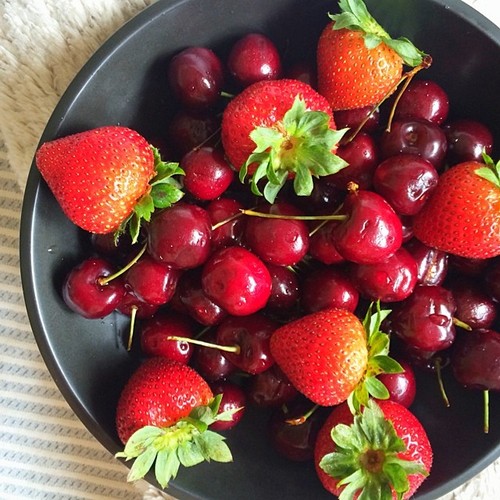 3. Smoothies
Hot weather = cold smoothies. Have you checked out my sweet potato smoothies yet?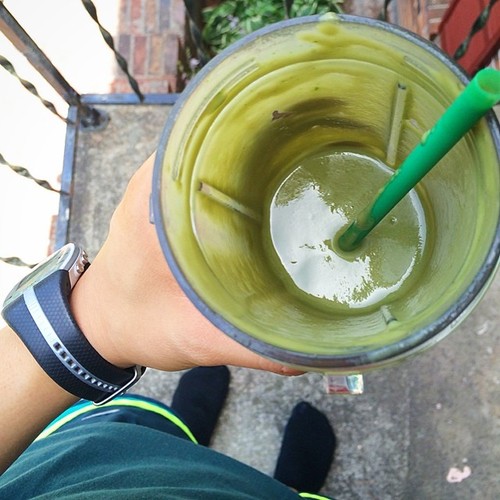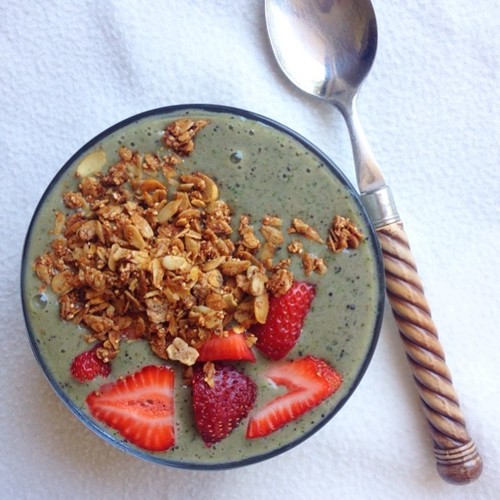 4. Summer Reads
I love reading anything that deals with nutrition, science or food in general.
And I've got two Michaels on my reading list this time – Michael Pollan & Michael Moss. Great reads about the inner workings of the food industry or if you're looking for some insightful reading to make you rethink a little bit of some of the nation's popular food choices.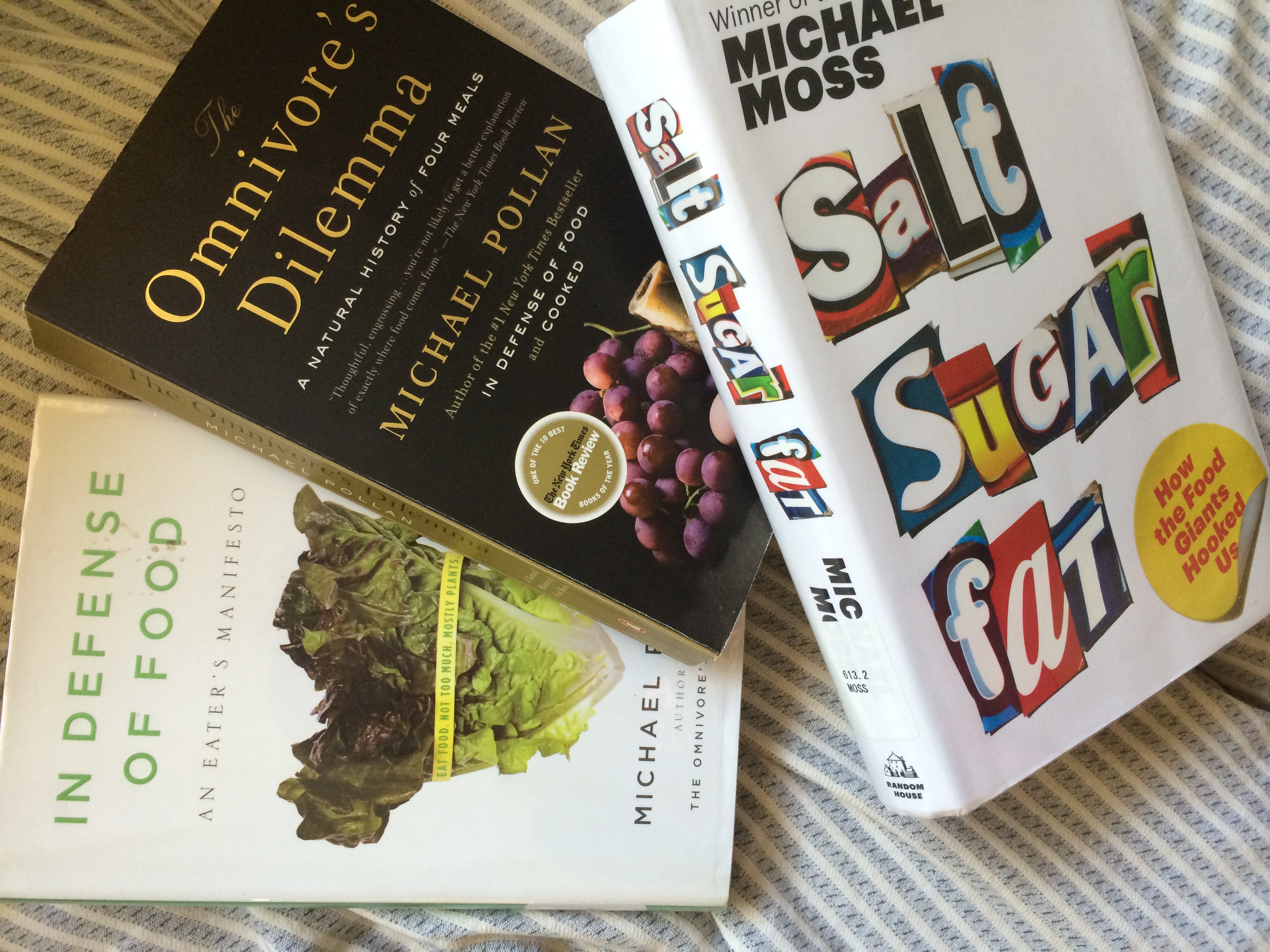 And two fun reads: Sophie Kinsella & John Green. I've read the entire Shopholic series (fitting, I know) from Sophie Kinsella….but like back in middle school. For some reason, I was really feeling it again! Fun, easy & entertaining reads..gotta love em'. Oh, and a good John Green novel made the list too, because sometimes you just need a good sappy heart jerker. Justin's dark chocolate peanut butter cups included.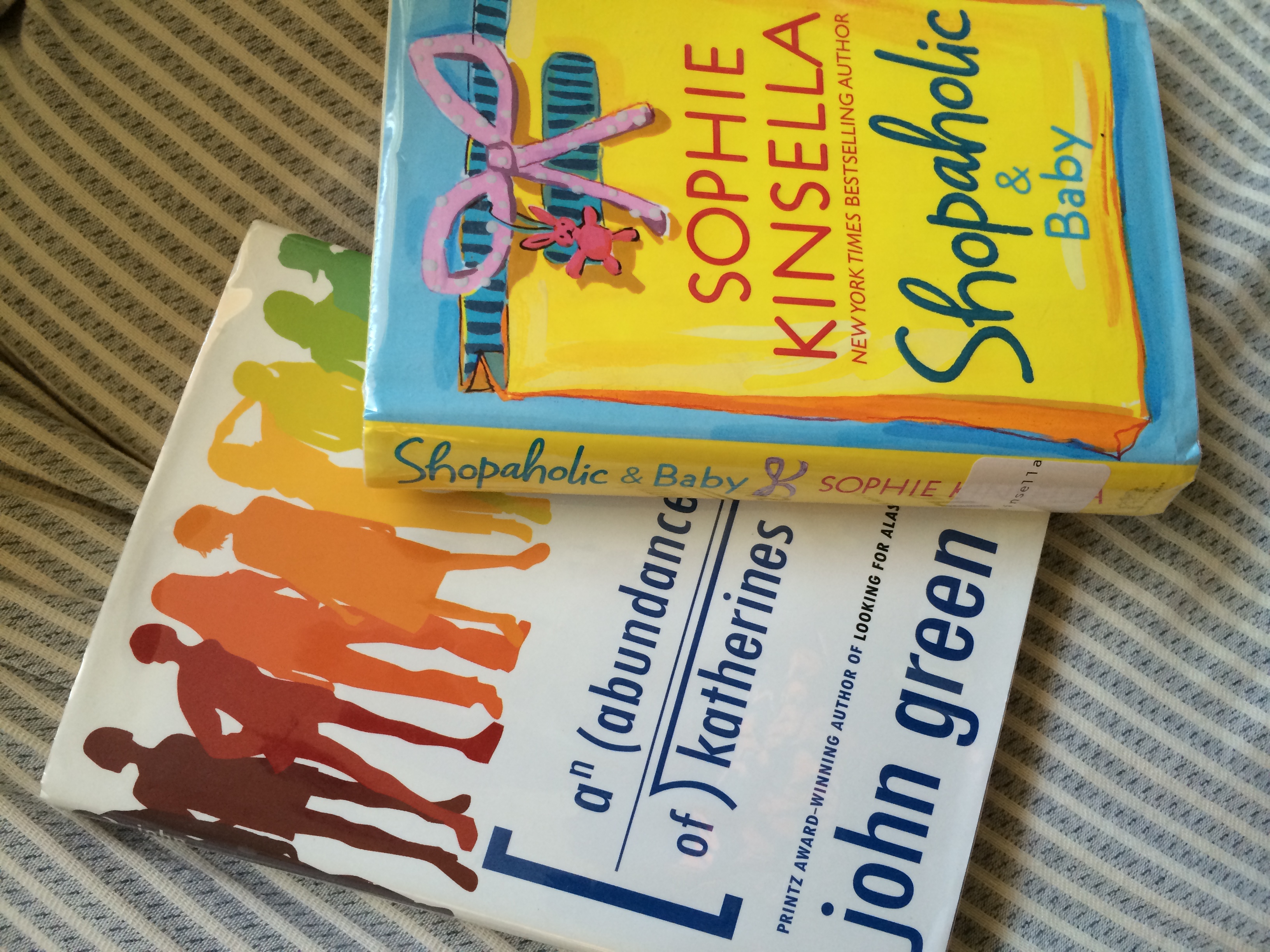 5. Summer Shows
Big Brother. So freaking addicting. It's like the CBS version of the Real World, you would think you hate it because the cast can be somewhat annoying but I cannot steer away! So you know where to find me Wednesday, Thursday, and Sunday evenings around 8-9ish.
Orange is the New Black. Enough said. Everyone and their mothers talk about it for a reason. The reason I finally am putting my Netflix account to good use – so please, go Netflix it ASAP.
6. Summer Veggie Grillin'
Families who grill together…well, eat grilled foods together.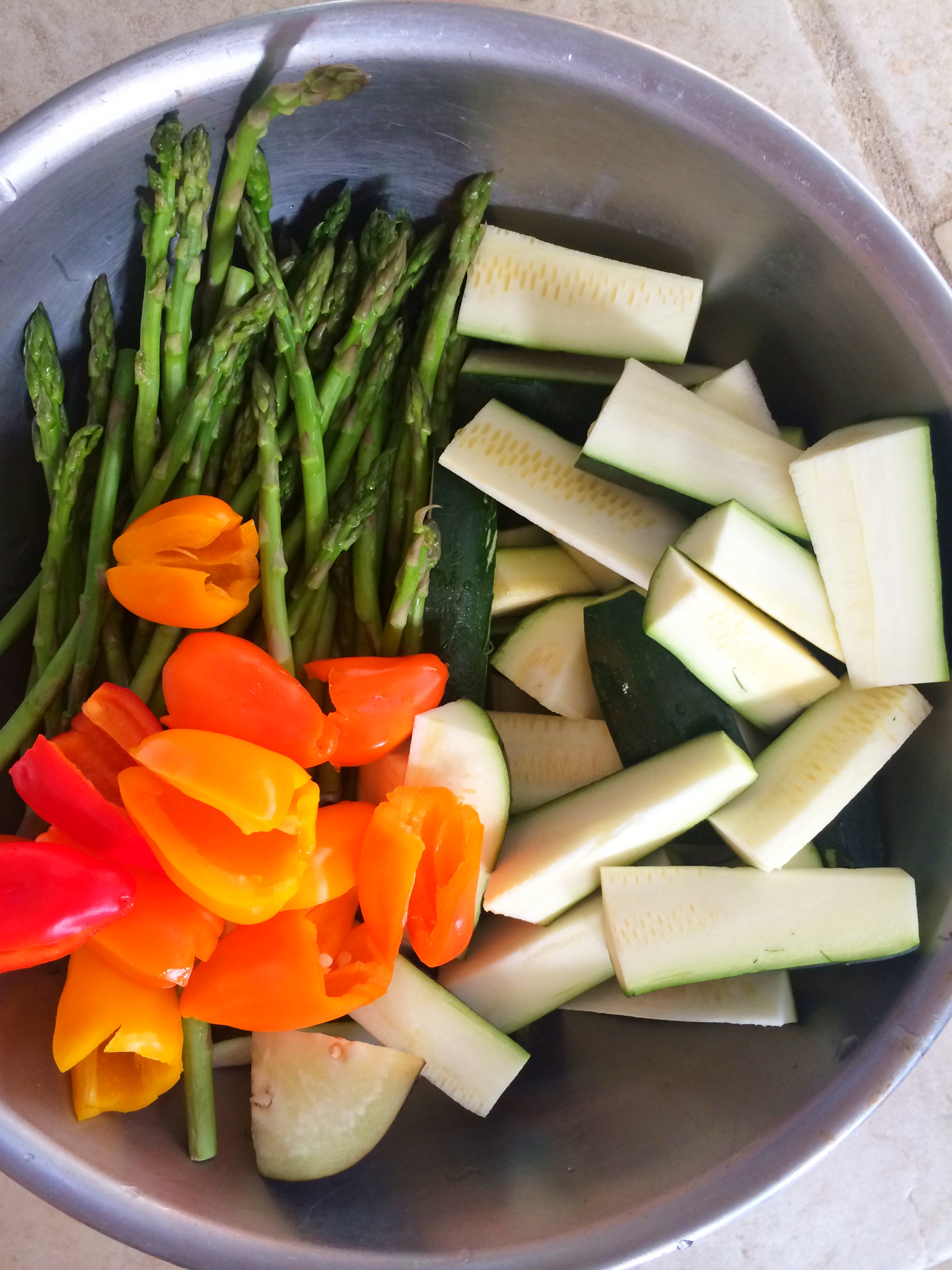 7. Yogurt Makin'
Coconut milk yogurt, that is! I adapted the instructions loosely from Nom Nom Paleo. Crumble some granola from Purely Elizabeth and fresh fruit, and you're golden. Oh, a mountain of cinnamon, duh.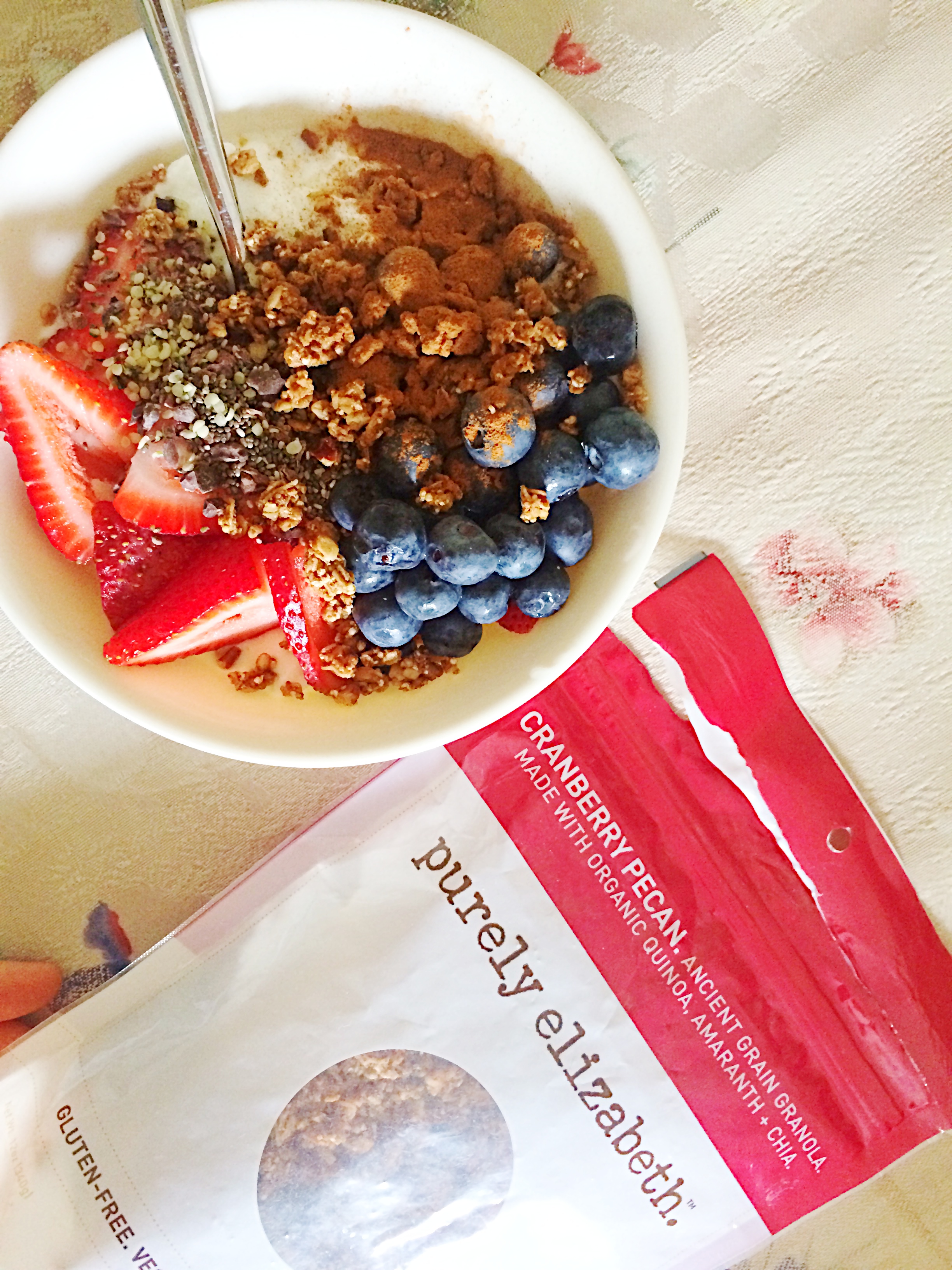 And, if you haven't heard – Purely Elizabeth granolas are now in Target stores! Now I get a wholesome snack as I put the entire store into my shopping basket. Case in point: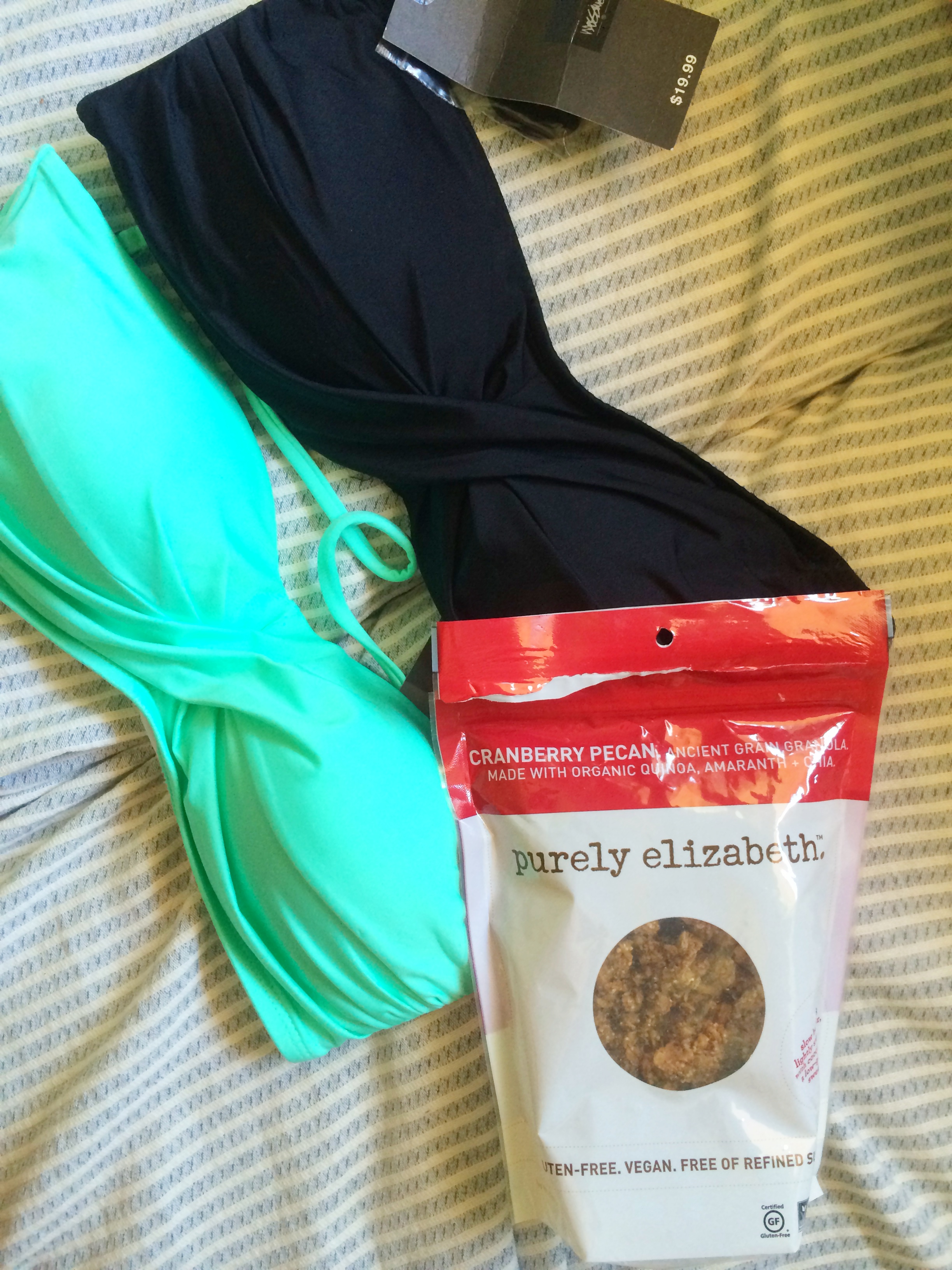 Went in for granola. Out with granola and two new bathing suit tops. Hey, they were buy one get one half off!
9. Summertime Packages
Alright, I can't fool anyone – packages in general. A few favorites from last week though: Everlane Tees, glasses from Warby Parker, and a new Kate Spade agenda for the year. The mailman is like the grown up Santa Clause. Beards not included (sometimes).
10. Recent Trader Joe's finds
You know how I feel about good ol' Joe. I frequent Trader Joe's so much the manager knows me by first name. Story of my life. They really need a frequent buyer program!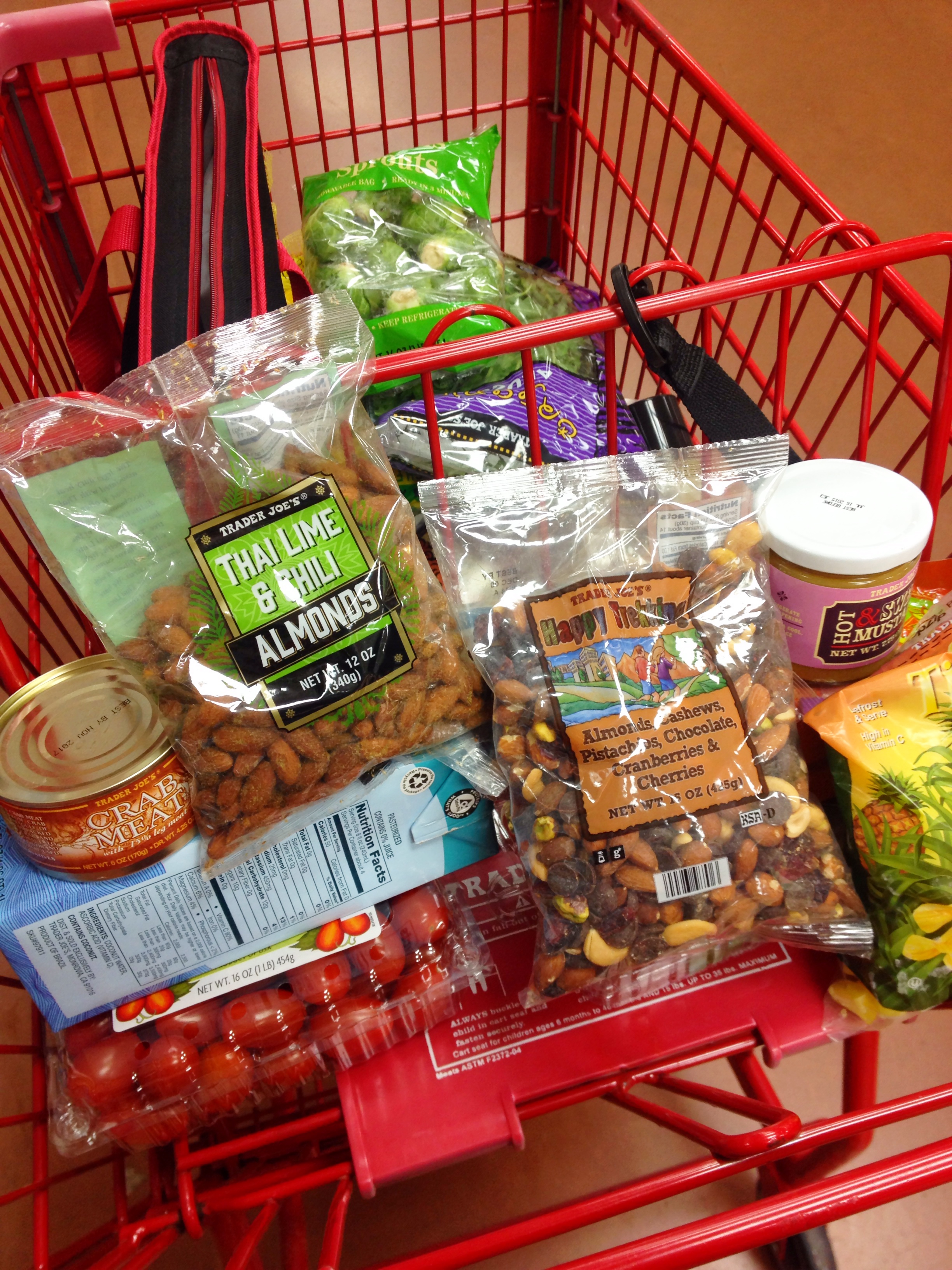 My jaw dropped when I saw that Trader Joe's started carrying coconut flour – for $2.99 a pound! Such an incredible price – I often bake with coconut flour, so I was one happy camper!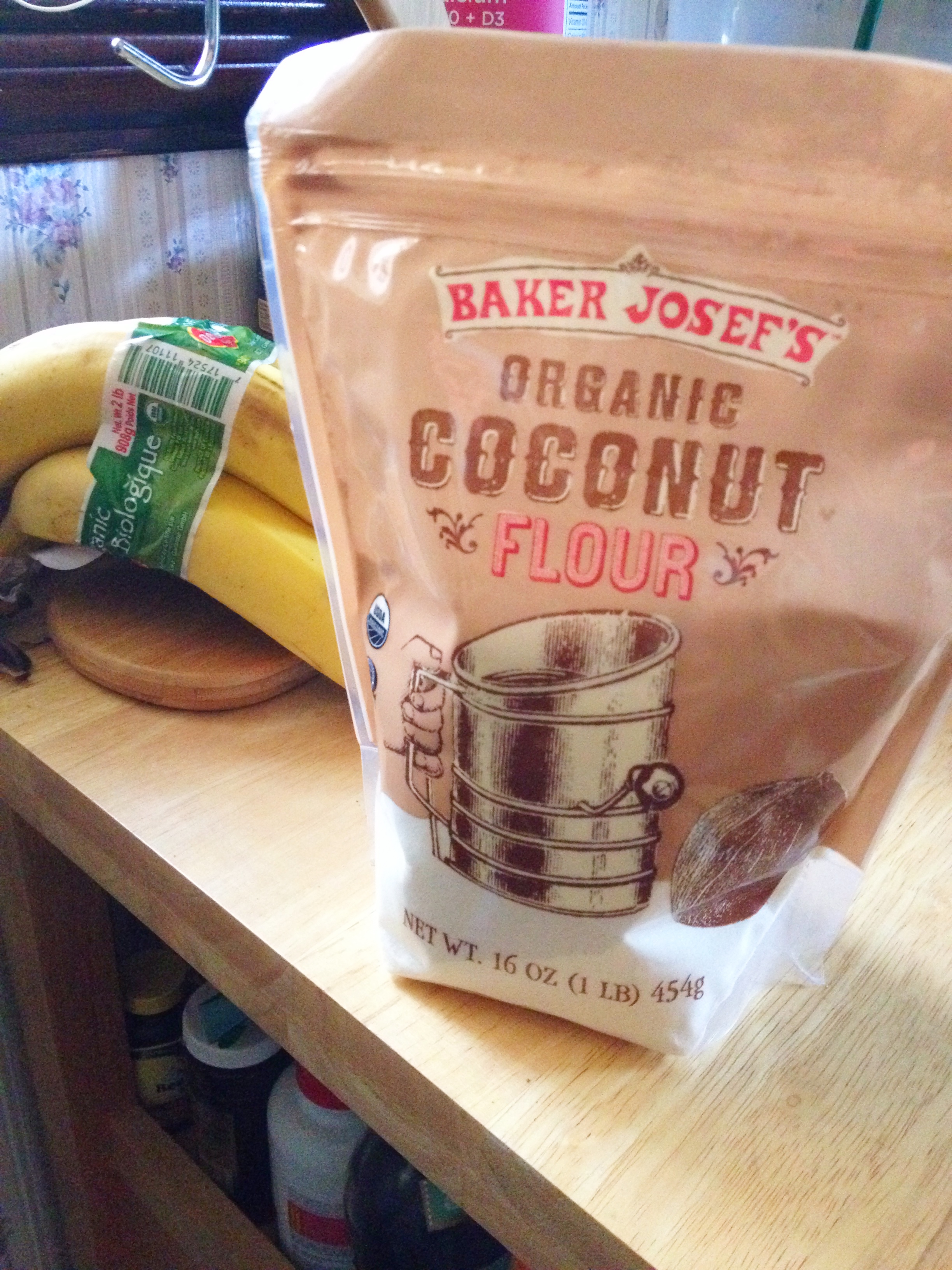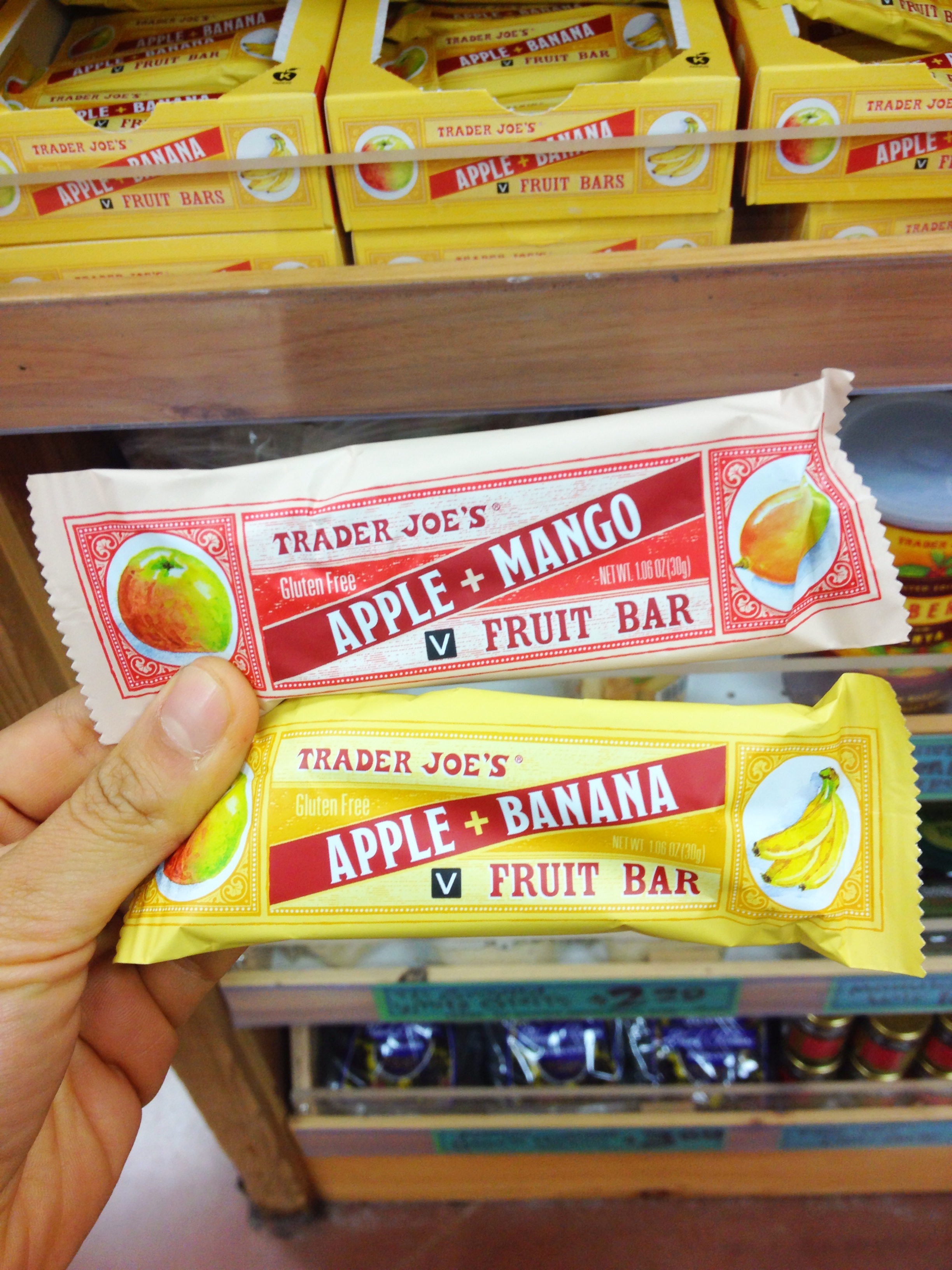 I also tried these new fruit bars – literally just apple and mango or apple and banana. Not my favorite from Trader Joe's – I prefer just eating a fresh apple or banana by itself!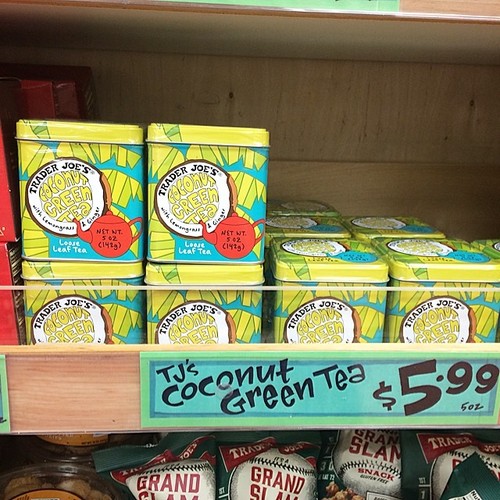 Need I say more? Green tea and coconut. Trader Joe's ya did it again.
11. Gardening
My parents have a green thumb and I always look forward to the fresh produce from our garden every summer. Currently, we have tomatoes, cucumbers, blueberries, and fresh figs coming in, as well as this —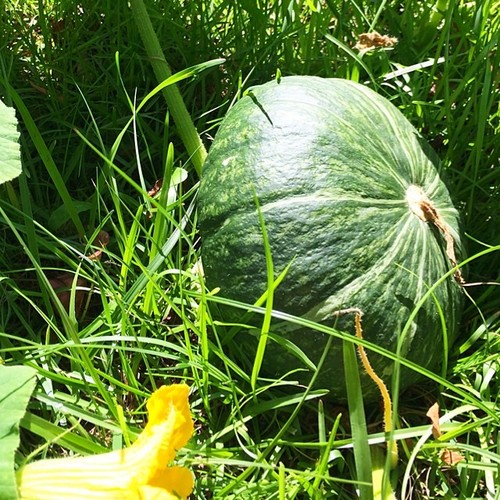 …it's beautiful, am I right or really right? Yep, it's kabocha squash! We planted the old seeds from a kobocha squash we ate back in late April and this baby came in a few weeks ago. It's cute and all, butttt I'm ready to eat it. Green thumb, orange hands. Oh, yeah.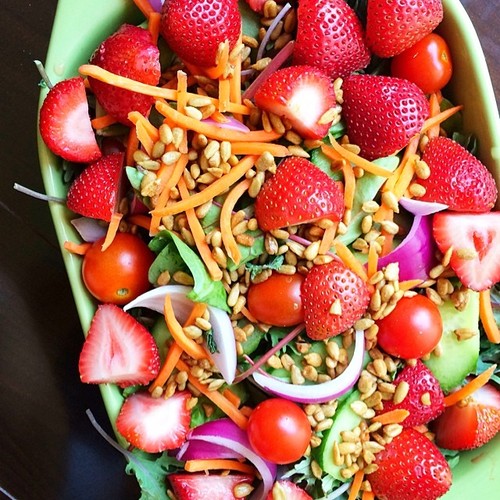 And quite frankly, nothing is better than fresh salad with produce picked right from your garden. Power green mix with carrots, strawberries, red onions, grape tomatoes & cucumbers (from the backyard) and honey roasted sunflower seeds for some crunch.
Bonus:
Currently fawning over: THIS.
Alex Chacon, holla at ya girl.
What are your summer time favorites?
(Visited 19 times, 1 visits today)