How do you like the new site layout, friends? I really missed blogging as I spend the last few weeks transferring the content over from my old site and finishing up the new layout. I had so much to share but I knew I was getting ready to make the switch over – so I held off on a good amount of posts! Needless to say, it feels so good to be writing again.
I first started my Instagram in May of 2013 – about a year ago. I really had no intentions of growing it into something like this. Blogging was something that I constantly thought about, but never too seriously. I have always been more of on the private side – but nonetheless, with the creation of a wellness blog, I've grown to allow myself to be more comfortable with the idea. Besides, I absolutely love sharing the lifestyle I lead. I work hard to achieve and maintain the goals I set for myself – whether they are health related or not. And don't you think that hard work should be something we document, celebrate and be proud of?
Not to get all sappy, but I really have you guys to thank for the constant support and daily comments. I love interacting with you guys as I share with you my daily muse – making connections I never thought I would be making through social media. Work with me as my blog grows – as I know I will as well. Whether we know it or not, our lifestyles evolve as we continually grow into the best versions of ourselves. I sincerely hope you enjoy all the new content and come visit me often!
As always, find me on my Instagram (@nutritionhappens) or email me over at nutritionhappens@gmail.com. I'd love to hear from you!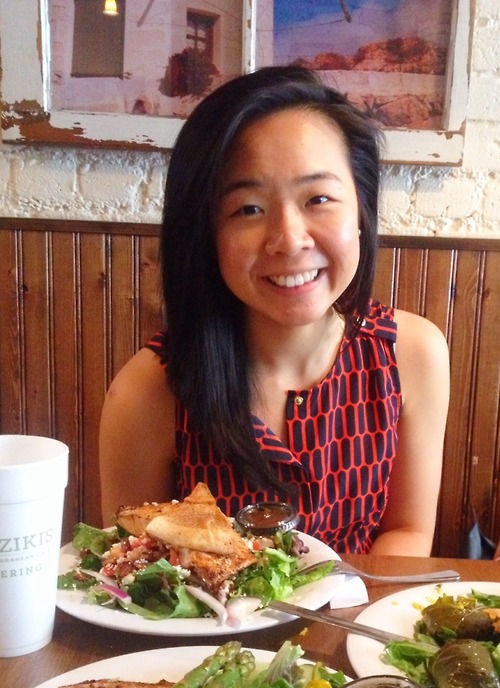 And now, let's get back to the food! 😉
(Visited 16 times, 1 visits today)