Yes, believe it or not I have a life outside of taking pictures of my food.Shocking, no?
But really, I am a complete self proclaimed shopaholic. Fun fact for you guys: I broke a closet shelf the other week in my apartment closet because I had about 30+ pairs of jeans stacked on top in addition to about 50 hangers and 2 shoe organizers. Can't say I didn't see that one coming.
Shopping is one of my all time favorite activities. I mean, it doesn't even have to be for clothing – grocery shopping is included. What's more fun than browsing aisles of almond butter jars?
Anyways, I digress. [once a foodie, always a foodie.] 
On a day to day basis, you'll find me in some type of workout wear, only because with my student schedule, I typically am either a) coming from a workout to my classes or b) getting ready to go to a workout after my classes.
And as shopaholic, workout gear is a HUGE obessession of mine. I collect it like a mad woman.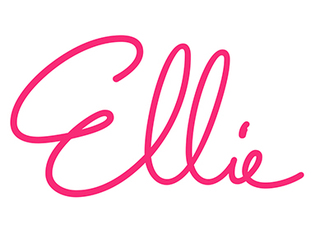 (Visited 39 times, 1 visits today)